NEWS
Jennifer Lopez Admits She Feels 'Guilty' Over Putting Her Kids In The Spotlight Because Of Her Fame: 'I Did That To Them'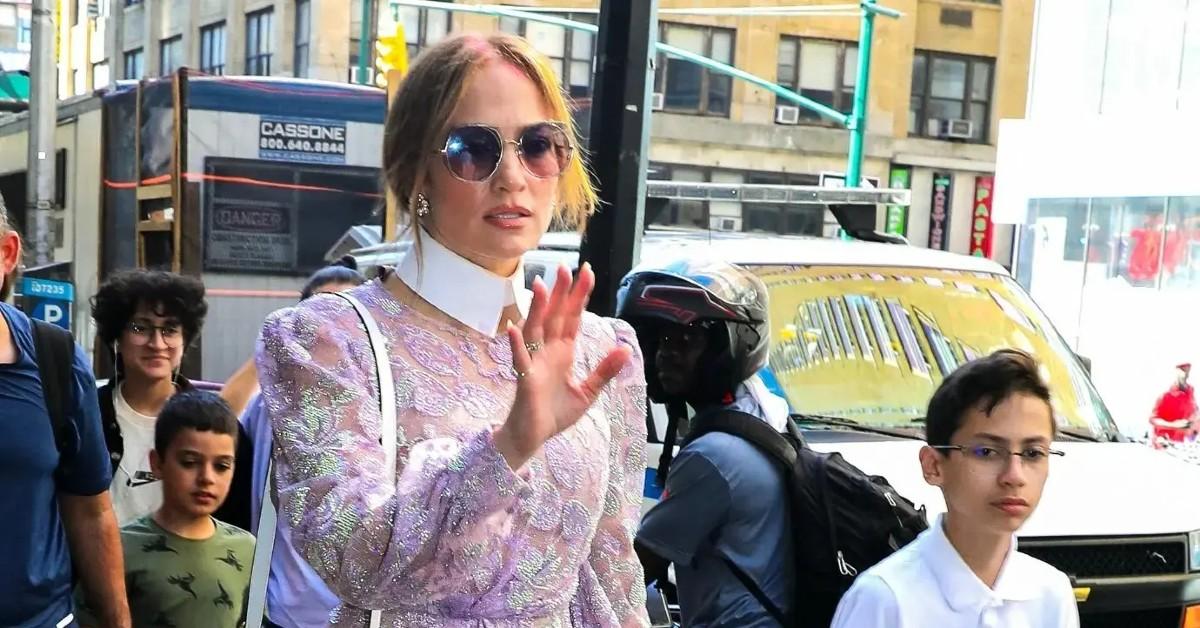 Jennifer Lopez may have a few regrets about how fame has impacted her children.
During a recent chat with Audacy, The Mother actress opened up about how being a big Hollywood star has affected her 15-year-old twins, Max and Emme, who she shares with ex-husband Marc Anthony.
Article continues below advertisement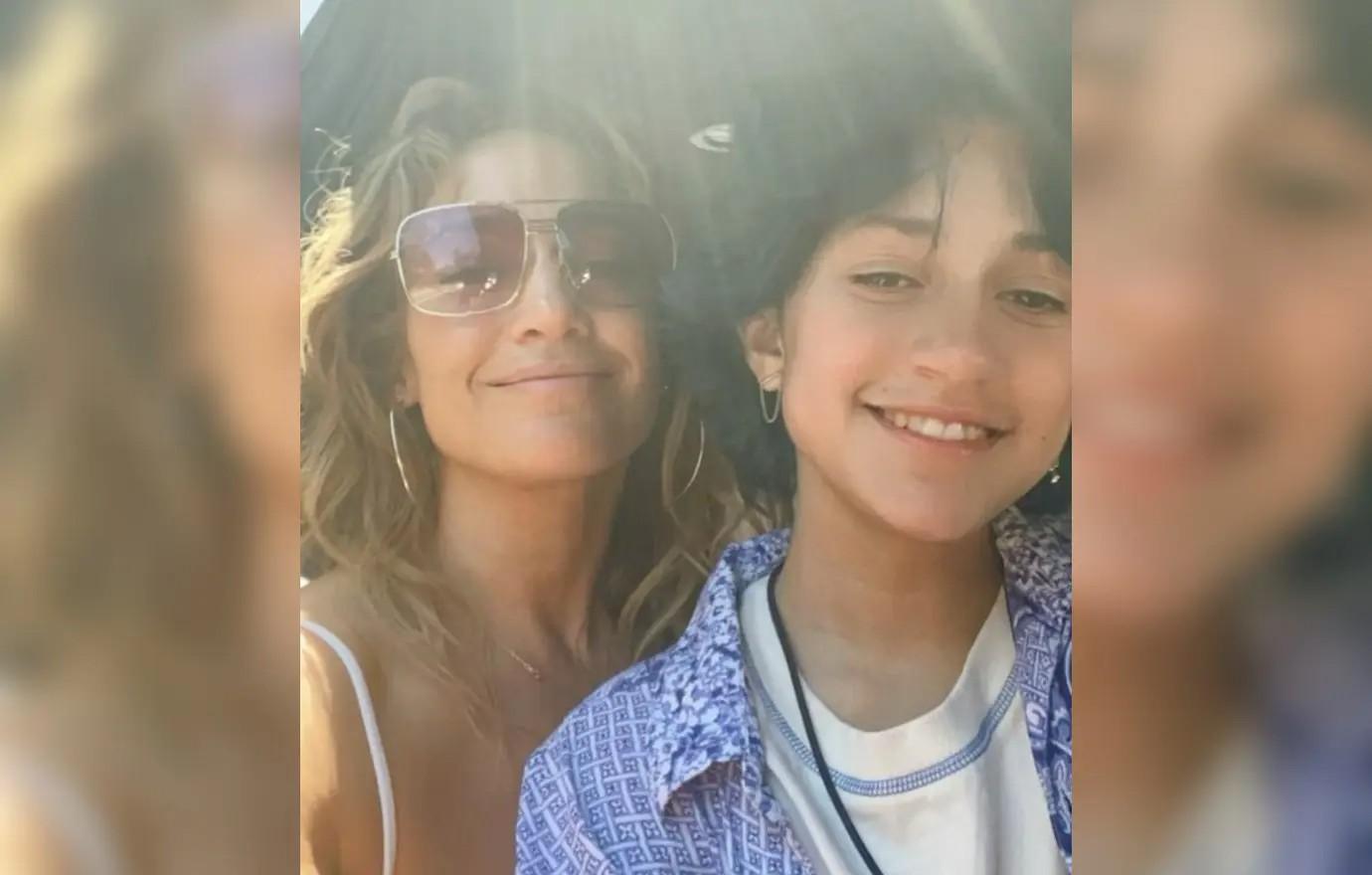 "Being the child of famous parents is really not something that many people can understand, and I feel for them for that because they didn't choose that," Lopez explained during the round table discussion.
"I haven't talked to them a lot about this but we have just started – they have just started letting me know, like, how people treat them and do things like that," the Selena star — who is now married to Ben Affleck — explained.
Article continues below advertisement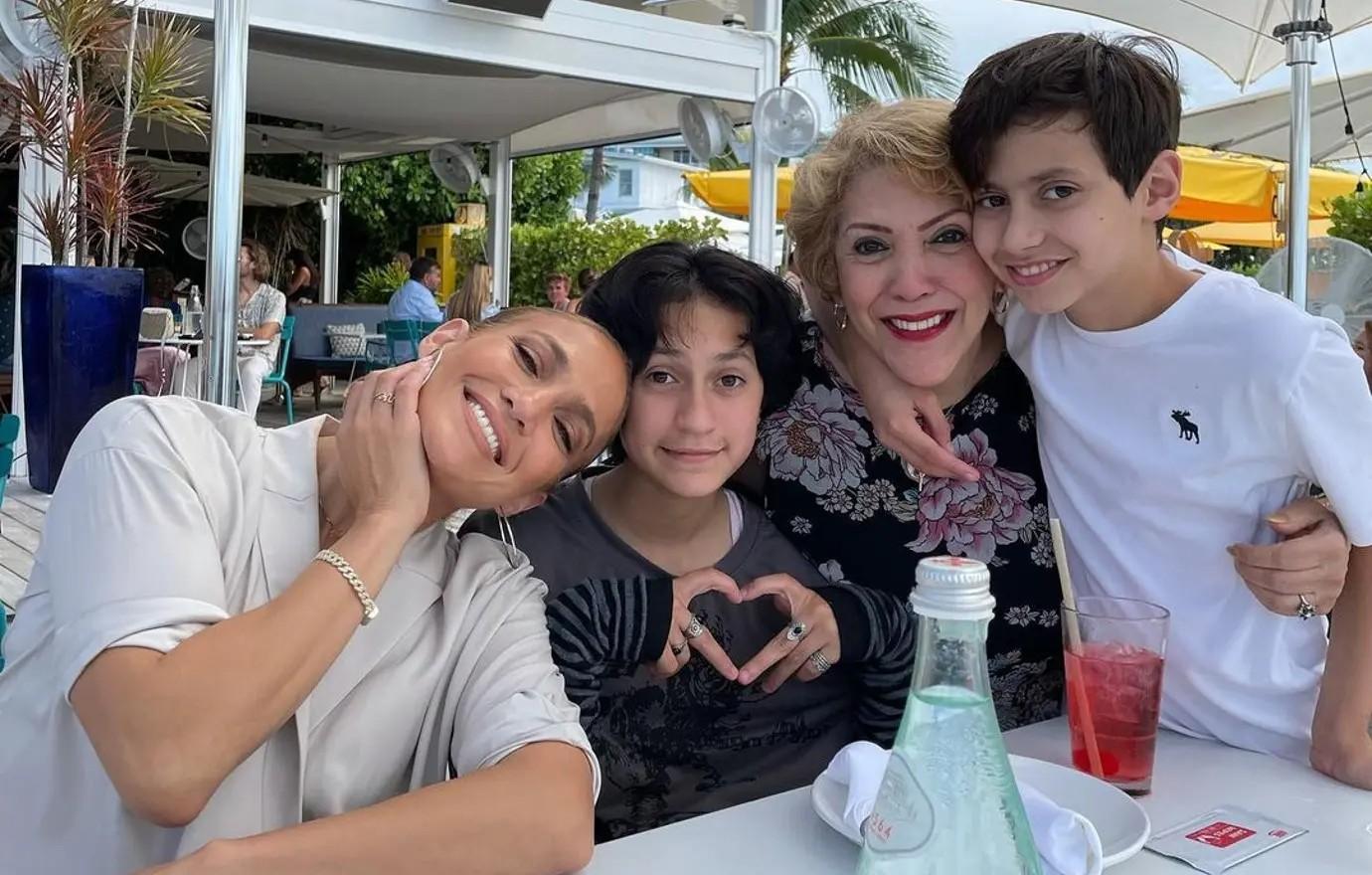 "They're not seeing them for who they are," Lopez explained of both of her kids. "And I think that has to be a really hard thing for them. So I would love to be able to protect them from that."
The "On the Floor" artist admitted that it's "probably not [a] very relatable thing to say, because a lot of people don't understand it—but it's hard for them, I think. And I did that to them, and so again we have this guilt as moms, what we do and what we brought into their lives. So there's that part."
Article continues below advertisement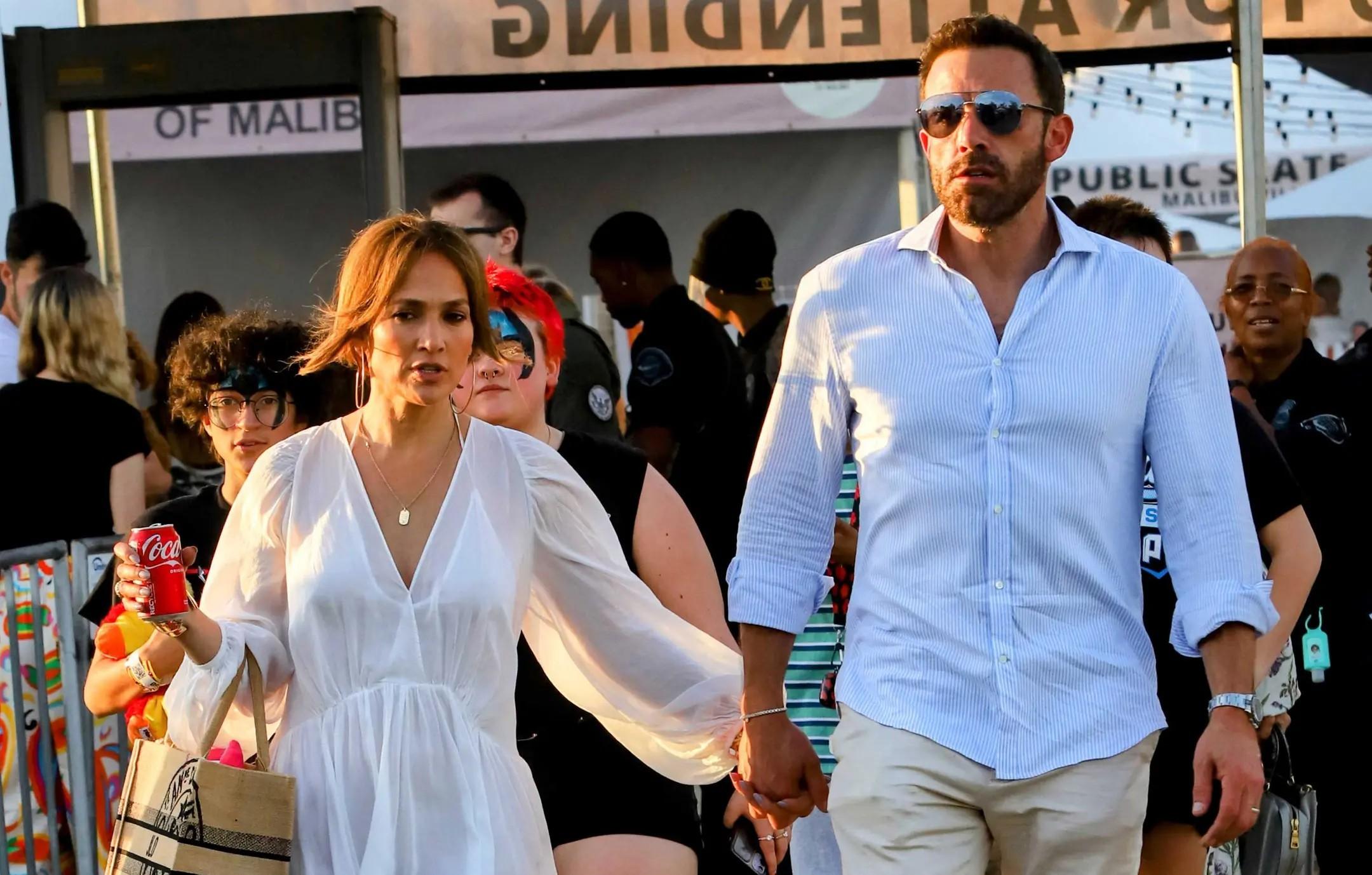 "Everybody has to deal with being bullied, like you said; it doesn't matter who you are, you can get bullied," she said. "But being judged by people that you don't even know in a way is I think really difficult for them to grow up and be themselves. They know that there's a lens on them, and that's hard."
The proud mama noted how she has always wanted to keep her offspring from any suffering when it comes to being in the public eye. "I think I would want to protect them from everything," she explained.
Article continues below advertisement
Never miss a story — sign up for the OK! newsletter to stay up-to-date on the best of what OK! has to offer. It's gossip too good to wait for!
"You don't ever want them to feel a moment of pain in their lives, but that's not realistic," Lopez added. "You realize as you get older, OK, the pain is necessary. The pain is actually good. The pain kind of makes you feel a little bit like a warrior when you get through it."