NEWS
Taking It Easy! Jennifer Lopez Shares Sultry Snaps As She Makes Time For Self-Care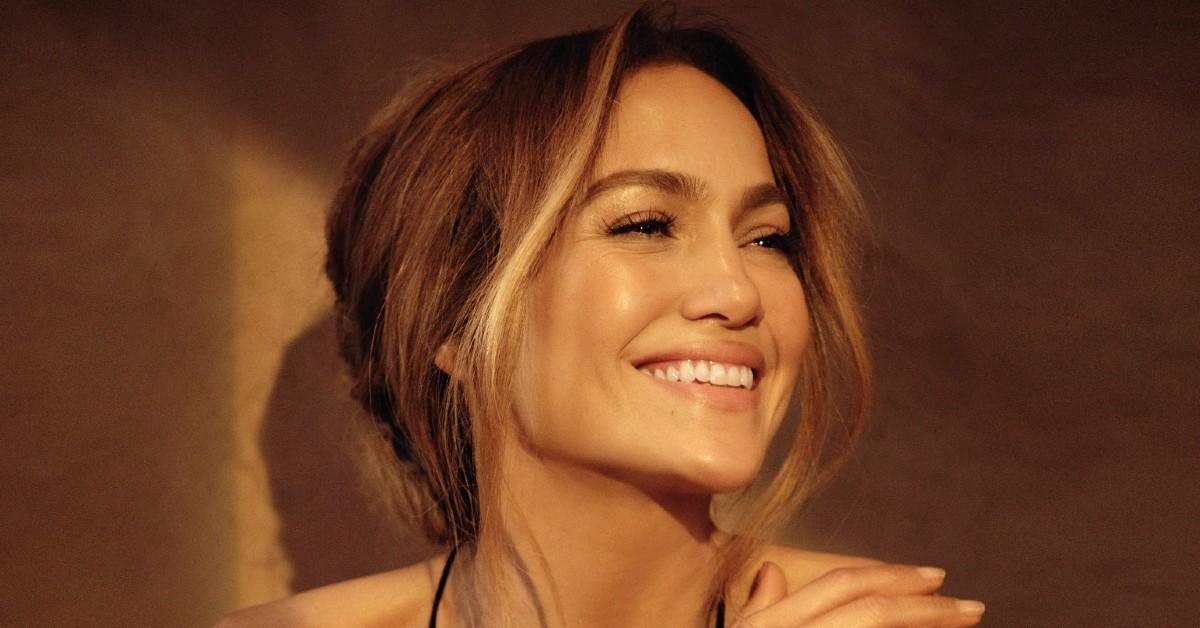 Jennifer Lopez may have a hectic life, but she is made sure she took some time for herself recently. The busy triple threat took to Instagram on Sunday, October 30, to share a sultry snap from her day of self-pampering.
Article continues below advertisement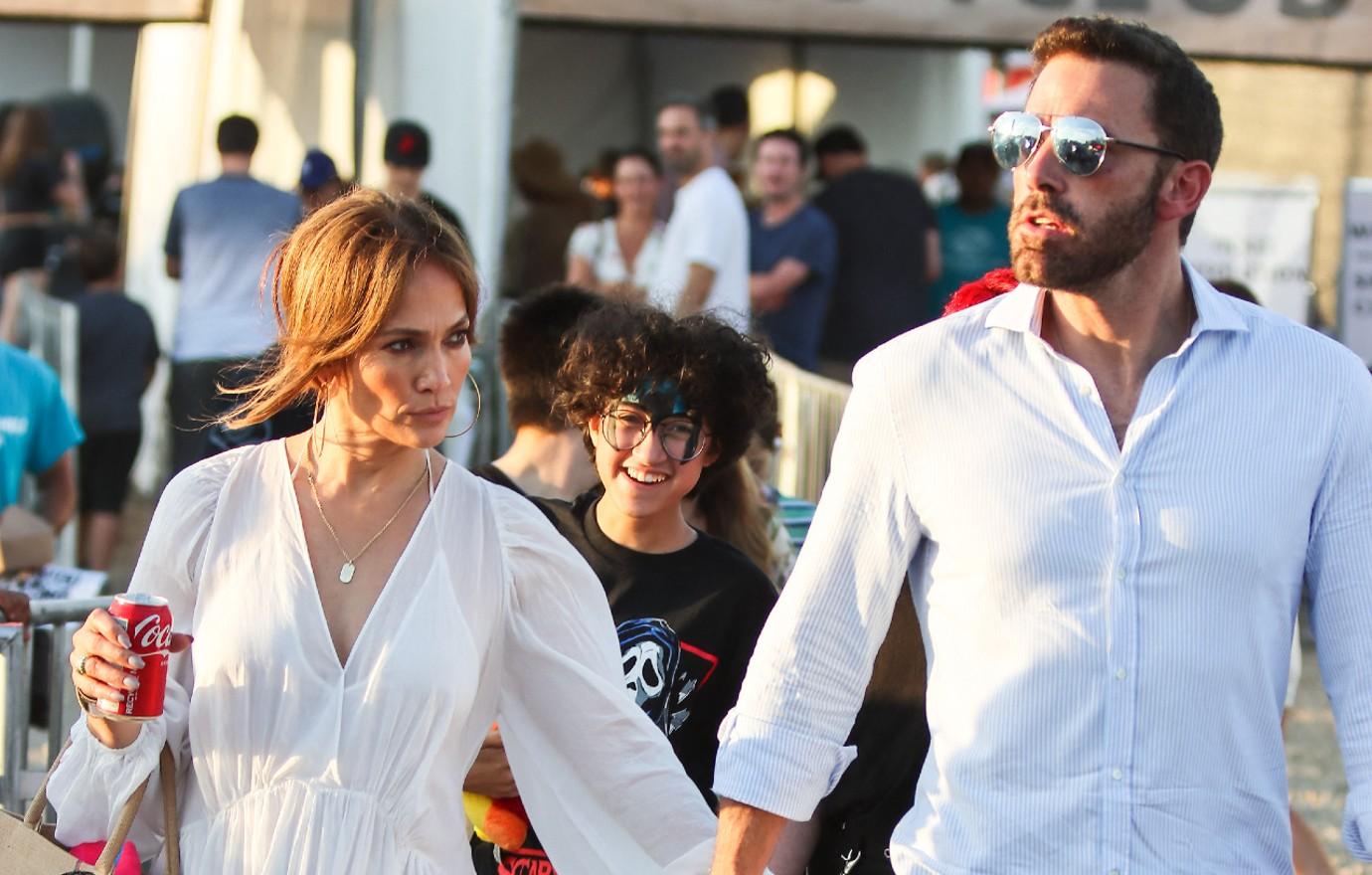 Article continues below advertisement
The Selena star's calm weekend comes as her spouse has been taking over parenting duties of their blended family, which includes the Argo star's kids, Violet, 16, Seraphina, 13, and Samuel, 10, whom he shares with ex-wife Jennifer Garner and Lopez's twins, Emme and Max, 14, whom she shareswith Marc Anthony, as she continues production on the upcoming film Atlas.
Despite Affleck holding down the fort while his wife is busy, he has been shocked by his partner's lack of focus on their brood. "She had him fooled for a while, but Ben's realizing Jennifer is as career-driven as she ever was," an insider said of Lopez. "It was a huge wake-up call for him."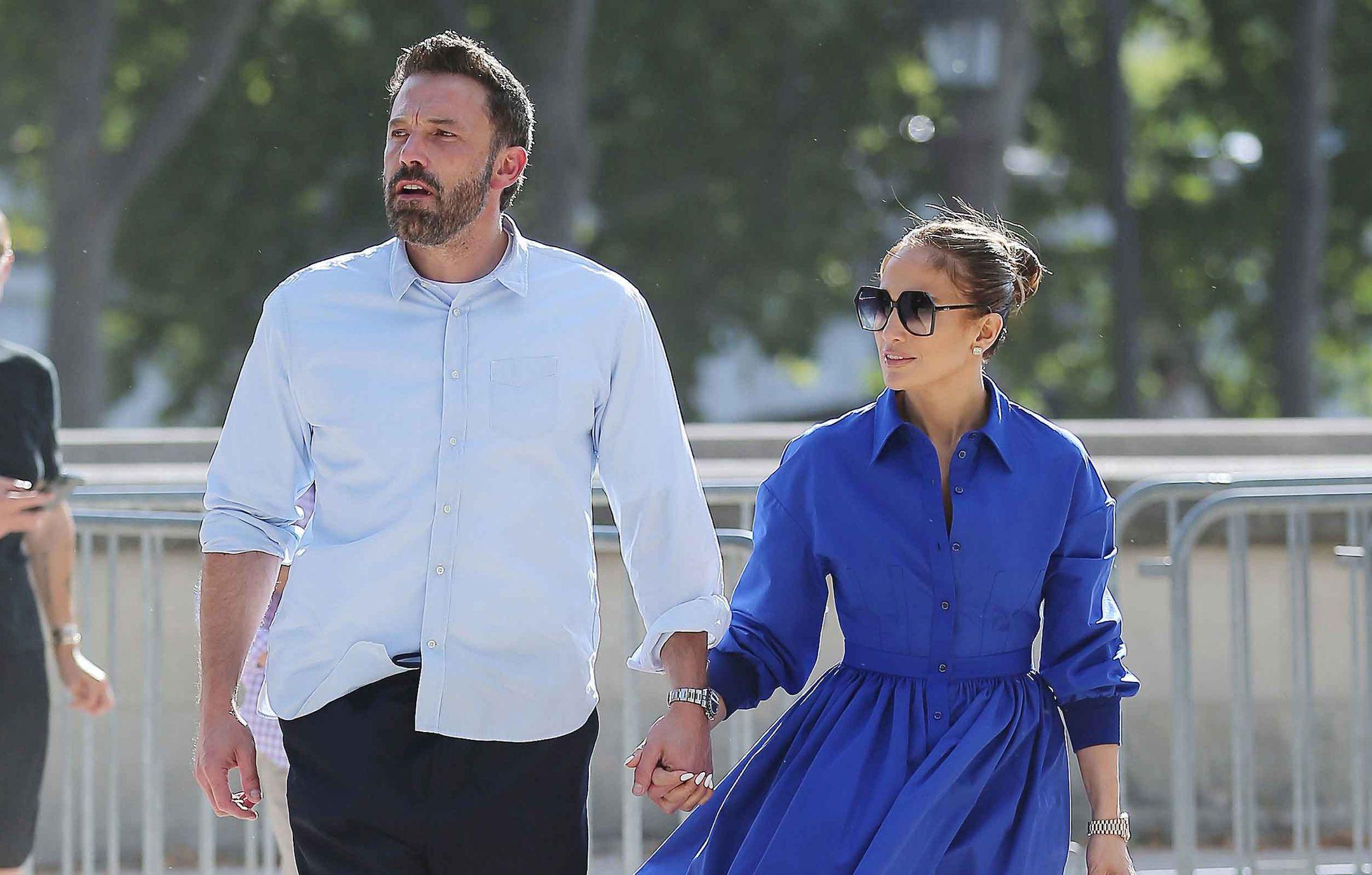 Article continues below advertisement
"She hasn't forgotten or completely forgiven him," a source said of the problems in the Hollywood power couple's relationship, noting that Lopez has made her man foot the bill for their lavish lifestyle. "This is her way of reminding him there is a cost to his behavior."
The Latin superstar's net worth is an estimated $400 million, while the veteran movie star is worth less than half of that, at a reported $150 million.
Article continues below advertisement
"The limos are all on his tab, too, and he's always buying her things. It's pretty ironic since he's not worth nearly what she is — but he knows he's paying off an emotional, as well as financial, debt," the insider divulged.