NEWS
Blowing Smoke! Ben Affleck Chain-Smokes Cigarettes Almost Immediately After Landing From Italian Honeymoon With Jennifer Lopez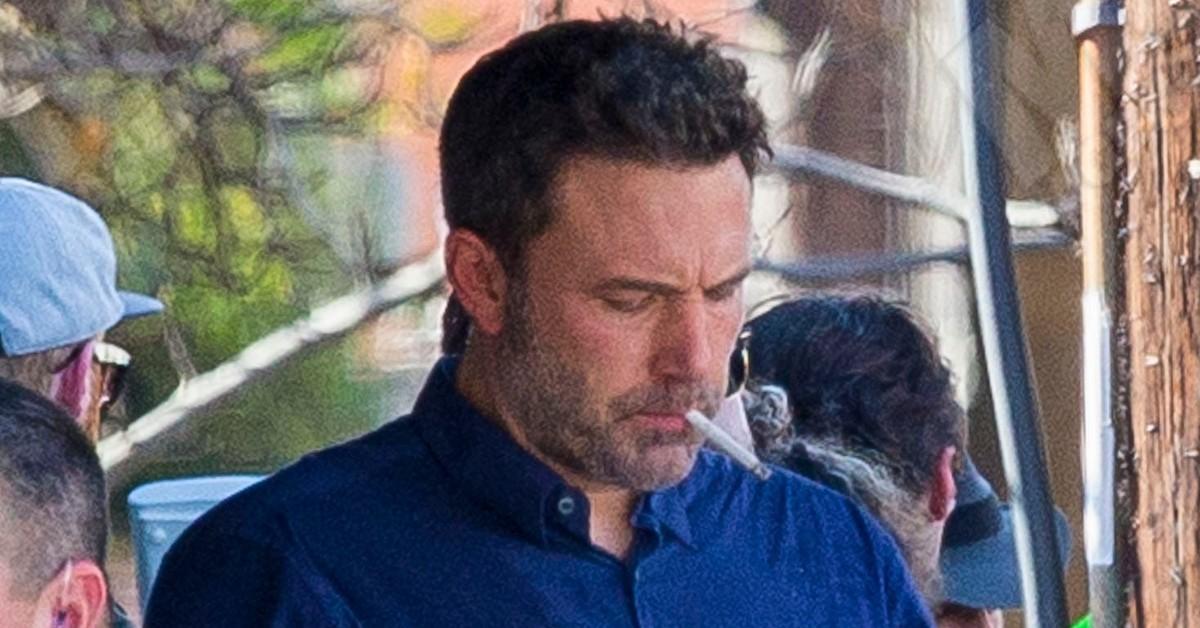 A quick smoke break should do the trick! Or so Ben Affleck may think, as the actor was seen chain-smoking just moments after his return from his lavish Italian honeymoon.
This was the 50-year-old's first pubic sighting since his wife, Jennifer Lopez, outright slammed her wedding guests for trying to profit off of their wedding footage.
Article continues below advertisement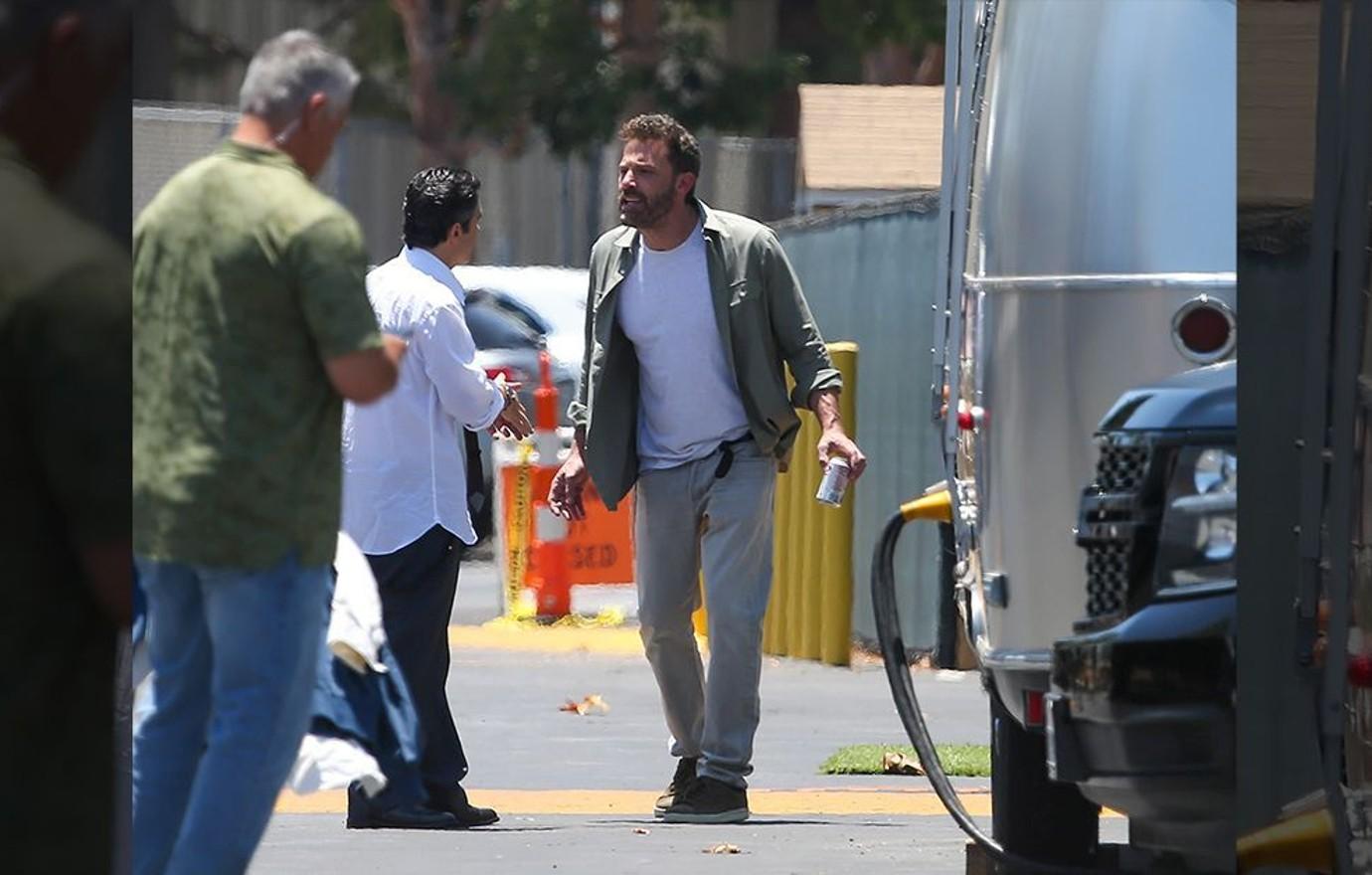 The 53-year-old actress was extremely outraged following a leaked video of Lopez serenading Affleck during a special surprise performance at their wedding.
WHAT BEN AFFLECK'S 3 KIDS CALL THEIR NEW STEPMOM, JENNIFER LOPEZ
"This was taken without permission. Period. And whoever did it took advantage of our private moment," the Marry Me star wrote in response to an Instagram account on Saturday, August 27. "I don't know where you all are getting it from [because] we had NDAs [non-disclosure agreements] and asked everyone to not share anything from our wedding."
OK! had previously reported Lopez performing a brand new song dedicated to Affleck at the wedding, as her husband watched in awe of his bride. Actual footage of the special moment was supposed to remain private until Lopez felt she was "ready to" share with her fans.
Article continues below advertisement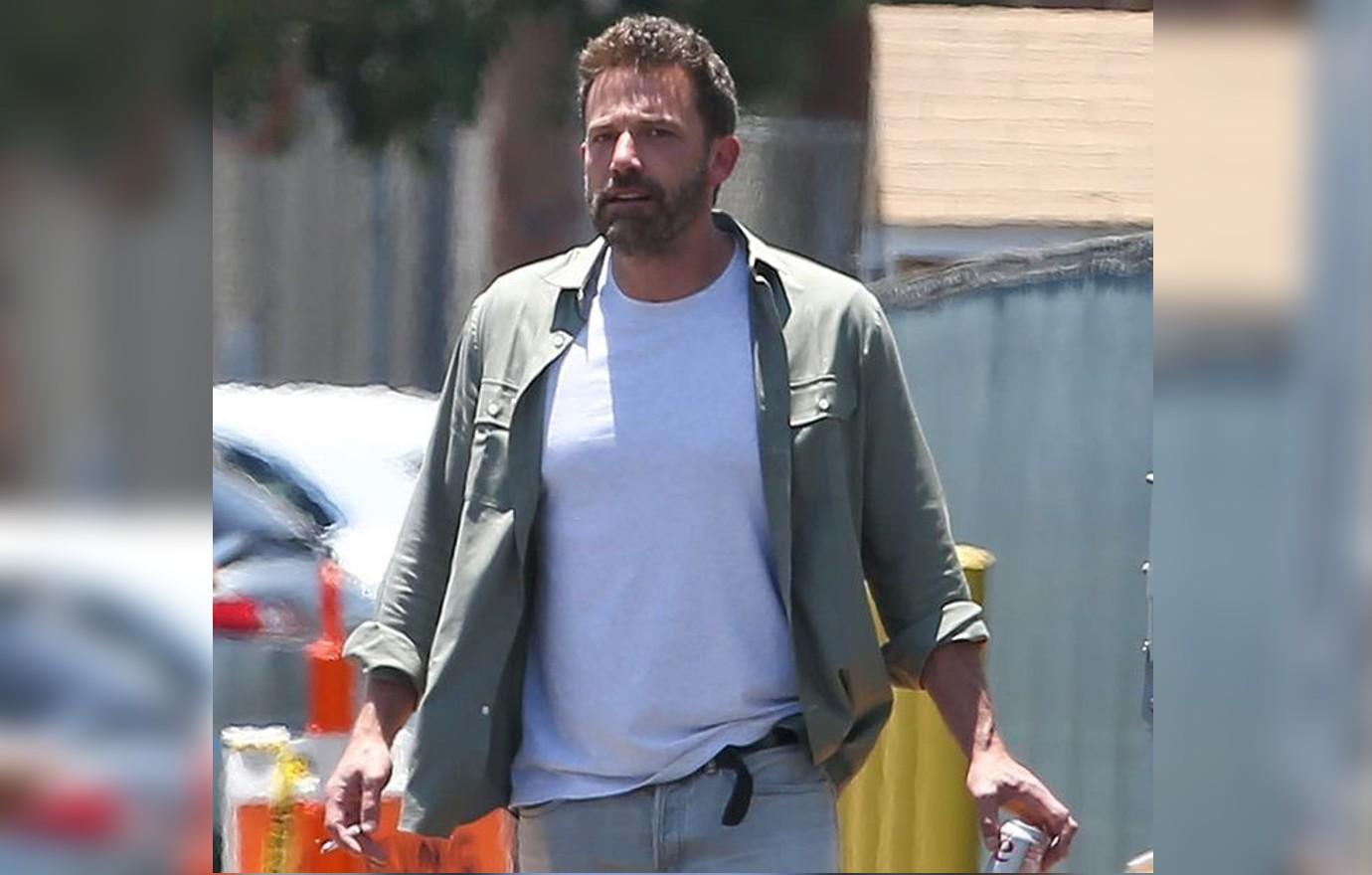 Article continues below advertisement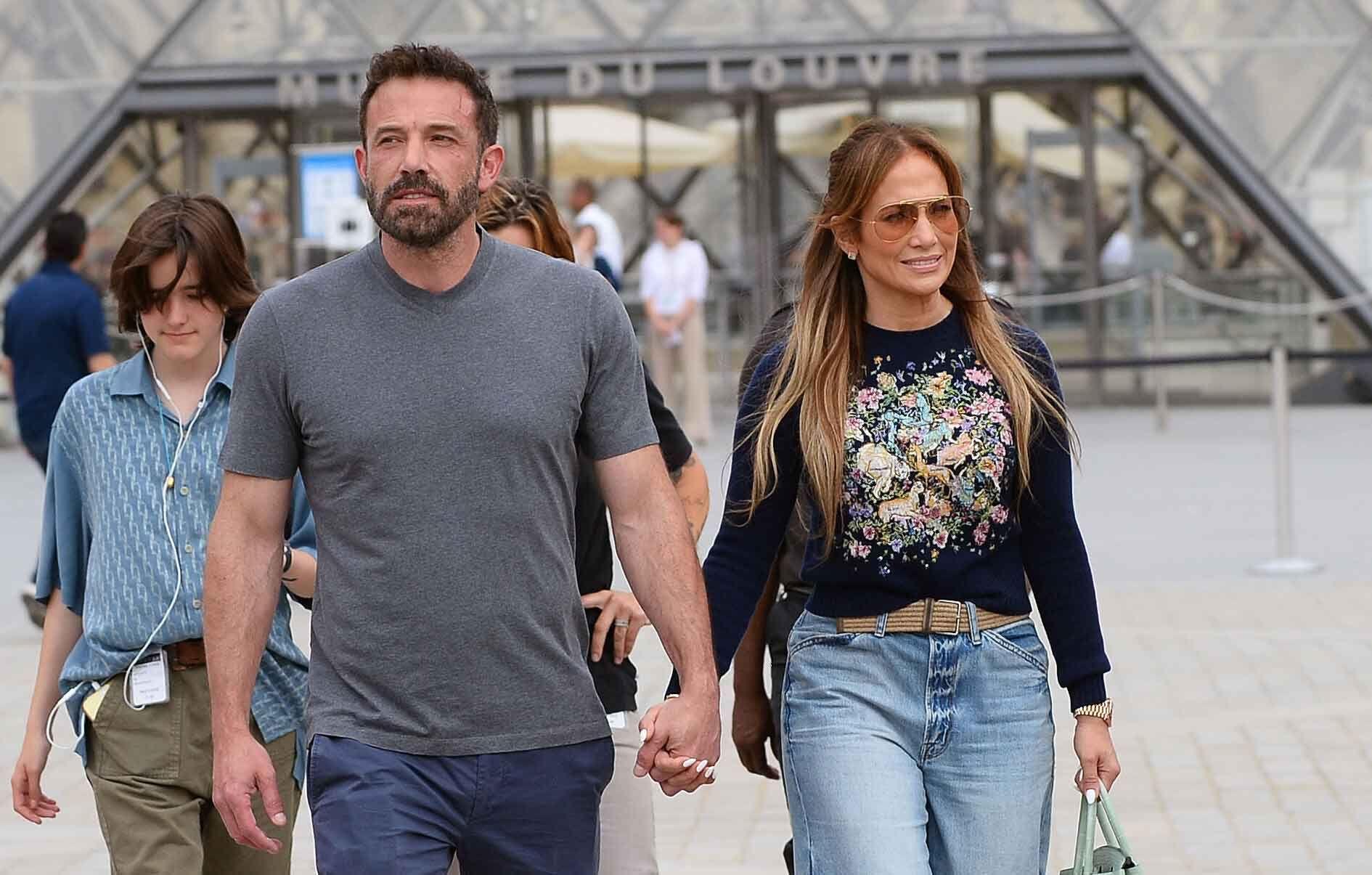 "Jennifer is a fitness fanatic. You don't get to look as great as Jen at 51 without extreme discipline. A healthy lifestyle isn't just a part of her life, it is her life — and any man who wants to be part of her world needs to join her, or kiss her goodbye," shared the source nearly two years back.
Seems like the two have settled with a compromise, as Affleck was recently spotted with a cigarette in hand while arriving to his untitled Nike movie shoot on Wednesday, August 3.
The Deep Water actor was seen chain smoking once again on Friday, August 19, outside of a Savannah, Ga., hospital after his mother was rushed there by ambulance just moments before Affleck's three-day wedding festivities were set to begin.
Radar reported news of Affleck chain-smoking after touching down in Los Angeles.