NEWS
Jennifer Love Hewitt Recalls 'Inappropriate' And 'Gross' Questions She Was Asked About Her Body As A Teen Amid 'Framing Britney Spears' Hype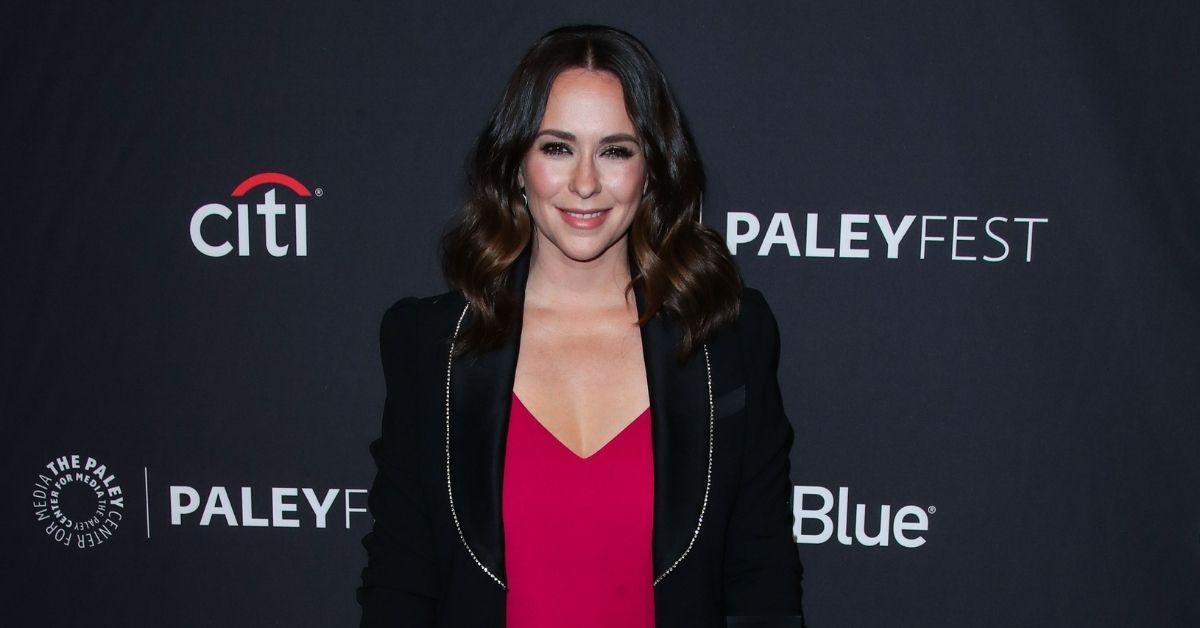 Jennifer Love Hewitt is the latest star to relate to Framing Britney Spears and reflected on the "incredibly inappropriate" and "gross" questions she was asked as a budding star in the '90s and '00s.
Article continues below advertisement
Like Spears, the 42-year-old got her start on Disney Channel and her body and relationships largely overshadowed her skills as an actress and singer. She particularly noticed the attention while doing press for her 2001 film, Heartbreakers.
Article continues below advertisement
"I definitely look back on it and go, Ew. And it really started with I Know What You Did Last Summer, because that was the first time that I had worn a low top, and on Party of Five," she recalled from the perspective of a "42-year-old woman with a daughter."
Article continues below advertisement
Hewitt also recalled "purposely wearing a T-shirt that said 'silicone free' on it" at a press junket for I Know or I Still Know What You Did Last Summer in 1998 because she "was so annoyed" and "knew something about boobs" was going to be the first question out of reporters' mouths.
"I was really tired of that conversation. With Heartbreakers, that was a big part of it. I was disappointed that it was all about body stuff, because I had really worked hard in that movie to do a good job as an actress," she continued. "So I remember one specific moment wishing that the acting had overshadowed all that — that for five minutes, they had said I was really great in the movie versus made a body comment.
Article continues below advertisement
Article continues below advertisement
Hewitt's ex-boyfriend John Mayer's song "Your Body Is a Wonderland" fueled the media's obsession with the brunette beauty's looks but both parties have denied that the song is about her.
"When I watched that Britney Spears documentary, it hurt my heart a little bit, because I remember in hindsight having that feeling. I'm really grateful that we're in a time where, hopefully, that narrative is going to change for young girls who are coming up now, and they won't have to have those conversations," she added.