NEWS
Jessica Campbell, Star Of 'Freaks And Geeks' And 'Election,' Dead At 38: Co-Star Reese Witherspoon 'Heartbroken'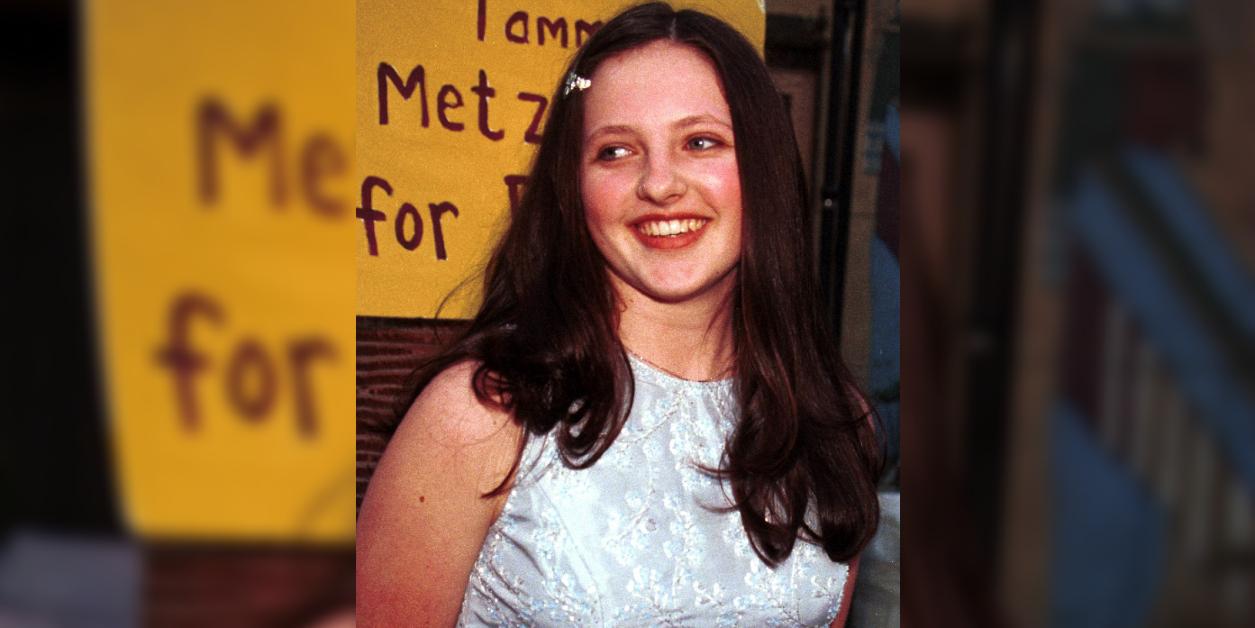 Actress Jessica Campbell, who starred in such titles as Freaks And Geeks and Election before switching careers to become a physician, died at the age of 38 in late December.
Campbell's cousin reported to TMZ that on the day Campbell died, she had been going about her usual day working as a naturopathic physician. After work she reportedly visited her mother and aunt, and following a visit to the bathroom, was found unconscious on the floor and could not be revived. An autopsy is currently being conducted to determine her cause of death.
Article continues below advertisement
MORE ON:
Reese Witherspoon
Campbell left behind a 10-year-old son, Oliver, and her cousin has set up a GoFundMe to take care of her funeral and probate expenses.
"A true adventurer in every sense of the word, Jessica packed a staggering amount of experiences into her tragically short lifetime. Listening to her talk, excitedly recounting her tales at a mile-a-minute, one could be forgiven for thinking 'is this b*tch for real?'" her cousin wrote.
"But she was in fact for real and there was no one else like her. Traveling the world, acting, becoming a doctor, being Mom to the coolest kid ever; these bucket list items wove the quotidian fabric of her reality. Her passion for life and the people in it was astounding."