NEWS
Jessica Simpson Reveals Secret Romance With 'Massive Movie Star' While He Was Dating Another Woman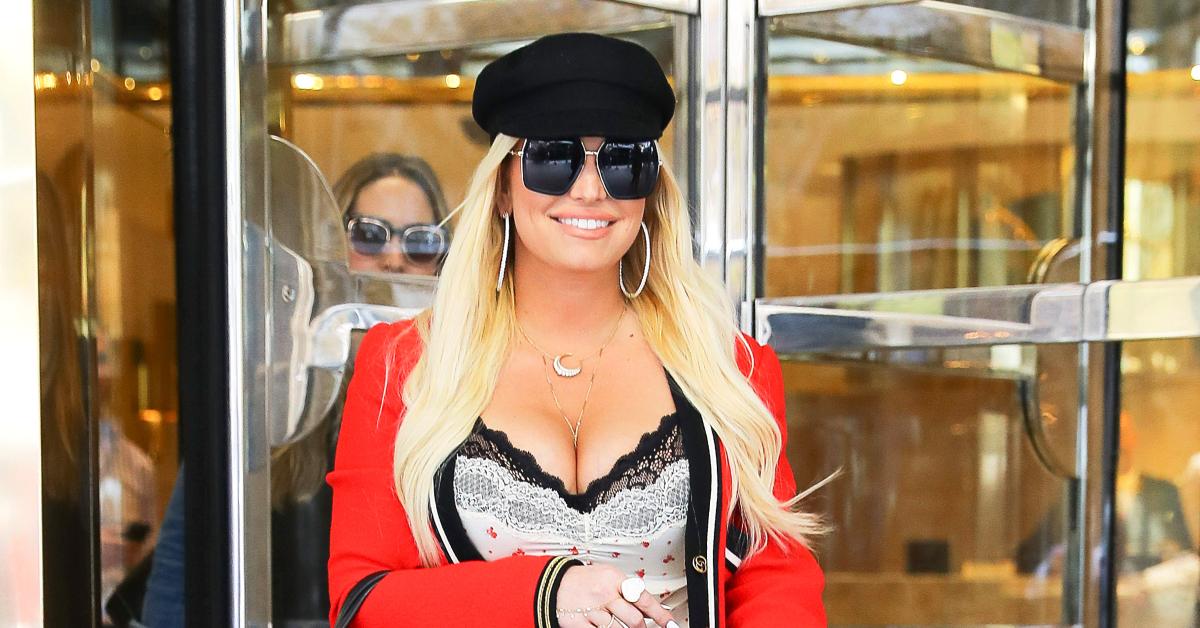 Article continues below advertisement
The 42-year-old singer recalled meeting the unknown star at the 2001 MTV VMAs when she and Nick Lachey weren't together. "This megastar, who I grew up thinking was so hot, eyeballed me up and down. Like he was undressing me with his eyes," she shared.
But nothing happened, as she was hesitant to begin anything.
The blonde beauty later ran into him at a gym in Los Angeles, where she invited him to be part of her music video. "'You could be my lead guy,' I offered to this man who made millions and millions per film," she wrote.
Despite giving her his number, Lachey ended up reaching out after the September 11 attacks, and they later got back together.
Article continues below advertisement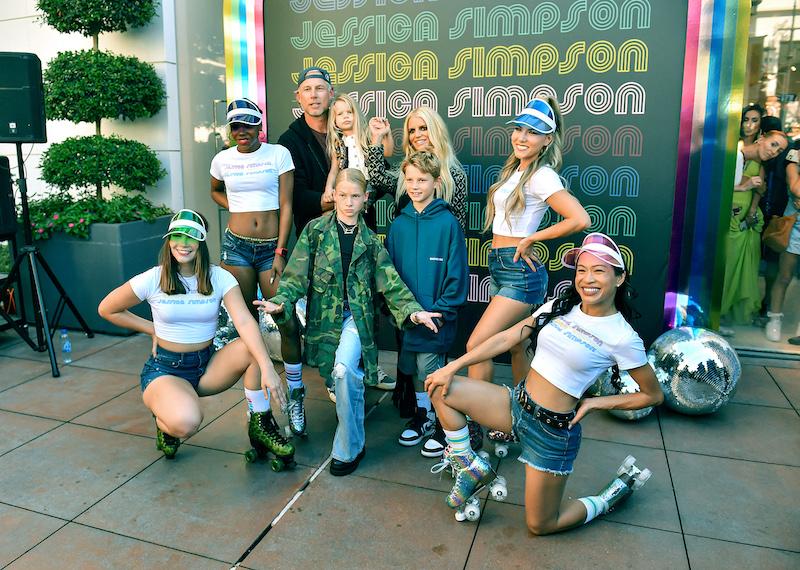 Simpson and Movie Star later saw each other in 2006 at the Beverly Hills Hotel, and it was perfect timing since she and Lachey got divorced.
"I felt this warm rush all the way down my body to the tips of my toes in my wedges," she wrote of their kiss.
Article continues below advertisement
The "With You" songstress later saw Movie Star with his girlfriend on the red carpet, and she declared she'd never "be the other woman."
Movie Star claimed the relationship was over and tried to redeem himself. "You're the only girl I want to be with. You're it," he claimed.
The duo began to go out to clubs, and she was invited to his film set, but she had to enter from a private entrance to avoid the press.
"Yes, there was something sexy and enticing about all this, but there was also something demeaning about it. I felt like a call girl," she stated.
Article continues below advertisement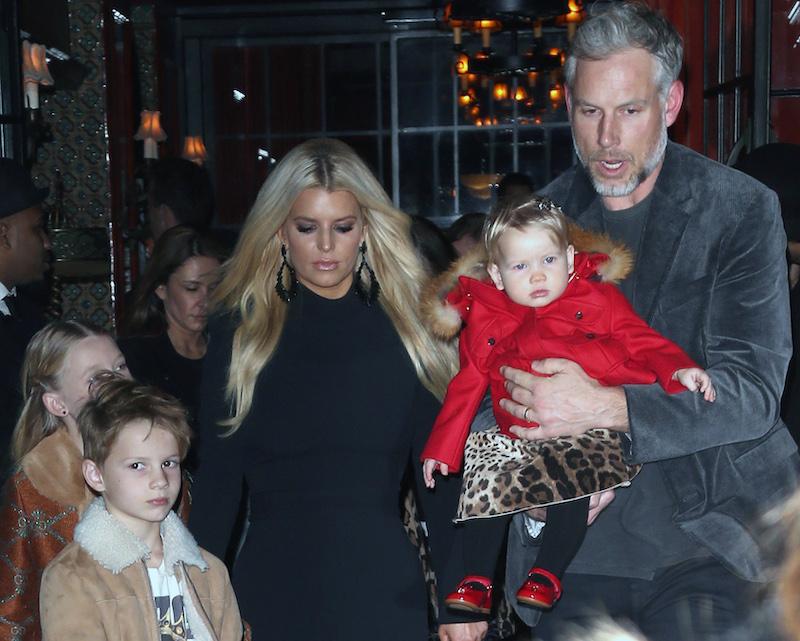 On a different occasion, he asked her, "Why aren't we having sex?"
Simpson, who is now married to Eric Johnson, then realized she was sneaking around in order to not be seen by the other girl he was messing around with.
Article continues below advertisement
"I didn't care if he was my teenage fantasy come to life, this was not a choice that same girl, my younger self, would be proud of," she wrote, adding that she left the next day.
Simpson previously dated John Mayer, Tony Romo, Johnny Knoxville and more.
As OK! previously reported, the book author wrote about being pursued by a member of Backstreet Boys and *NSYNC.
"The Backstreet Boy might be at the party, he'd said. I figured I could avoid him. When I was a teenager, I'd stood in the front row of one of his concerts. During a song, he poured a bottle of water all over himself, gyrating his body as he looked at me the whole time. I'd asked him if he remembered that, and he laughed. It was probably one of his moves," she said.
She added, "The other boybander told me he was living in his car by choice. I knew enough about the industry to know that money in those boybands was always ... iffy, but he seemed to double down on this conviction. "I'd be fine doing it the rest of my life," he said. 'Just keep a few belongings.' He used that word — 'belongings' — and I pictured myself trying to cram all the stuff my Cancer heart wouldn't let go of into his car. That was not going work."