NEWS
Jessica Simpson's Youngest Daughter Cries Hysterically in Hilarious Family Photo: 'Can't Win Them All'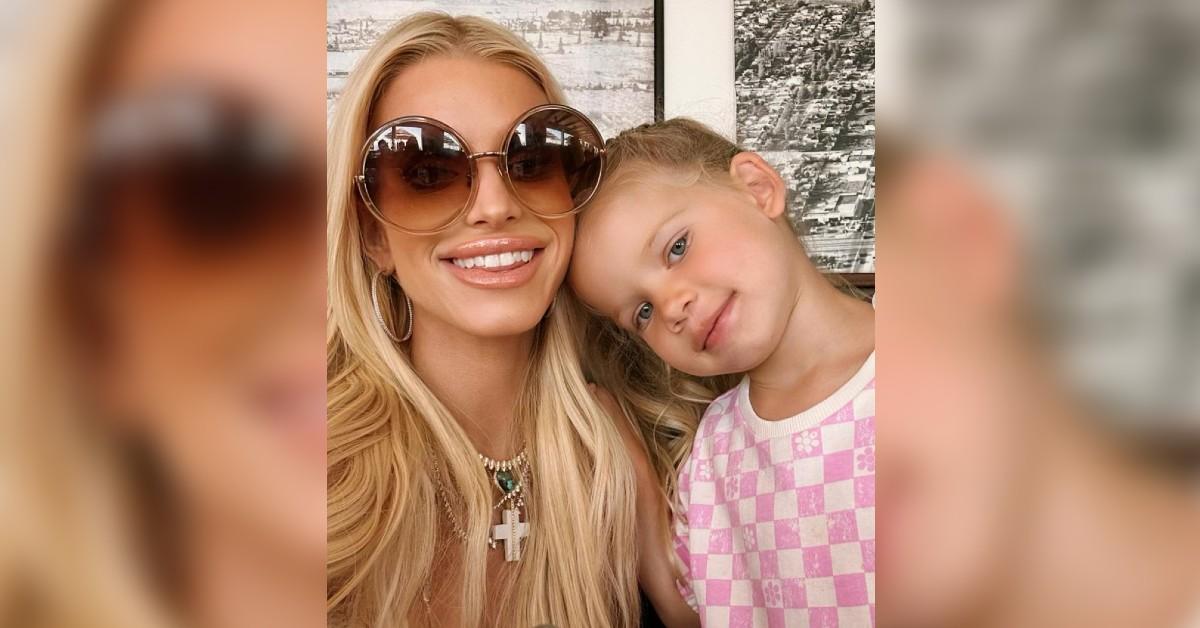 Even Jessica Simpson's picture-perfect life comes with some chaos. The songstress shared a hilarious family photo from her eldest Maxi Drew's birthday that included Birdie having a meltdown.
In the photo posted to Instagram on Sunday, May 7, the family-of-five is seen surrounding the 11-year-old's birthday cake while flashing their bright smiles. However, sitting on Eric Johnson's lap was the crying 4-year-old.
Article continues below advertisement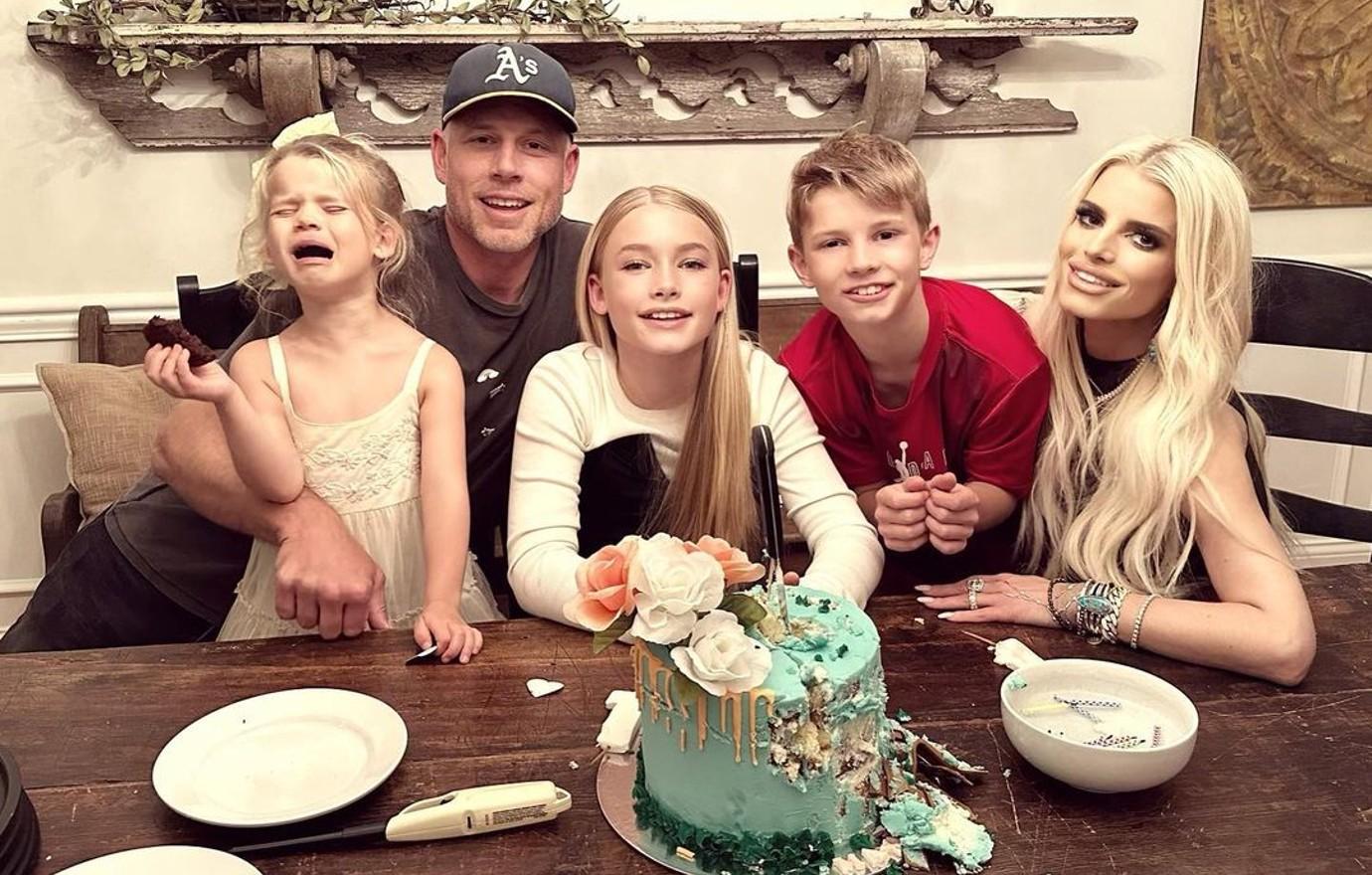 Luckily, the tears didn't seem to get in the way of the crew's festive day, with Simpson poking fun at the situation online. "Can't win them all," she quipped in the caption along with a winky-face emoji.
Simpson's fans also found humor in the post, with one joking, "The crying face wins this photo."
Article continues below advertisement
"Crying with a brownie in her hand is so relatable," quipped a second, with a third adding: "It be like that sometimes."
Other users seemed to be too focused on Simpson's appearance to find amusement in the post, as one commented: "Jessica looks so unwell."
"Omg Jessica's face looks so gaunt, she looks so bad it's sad," another critic noted, with a third adding: "Gorgeous family 😍😍😍mom need 2 gain a little bit weight."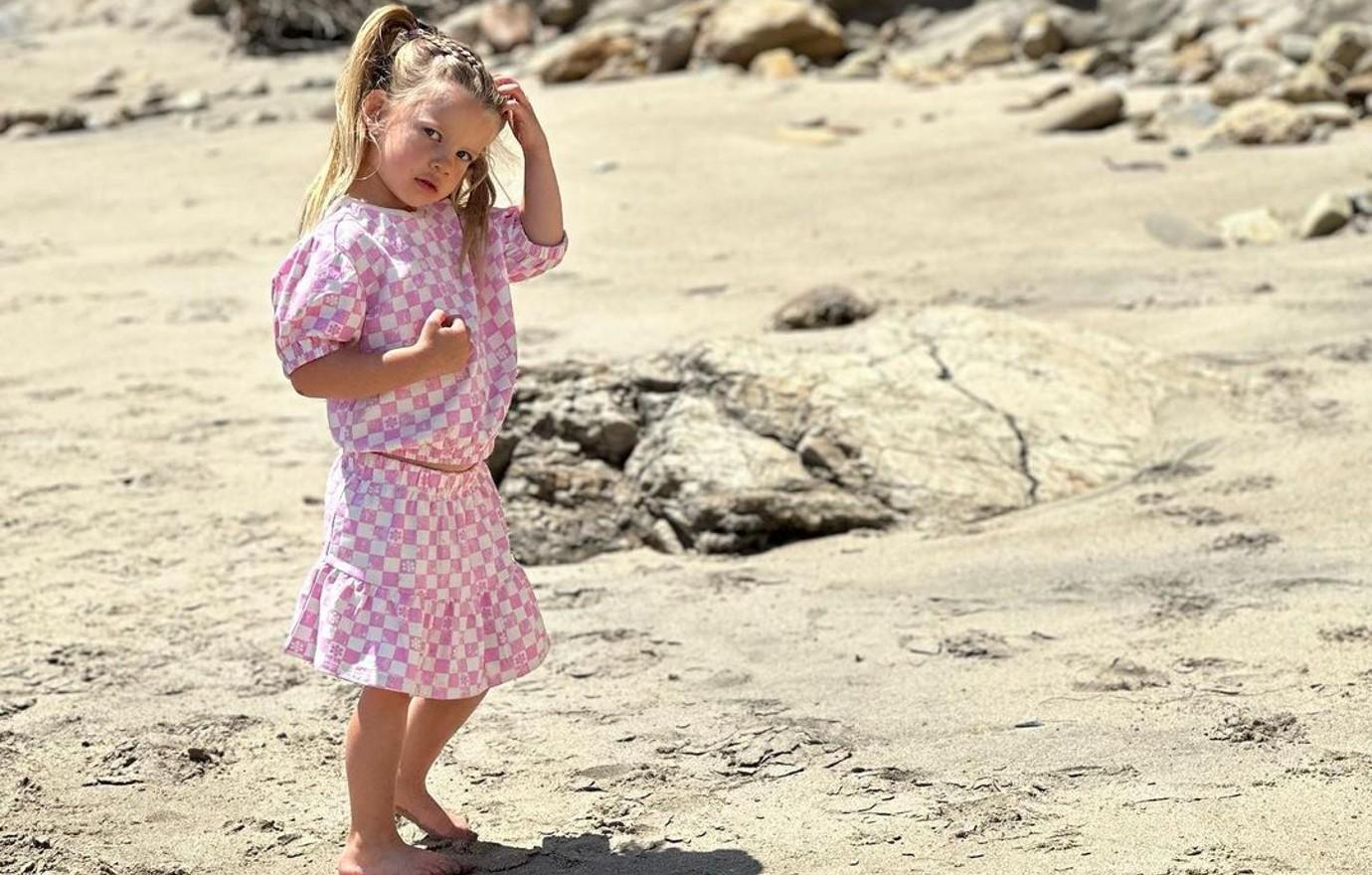 Article continues below advertisement
Simpson's appearance has been a point of controversy for months now, with many insisting the blonde beauty looks unrecognizable between her drastic weight loss and apparent cosmetic work.
Aside from her fans, OK! learned Simpson has her inner circle worried, as an insider pointed out: "Her clothes hang off her and her cheeks are sunken. She doesn't even look like herself anymore."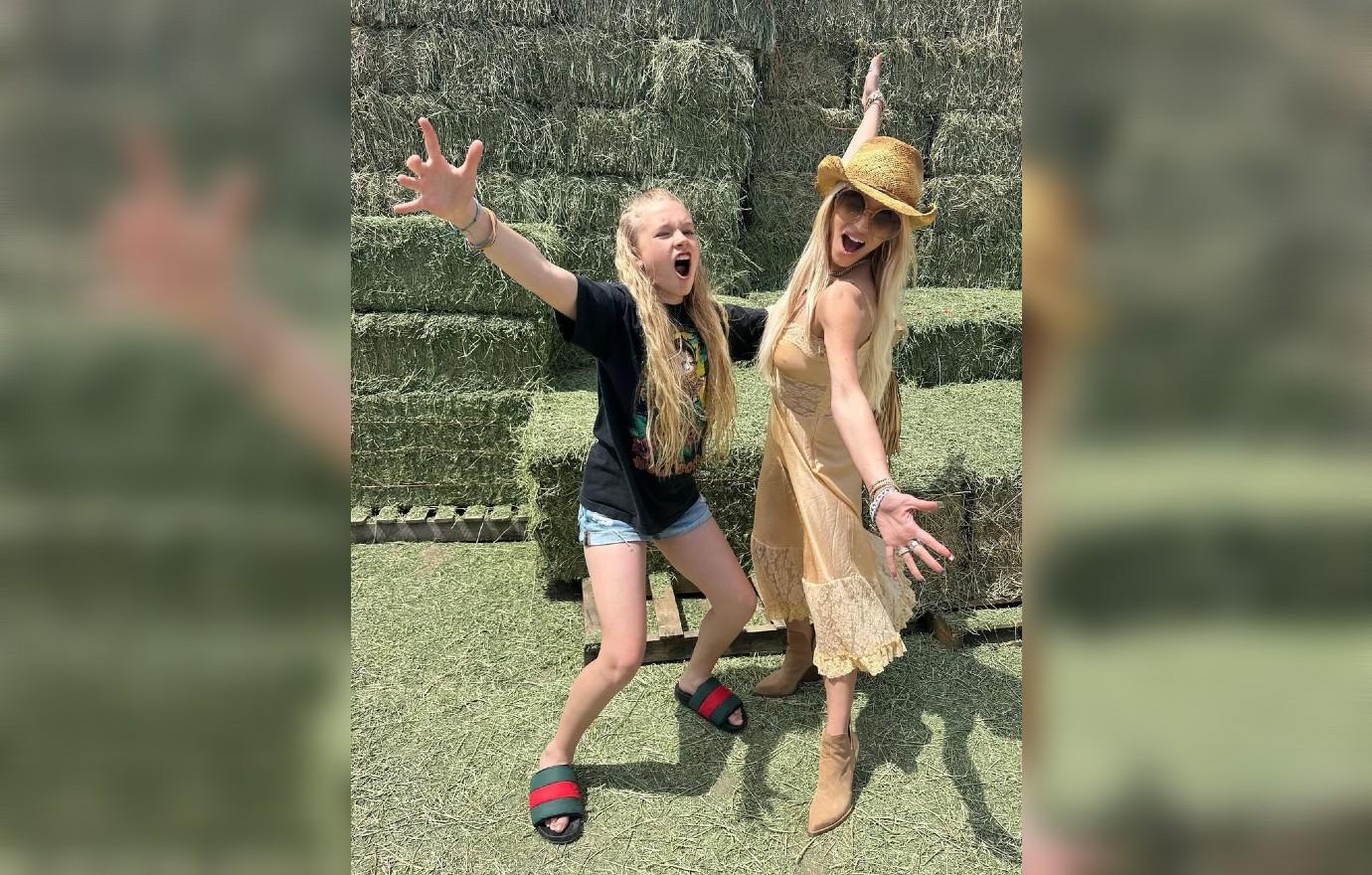 Article continues below advertisement
Meanwhile, Simpson — who also shares son Ace, 9, with her husband — has been paying no mind to her critics while celebrating her daughter's big day over the weekend.
The fashion designer shared a heartfelt tribute on Saturday, May 6, for Maxi's birthday, writing in part: "On May 1, 2012, my first born, Maxwell Drew Johnson arrived into this life as a sentient being seemingly not of this world. In the purest of form, her mind heart and soul ascended from the grace of heaven to shine in profound ways. I felt her purpose in my life when I was a kid and I would pray for my future daughter every single day and night."
Never miss a story — sign up for the OK! newsletter to stay up-to-date on the best of what OK! has to offer. It's gossip too good to wait for!
Article continues below advertisement
Simpson also revealed what her eldest daughter wished for after it came true earlier last week, explaining Maxi asked her grandma if it was OK to share.
"My mom told her to share it with everyone if she wanted to, especially if it had already come true," the Texas native recalled. "Maxwell's birthday wish was for her Papa Joe's bone cancer treatment to work. It did. Thank you Maxi Drew for usin' your wish on our family and most importantly, my Dad."
Simpson's father previously battled prostate cancer in 2016 and 2017.