NEWS
Jimmy Kimmel Savagely Trolls 'Pathetic' Donald Trump For 'Kissing The All-Caps A**es' In 'Last-Ditch Hope' To Save Himself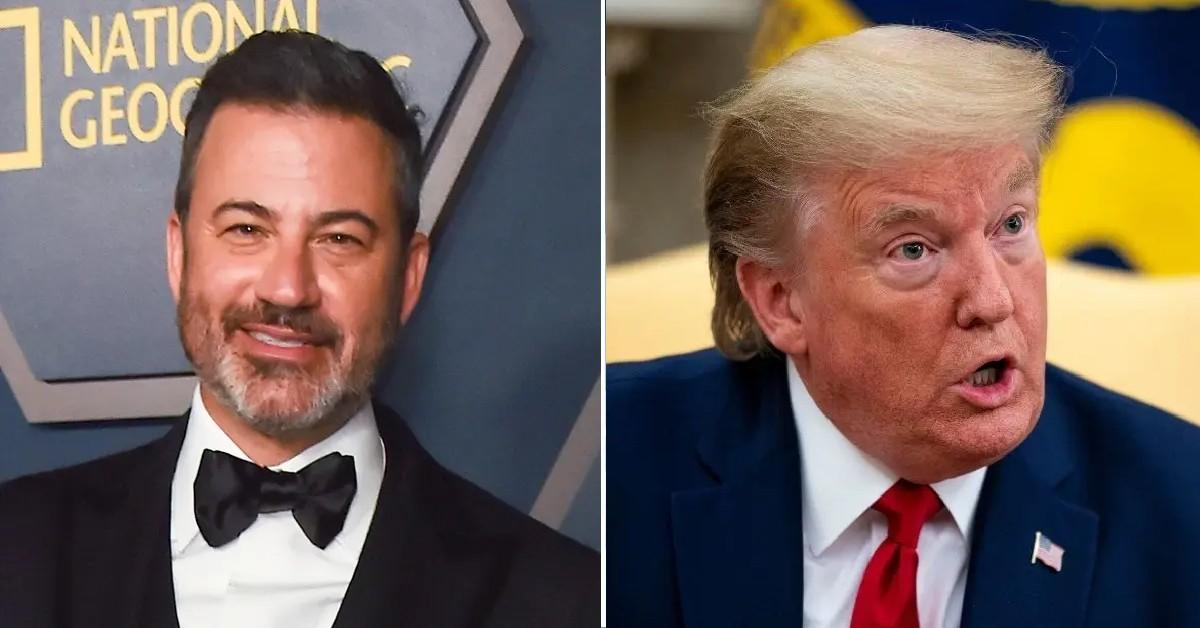 Jimmy Kimmel is not impressed by Donald Trump's "pathetic" effort to save himself.
Between the former POTUS claiming he was about to be arrested in connection with the years-long investigation into a hush money payment to porn star Stormy Daniels to insisting the probe was "already dropped," Kimmel has had enough of Trump.
Article continues below advertisement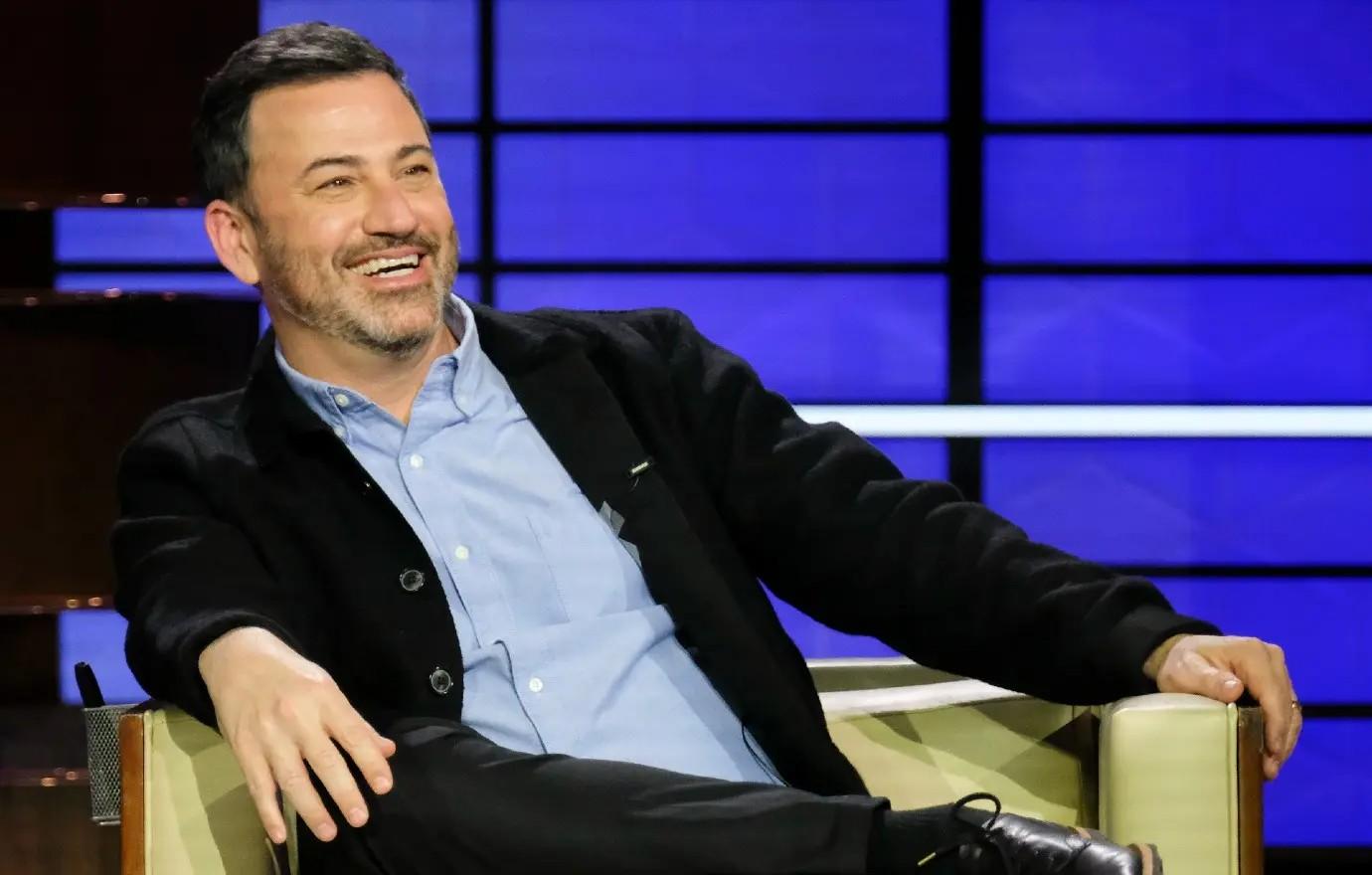 But what really put the talk show host over the edge was Trump's latest effort to save himself from being charged, in which he praised the grand jury ― which is still meeting ― and insisted he has "such respect" for them in his latest all-caps rant.
"If that isn't the saddest damn thing I have ever read," Kimmel said on the Wednesday, March 29, episode of Jimmy Kimmel Live!. "The great and powerful Donald Trump weakly kissing the all-caps asses of people he will never meet in a last-ditch hope he might somehow flatter them just enough to let him off the hook."
Article continues below advertisement
The 55-year-old quipped in his monologue, "I haven't seen anything this pathetic since he asked Stormy to spank him with a Forbes magazine. It is just sad with an exclamation point on the end of it."
This was far from the first time Kimmel has gone after Trump within this month alone.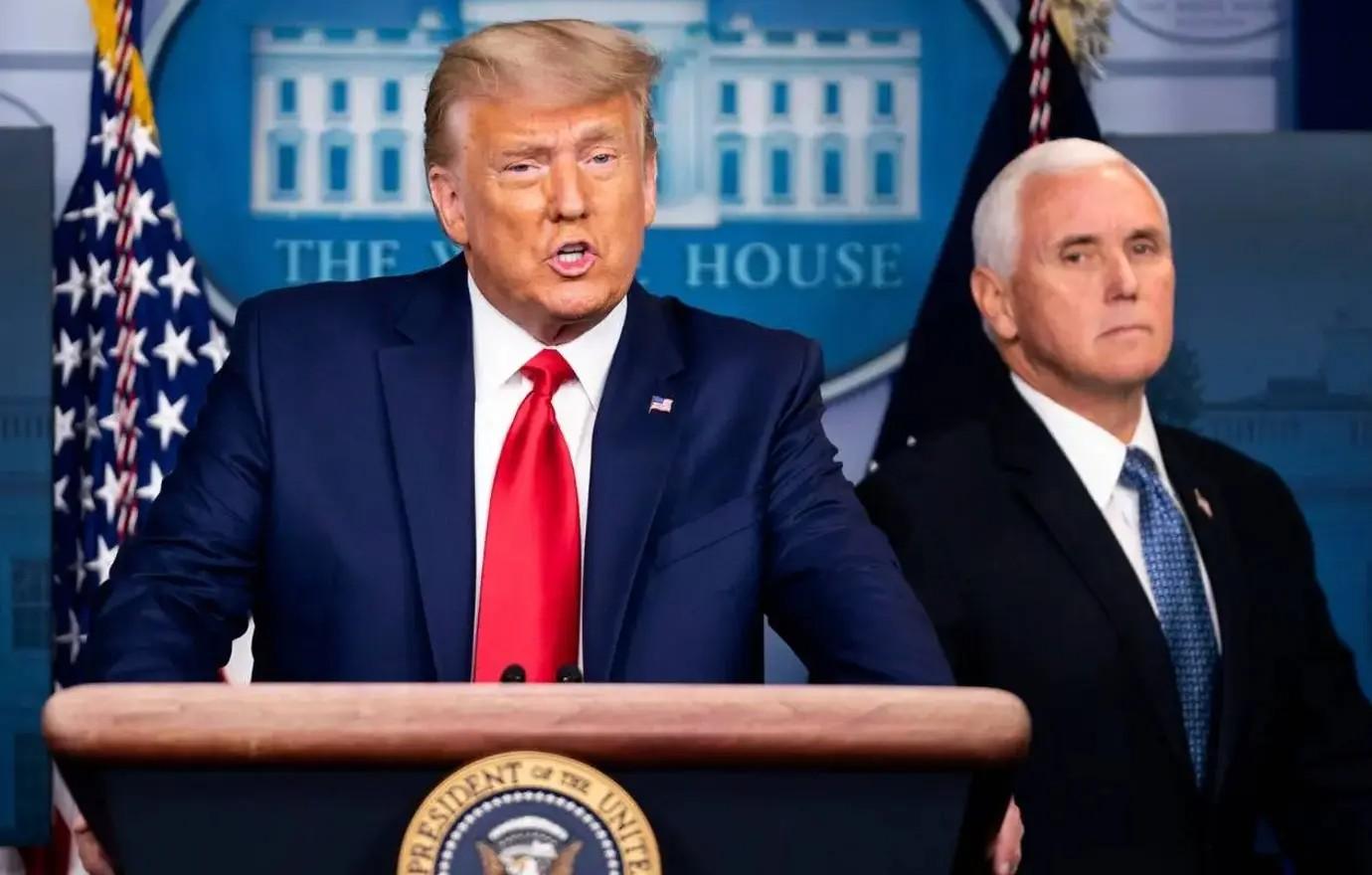 MORE ON:
Jimmy Kimmel Live
Article continues below advertisement
As OK! reported, Kimmel dubbed the reality-star-turned-politician the "dumbest criminal in the world" after Trump declared in a March social media post that the "leading Republican candidate and former president of the United States will be arrested on Tuesday of next week," referring to himself.
On the eve of his allegedly impending arrest on Tuesday, March 21, Kimmel said on his late-night show: "So many of his legal problems are based on [Trump] being an idiot," joking: "If Casa-no-brain had just paid Stormy Daniels the $130,000 himself out of his Pizza Hut money or whatever, he wouldn't be in this situation."
Never miss a story — sign up for the OK! newsletter to stay up-to-date on the best of what OK! has to offer. It's gossip too good to wait for!
Article continues below advertisement
As the public eagerly awaits the grand jury's decision on how to proceed, Kimmel continued to crack endless jokes about the situation.
He began his Thursday, March 23, show by saying: "The clock is ticking on Donald Trump. Trump's lawyers reportedly told him if he gets indicted in New York, he should be prepared to lose the case, which means he'll spend the next three years claiming he won the case."
"We are now on day 3 of 'to catch a president,'" Kimmel quipped.