Joanna Gaines Emotionally Details The 'Hardship' Her Mom Went Through As An Immigrant — Watch
After the successful launch of their Magnolia Network (in partnership with Discovery) last week, reality TV power couple Chip and Joanna Gaines stopped by to chat with Today host Hoda Kotb on her radio show, where Joanna reflected on her mother's struggles with immigrating to this country and how her strength propelled her life and career.
Article continues below advertisement
"A couple of years ago in 2014, when this all started happening, we were at this lounge area that looks over Central Park, and we took it in for a second and we both started crying," Joanna spilled to Kotb on SiriusXM's The Hoda Show Thursday, reflecting on when she and her husband realized they hit the big time.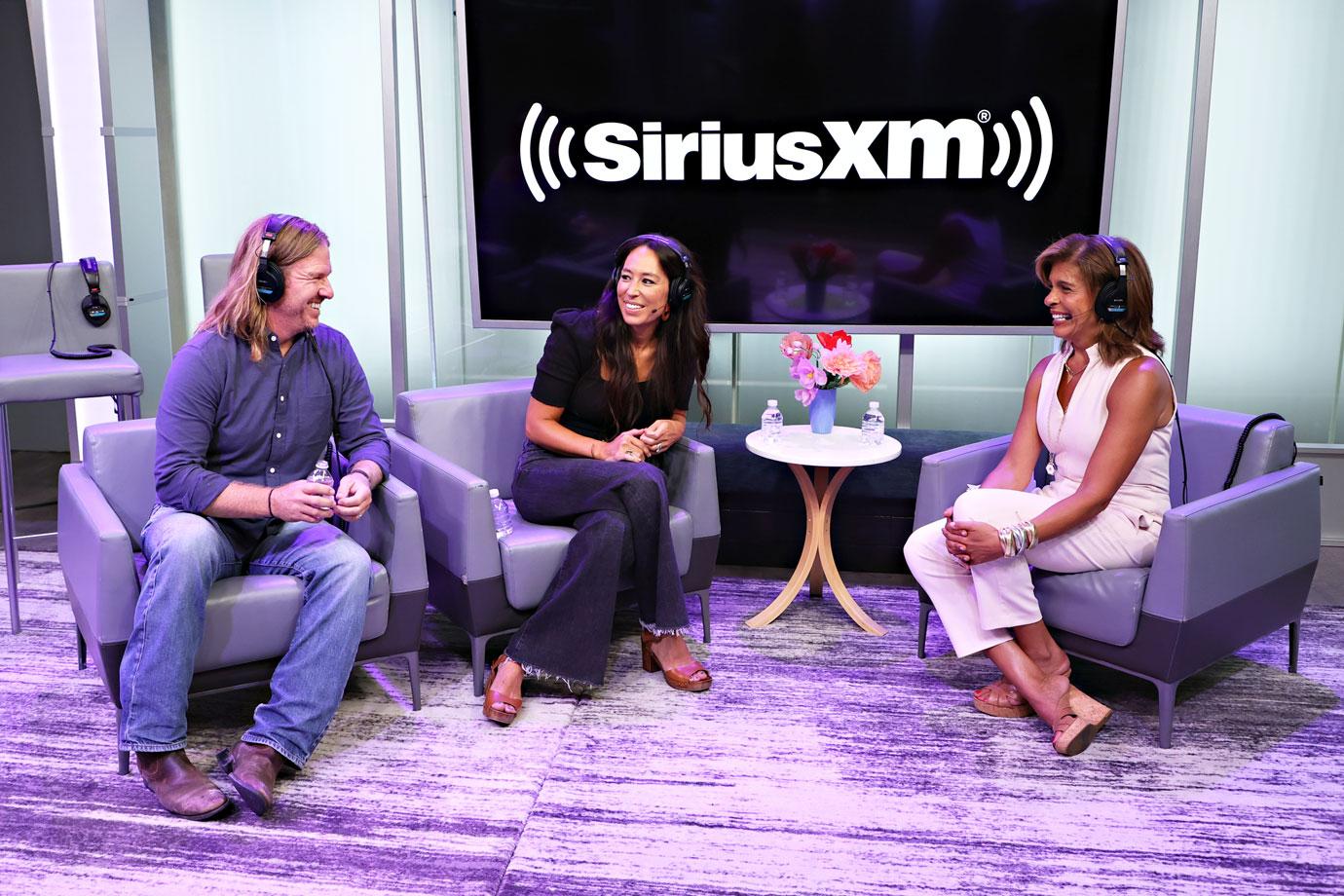 Article continues below advertisement
"We thought, if my mom, who came here at 19-years-old from South Korea, would know that her daughter would one day experience the world like this," she continued. "So we went back there last night to just really experience that magic. When I think about my mother and how she worked her butt off, like when she moved here at 19, how determined she was. Couldn't get a driver's license. Didn't know English. Riding her little bike around."
Article continues below advertisement
Joanna continued: "When I think about how much she fought for the family for all the things, the dreams, when she talks to me now, she says 'never in a million years, would I think that I would have a daughter…,'" she recounted, thinking about past conversations with her mother.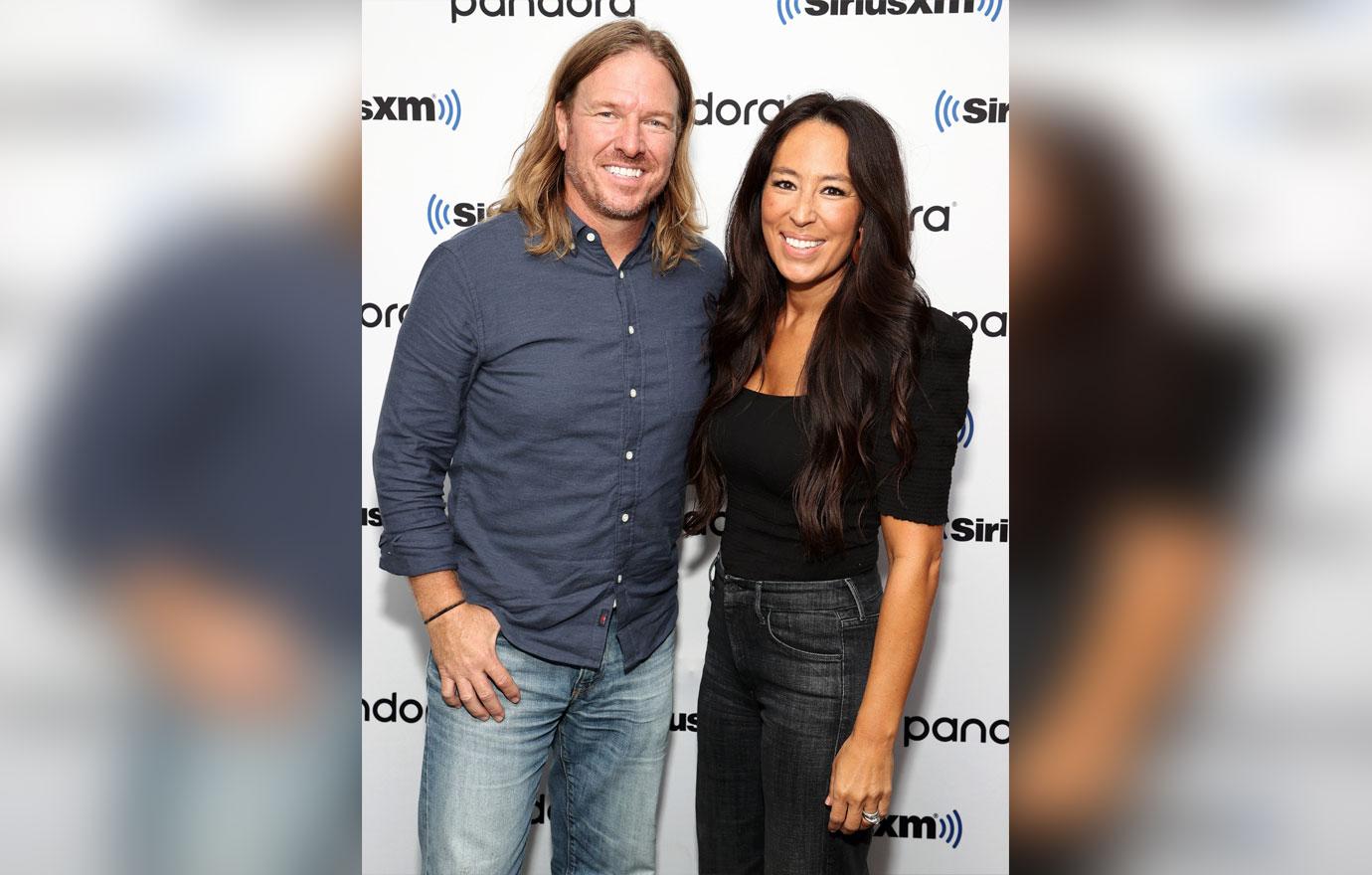 Article continues below advertisement
"Through the lens of all that she's been through, the hardship, the fight, I think for her, I think for both of us, it's that thing of like, Mom, you set me up well," she concluded. "You set me up well because of the way you fought for this, your passion, now I get to kind of live in that wake."
Article continues below advertisement
Joanna's mom has a lot to be proud of, as OK! recently reported that the launch of the Magnolia Network added a huge chunk of change to their already exploding bank account.
An insider dished that the Fixer Upper duo's empire is "worth in excess more than a billion dollars with the arrival of their new network." The source broke it down, explaining, "the Magnolia brand alone is worth about $750 million dollars," then the home improvement gurus net "millions from their lines at Target and Anthropologie," on top of "millions from book deals and magazines."
Article continues below advertisement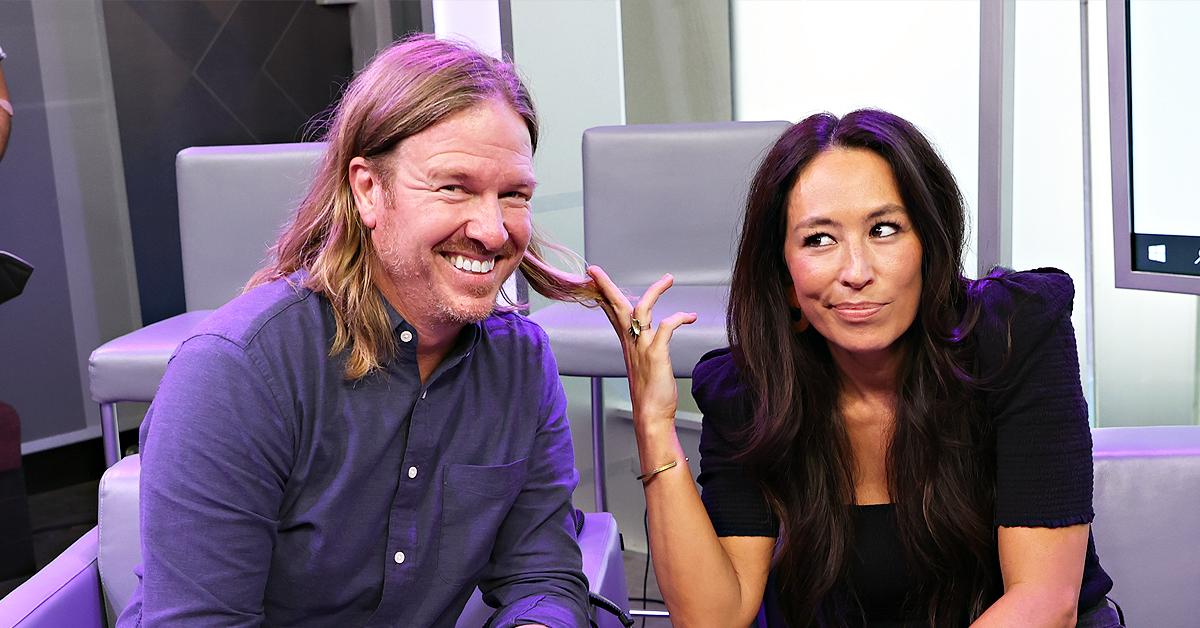 Chip and Joanna became overnight sensations in 2013 after the launch of their smash hit series Fixer Upper on HGTV. The home improvement sensations met in 2001, before tying the knot in 2003. They share five children together: Drake, Ella Rose, Duke, Emmie Kay and Crew.