NEWS
President Joe Biden Reveals His 'Overwhelming Advantage' to Overcoming Grief After the Death of His First Wife and Daughter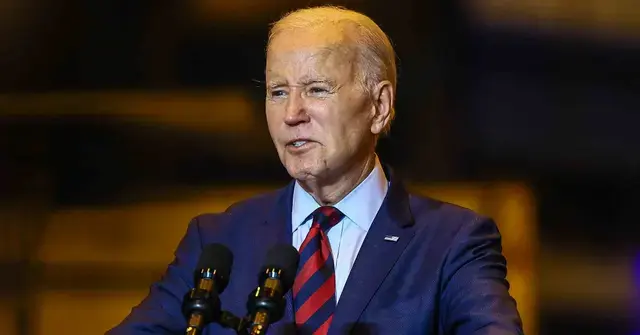 President Joe Biden fought through grief by leaning heavily on his family after the sudden death of his first wife, Neila Hunter Biden, and his baby daughter, Naomi.
On the Monday, July 31, installment of the "On Purpose With Jay Shetty" podcast, the 80-year-old reflected on the horrific 1972 car accident that changed his life forever — and the importance of his close bond with his siblings during that time.
Article continues below advertisement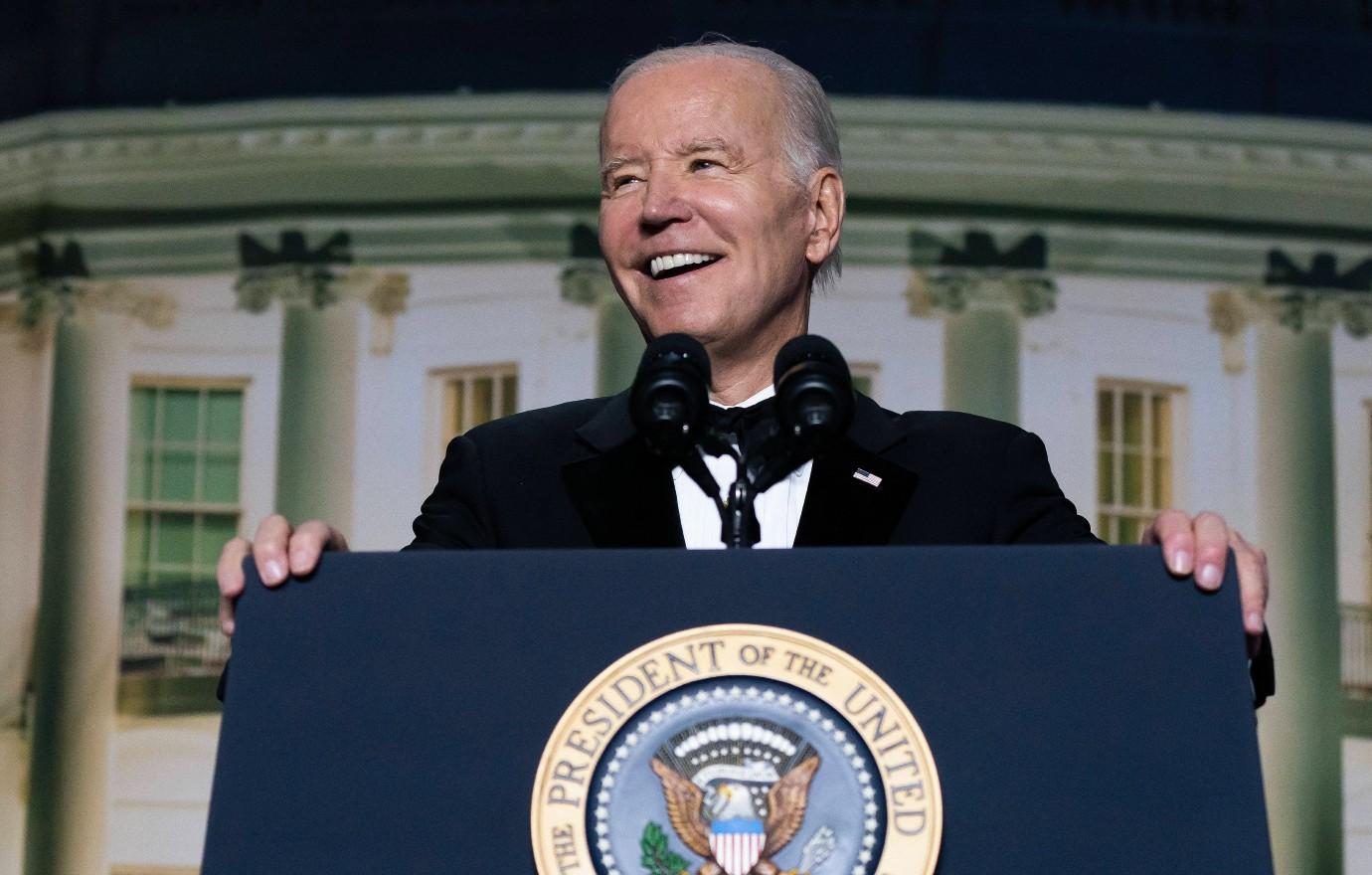 "I had an overwhelming advantage in the loss, and that was, I had a really close family that was there," the POTUS explained. "For example, when my wife and daughter were killed, my first wife and my two boys were very badly injured."
The tragic crash occurred in December 1972 when a tractor-trailer broadsided Neilia's station wagon. Their sons, 4-year-old Beau and 3-year-old Hunter, were in the car and suffered multiple fractures to different parts of their bodies.
President Biden was not involved in the accident.
Article continues below advertisement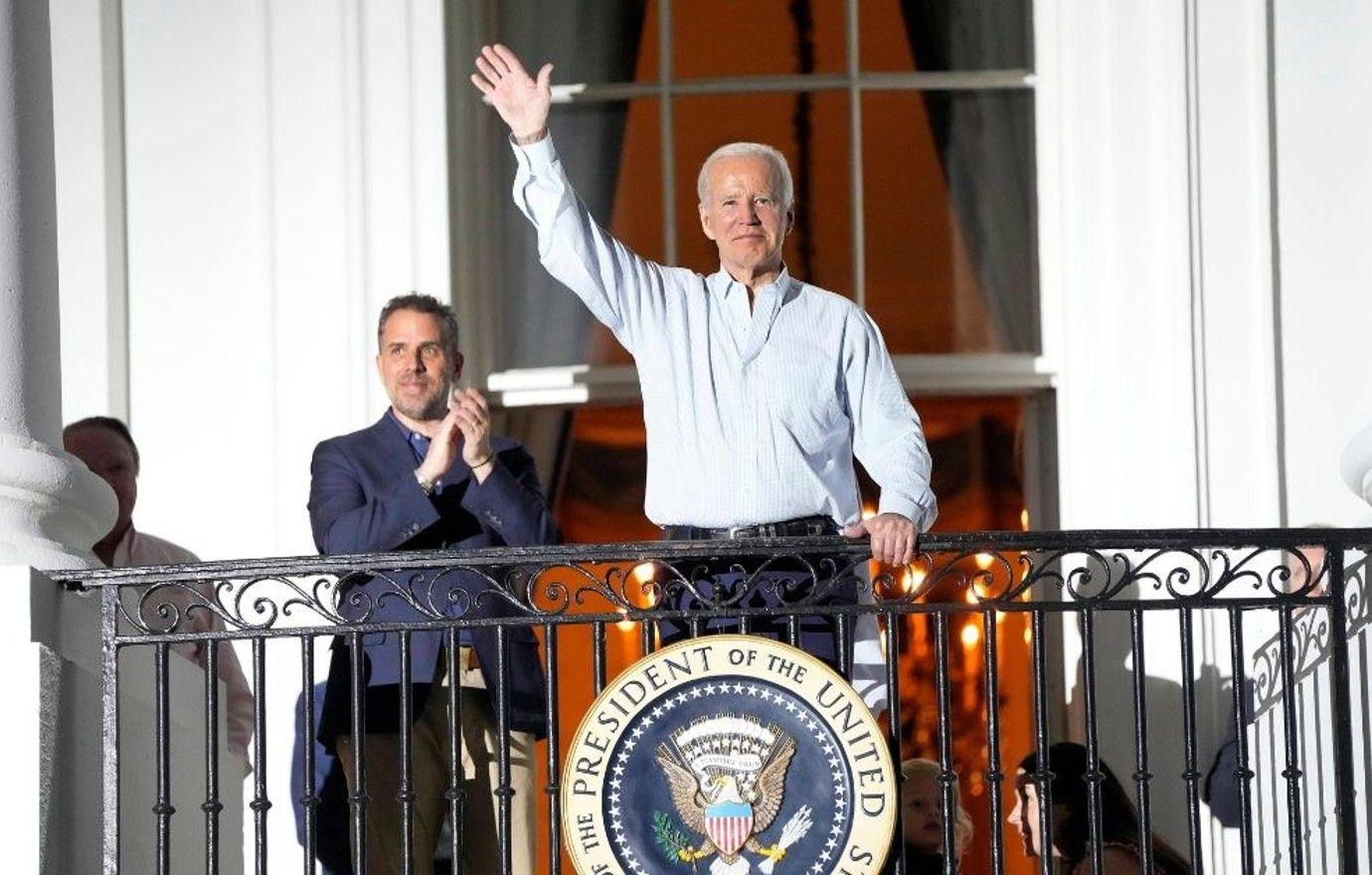 "When I got home from the hospital, my sister and husband already gave up their apartment and moved in, helping me raise my kid[s]," he continued. "My brother came and he turned the loft in the barn into an apartment for himself."
"They were there for me all the time. That was a gigantic difference," he added. "My best friends in my life are my sister and my brothers. And so I had an enormous advantage. And I think that when you see people who are going through something tough, it does matter if you reach out."
Article continues below advertisement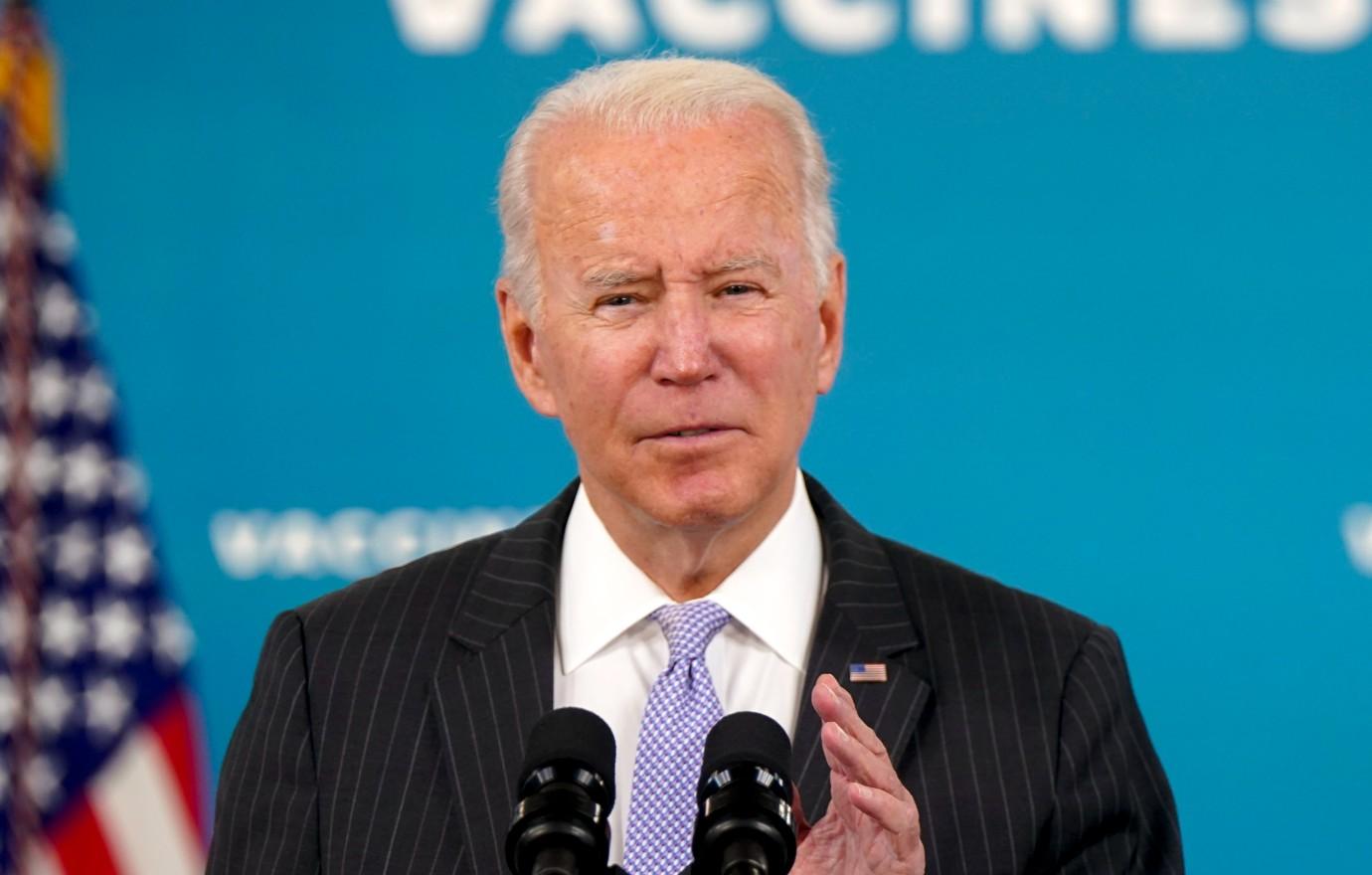 "You know, when you're a senator, for all the years I was in a small state, you know, so many people ... would pass away," he said. "You'd show up at the wake of the funeral no matter what was happening. And I learned it early on. People would stop and just come and throw their arms around me because if they know, you know, the pain they feel, get some solace in it."
"It's not always easy, but it just matters to just reach out, let people know you see them," he told the podcast host.
Never miss a story — sign up for the OK! newsletter to stay up-to-date on the best of what OK! has to offer. It's gossip too good to wait for!
Article continues below advertisement
"I just think being there is important and it makes such a difference," he pointed out later in the interview. "Knowing that someone's gonna be there for you. Just to hold you. Just to hug you."
"It's just half of it just showing up," he noted. "Even people you don't know that well, but you've met — the fact you'd call and say, 'I'm thinking of you.' I've learned this from my experience."