How Is Chrissy Teigen Feeling As Cyberbullying Claims Mount Against Her? Husband John Legend Reacts
After OK! exclusively spilled that crooner John Legend is sticking by his wife Chrissy Teigen as cyberbullying claims mount against the once-celebrated Twitter personality, Legend was spotted near his Beverly Hills home and appeared to shrug off his wife's scandal.
Article continues below advertisement
In photos obtained by Daily Mail, the 42-year-old soul singer was all smiles on Wednesday, June 16, and when photogs asked how Teigen was doing amid all the hoopla over her mean tweets, Legend responded, "Great!"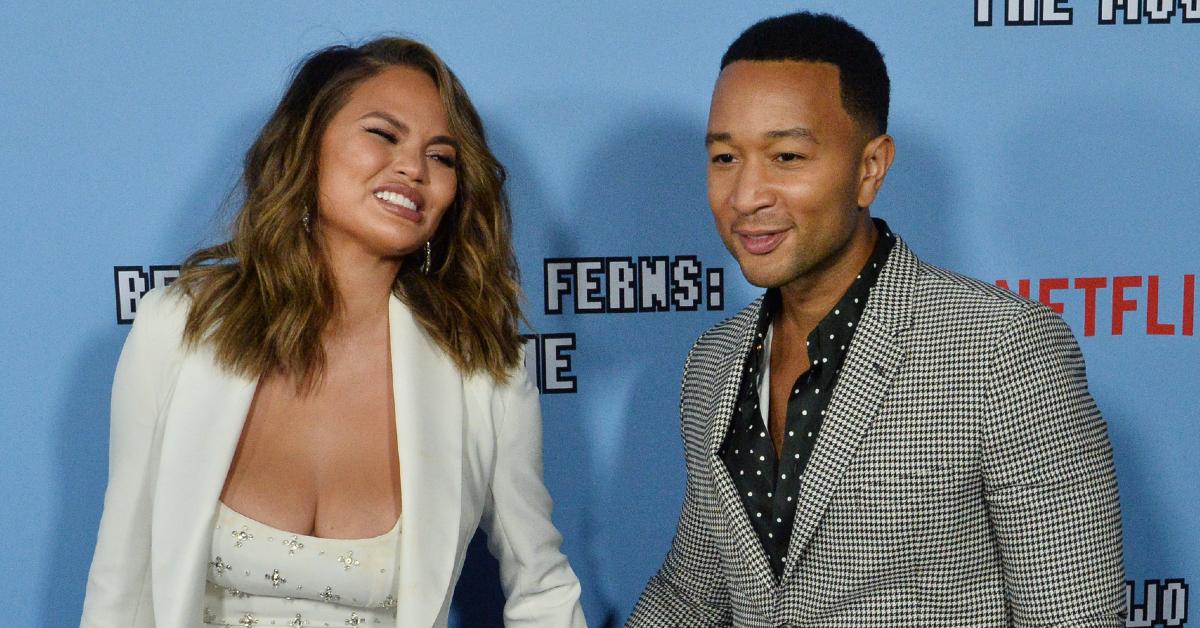 Article continues below advertisement
Article continues below advertisement
"She wouldn't just publicly tweet about wanting me to take 'a dirt nap' but would privately DM me and tell me to kill myself. Things like, 'I can't wait for you to die,'" Stodden recalled.
Teigen also targeted Teen Mom alum Farrah Abraham, slut-shaming her after the release of her scandalous sex tape. "Farrah Abraham now thinks she is pregnant from her sex tape. In other news you're a wh*re and everyone hates you," Teigen tweeted in a since-deleted post in 2013, OK! reported. "Whoops, not other news, sorry."
Article continues below advertisement
In an exclusive interview with OK!, Abraham claimed that Teigen treated people like "prey" and said that she has still not received a personal apology from the mother-of-two.
Child star Lindsay Lohan also found herself at the center of the scandal after old Teigen tweets resurfaced personally calling out the Mean Girls star. (Lohan, however, has yet to publicly address them.)
Article continues below advertisement
Following the backlash Teigen received, threatening to derail her thriving career, she stepped away from social media for a bit to return earlier this week.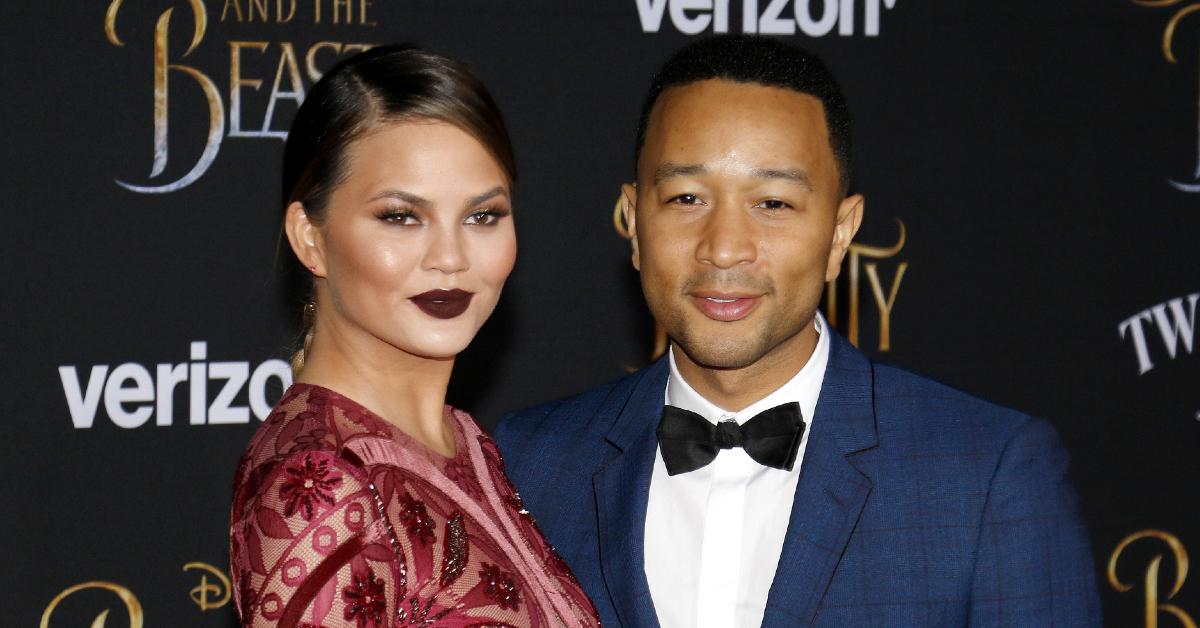 Article continues below advertisement
As OK! previously dished, the 35-year-old posted a lengthy apology on Monday, June 14, in which she fully owned up to the weighted accusations made against her — and revealed that her younger self thought she was being "cool and relatable" by trashing others online.
Article continues below advertisement
Teigen added that she is not asking for "forgiveness" but a chance to own up to her past mistakes and grow as a person. "The world needs more kindness and love and I want to contribute to it," she wrote. "We are all more than our worst moments."
Legend — who shares children Luna, 5, and Miles, 3, with Teigen — refuses to turn his back on his wife. "These two have an unbreakable bond," a source exclusively told OK!. "John knows Chrissy's heart and knows they will get through this. It is going to take a long time for Chrissy to heal all these self-inflicted wounds, but John is in no rush."