NEWS
Victory! Johnny Depp Is Celebrating His 59th Birthday 'With Friends' After Winning Trial, Insider Reveals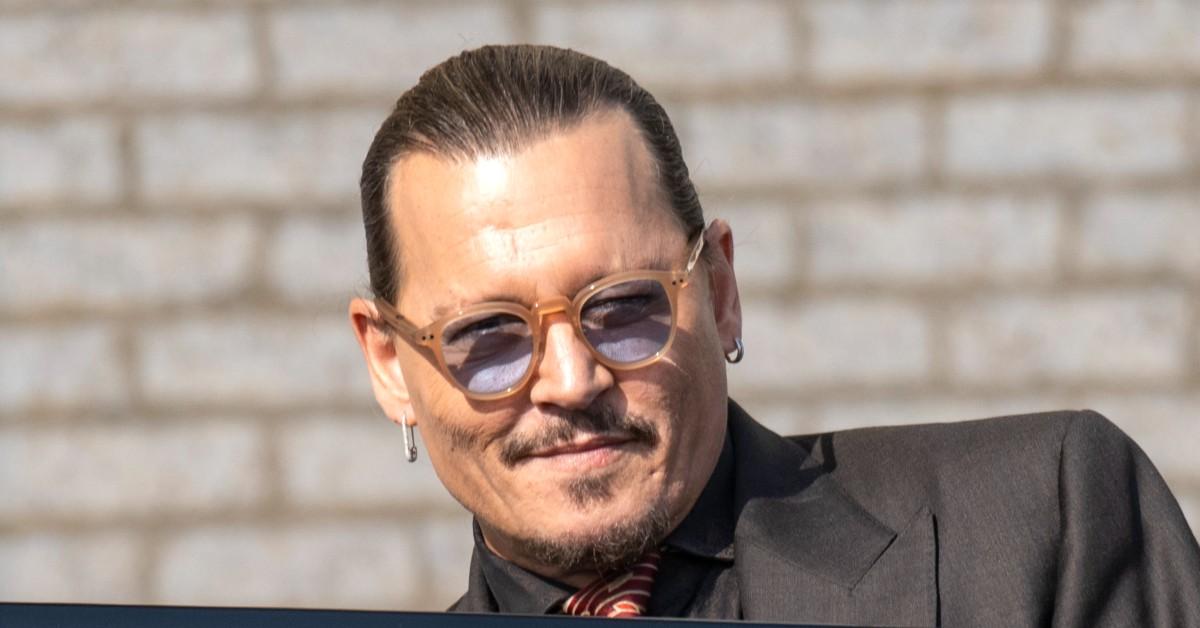 Now that Johnny Depp isn't duking it out in court anymore, he is looking forward to celebrating his upcoming 59th birthday with some close pals, Radar reported on Thursday, June 9.
According to the outlet, the actor wants to "have a quiet day with friends during a break in the tour," an insider revealed.
Article continues below advertisement
After Depp came out on top in the trial, he has been spotted out and about: from touring with his friend Jeff Beck to joining TikTok, he's wasting no time being back in the spotlight! So much so, he's thinking about his next move.
"He loves music, but acting is his life. He couldn't sit around and do nothing about the fact that his career was being affected. He thinks the verdict was fair. It feels like a win to him," an insider spilled to People. "He very much hopes that he can revive his career."
Article continues below advertisement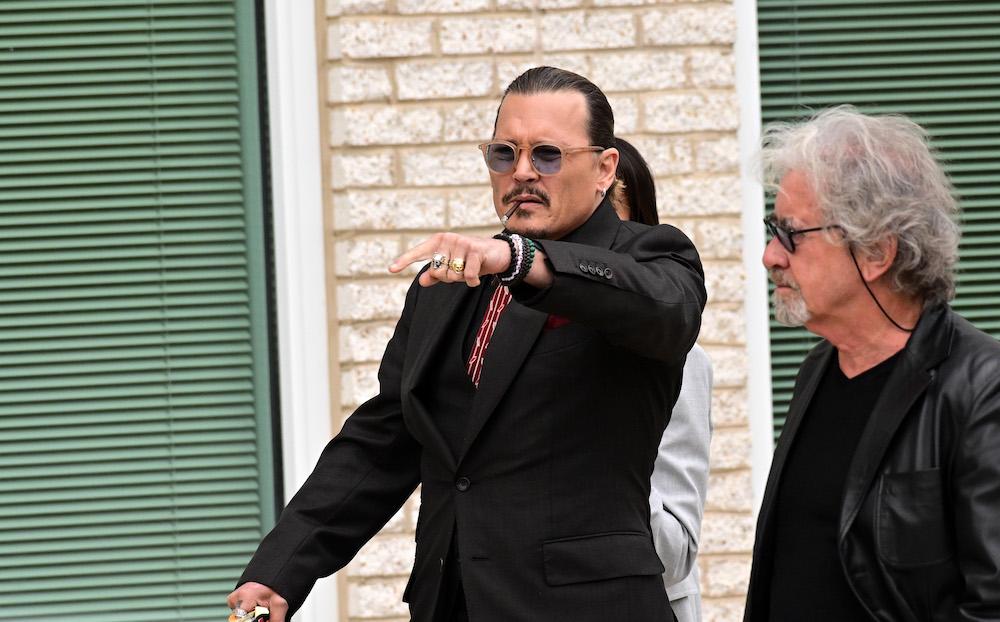 Article continues below advertisement
There's also a chance that Depp could return as Jack Sparrow in the sixth Pirates of the Caribbean film.
"I absolutely believe post-verdict that Pirates is primed for rebooting with Johnny as Capt. Jack back on board," a Disney executive shared. "There is just too much potential box-office treasure for a beloved character deeply embedded in the Disney culture ... There is huge appetite for bringing back bankable Hollywood stars in massively popular franchises."
In 2018, Heard, 36, wrote an op-ed in which she claimed she was the victim of abuse. Though she didn't name Depp specifically, he sued her for defamation, but she countersued.
Ultimately, the jurors sided with Depp, who released a lengthy statement after the trial wrapped.
Article continues below advertisement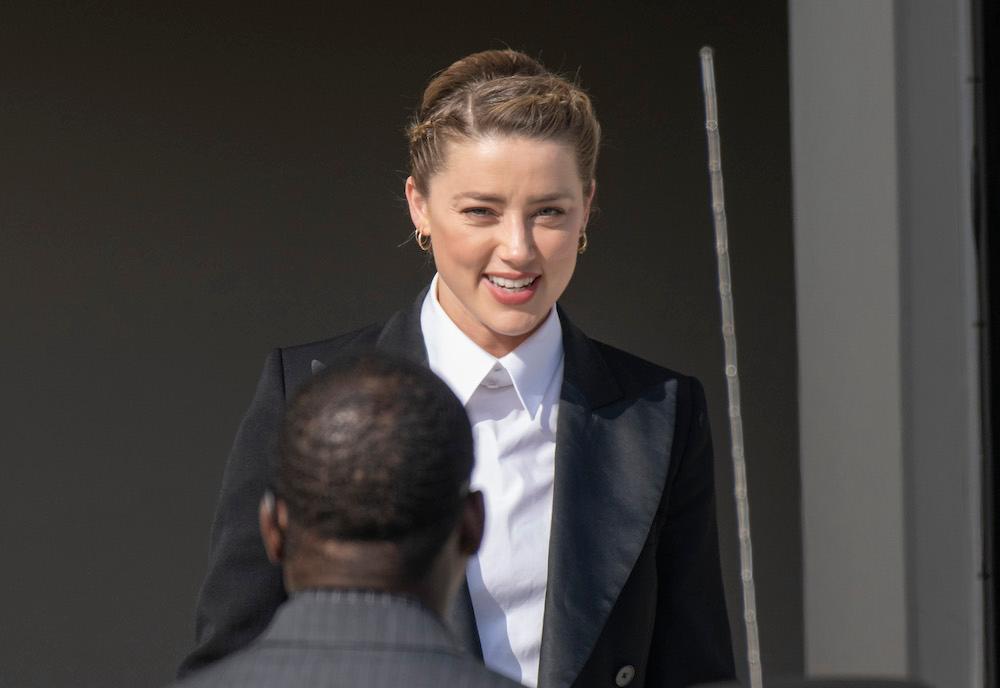 "Six years ago, my life, the life of my children, the lives of those closest to me, and also, the lives of the people who for many, many years have supported and believed in me were forever changed," a statement, which was obtained by OK!, read. "All in the blink of an eye. False, very serious and criminal allegations were levied at me via the media, which triggered an endless barrage of hateful content, although no charges were ever brought against me. It had already traveled around the world twice within a nanosecond and it had a seismic impact on my life and my career. And six years later, the jury gave me my life back. I am truly humbled."