NEWS
Jon Gosselin Reveals He Hasn't Spoken to Four of His Estranged Children Since 2018: 'I Will Never Give Up Trying'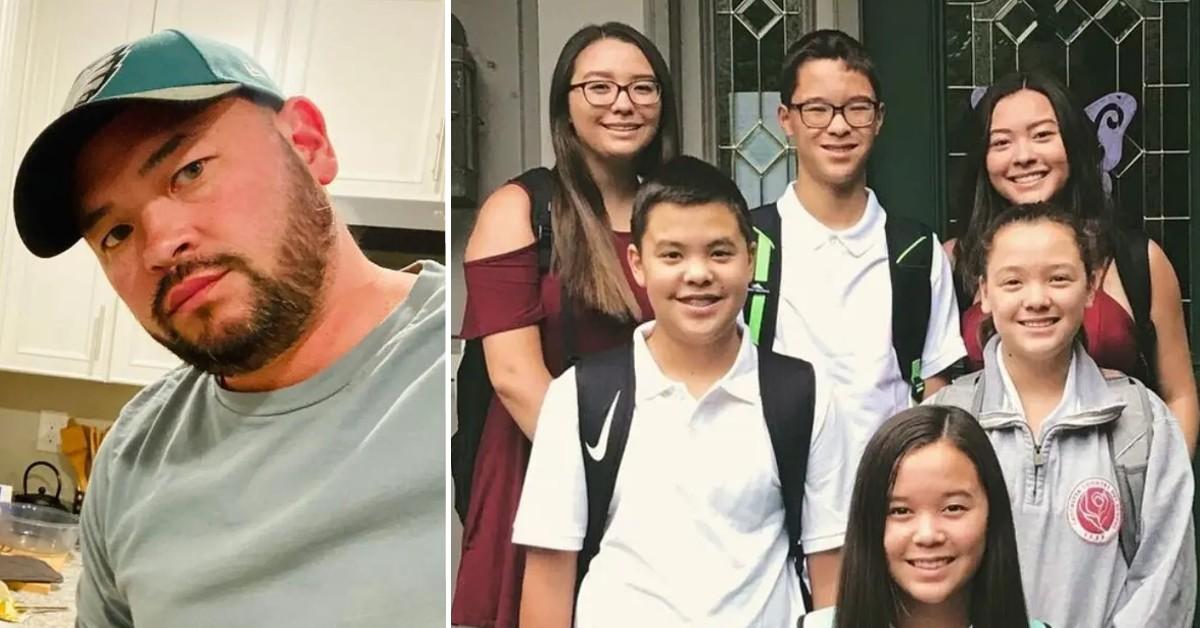 Jon and Kate Gosselin's sextuplets recently celebrated their 19th birthday, but according to the father-of-eight, he wasn't able to speak or spend time with four of his children on their special day.
Article continues below advertisement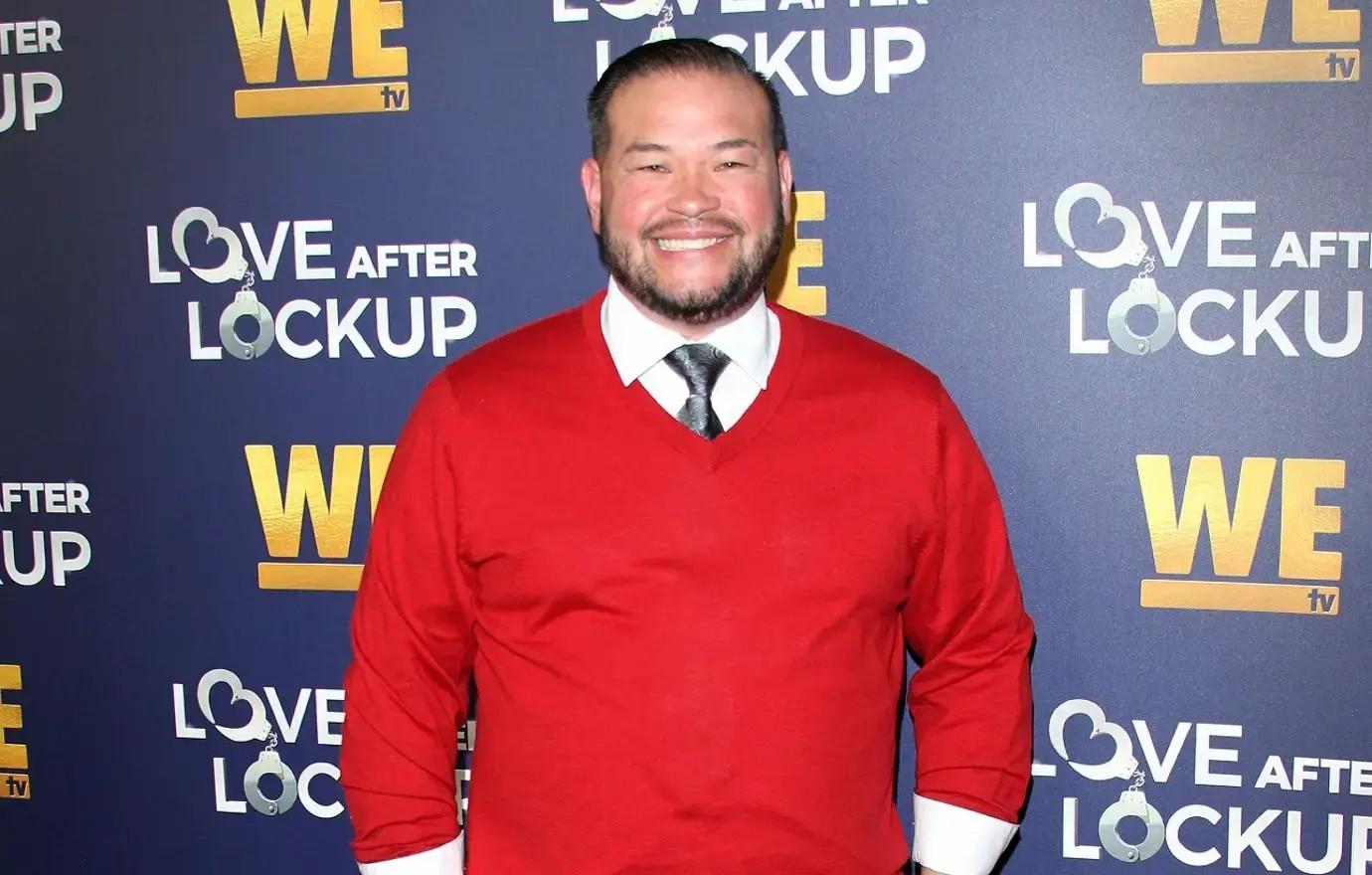 "Unfortunately, I didn't speak to my other children on their birthday. The last time I spoke to Alexis, Aaden, Leah and Joel was in 2018," he revealed in a recent interview. "I will never give up trying to talk to my children. I'm hoping with social media that maybe they might reach out to me at some point. "
"The door is always open to rekindle any kind of relationship," he added. "I've tried for years for any interaction with any of my other kids, but nothing yet."
Article continues below advertisement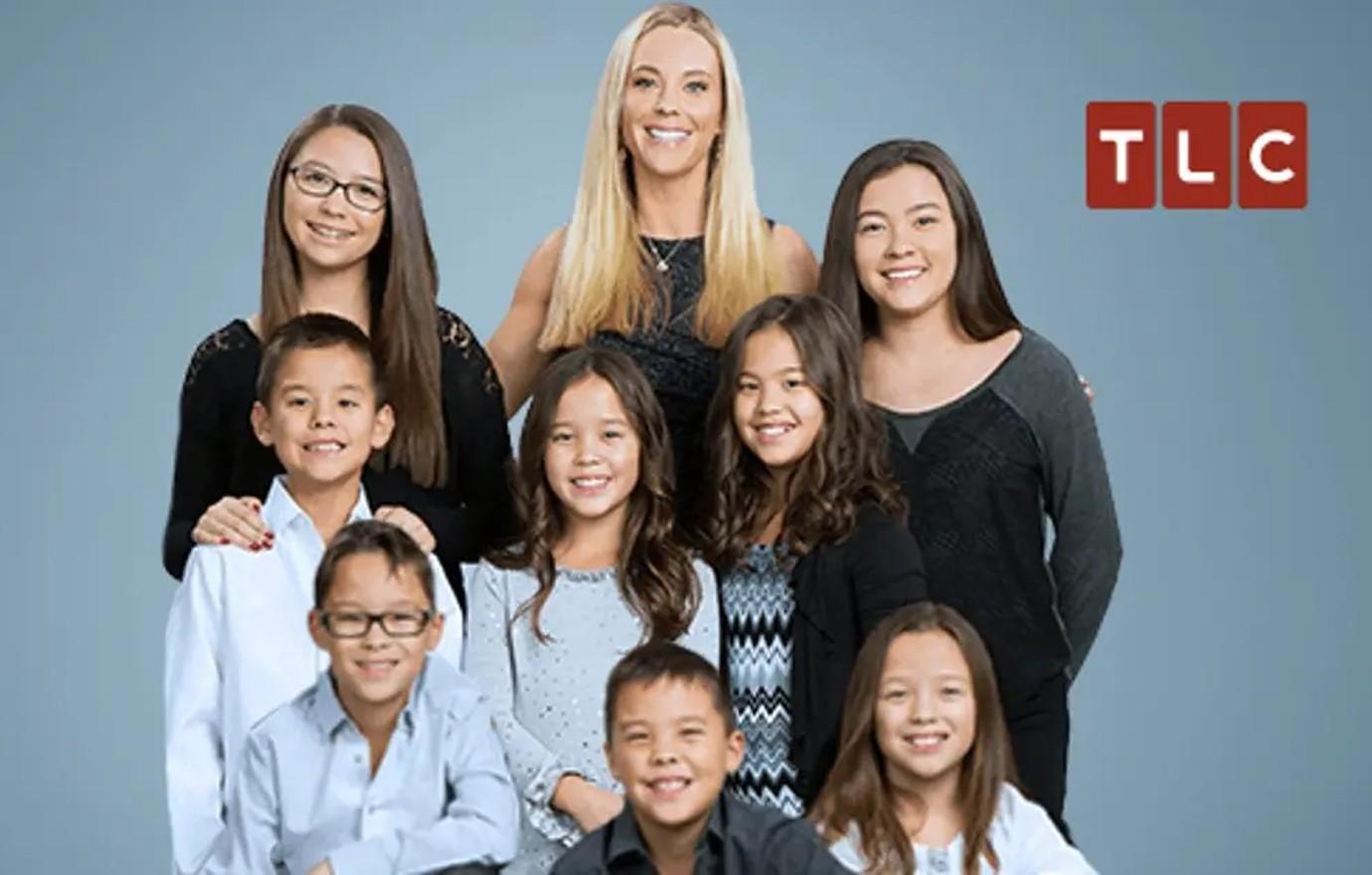 Despite some of his children's lack of contact, as OK! previously reported, Jon took to Instagram to share birthday wishes to all of his sextuplets on Wednesday, May 10.
"HAPPY 19th BIRTHDAY to all my Kids!! I love you all so much!!" the 46-year-old wrote next to a childhood photo of the kids.
Article continues below advertisement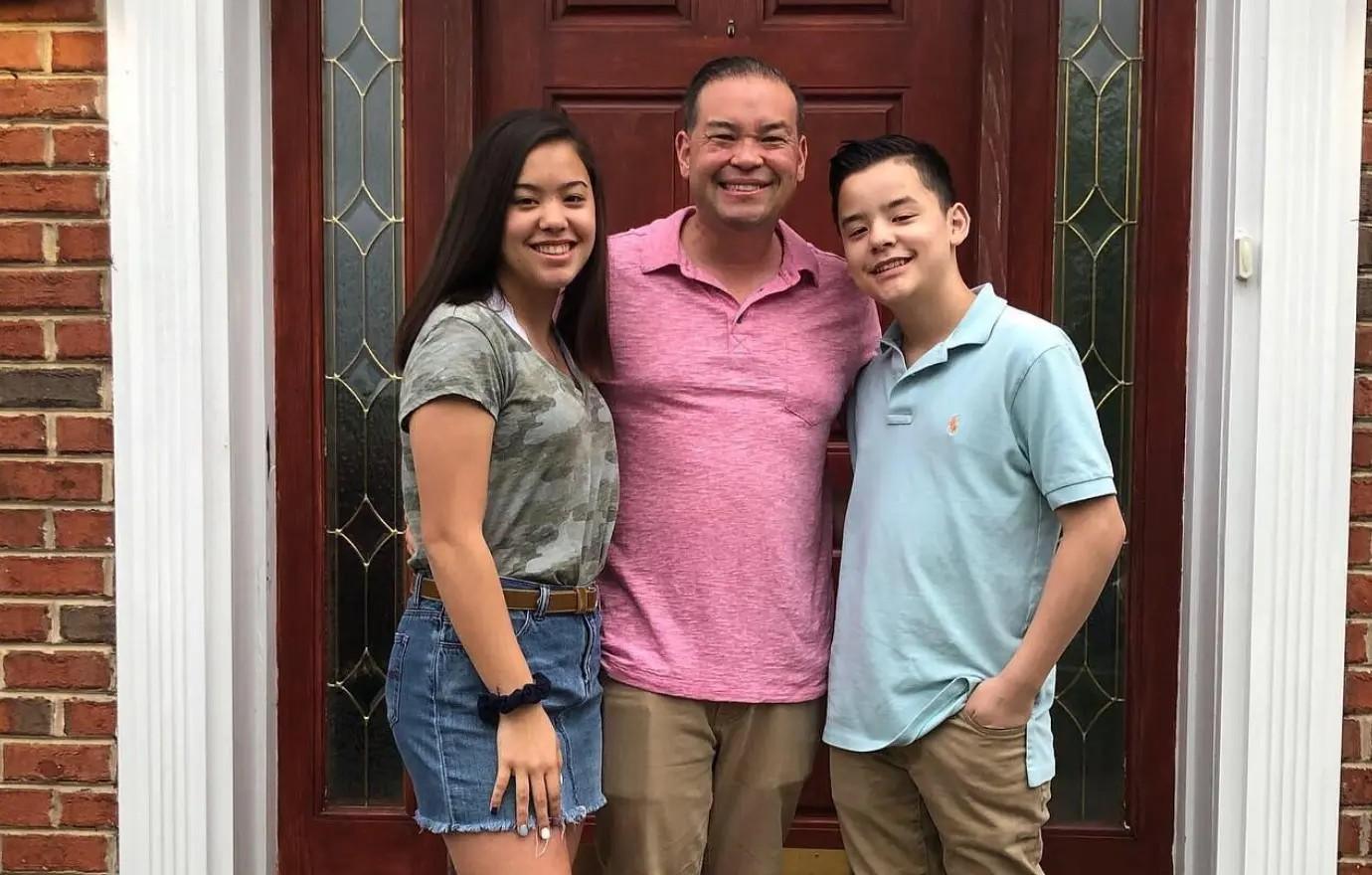 As for his other two sextuplets, Hannah and Collin, the former TLC star said that while he wasn't able to go out with them both at the same time due to conflicting work schedules, he made time to spend time with each of them separately.
"I took Collin out to lunch before he went to work," he explained. "We met at a restaurant close to my job. I only work 10 miles from Collin's job so it was convenient. It's just nice to spend time together. He is grown up to be such a hardworking good guy. I feel pretty lucky."
Article continues below advertisement
"Hannah, myself and some friends went to dinner at Building 24 in Wyomissing, PA," he continued of the 19th birthday celebrations he shared with one of his daughters. "We had a cake and she blew out the candles."
Jon noted that the festivities were "awesome" because he happens to DJ "three times a month" at Building 24, and has worked there "off and on since 2015" so the restaurant "felt like family."
Article continues below advertisement
Never miss a story — sign up for the OK! newsletter to stay up-to-date on the best of what OK! has to offer. It's gossip too good to wait for!
Jon spoke with The Sun on not speaking with four of his children in five years.