NEWS
Gosselins At War: Daughter Mady 'Resents' Mom Kate For Making Her Film Their Family's Reality Show — 'She Hated It'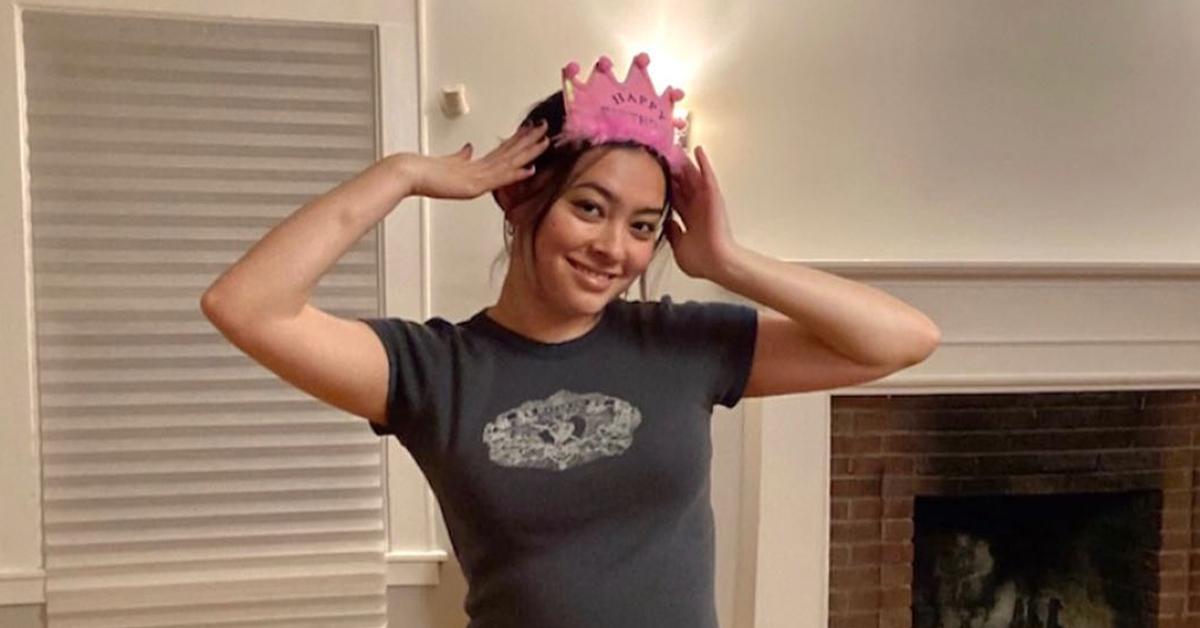 Fans of Jon & Kate Plus 8 loved watching the Gosselin children grow up before their very eyes, but it turns out not every member of the brood was particularly fond of the cameras constantly invading their space.
According to a source, Jon and Kate Gosselin's daughter Mady, 22, "hated" filming and "resented being told what to do by her mom and producers."
Article continues below advertisement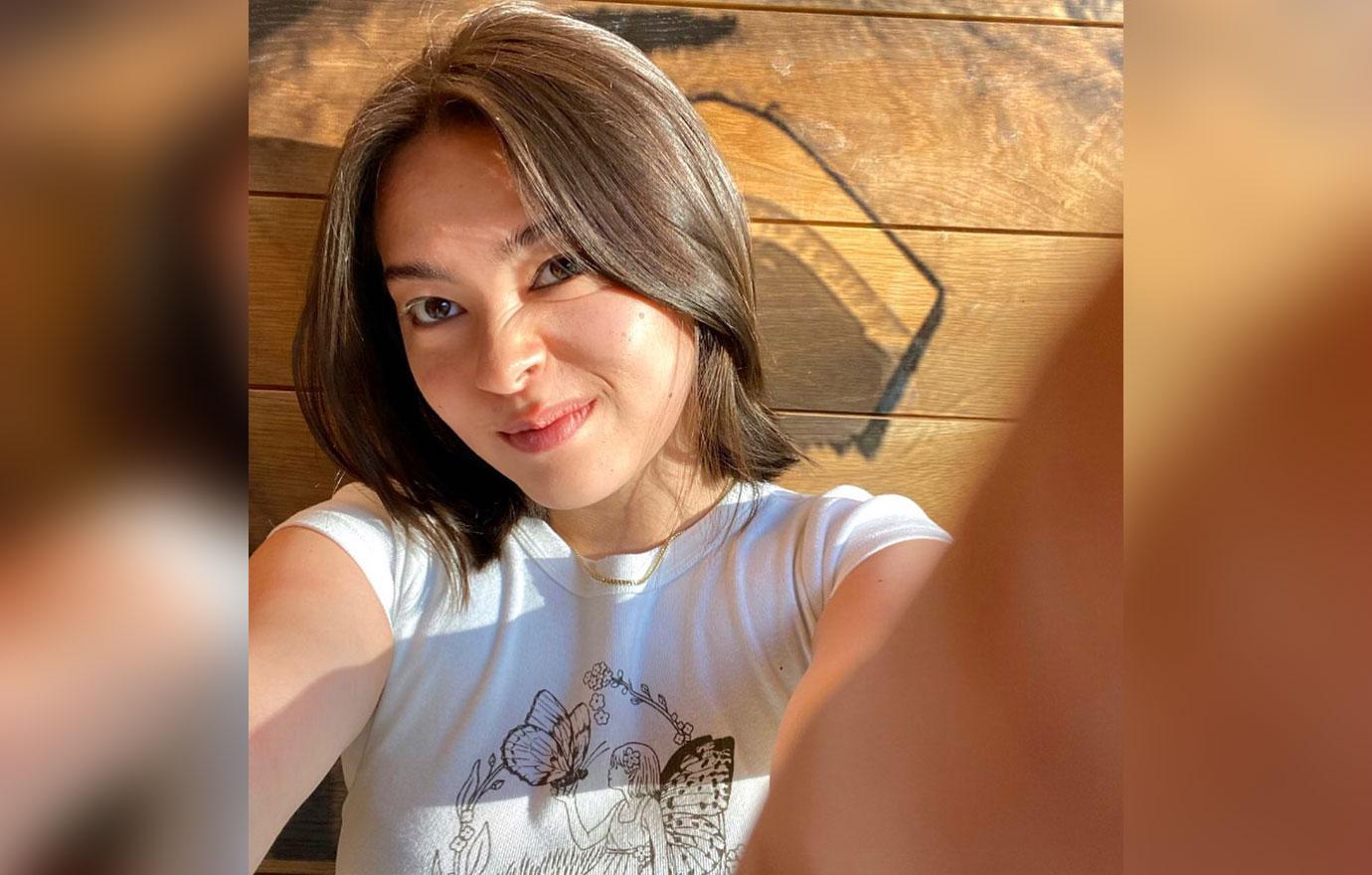 Countless marital struggles were captured on TV as well, but for the matriarch, 47, publicizing her family life was well worth it.
"It was good money," the insider noted to Radar. "It paid a lot better than nursing, which she's had to fall back on to pay the bills."
Mady has been particularly outspoken about her crew's time on TLC, insisting that despite their life being so public, fans aren't entitled to know every single detail.
Article continues below advertisement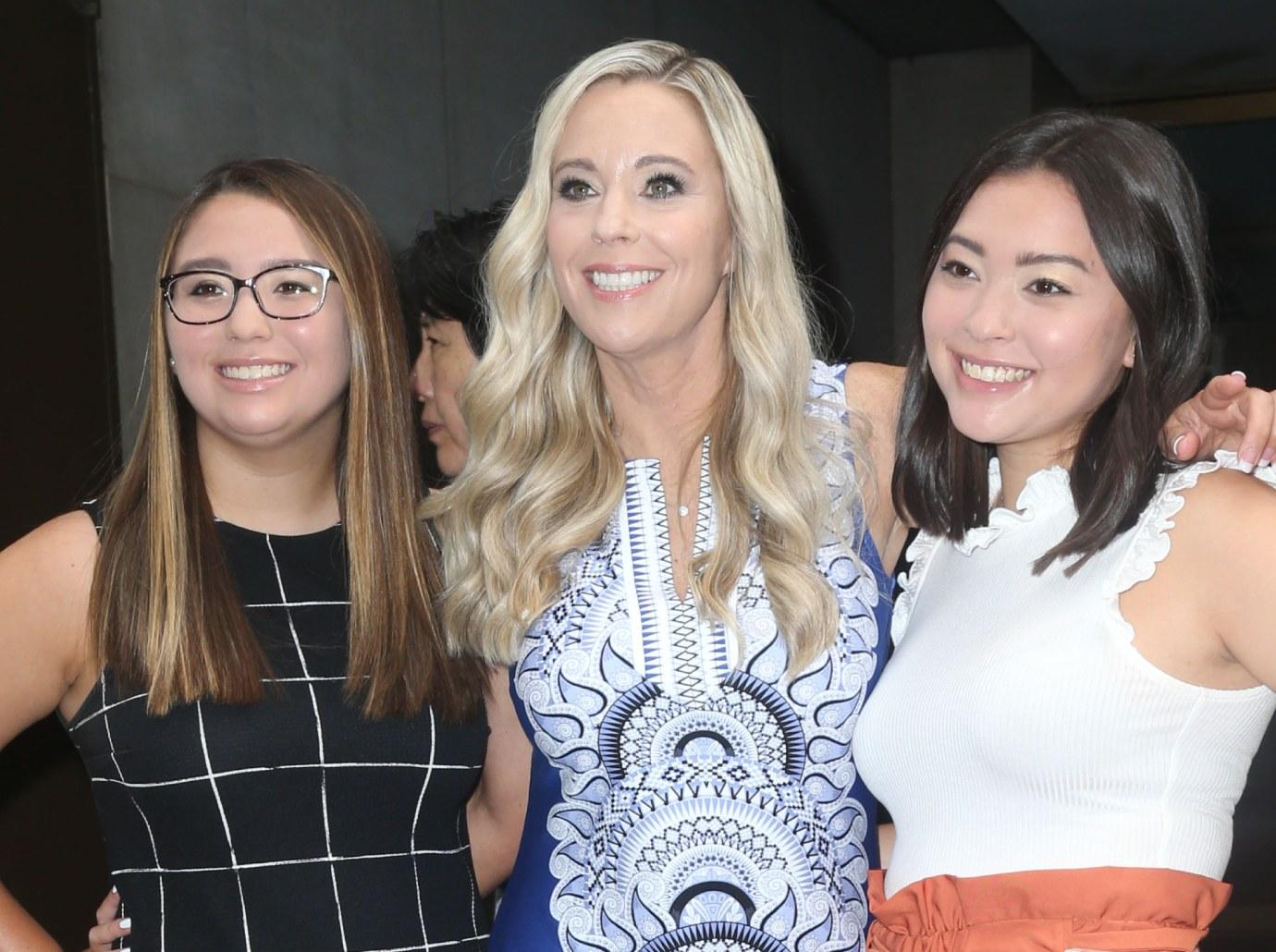 "The rhetoric in so many of my comments about childhood trauma and healing and whatever you want to say about my family, my life, my parents, whatever, is not your business," she expressed in a TikTok earlier this month. "As is the case with every other person in the entire world, it is not anybody else's business what they are dealing with behind closed doors."
Article continues below advertisement
MORE ON:
Jon & Kate Plus 8
Never miss a story — sign up for the OK! newsletter to stay up-to-date on the best of what OK! has to offer. It's gossip too good to wait for!
Article continues below advertisement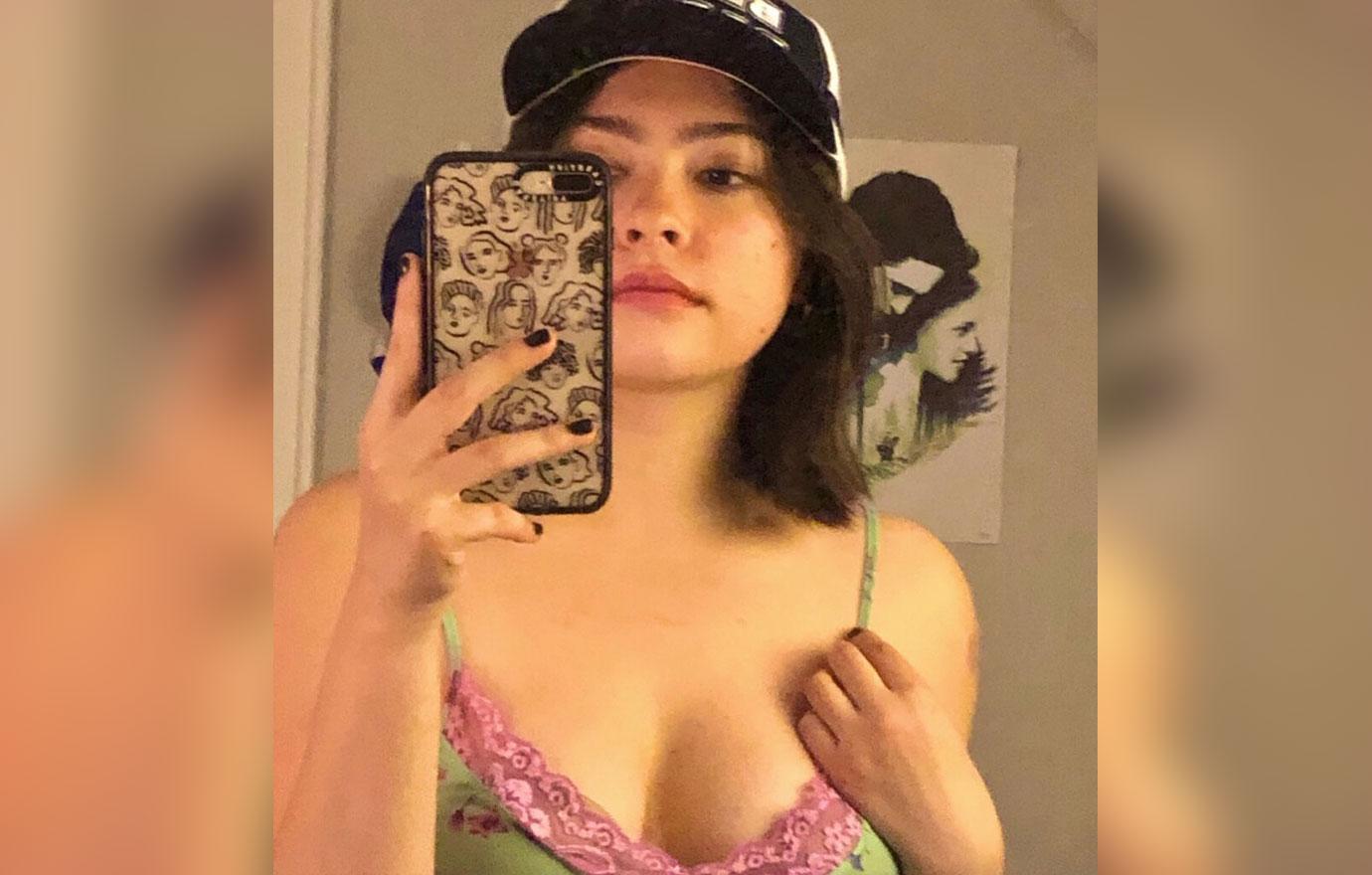 "Perpetuating the narrative that we are damaged or that we are crazy child stars or whatever you want to say is extremely harmful as myself and my siblings are going out into the world and will be functioning members of society with careers," the young adult continued, declaring her "siblings are doing so well" and are all "amazing" individuals.
Article continues below advertisement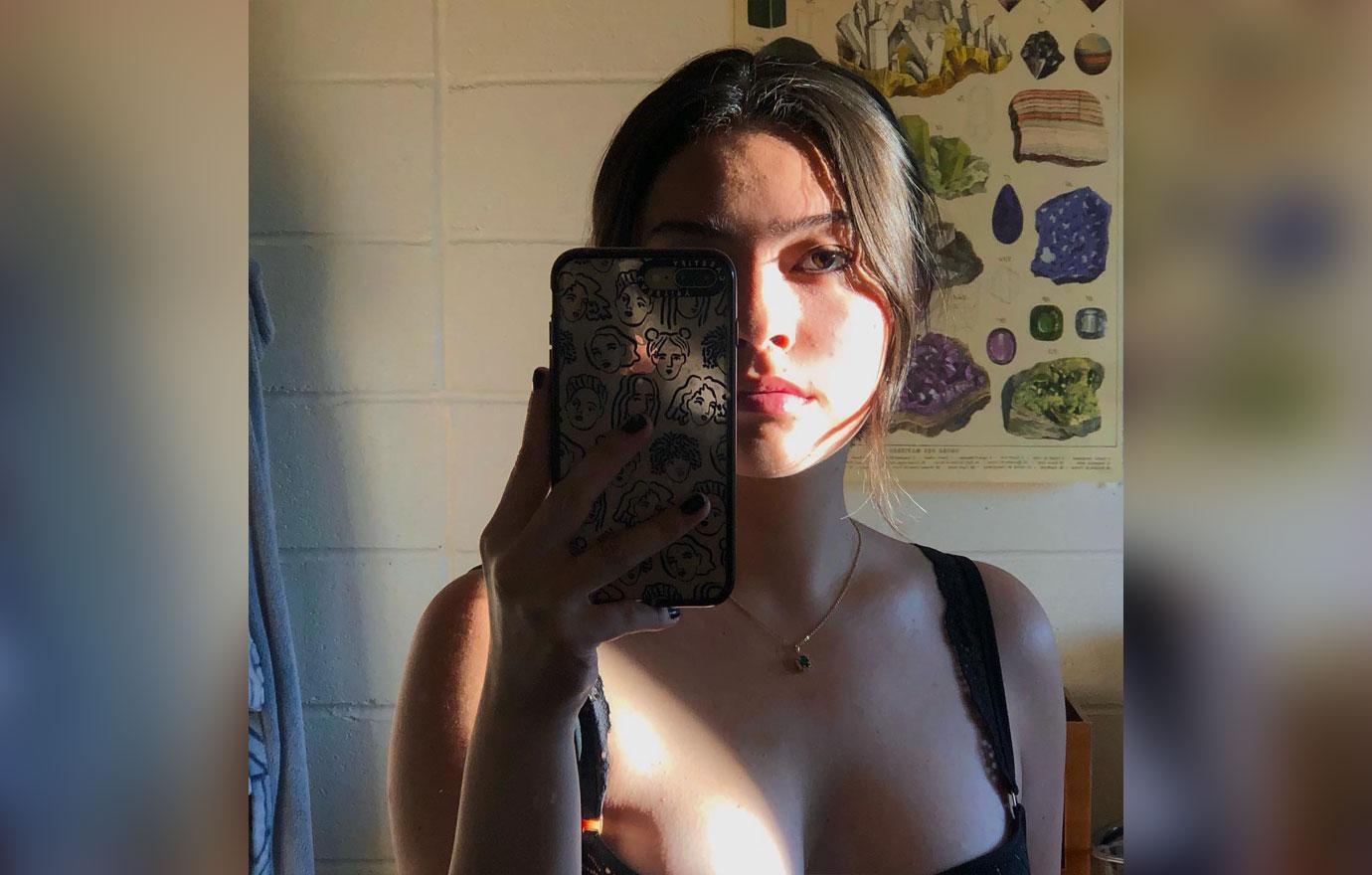 "As upsetting as it is to hear this, you are not entitled to that information about their lives or about my life. What I share on social media is my choice and you are not entitled to anything more than that," the star concluded. "I'm sorry if that's hard to hear, but that is a boundary that I have set for myself and for what I share on here about my family and if you can't respect it, then unfollow me or I'll block you."
Aside from twin sister Cara, Mady has six other siblings, 18-year-old sextuplets Collin, Hannah, Aaden, Joel, Leah and Alexis.