NEWS
Jon Gosselin Hopes His Family 'Will Start To Heal' Now That Legal Battles With Ex Kate Are Over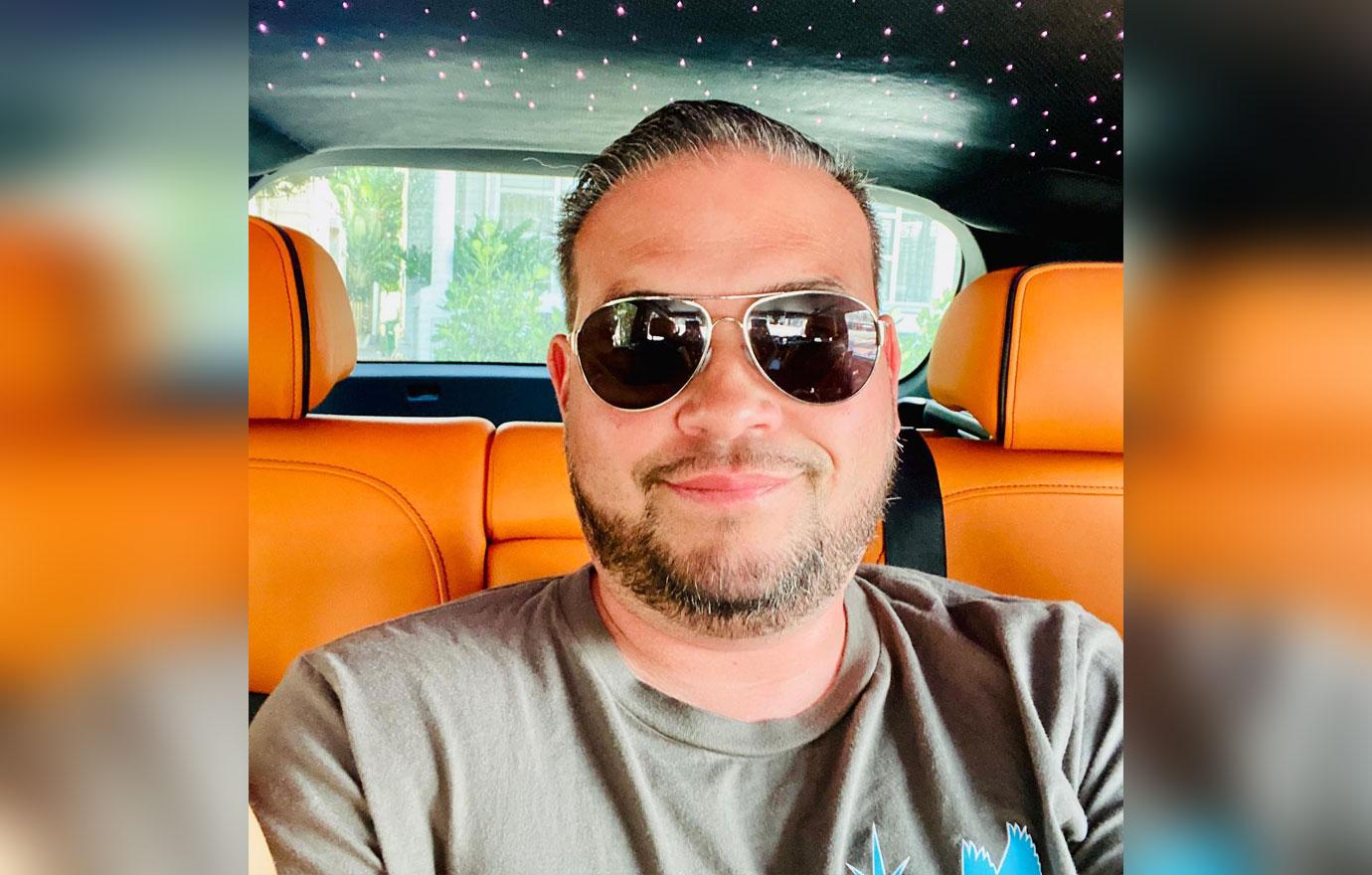 Former Jon and Kate Plus Eight star Jon Gosselin hopes for a new beginning with his estranged kids now that the family's legal battles have been settled.
The father-of-eight has had a strained relationship with six of his children after he went through a rocky divorce from their mom, Kate Gosselin, in 2009. Since then, the former couple have endured a series of lawsuits regarding their children. Jon recently told a news outlet that he and Kate signed termination agreements ending their last two open cases — he hopes that it will allow his family to "start to heal."
Article continues below advertisement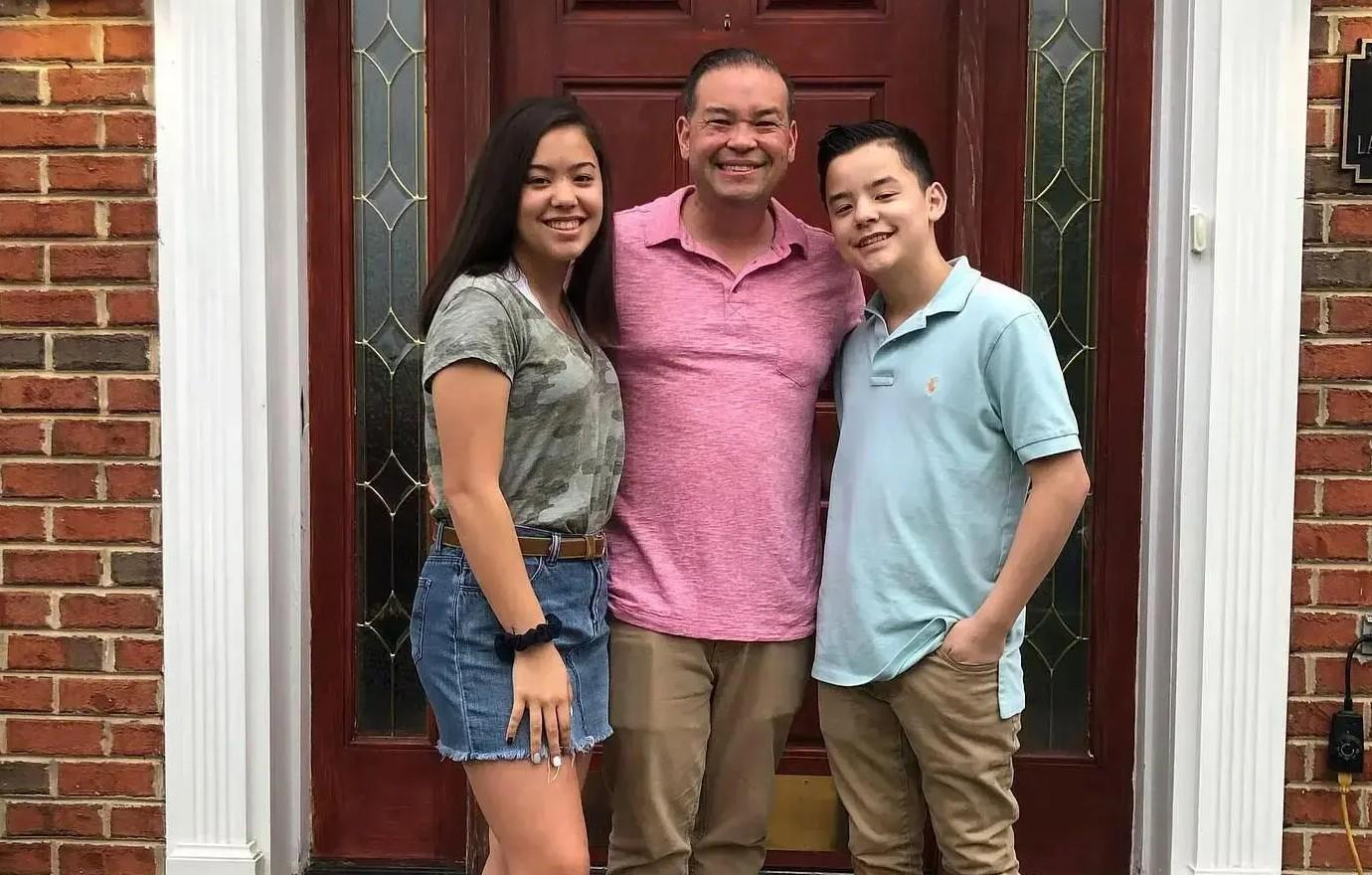 The ex-lovers share eight kids including 18-year-old sextuplets — Aaden, Joel, Alexis, Leah, Collin, and Hannah as well as 21-year-old twins Mady and Cara. After the divorce, Collin and Hannah chose to move in with their father while the other six children stayed with Kate. This led to the 46-year-old to have a complicated relationship with most of his kin.
"Before, the kids living with Kate were under her thumb but now they are adults and going off to college or the military or whatever, I don't have as much fear about reaching out to them," Jon shared about his eagerness to be a larger part of his kids' lives.
Article continues below advertisement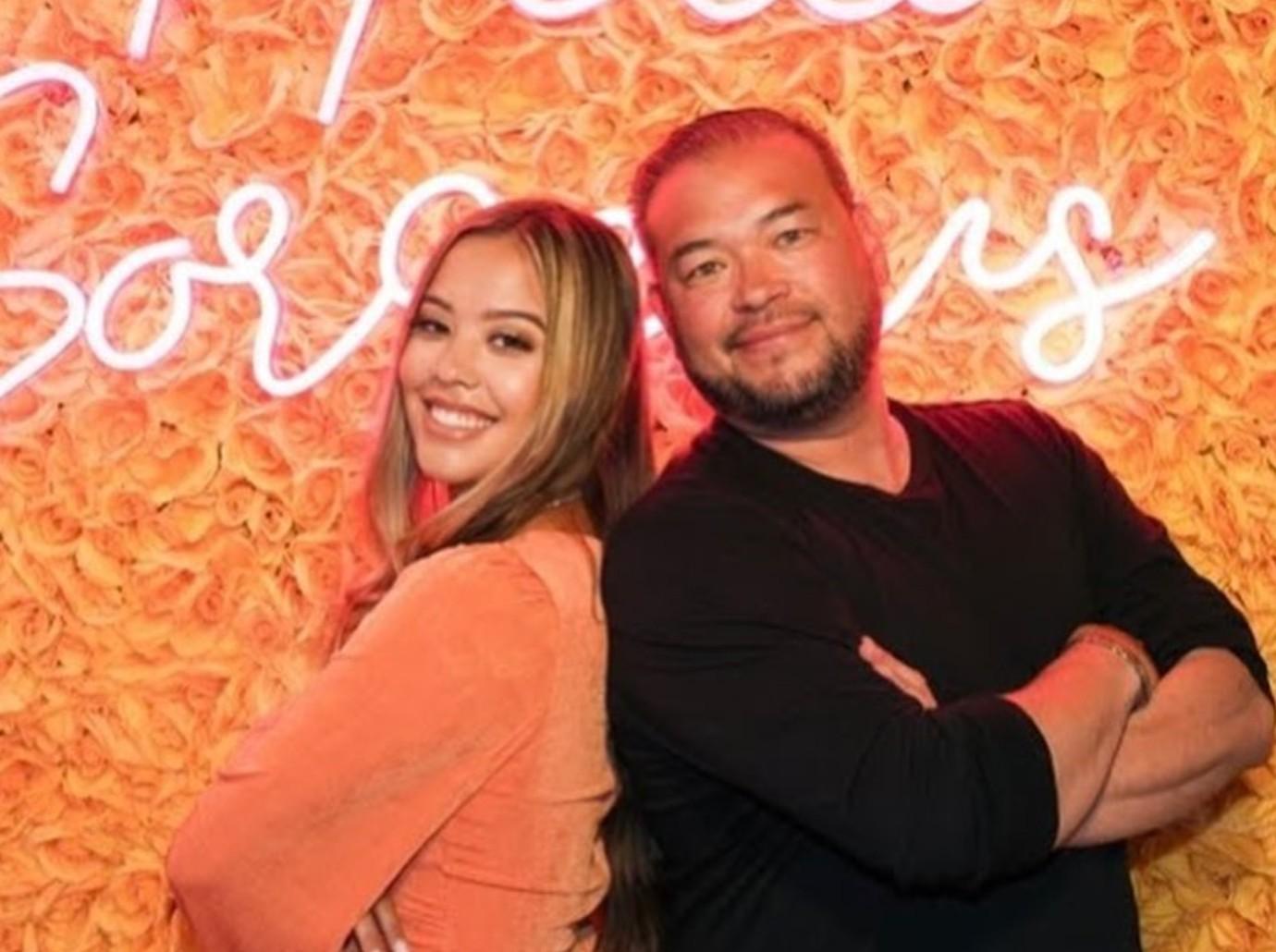 "There was so much angst between Kate and I and my kids are pleasers, they wanted to please their mom. I always wanted to talk to all of my kids but I didn't want to put them in an awkward position because Kate didn't want them talking to me," he added.
"I didn't do parental alienation on my side but she definitely did on her side, but now they are adults they may not be influenced as much by her, and management and all those things," he said blaming his ex-wife for his poor relationships with their offspring.
Article continues below advertisement
"My door has always been open to them and I hope now they are adults they may want to reach out," the distant dad stated.
Jon then spilled about his feelings on ending the many legal filings he had with Kate.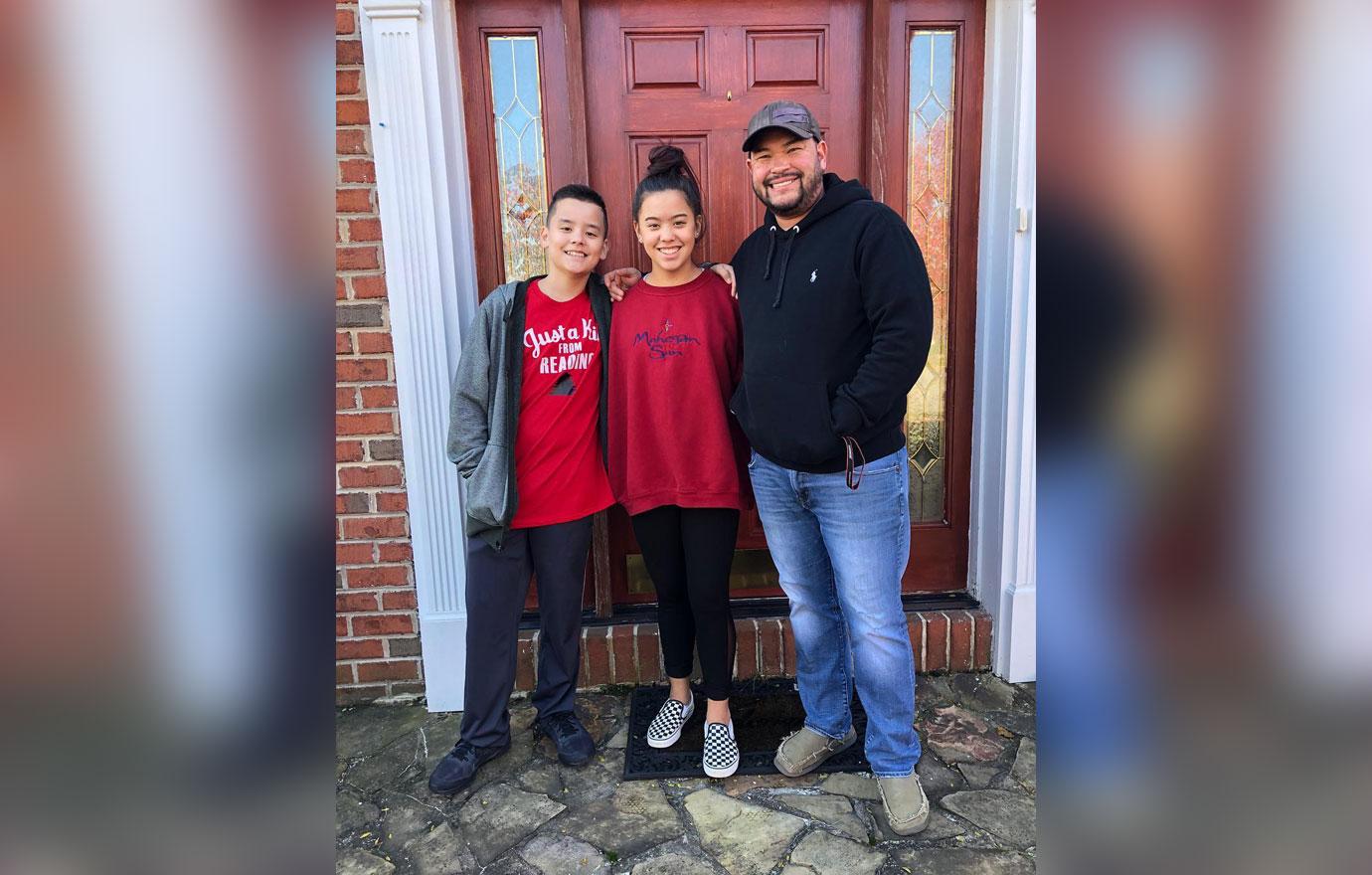 Article continues below advertisement
"I'm in a pretty euphoric place right now," he gushed. "It's been 14 years of court and now it is finally over..."
"It's finally over," he repeated with relief. "I don't have to deal with her, with court hearings, lawyers - it's done. The thing in these cases is that there's no winning. The only winners are the lawyers."
Never miss a story — sign up for the OK! newsletter to stay up-to-date on the best of what OK! has to offer. It's gossip too good to wait for!
Article continues below advertisement
Prior to their split, Jon and Kate starred alongside each other in Jon and Kate Plus Eight for five seasons on TLC.