NEWS
Jon Gosselin Claims He Spent $1 Million to Get Son Collin Out of Psychiatric Hospital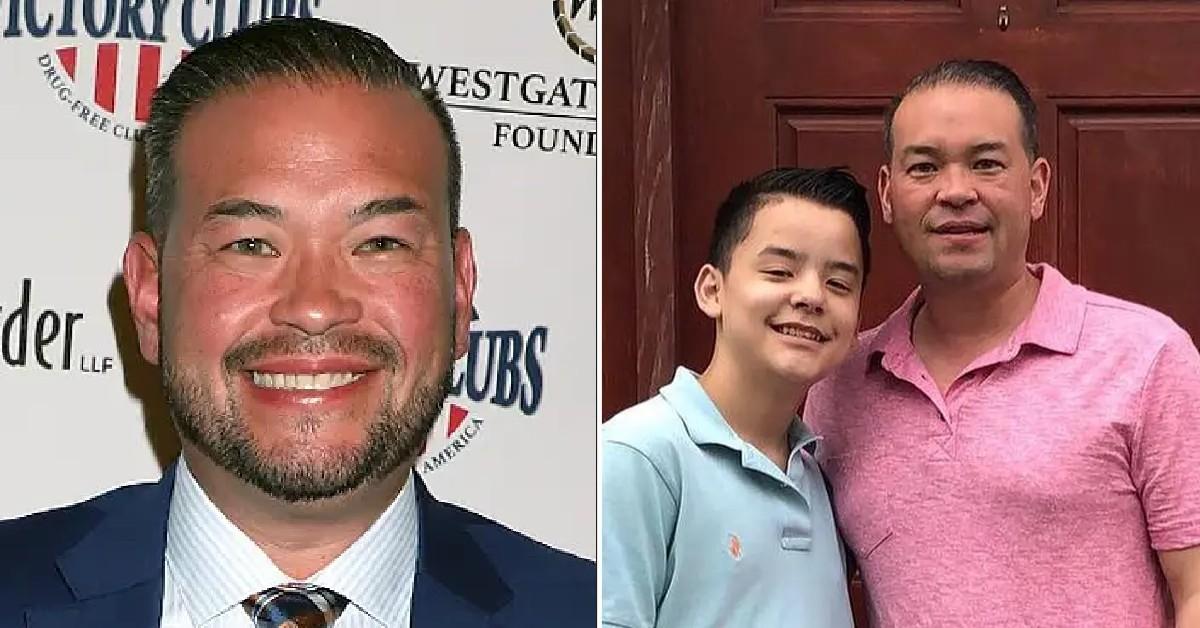 Jon Gosselin shelled out the big bucks to get his son Collin out of a psychiatric hospital.
While appearing on Vice's docuseries Dark Side of the 2000s, the Gosselin patriarch, along with the 19-year-old and daughter Hannah Gosselin, sat down to reveal the hurdles their family faced in the years after Jon & Kate Plus 8, including Collin's time in Fairmount Behavioral Health System.
Article continues below advertisement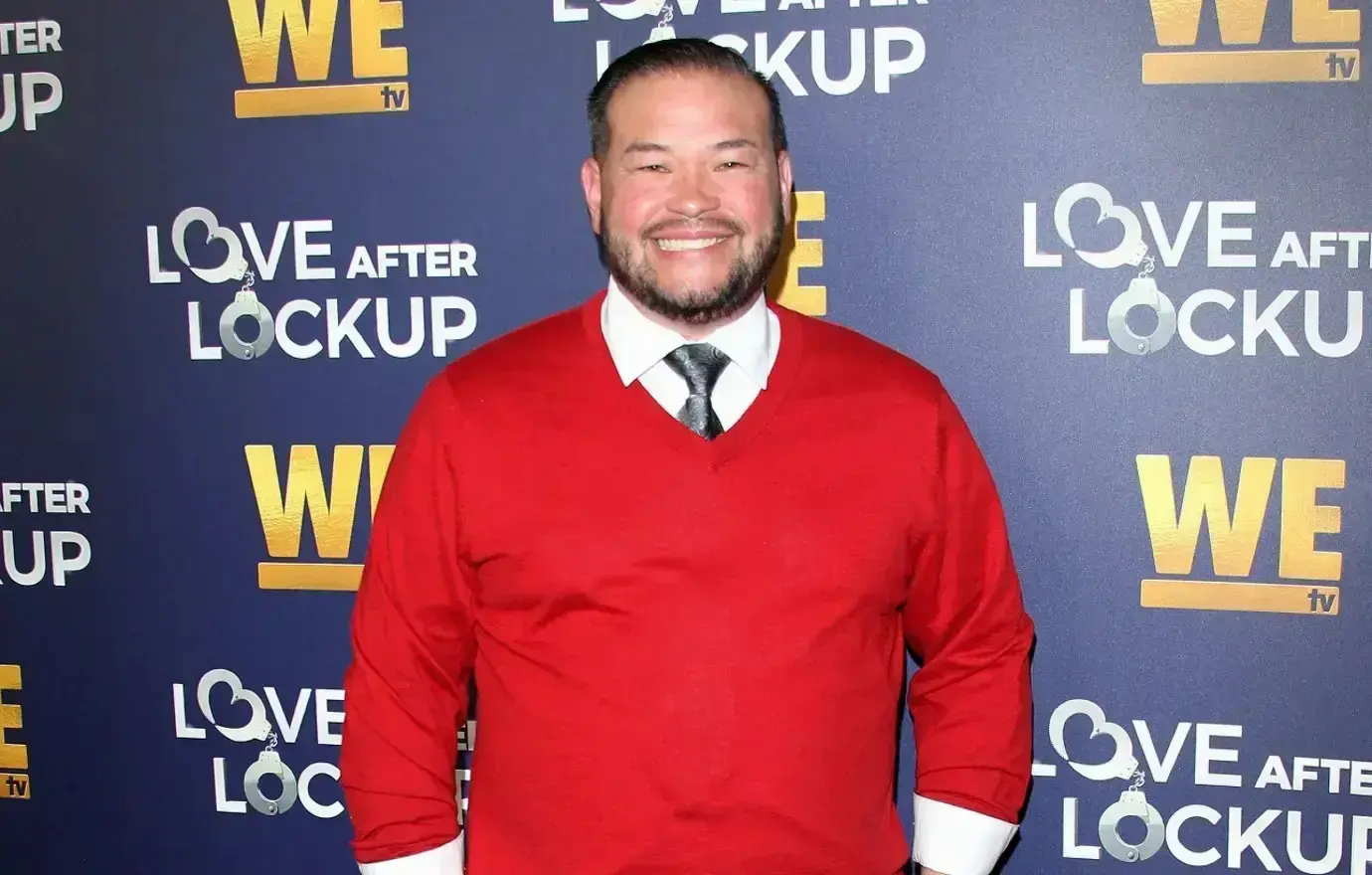 "I spent $1 million to get my son out," Jon — who officially divorced ex-wife Kate in 2009 — said of freeing his child from the facility after providing testimony and psych evaluations to help build his case. "Everything I had, I spent."
When Collin was first admitted to the hospital after allegedly being diagnosed with a behavioral disorder at age 12, he was in the care of his mother — who reportedly did not notify any family members about the young child's whereabouts.
Article continues below advertisement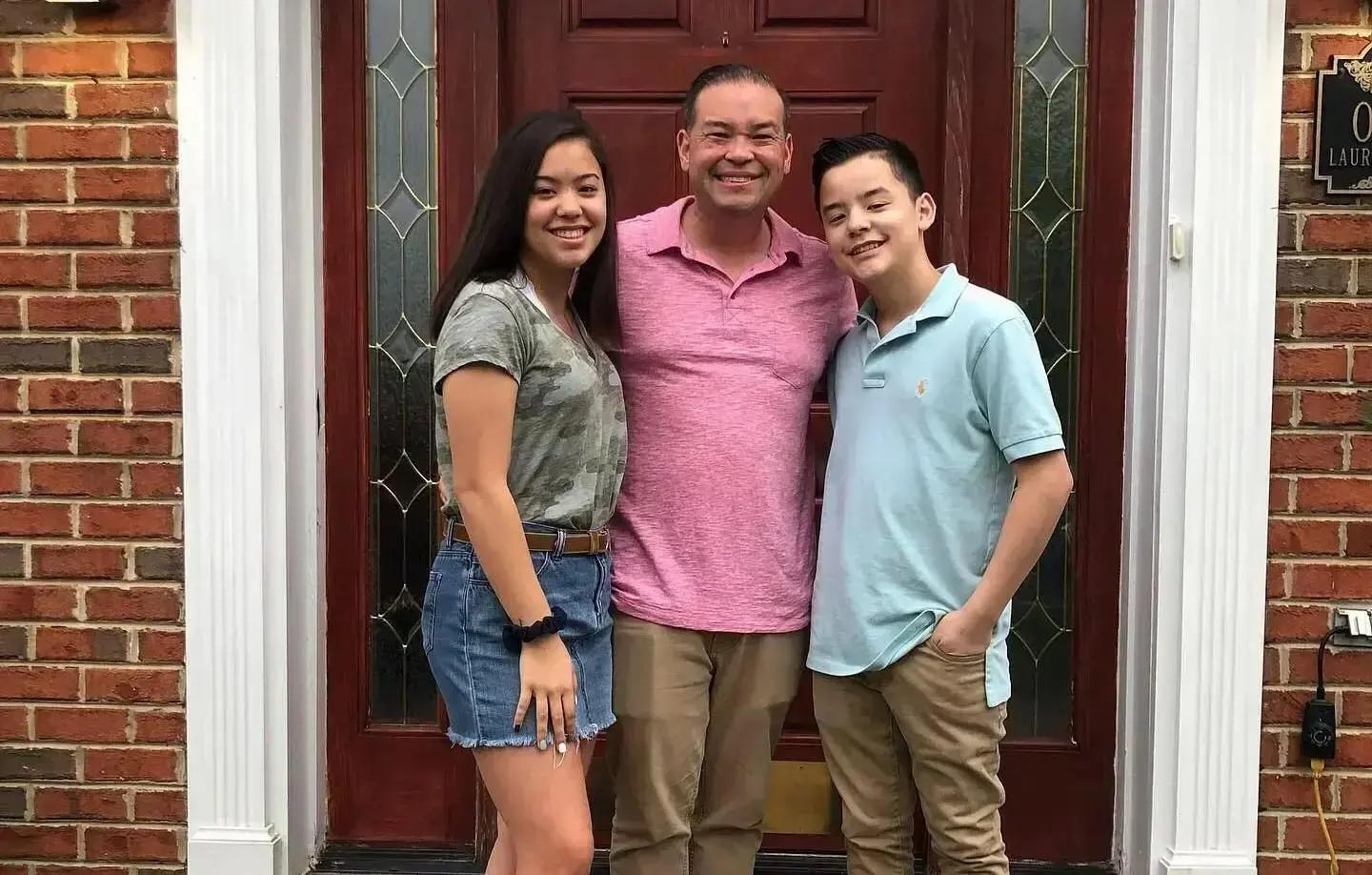 "It was a really, really dark place. All I had was myself. I didn't have anybody else. You know, I had no support system. It was scary. I was confused. I was lost," Collin recalled.
His sister noted how devastating the separation was for her and their other siblings, 22-year-old twins Mady and Cara, and 19-year-olds Alexis, Aaden, Leah, and Joel — not only when he went away to the facility, but when they were under Kate's roof.
Article continues below advertisement
"Like he would not get to come and play outside with us. He would eat dinner at different times than us," she explained. "I don't think effort was made in the home to help him learn what behavior is acceptable, what behavior is not acceptable."
In 2016, the Dancing With the Stars alum shut down her children's claims that she ever mistreated any of them and said doctors decided for Collin to spend time in the hospital.
Article continues below advertisement
Never miss a story — sign up for the OK! newsletter to stay up-to-date on the best of what OK! has to offer. It's gossip too good to wait for!
"It was not even really a choice. It was on the advice of his doctors and it had to happen," she said during the interview with Good Morning America. "He's plodding along. We are, too. It was necessary. And I'll go to the ends of the earth for the best for each one of them. This is the best thing to do for him right now, and so that comforts me."