NEWS
Jon Stewart Believes Donald Trump Will Never 'Go To Jail' For His Alleged Crimes: 'I Personally Don't Even Care'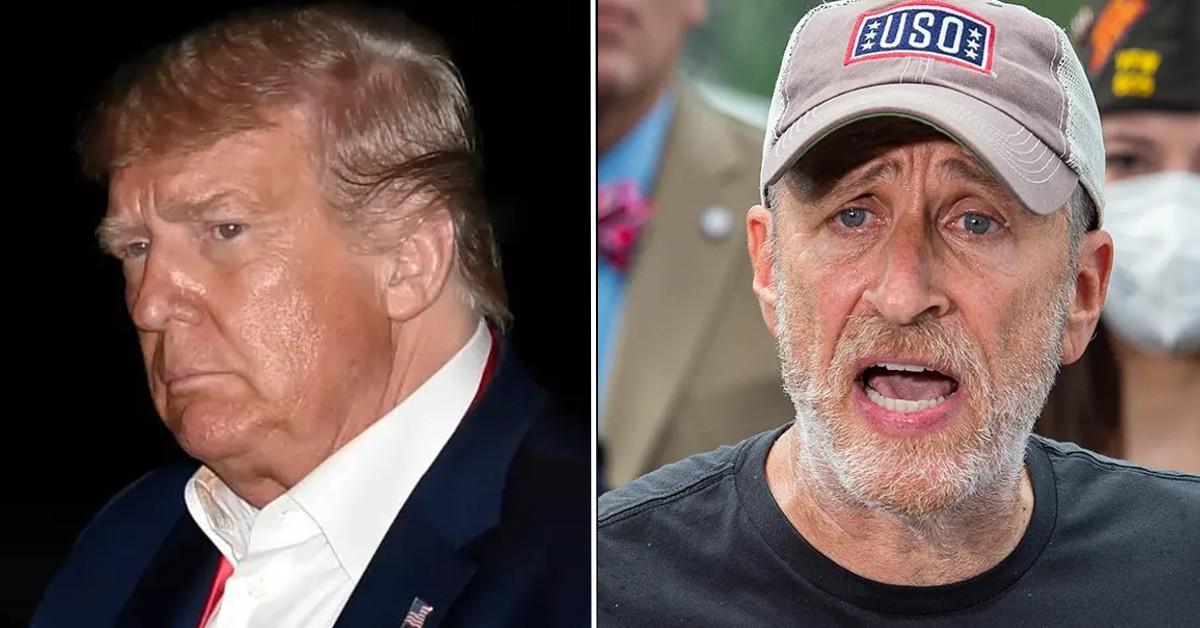 Article continues below advertisement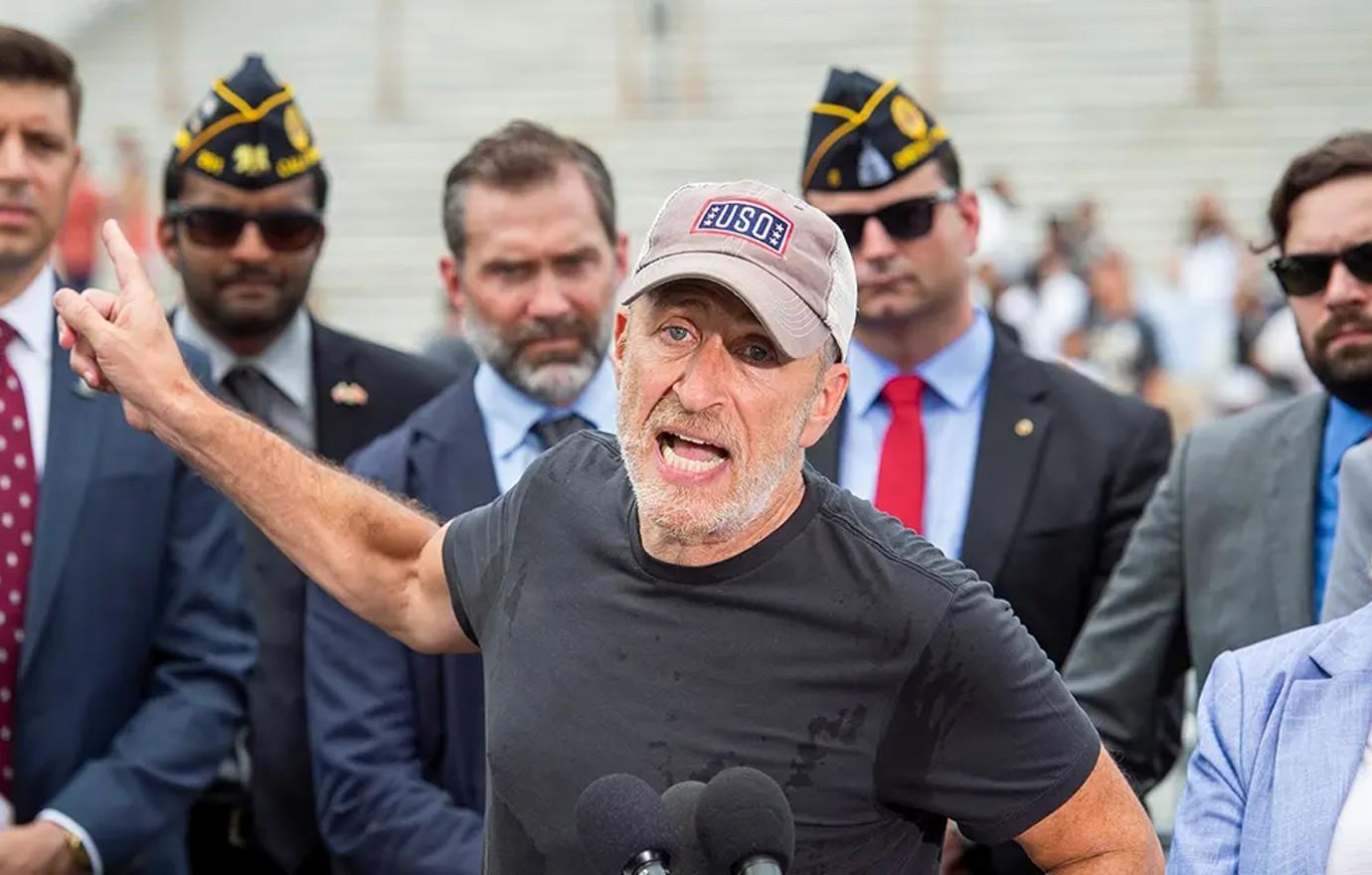 "The law should always take into account someone's popularity," the former TV star quipped. "What's happened to our country? It's as though you can't even commit financial fraud anymore. You can't inflate the value of your properties when you need a loan and then deflate it with taxes. I mean, the next thing you know, they're going to send you to jail instead of your lawyer, and your accountant, and your campaign manager, and everyone else around you. The idea that someone may face accountability who's that rich and powerful is outrageous, and this country shouldn't stand for it."
Article continues below advertisement
Stewart then changed his tune, arguing that even if an indictment makes people support Trump even more, "we either have the rule of law, or we have no rule of law."
"The rule of law does not take into account if that might make you a martyr to somebody," Stewart said. "I'd much rather have the conversation be what is the law? What exactly are we saying that that he did? His lawyer went to jail for this same situation for a couple of years. So what is the crime? Is it a crime?"
Article continues below advertisement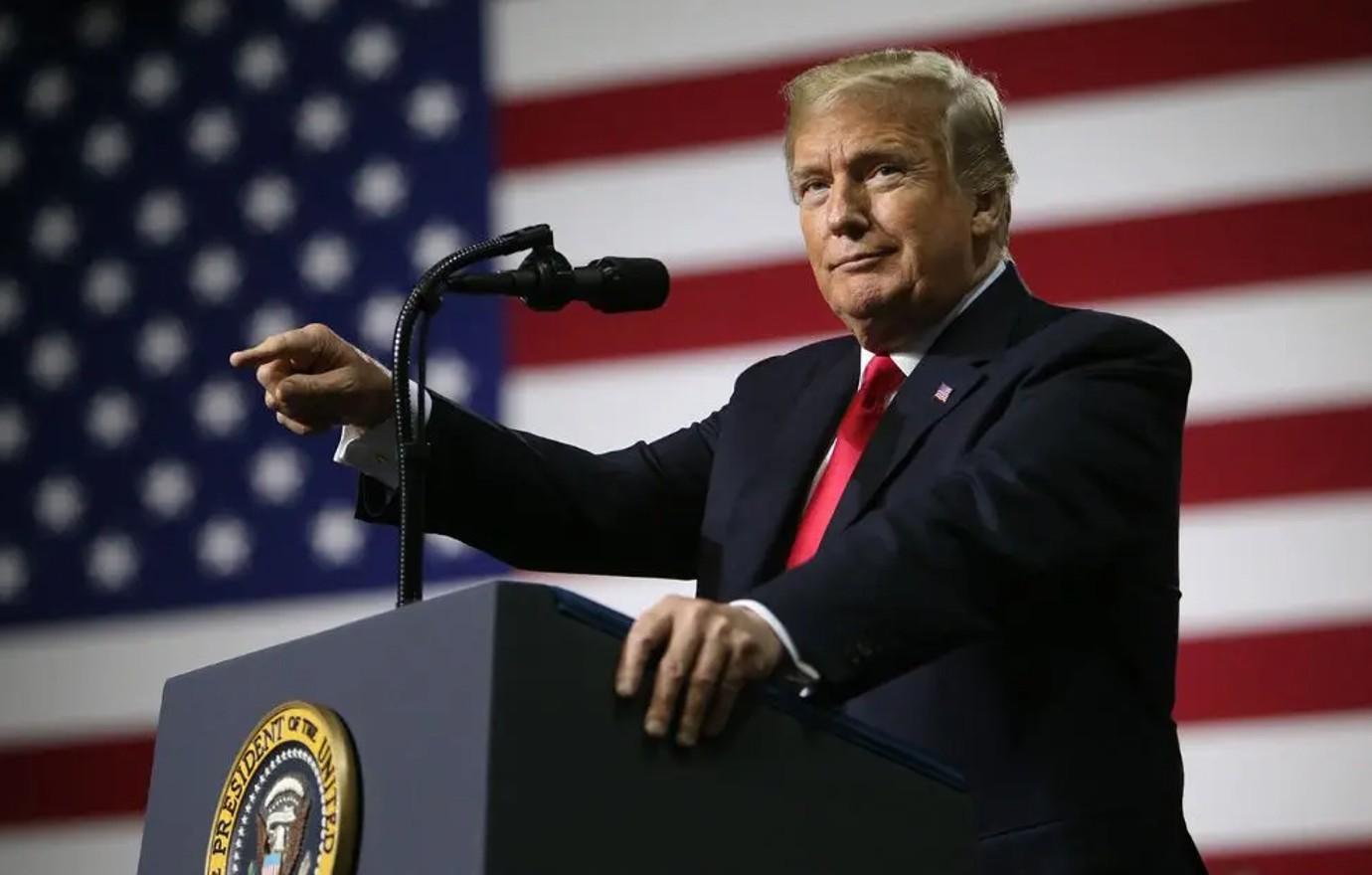 However, "I don't see him ever actually going to jail," he added. "I personally don't even care. I just want a system that somehow finds a consistent accountability."
Last week, Trump claimed he was going to be arrested, though he never was.
Article continues below advertisement
Never miss a story — sign up for the OK! newsletter to stay up-to-date on the best of what OK! has to offer. It's gossip too good to wait for!
Article continues below advertisement
"The district attorney of New York under the auspices and direction of the 'department of injustice' in Washington, DC, is investigating me for something that is not a crime, not a misdemeanor, not an affair," Trump declared on March 25.
"This is really prosecutorial misconduct," he claimed. "The innocence of people makes no difference to these radical left maniacs."