TRUE CRIME
Stuck! Josh Duggar Still Waiting At Washington County Jail As Texas Prisons Suffer Overcrowding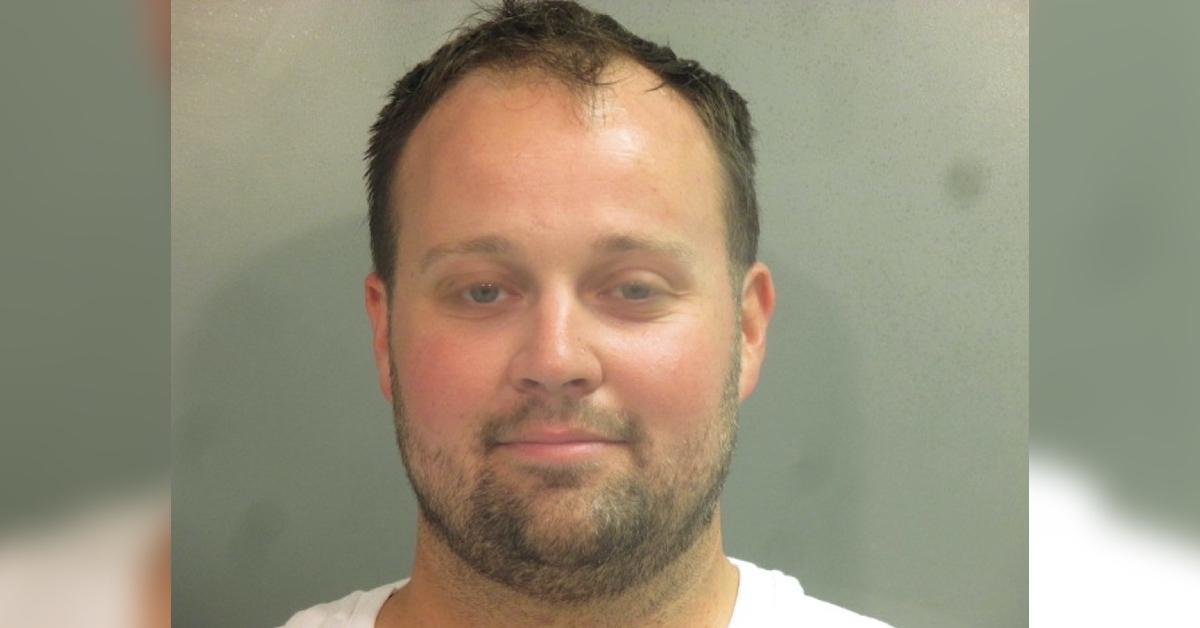 Josh Duggar may find himself at Washington County Jail in Arkansas for much longer than originally expected.
The Counting On alum was convicted of receiving and possessing child pornography on Thursday, December 9. Following months of his legal team pushing back his sentencing hearing in order to collect new evidence, on Wednesday, May 25, Judge Timothy L. Brooks sentenced Duggar to spend the next 12 and a half years behind bars at a Texas prison.
Article continues below advertisement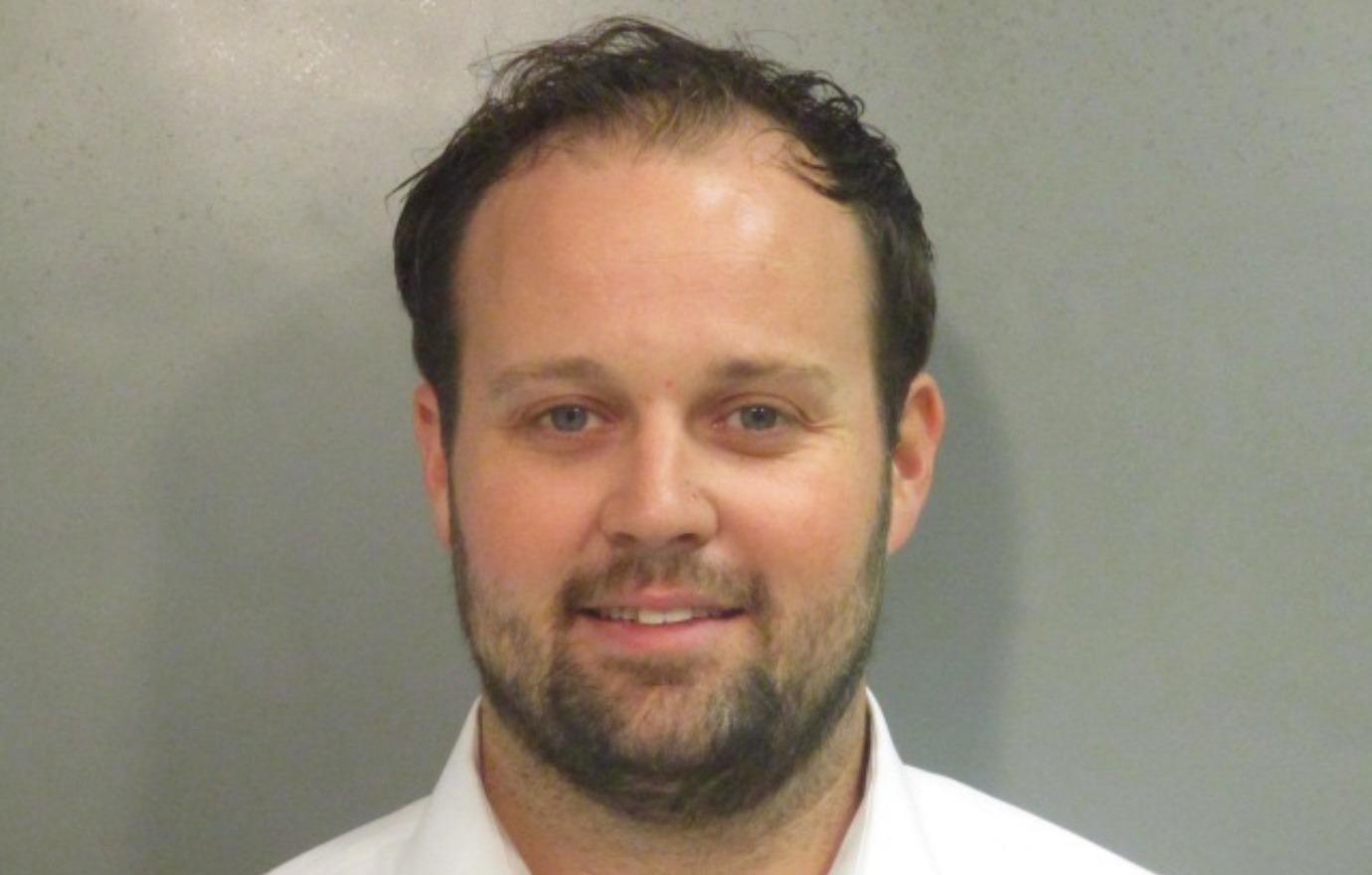 Now, due to overcrowding, the disgraced television personality isn't able to leave the county jail where he's spent over six months since his trial ended.
"It's a waiting game and that's normal!" a legal source reportedly spilled to The Sun. "The jail has no control over when the federal government transports him out of Washington County."
Article continues below advertisement
Article continues below advertisement
One of the most severe offenses took place less than 10 years ago when an inmate named John Hall viciously attacked another man over rumors of his sexuality.
"Hall repeatedly punched, kicked and stomped on the victim's face ... while yelling a homophobic slur," the Department Justice said in a statement following the altercation. "The victim lost consciousness during the assault and suffered multiple lacerations to his face. The victim also sustained a fractured eye socket, lost a tooth, and fractured other teeth."