NEWS
Justin Bieber Slammed For Quick Defense Of Frank Ocean After Failing To Stick Up For Wife Hailey During Selena Gomez Drama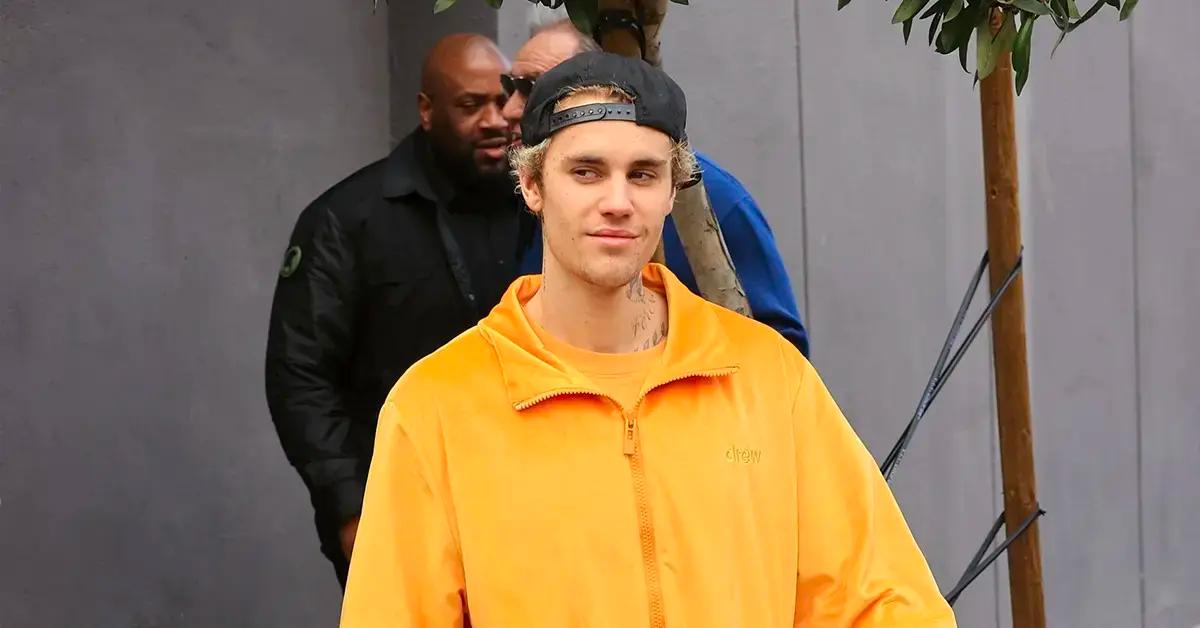 Article continues below advertisement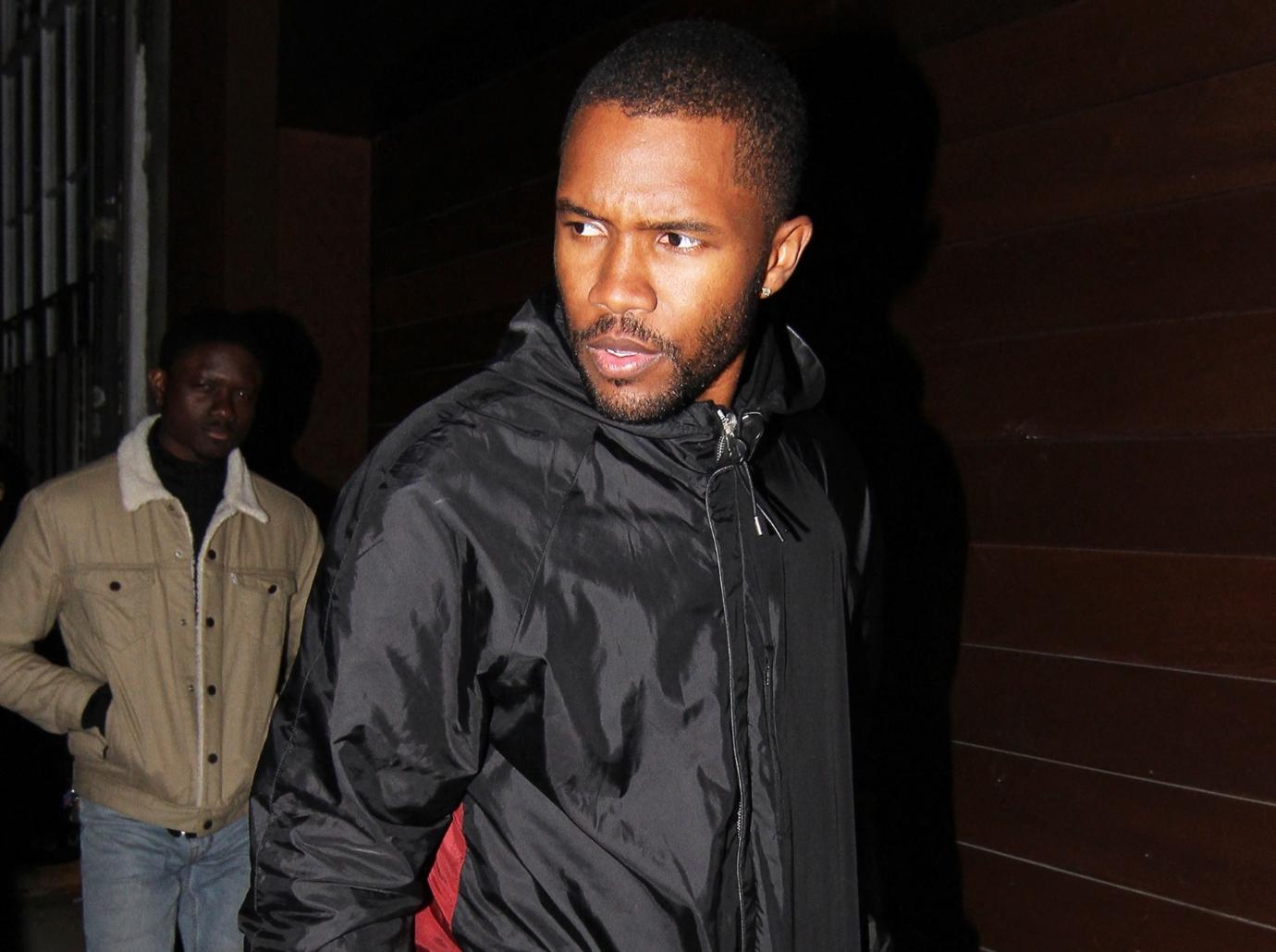 On Monday, April 17, Bieber took to his Instagram account to show his support for fellow award-winning artist Frank Ocean after the "Novacane" singer left fans disappointed by his short setlist that didn't seem to live up to their expectations in the slightest.
After using his platform of 286 million followers on the app to stand up for the "White Ferrari" vocalist, social media users called out their confusion with why Justin was able to speak out for Frank, 35, after his backlash, but stayed silent in the midst of his wife's highly-publicized drama involving his ex-girlfriend Selena Gomez.
Article continues below advertisement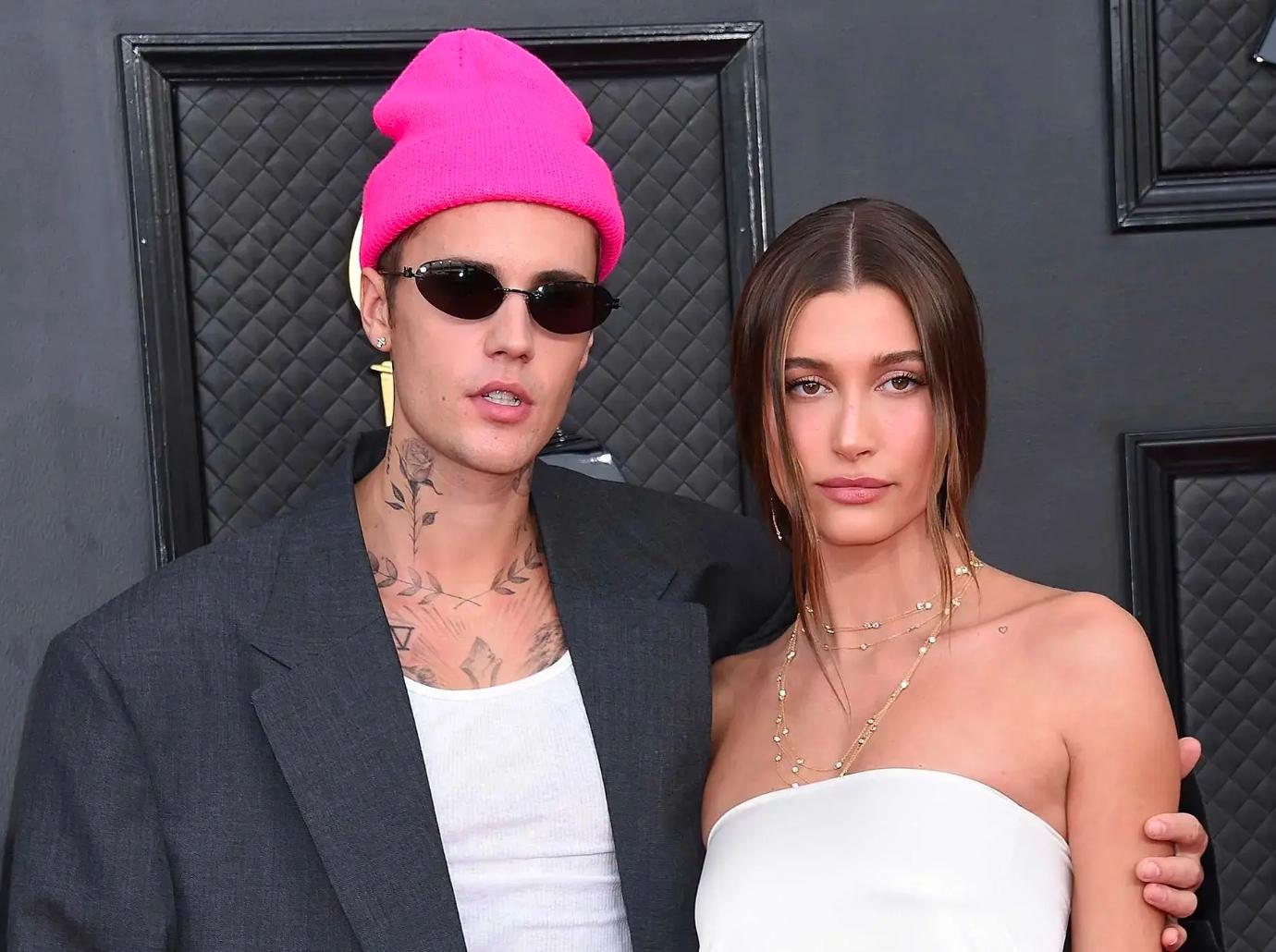 "I was blown away by Frank Oceans Coachella performance. His artistry is simply unmatched, his style, his taste, his voice, his attention to detail.. I was deeply moved," Justin captioned his post alongside a photo of the Sunday, April 16 performance — which started an hour late and only featured around six of the singer's songs. "It made me want to keep going and get better as an artist. He continues to set the bar high and gave me a night I will never forget! Thanks Frank."
While Justin kept his comments section beneath the post turned off, social media users quickly turned to TikTok to dish their concerns with the singer's lack of regard to his wife's recent negativity in the media.
Article continues below advertisement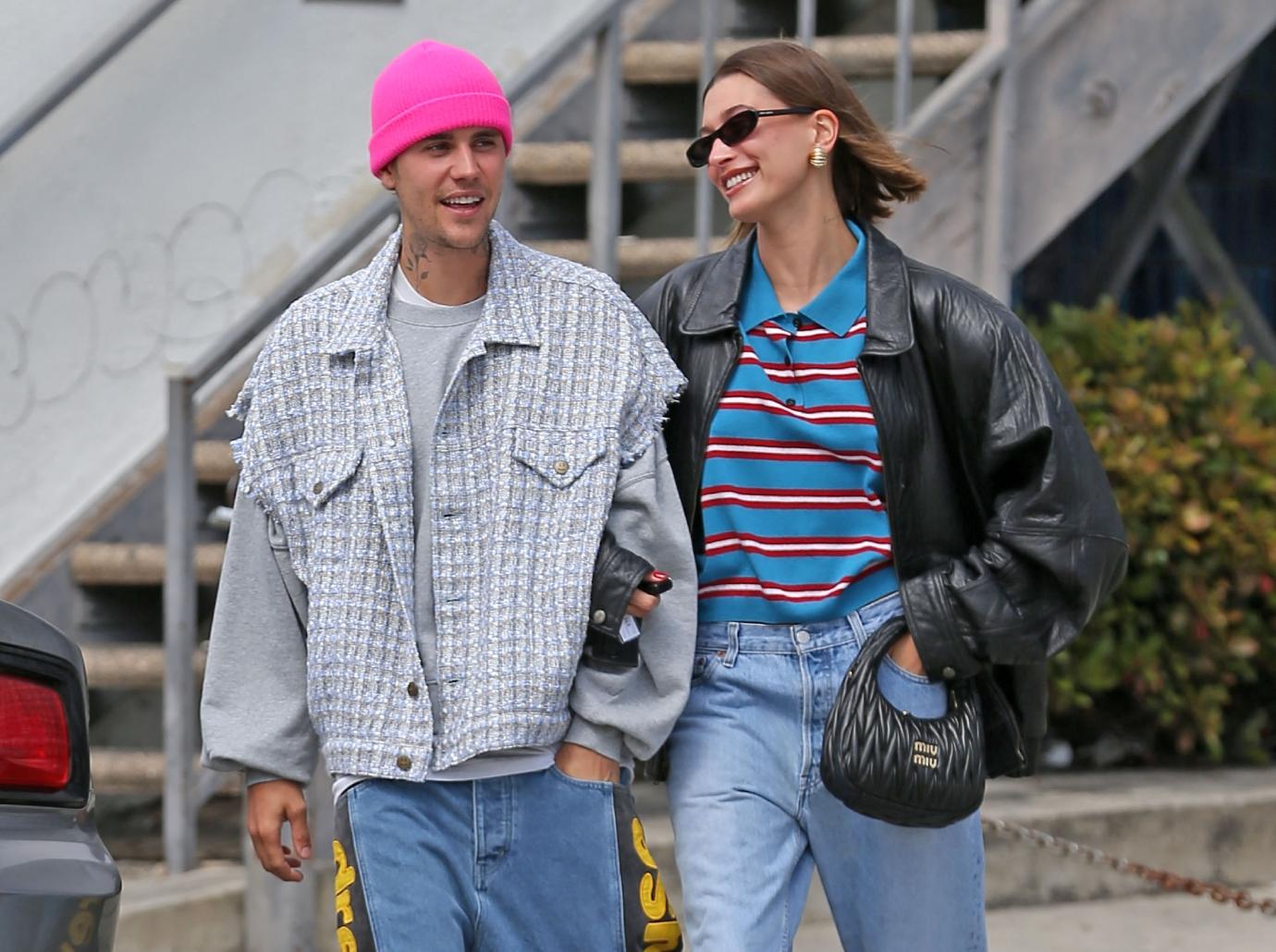 A content creator used a green screen to capture the "Beauty and a Beat" singer's Instagram upload, as she popped the question: "So what, Justin Bieber can defend Frank Ocean, but he can't defend his own wife?"
Other TikTok users quickly agreed, and ridiculed the 29-year-old for not standing up for Hailey, 26.
Article continues below advertisement
"THE FACTS and silence by Justin is louder than words," one person commented, as another added, "literally weeks of hate for his wife but after one day of negativity for Frank?? 😭."
"At the end of the day… his wife was defended by his ex girlfriend & he has yet to say anything to all the s*** Hailey's getting. That's hilariously wild," a third user noted in reference to Selena, 30, sticking up for Hailey and pleading for the online social media battle to come to an end.