NEWS
Showing Solidarity! Celebrities Support Jewish Community After Kanye West's Continued Anti-Semitism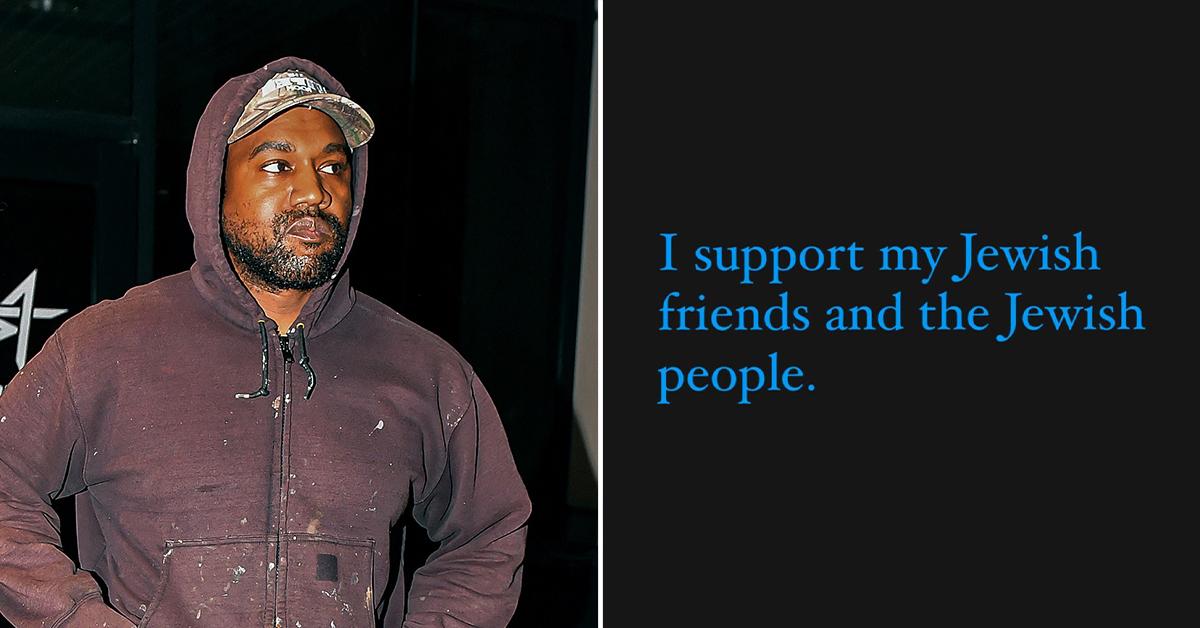 Showing Support!
As Kanye West has continued spreading anti-Semitic rhetoric on social media and in the press, celebrities are speaking out, expressing their support for the Jewish community.
In early October, West first sparked internet ire after showing garments emblazoned with the text "White Lives Matter" — a slogan classified as a "white supremacist phrase" by the Anti-Defamation League — during his Yeezy Season 9 fashion show at Paris Fashion Week. After garnering anger from celebrities and fans alike, the "Stronger" artist doubled down on this hateful rhetoric, this time targeting the Jewish community.
Article continues below advertisement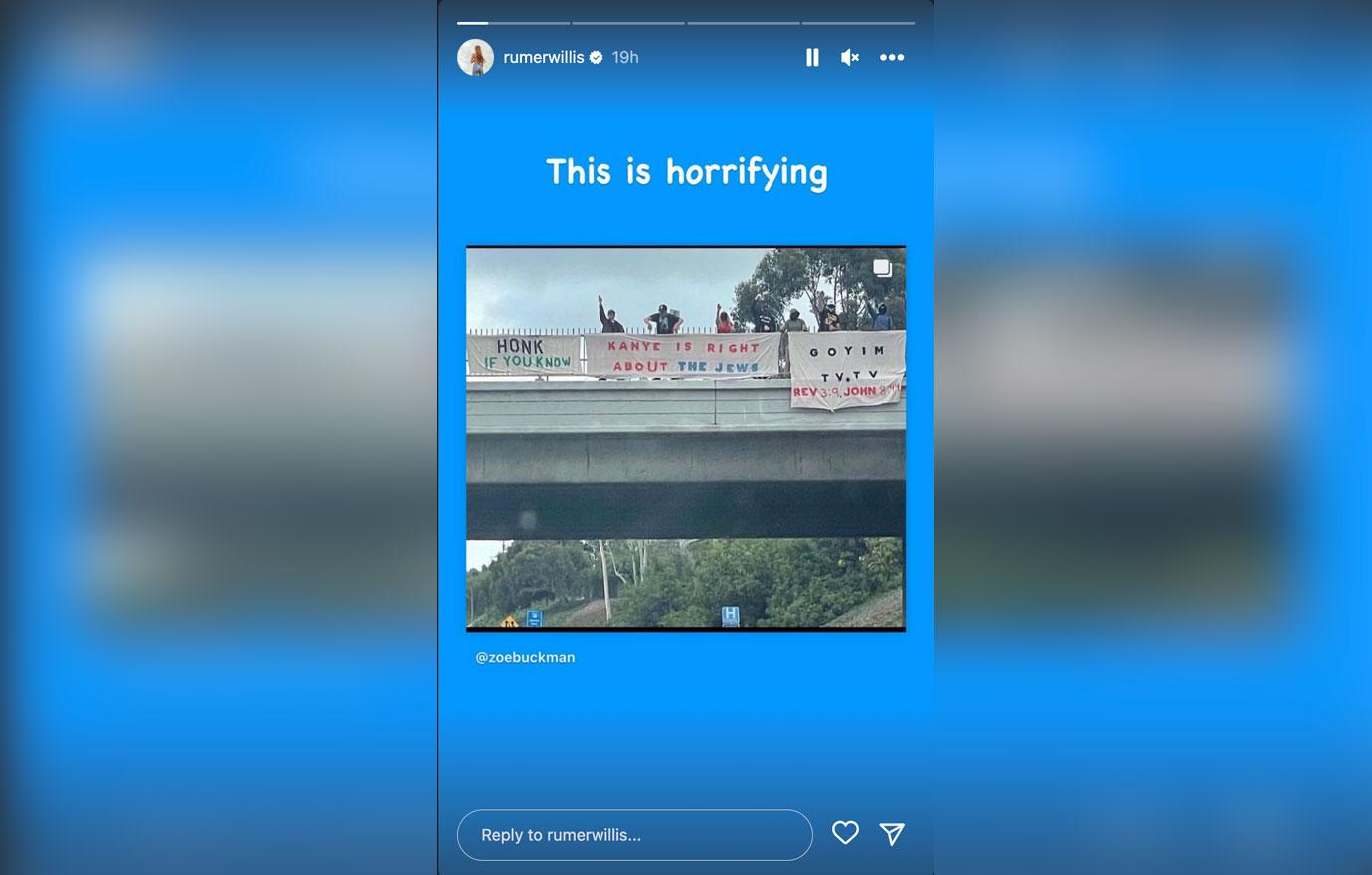 Espousing anti-Semitic remarks and conspiracy theories in media appearances and on his social platforms, West's repeatedly abhorrent comments ultimately landed him temporary bans from his Twitter and Instagram accounts. Yet even with these reprimands, West's words have had real-world consequences, inciting hate against Jewish people.
'KANYE WEST SLAMS THE 'JEWISH MEDIA' FOR 'BLOCKING' HIM OUT FOLLOWING OFFENSIVE TWITTER RANTS
On Saturday, October 22, a group of anti-Semitic demonstrators took to an overpass above Los Angeles' 405 freeway, performing Nazi salutes and toting signs with offensive slogans including "Kanye is right about the Jews" and "honk if you know."
Article continues below advertisement
Quickly condemned by local officials — "I stand with the Jewish community in condemning this disgusting behavior," wrote Los Angeles District attorney George Gascón on Twitter — several stars took to social media to denounce the incident, showing their support for the Jewish community.
"Anti-semitism in any form is deplorable. In person. Online. Doesn't matter where," wrote actress Reese Witherspoon in a message shared to her more than 3 million Twitter followers. "It's hate and it's unacceptable. Completely understand why my Jewish friends/ colleagues are frightened for their families. This is a very scary time."
Witherspoon isn't alone in these scared sentiments. Shortly after the demonstration made headlines, actress Rumer Willis reposted an image of the offending signs, slamming the protest as "absolutely horrifying."
Article continues below advertisement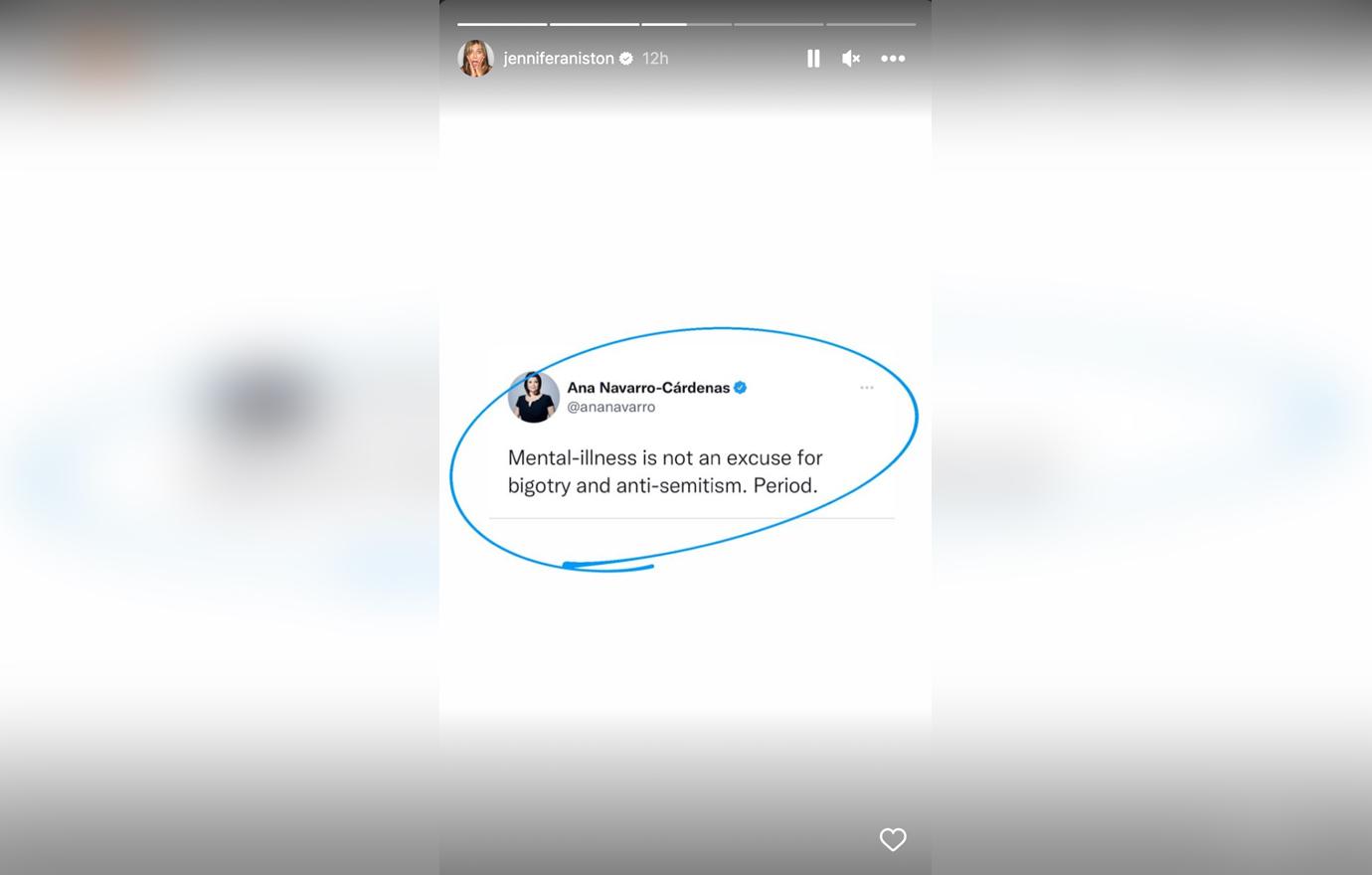 Article continues below advertisement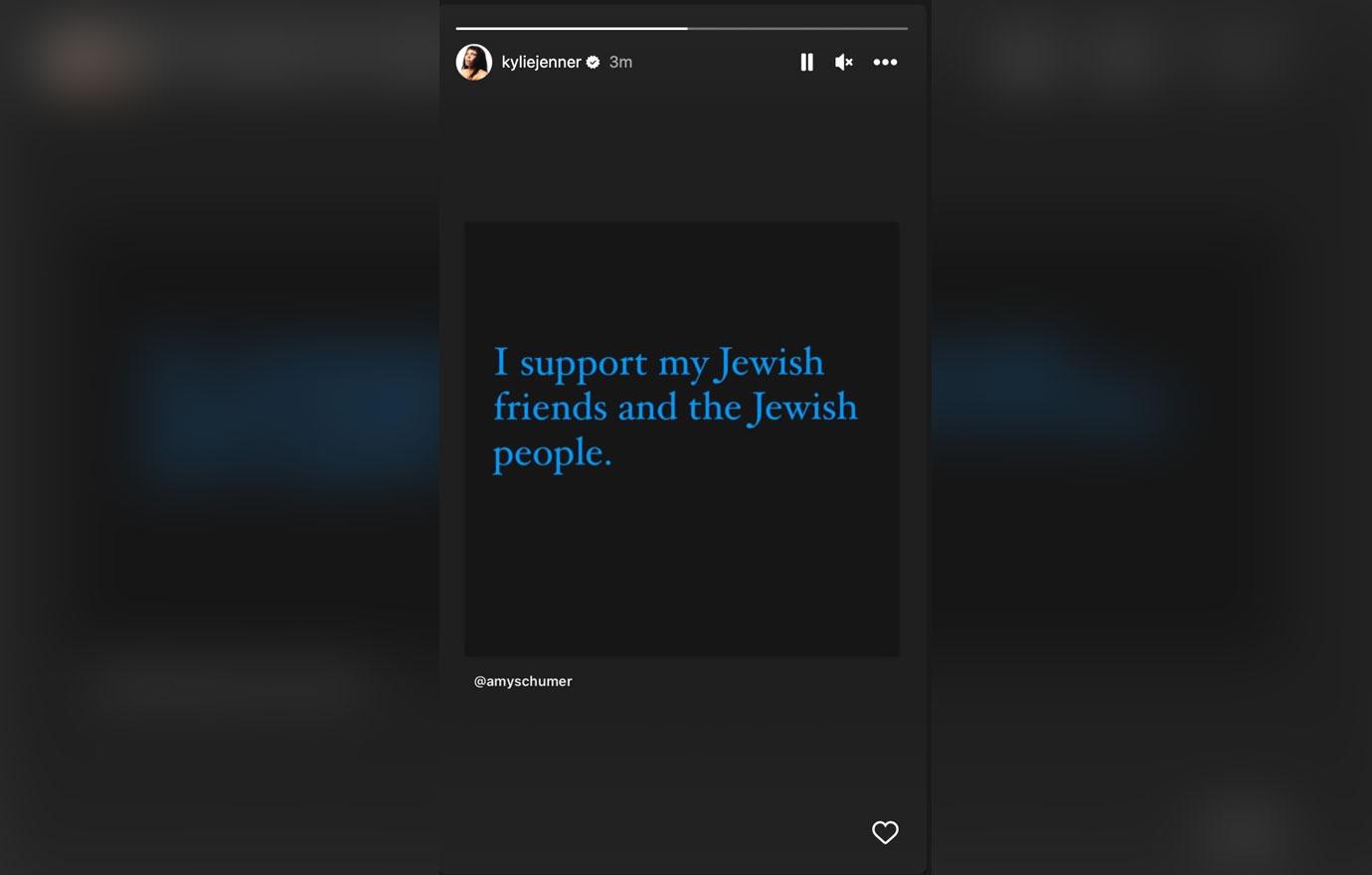 Originally shared by author Jessica Seinfeld, the wife of comedian Jerry Seinfeld, the image was seemingly posted to provide a simple way to help others show their support.
"If you don't know what to say, you can just say this in your feed," she captioned the text image, which has since garnered more than 94,000 likes. Less than one day after its initial posting on Sunday, October 23, numerous stars have shared the image to their pages, including Amy Schumer, Julianne Moore, Camila Morrone and Gemma Chan.