NEWS
Karine-Jean Pierre Defends Joe Biden When Asked If His Tiredness Is to Blame for Late Event Start Times: 'Ridiculous Assumption'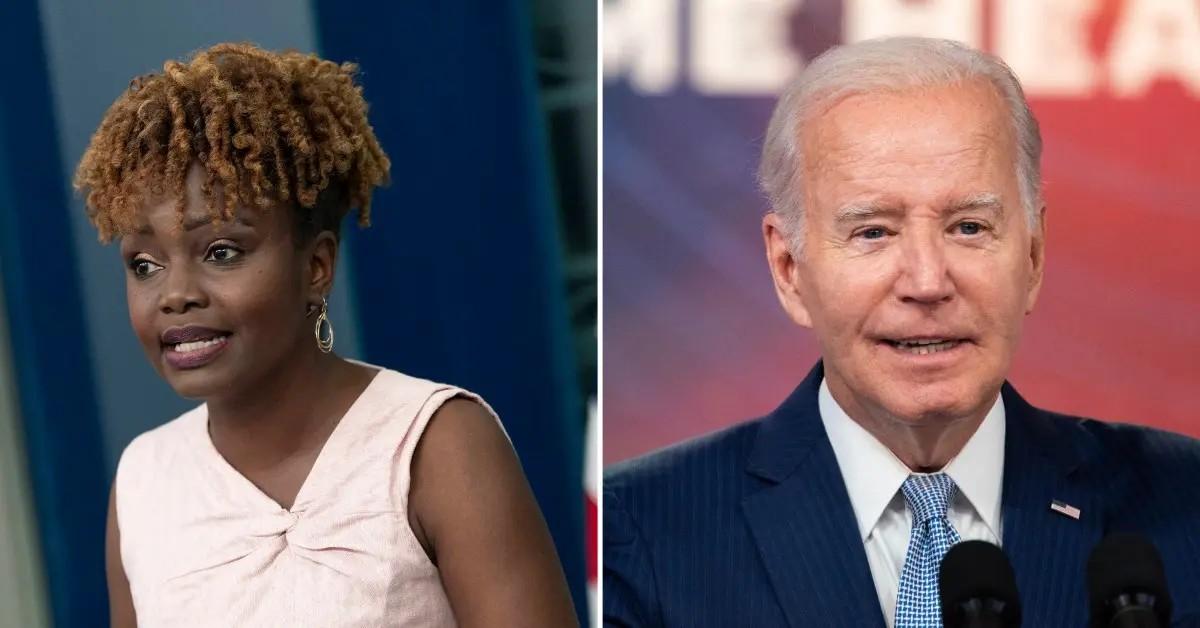 Karine Jean-Pierre has had enough of people constantly making comments about Joe Biden's age and physical health.
During the Wednesday, August 30, press conference, Washington Examiner reporter Rob Crilly ruffled feathers when he referred to a leaked book excerpt that claimed the POTUS has secretly confessed he's feeling worn out.
Article continues below advertisement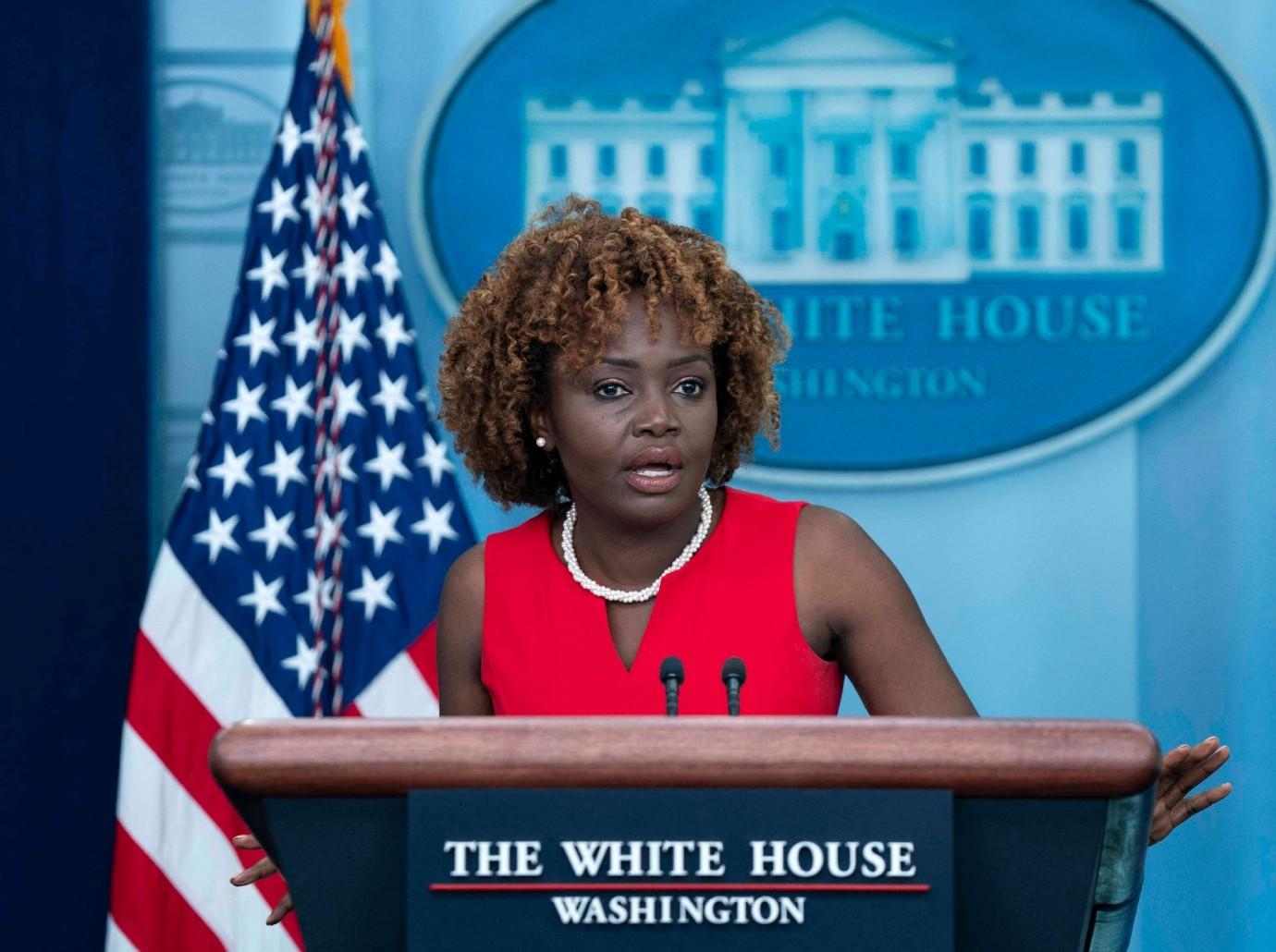 As he began his question, he oddly asked about "breakfast" and "brunch" food "lids" nearby, something the White House press secretary was visibly confused about.
"The Guardian has excerpts today saying the president has told aides in private that he felt tired, and that explains why there were so few events before 10 a.m.," he stated. "So two questions: Is this why we're seeing brunch lids in recent weeks, today we had a breakfast lid. And has the president admitted to you…"
Article continues below advertisement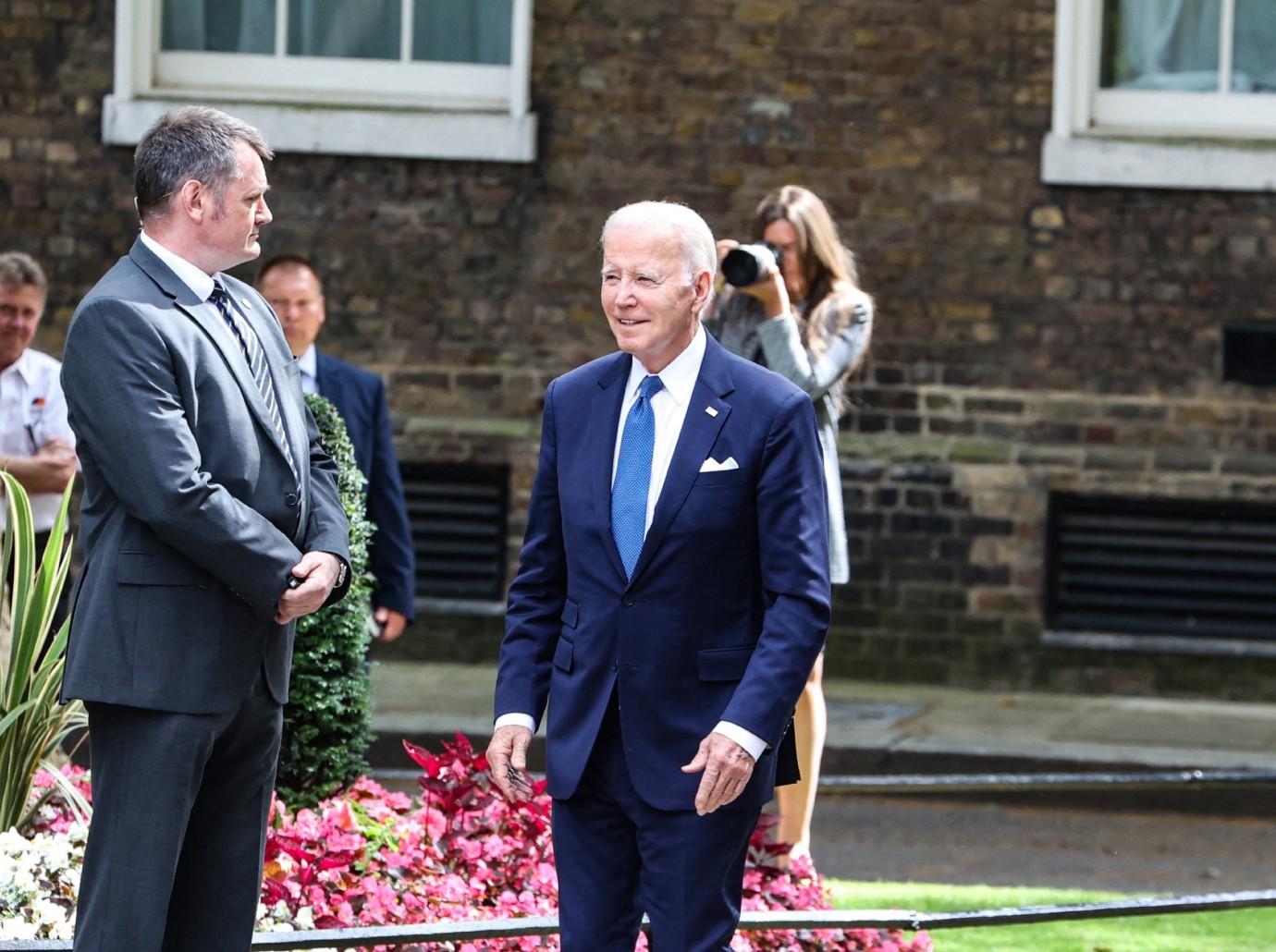 MORE ON:
Karine Jean-Pierre
"A what?" replied Jean-Pierre, prompting Crilly to talk more about the meals, noting, "It was a breakfast lid, came to the press for the first time. I think we've had some brunch lids in recent weeks as well. So my question is, do you…"
Jean-Pierre interrupted, asking, "You think we had those lids because of this excerpt?"
"The book is suggesting, the president tells aides he's tired," the journalist responded. "...And that's why there's been so few public events before 10 a.m."
Article continues below advertisement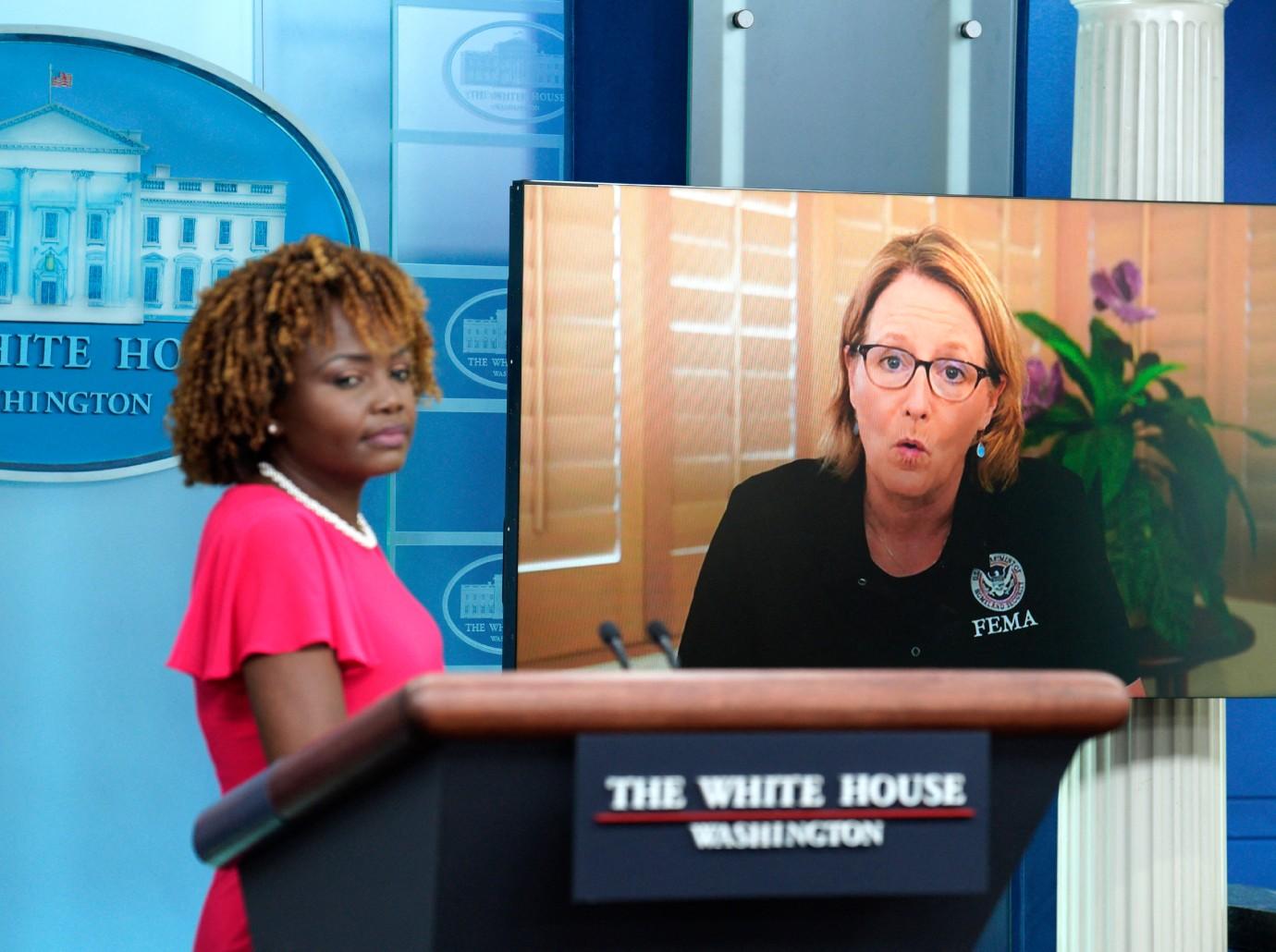 Jean-Pierre replied, "I mean, that's a ridiculous assumption to make," repeating herself for emphasis.
As OK! reported, Franklin Foer claims in his work — The Last Politician: Inside Joe Biden's White House and the Struggle for America's Future, out Thursday, September 5 — that the commander-in-chief, "in private, he would occasionally admit that he felt tired."
"His advanced years were a hindrance, depriving him of the energy to cast a robust public presence or the ability to easily conjure a name. It was striking that he took so few morning meetings or presided over so few public events before 10 a.m," the book reads, via an excerpt obtained by a news outlet. "His public persona reflected physical decline and time's dulling of mental faculties that no pill or exercise regime can resist."
Mediaite reported on Jean-Pierre's response.