NEWS
President Joe Biden Mocked After His Administration Applauds Him for Reopening Schools: 'Is He Taking Credit for the Sunrise?'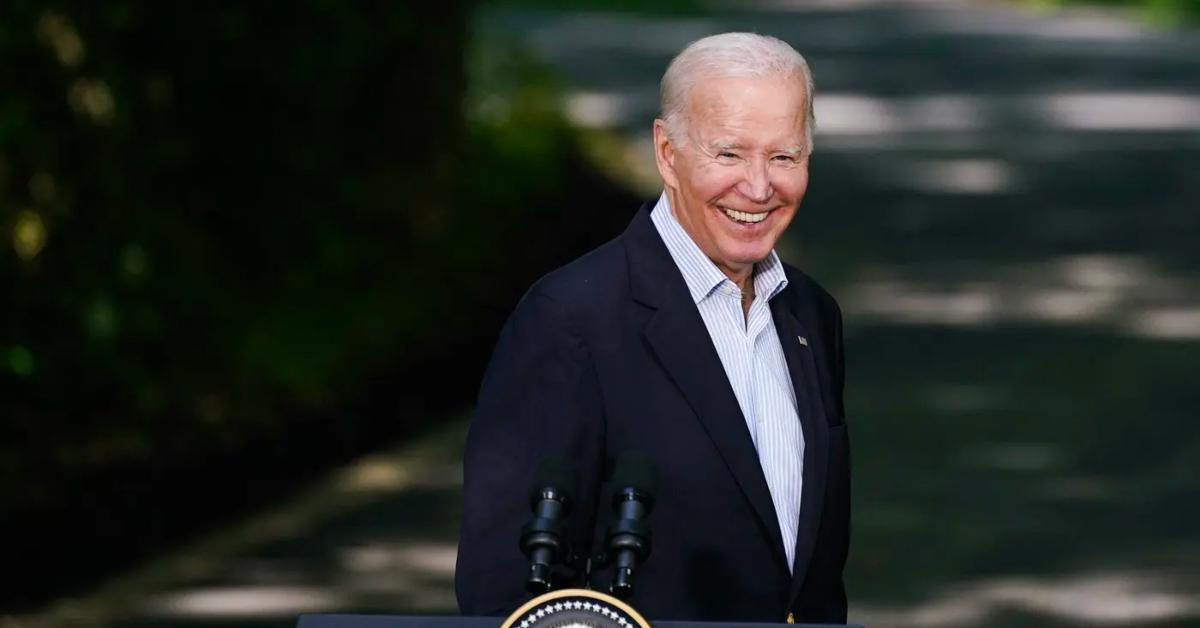 President Joe Biden was hit with loads of backlash after taking credit for the reopening of schools following the COVID-19 pandemic.
On Monday, August 28, the White House published a press release applauding the 80-year-old for his contribution to successfully resuming in-person learning, though critics thought the president was patting himself on the back for doing the inevitable.
Article continues below advertisement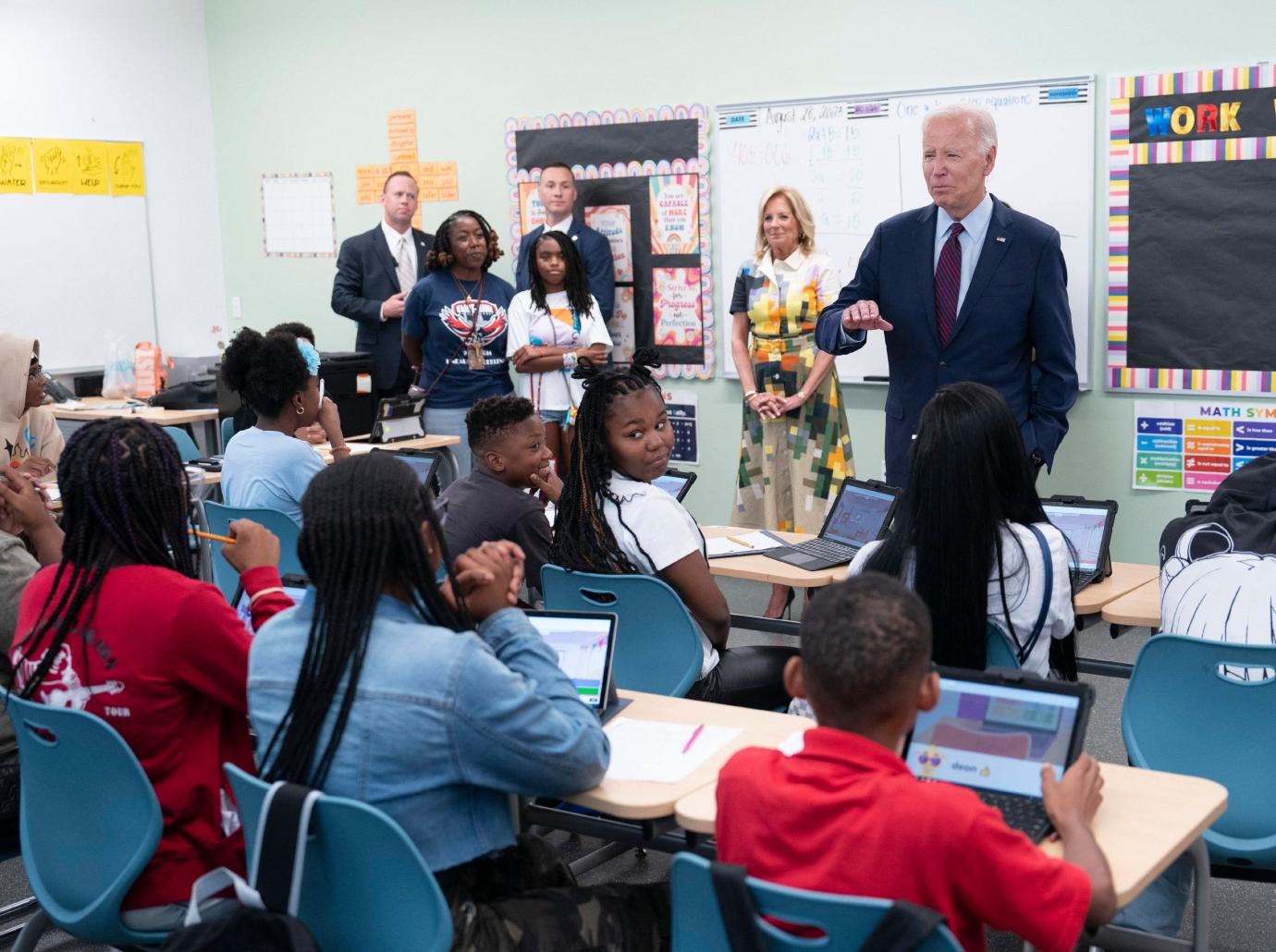 "When President Biden took office, less than half of K-12 students were going to school in person. Today, thanks to the President's swift actions and historic investments, every school in America is open safely for in-person instruction," the statement read, skipping over the reason schools were closed, which was due to the effort to minimize the spread of COVID-19.
"Since Day One, President Biden has worked to help every school open safely for in-person instruction, accelerate academic achievement, and build communities where all students feel they belong," the press release continued before highlighting specific actions the Biden administration has taken to make positive in-person learning possible across the nation.
Article continues below advertisement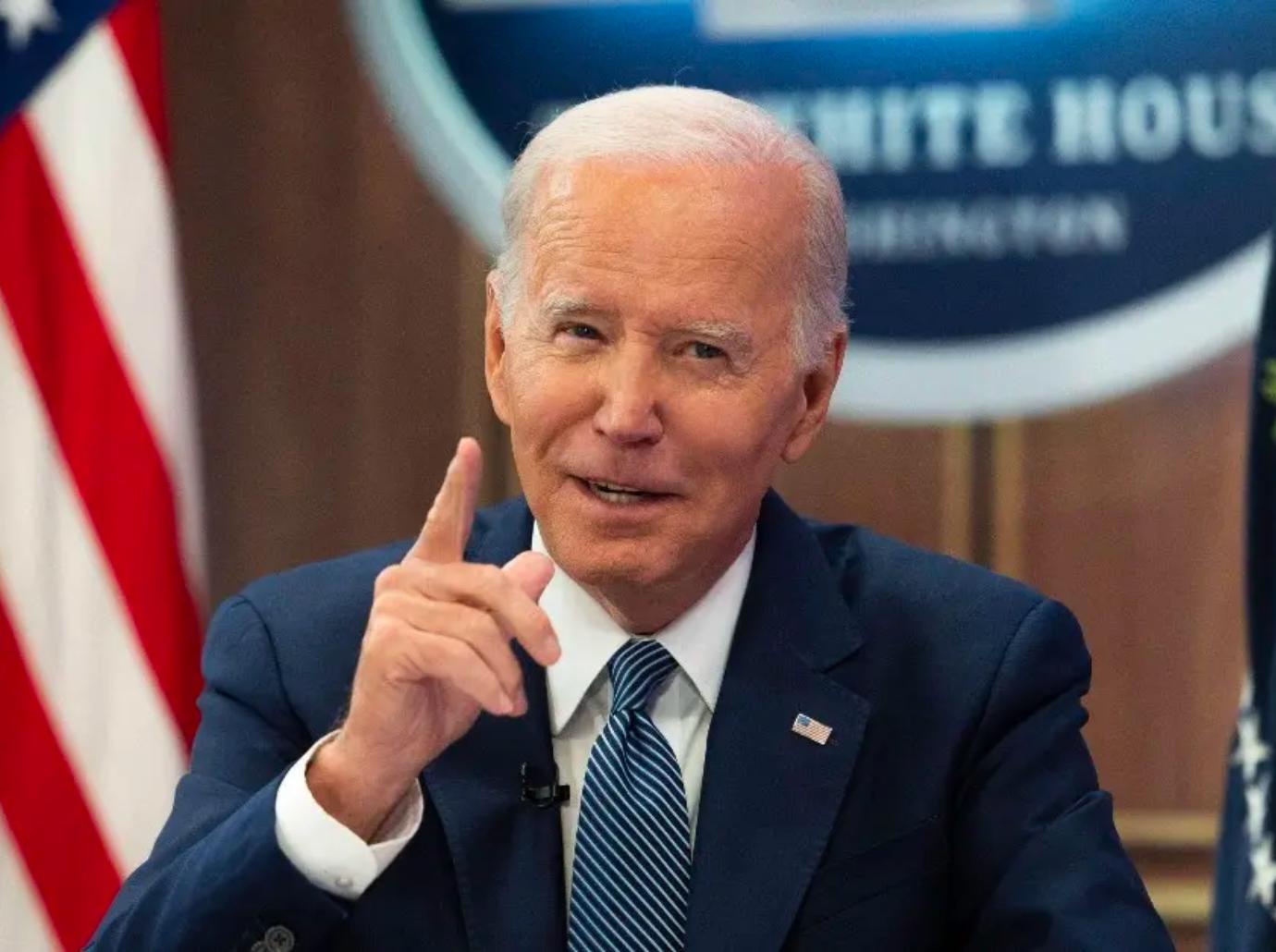 After the questionable credit to Biden gained attention, The Wall Street Journal published an opinion piece bashing the Democratic leader and accusing him of trying to "rewrite the history of Covid school closings."
"What an achievement — three and a half years after the start of the pandemic, all schools are open. The Administration omits that its own Centers for Disease Control and Prevention took dictation from union chief Randi Weingarten for its reopening guidelines," the outlet's editorial board sarcastically snubbed.
Article continues below advertisement
Never miss a story — sign up for the OK! newsletter to stay up-to-date on the best of what OK! has to offer. It's gossip too good to wait for!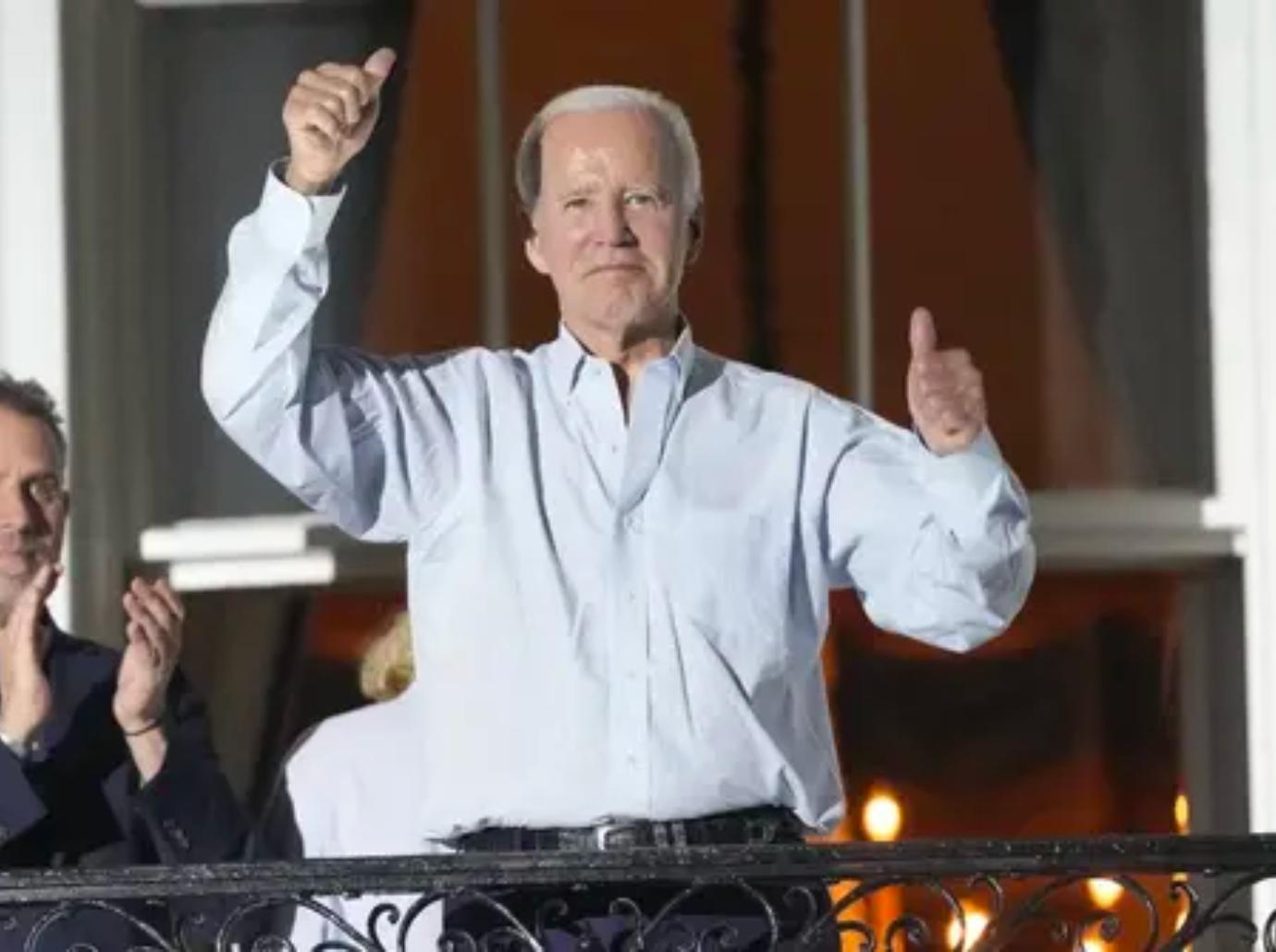 Article continues below advertisement
Elsewhere, they noted: "Schools would have opened much sooner had Mr. Biden used his bully pulpit and leveraged federal money."
Biden haters seemed to agree with the opinion piece, as one user commented, "is Joe taking credit for the sunrise?" and another added, "both Trump and Biden failed the kids miserably. Both should have demanded they stay open. Both didn't. But Biden taking credit for it, that is too funny."
The president's supporters fought to defend him, pointing out that Donald Trump was the one who "closed school" and left Biden in charge of cleaning up his mess.
"Some districts chose to keep them closed longer even though Biden gave other possible ways to open them sooner," a fan of the POTUS insisted.