ROYALS
Kate Middleton Devised a Plan to Ensure Meghan Markle Would Skip Coronation, 'Patting Herself on the Back' for Succeeding: Source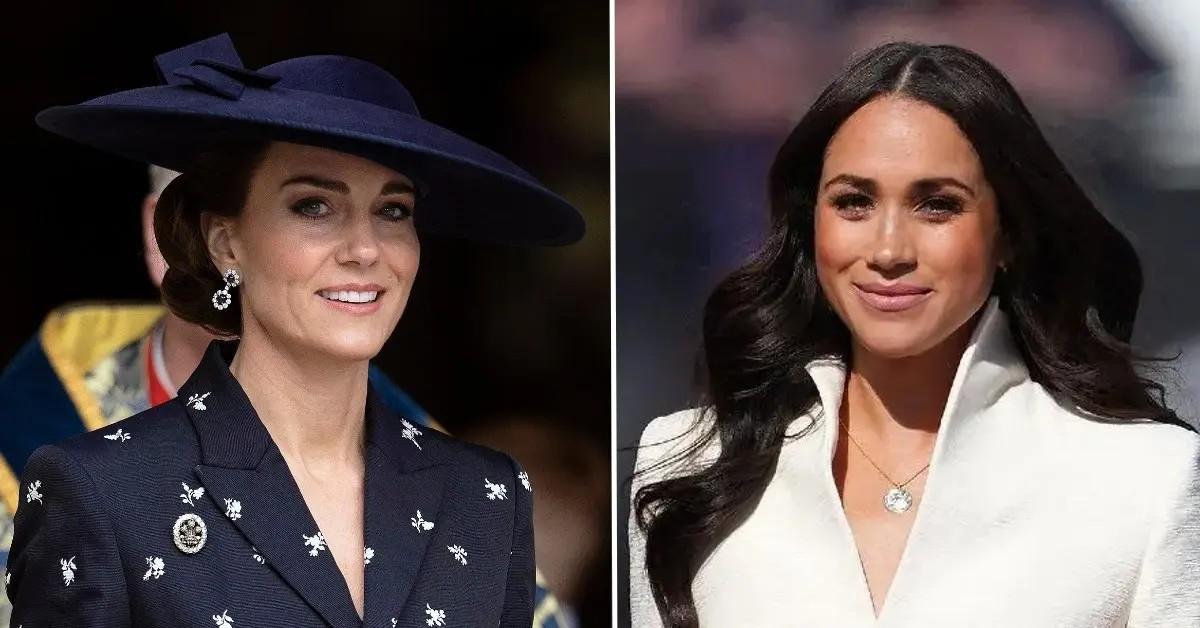 Is Kate Middleton to blame for Meghan Markle's decision to not attend King Charles' May 6 coronation?
While a spokesman for the Sussexes said Prince Harry would be flying to the U.K. solo since his wife needed to take care of their two children in California, a palace courtier insisted "it's becoming increasingly apparent Kate was the mastermind" behind the arrangement.
Article continues below advertisement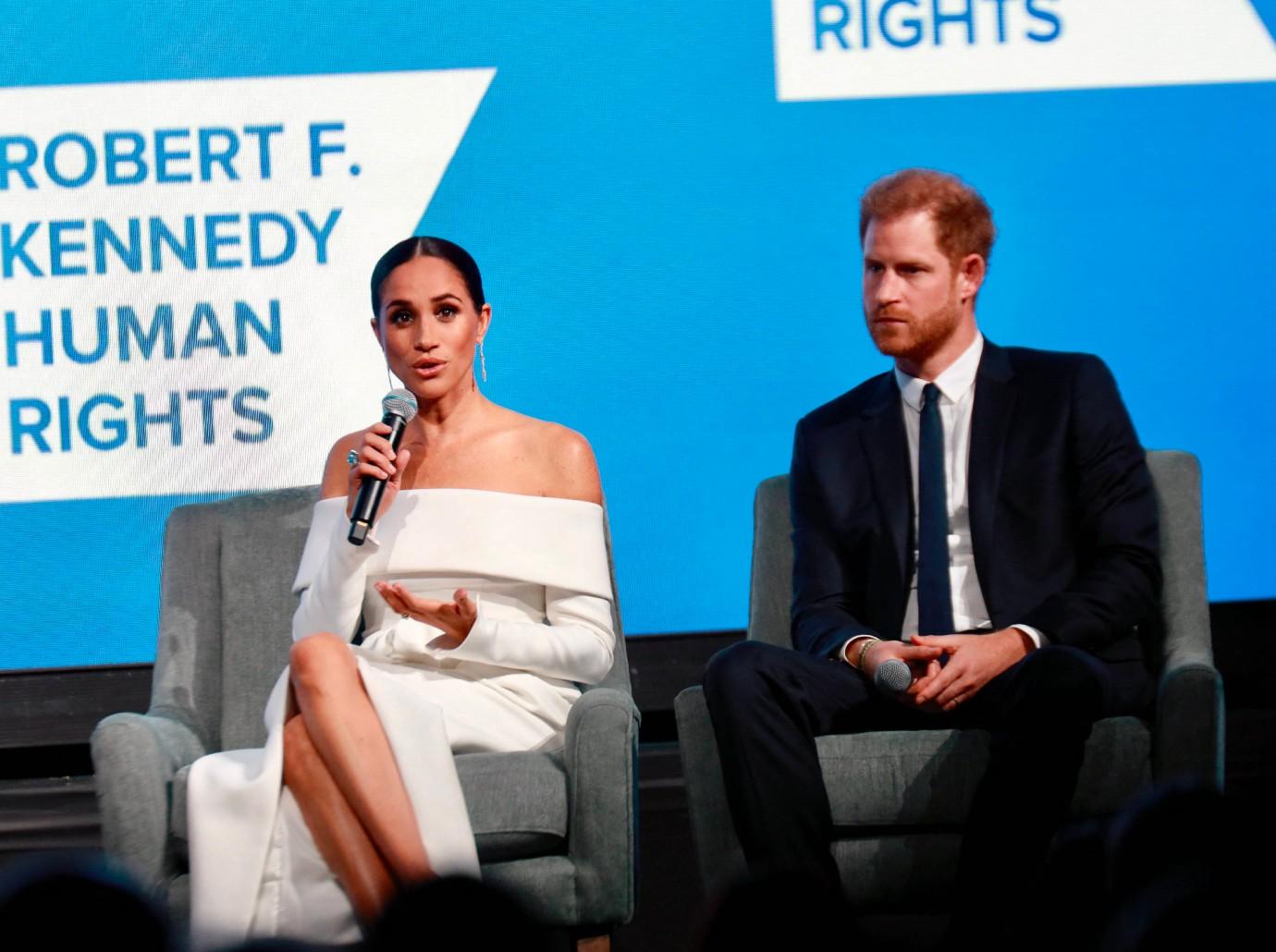 "She made sure Meghan would've had a rotten time — with lousy seating arrangements, dinner party snubs, and family peace talks — if the Duchess of Sussex actually decided to attend," said the source, per Radar.
Another insider noted the trickery is not the Princess of Wales' "usual style ... but Kate's patting herself on the back and considering it a moral victory that evens the score — just a little bit."
Article continues below advertisement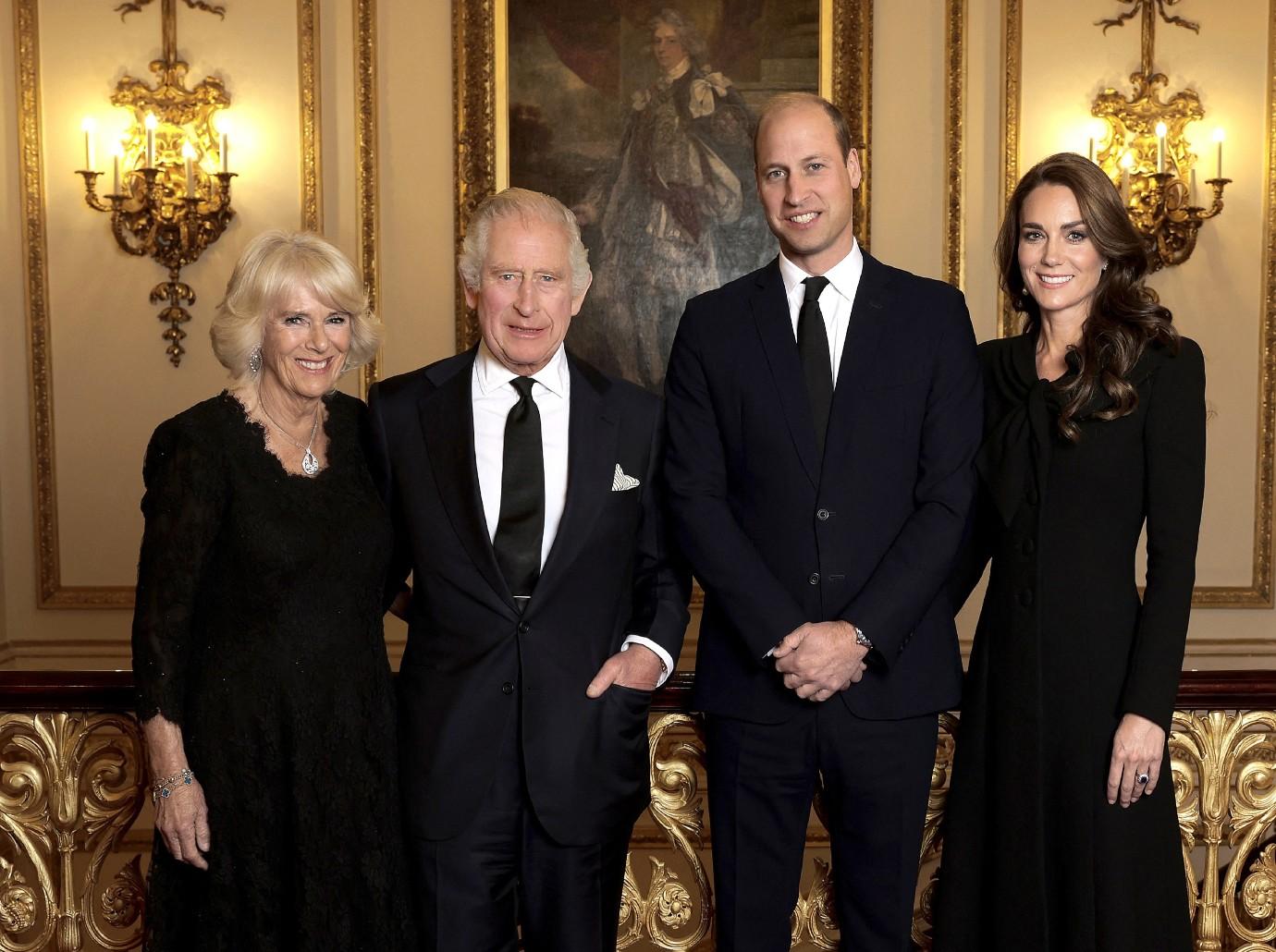 The source explained that Kate's plan stemmed from the grudge she still holds against the mother-of-two, and she allegedly told Charles that if Meghan did come for the coronation, she wouldn't try to make amends with her.
"There's just too much mud under the bridge for that — now or in the future," said the source. "Kate played Meghan like a fiddle and used her ego against her."
Article continues below advertisement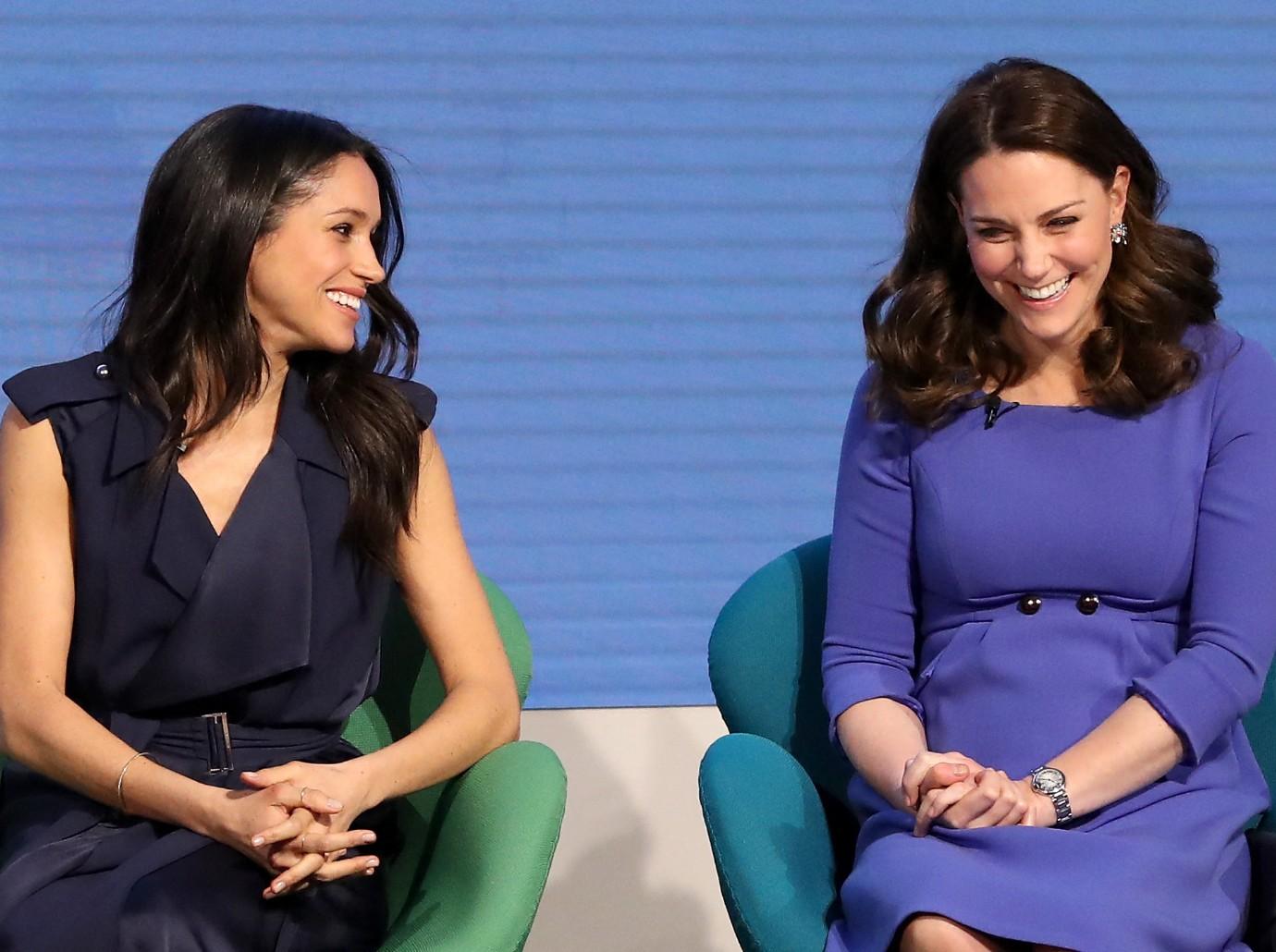 The new monarch doesn't seem annoyed by his daughter-in-law's tactics, the source noted.
"His Majesty believes Kate instinctively knows what's right — and what will play well with the British public — and knows her huge popularity is an asset to the Crown," the royal insider spilled. "He's given her a free hand in all things related to Meghan and Harry — and is secretly delighted Kate chased the witch away from the coronation."
Article continues below advertisement
"She played her cards right and won," added the source. "You can bet she'll make sure Meghan stays as far away as possible in the future — and maybe be gone for good."
As OK! reported, the tension between Kate and Meghan hit an all-time low when the Sussexes stepped down from the monarchy in 2020, but sources claimed the women never saw eye-to-eye to begin with.
Article continues below advertisement
Never miss a story — sign up for the OK! newsletter to stay up-to-date on the best of what OK! has to offer. It's gossip too good to wait for!
"There wasn't really any relationship between the two of them," royal expert Nick Bullen said in a recent interview. "I was talking to someone very early on in the Sussex marriage who had been at a dinner with Kate and had been asking about Meghan. And Kate just said, 'She's just really different [from] the rest of us.' And not in a negative way. They just didn't have lots in common."