ROYALS
Kate Middleton Bemoaned Meghan Markle is 'Just Really Different from the Rest of Us,' Royal Expert Claims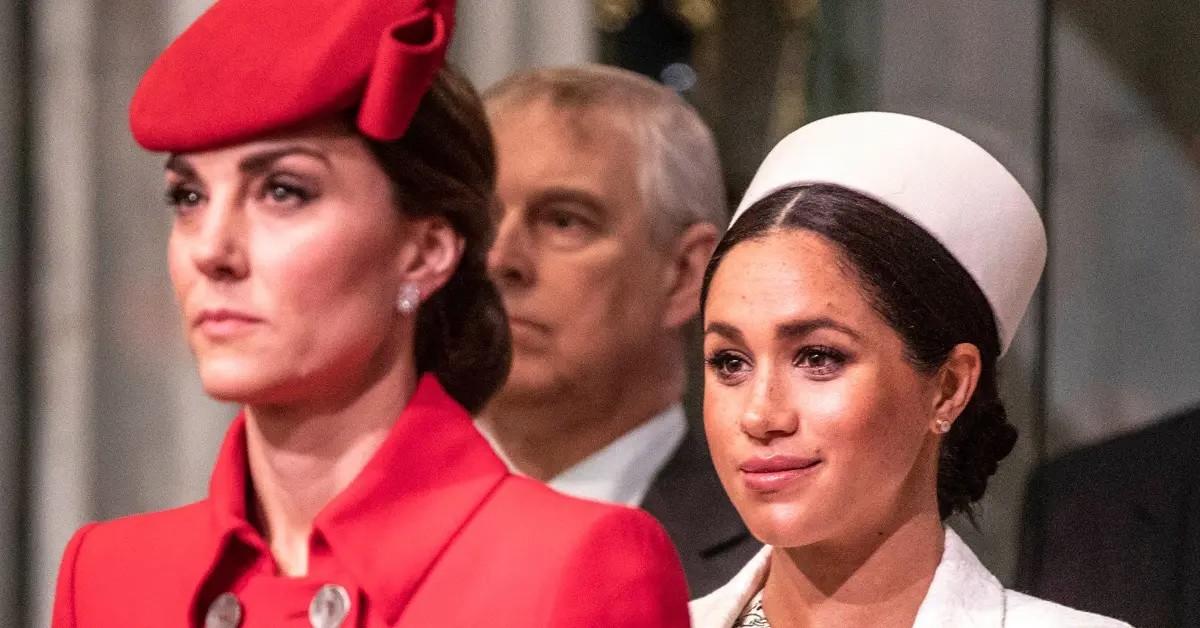 Kate Middleton and Meghan Markle's relationship has been highly talked about ever since the two royals became in-laws.
While rumors of a feud between Prince William and Prince Harry's wives have been circulating for years, journalist and royal expert Nick Bullen claimed the women never had a falling out — because they never had a relationship to begin with.
Article continues below advertisement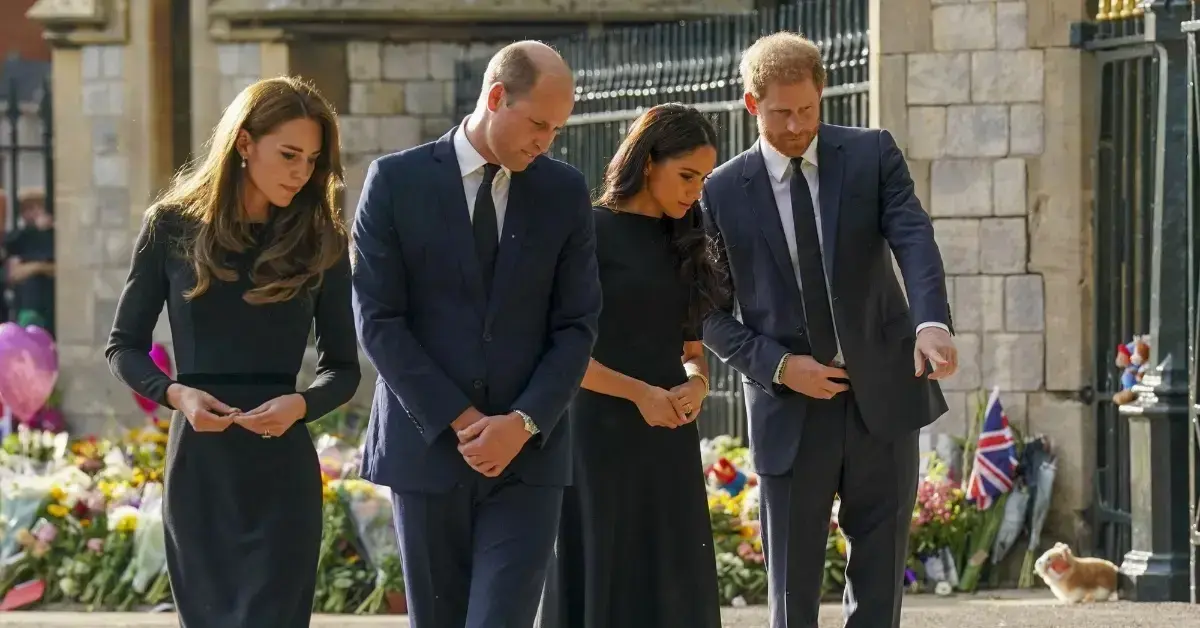 "There wasn't really any relationship between the two of them," the expert told a news outlet this week, noting: "It was the brothers — Prince William and Prince Harry — who were falling out, not the sisters-in-law, not the wives."
According to Nick, the Princess of Wales attempted to make an effort with the Duchess of Sussex, but found that they struggled to find any common ground.
Article continues below advertisement
"I was talking to someone very early on in the Sussex marriage who had been at a dinner with Kate and had been asking about Meghan," Nick alleged. "And Kate just said, 'She's just really different [from] the rest of us.' And not in a negative way. They just didn't have lots in common."
Nick also claimed Kate and Meghan would appease the late Queen Elizabeth II with an occasional photo op but that was as far as their efforts would go.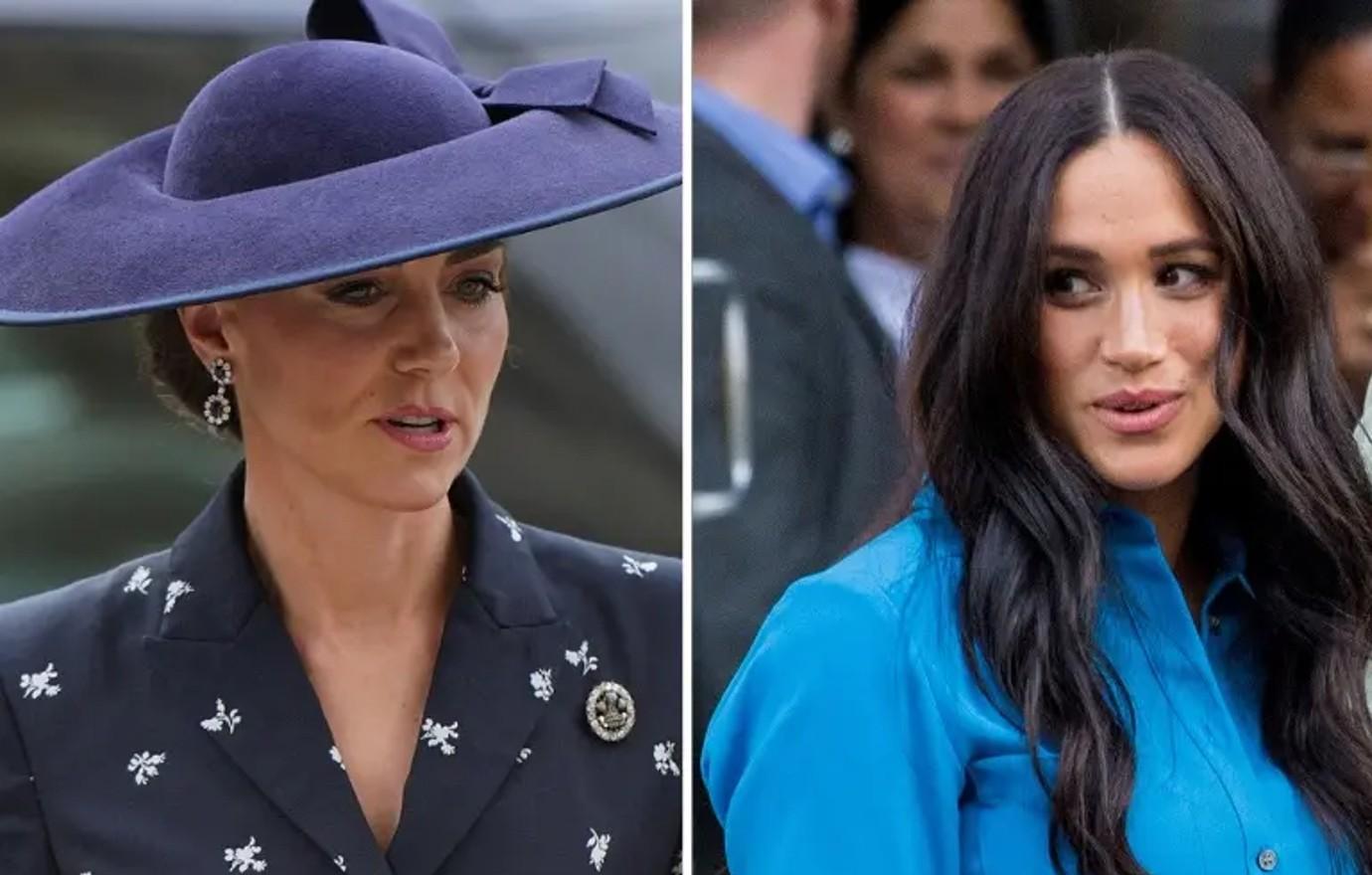 Article continues below advertisement
"Kate is sort of a well-to-do English girl who hadn't really had many jobs and had married her prince," he candidly pointed out. "Whereas Meghan was a divorced career woman from LA. They're just different. So I think the relationship… was never really there as we, as the world, were hoping."
According to the expert, once the late monarch passed away in September 2022, Kate and Meghan felt there was no longer a need to pretend that they got along.
"I think after the death of the queen, there wasn't really a relationship to break down," Nick suspected, concluding: "I don't think it was there in the first place."
Meghan previously addressed her "jarring" first encounter with her husband's brother and sister-in-law in their Netflix documentary, Harry & Meghan, which was released in December 2022.
The mother-of-two emphasized that she was "surprised" at how "formal" the royal family continued to be in a private setting — as she alleged that she thought Kate and William would loosen up behind closed doors.
Article continues below advertisement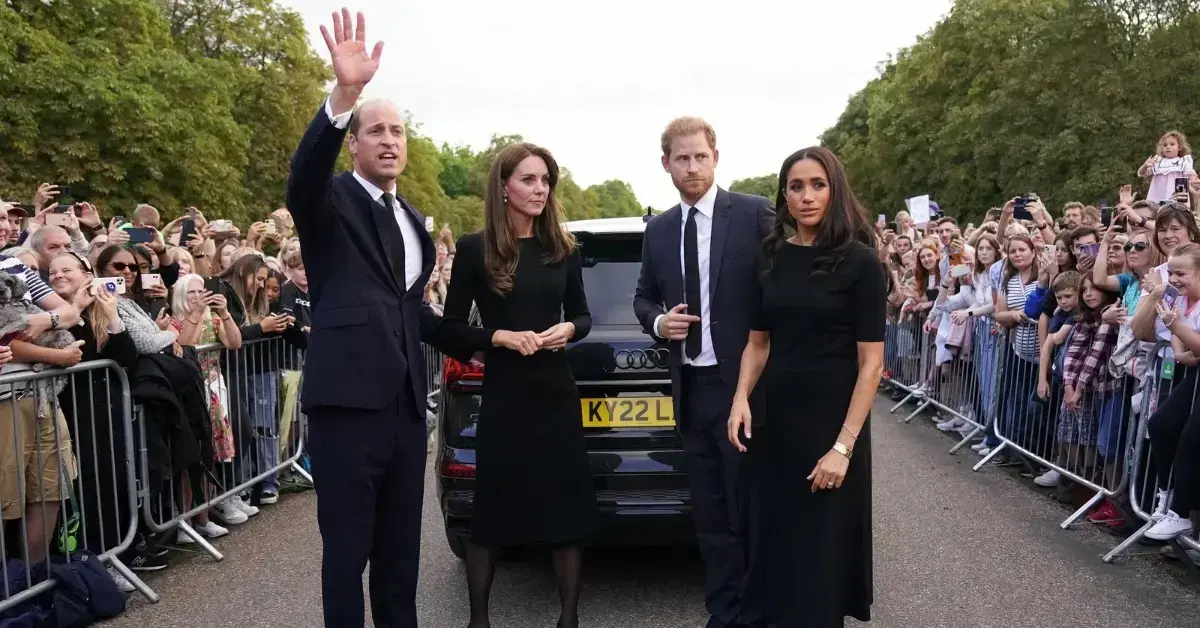 Never miss a story — sign up for the OK! newsletter to stay up-to-date on the best of what OK! has to offer. It's gossip too good to wait for!
Article continues below advertisement
"I was a hugger and have always been a hugger. I didn't realize that that was really jarring for a lot of Brits," Meghan explained of her first interaction with Kate. "I guess I started to understand very quickly that the formality on the outside carried through on the inside."
Meghan continued: "There is a forward-facing way of being, and then you close the door and you are like, 'Oh, great. We can relax now.' But that formality carries over on both sides. And that was surprising to me."
The journalist spoke to Fox News about Kate and Meghan's nonexistent relationship.