NEWS
Katherine Heigl Says She Is 'Bionic' After Neck Surgery, Actress Recovering From 'Excruciating Pain'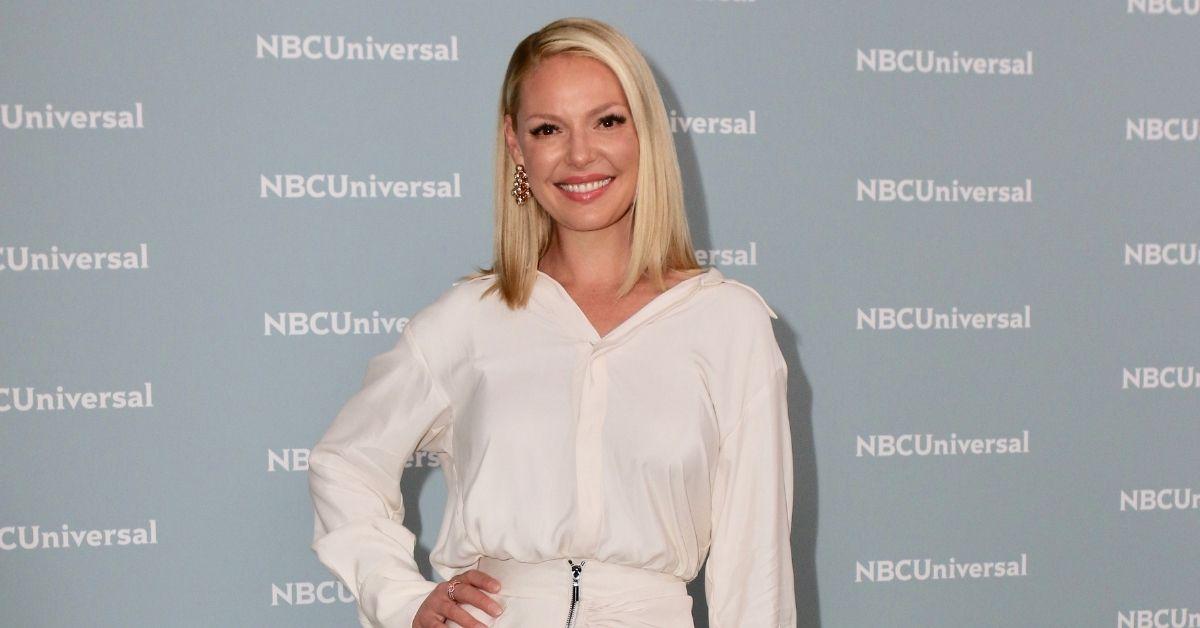 Grey's Anatomy alum Katherine Heigl is recovering following surgery on her neck earlier this week.
The 42-year-old updated her fans on Wednesday, March 17, after she had an operation to relieve severe neck pain.
Article continues below advertisement
"Well...I am now bionic!! Two titanium disk now inhabit my neck and I can probably stand on my head for like hours...I'm not gonna try it just yet but give me a few months and I'll blow your mind!!" Heigl captioned the photos of herself wearing a neck brace in the hospital as well as an X-Ray of her neck.
"I am so deeply deeply grateful to the incredible Dr's and care team that saved me from the most excruciating pain I have ever experienced and blessed me with a new pain free lease on life! I really feel like they deserve a big giant shoutout of gratitude and appreciation so I'm gonna give it to them!"
Article continues below advertisement
Friends and fans took to the comments to wish the blonde beauty a speedy recovery.
"Oh sister, sending so much love and gratitude to your docs," Suits costar Sarah Rafferty commented.
Article continues below advertisement
Heigl suffered from a slipped disc, which is also known as a herniated disk. This happens when a cushion of tissue is pushed out of place in the spine, which can cause pain but she did not share how the injury happened.
The mother-of-three opened up about the injury on Friday, March 12, when she shared that she was traveling from Utah to Los Angeles for the first time since the coronavirus pandemic began, but did not say that she was getting surgery yet.