NEWS
Katy Perry Blasted By 'American Idol' Contestant After Making 'Hurtful Mom Shaming' Joke On-Air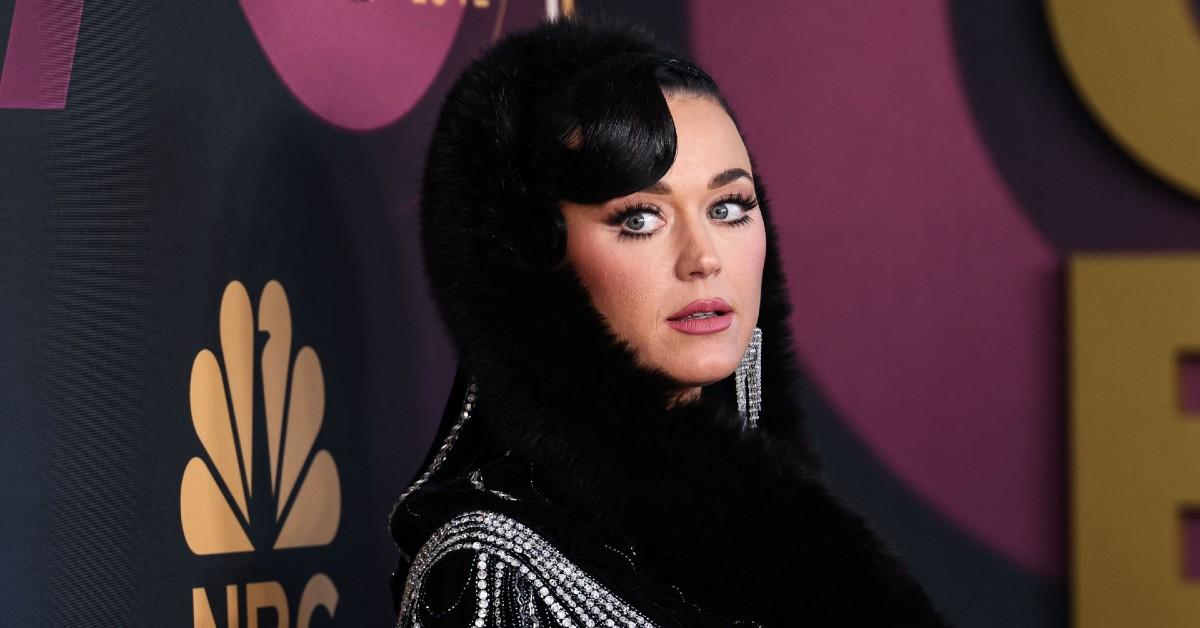 American Idol contestant Sara Beth Liebe is calling Katy Perry out after the pop star made an insensitive comment in her audition.
During the encounter in question, Perry told the 25-year-old mother-of-three, "Honey, you been laying on the table too much!" in reference to Liebe being a young mom. The remark came after the American Idol hopeful joked, "If Katy lays on the table, I think I'm going to pass out."
Article continues below advertisement
The contestant took to TikTok after the audition aired to share her opinion on the situation.
"It was embarrassing to have that on TV," Liebe admitted. "And it was hurtful." The A-list singer's quip "wasn't super kind," she added in the clip.
Article continues below advertisement
"I did want to take this opportunity to say that I think that women supporting and uplifting other women is so cool, and I think that mom shaming is super lame. It's hard enough to be a mom and it's hard enough to be a woman," Liebe continued of her issue with the star's comment.
She then spoke to her supportive fans, saying, "I see you and I hear you and I am grateful for you. Keep loving your babies; nobody deserves to feel crappy about that."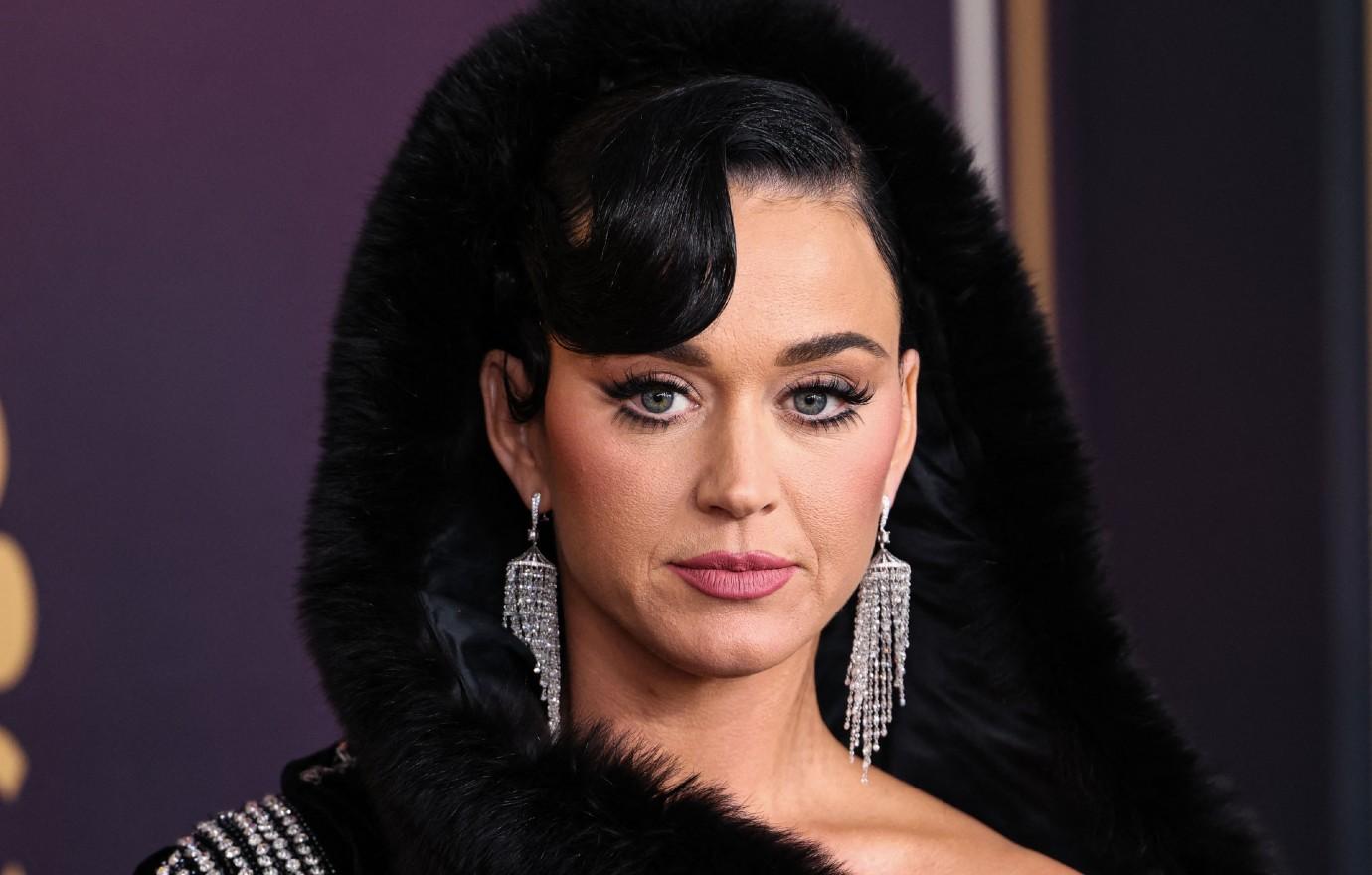 Article continues below advertisement
"I think if you're a good mama and you love your babies that's all that really matters and other comments don't feel necessary," Liebe concluded.
In the episode, Perry pretended to pass out after Liebe told her she was 25, as all the judges believed she was much younger. The "California Gurls" singer continued to push Liebe throughout the audition.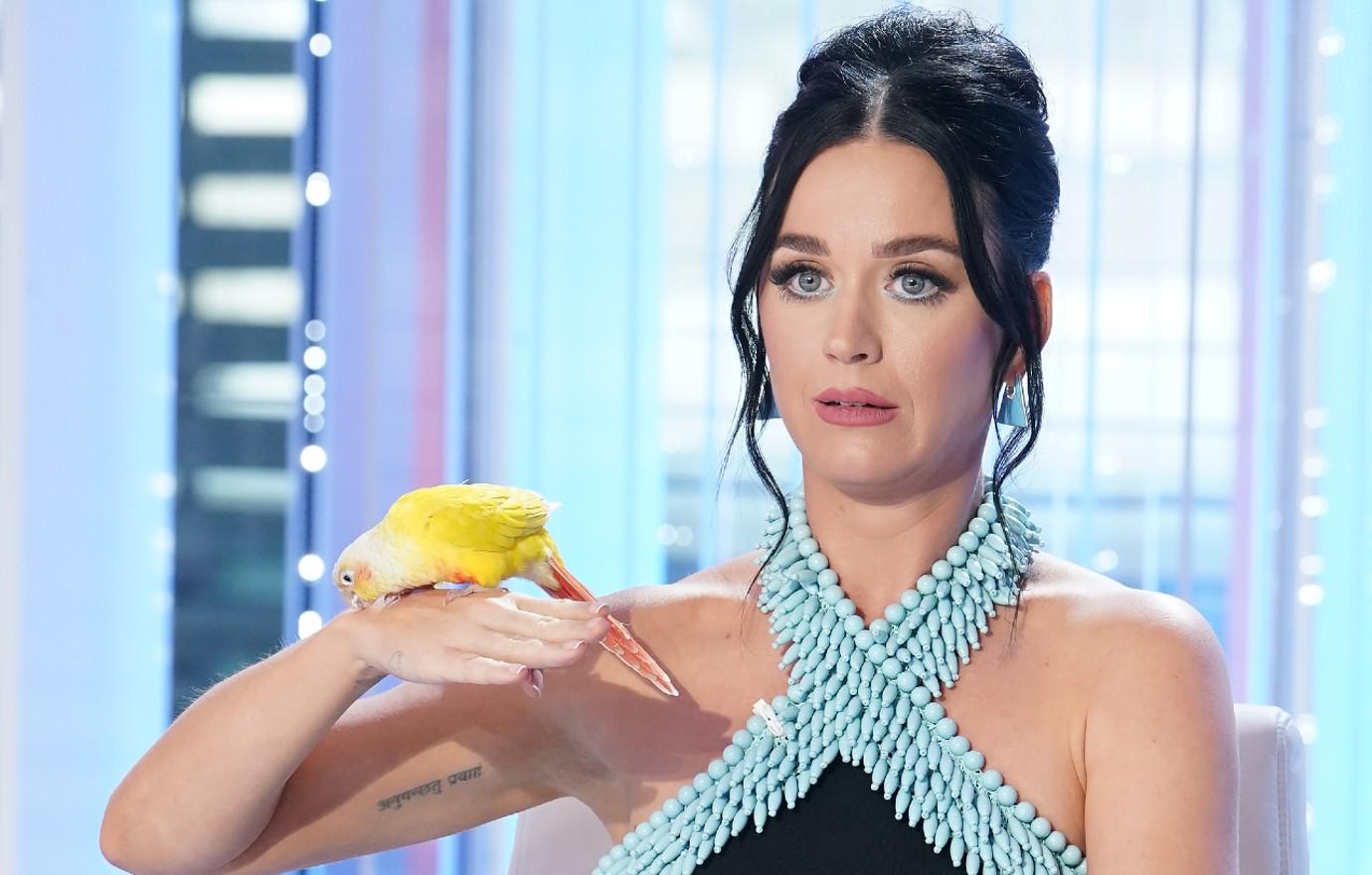 Article continues below advertisement
Never miss a story — sign up for the OK! newsletter to stay up-to-date on the best of what OK! has to offer. It's gossip too good to wait for!
At one point, Perry asked her if a musical career was her dream. After the contestant seemed to give a lack luster answer, Perry said, "If it's not your dream, you might need to leave because there's a lot of dreams behind you."
Perry then asked her to sing another song to express her passion for being a performer. In the end, not all the judges agreed, but Liebe got a ticket to Hollywood — with Perry and Luke Byran voting yes and Lionel Richie voting no. The contradicting pair will have to come face to face again when the competitor goes to the Hollywood round, though it has yet to be filmed.