COUPLES
Katy Perry Sweetly Pays Tribute To Fiancé Orlando Bloom & Their Toddler Daisy On Her Birthday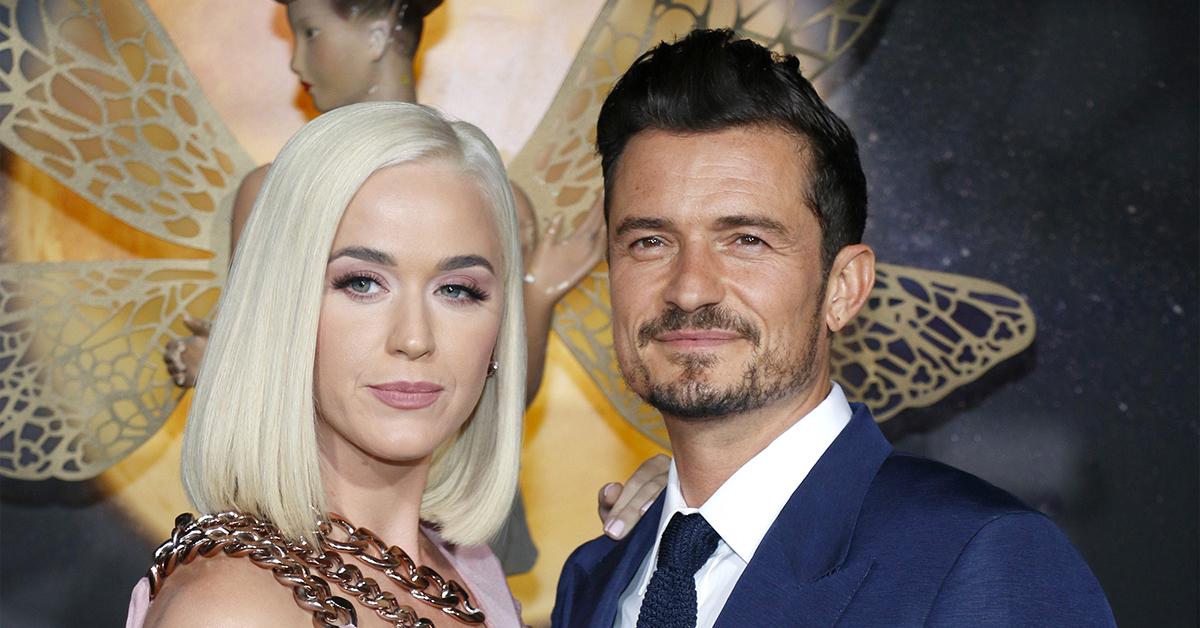 Dreams do come true!
Katy Perry celebrated her 38th birthday on Tuesday, October 25, with her fiancé, Orlando Bloom, and their 2-year-old daughter, Daisy — who she revealed she annually wishes for when she blows out her candles.
Article continues below advertisement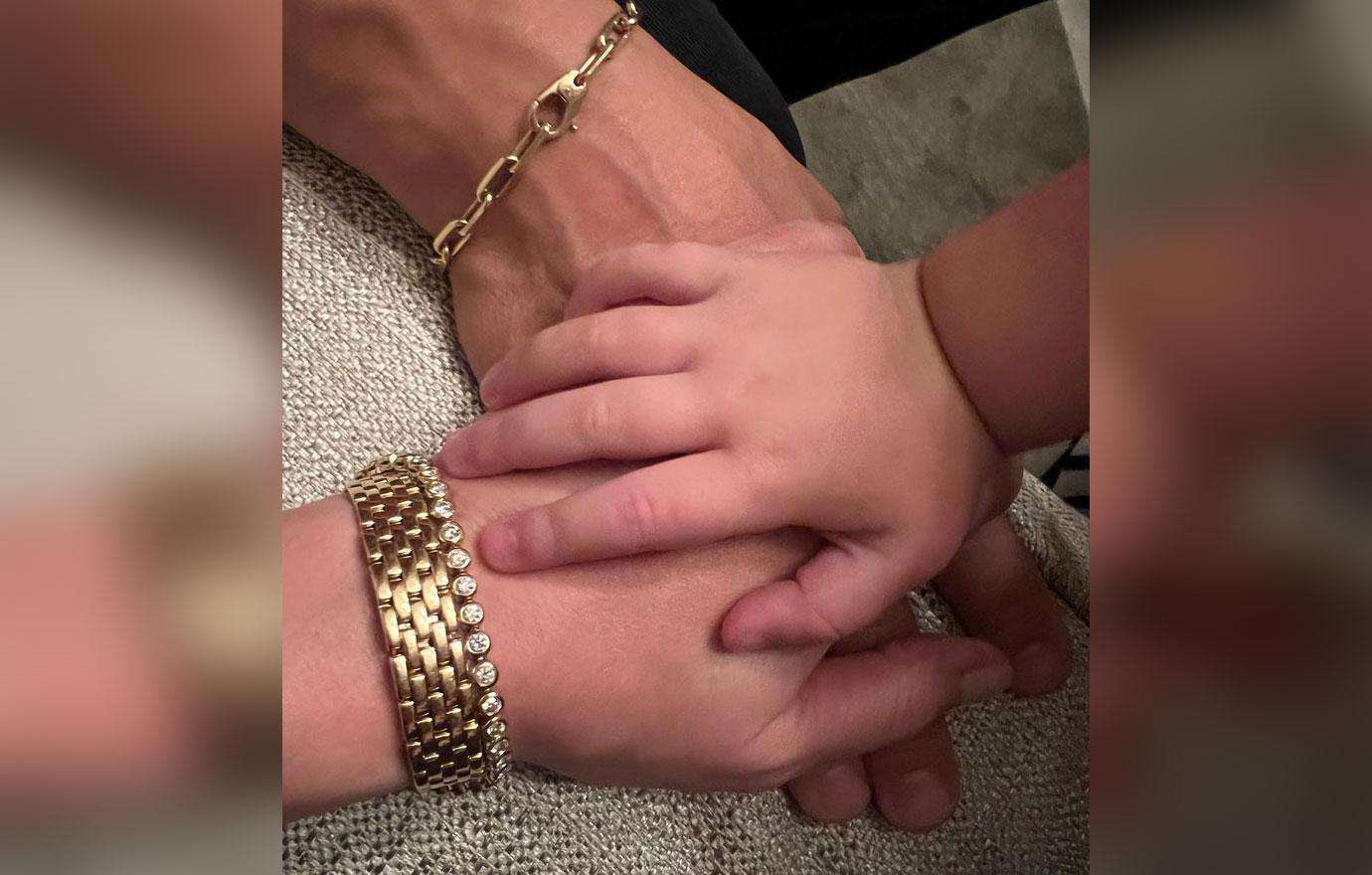 Article continues below advertisement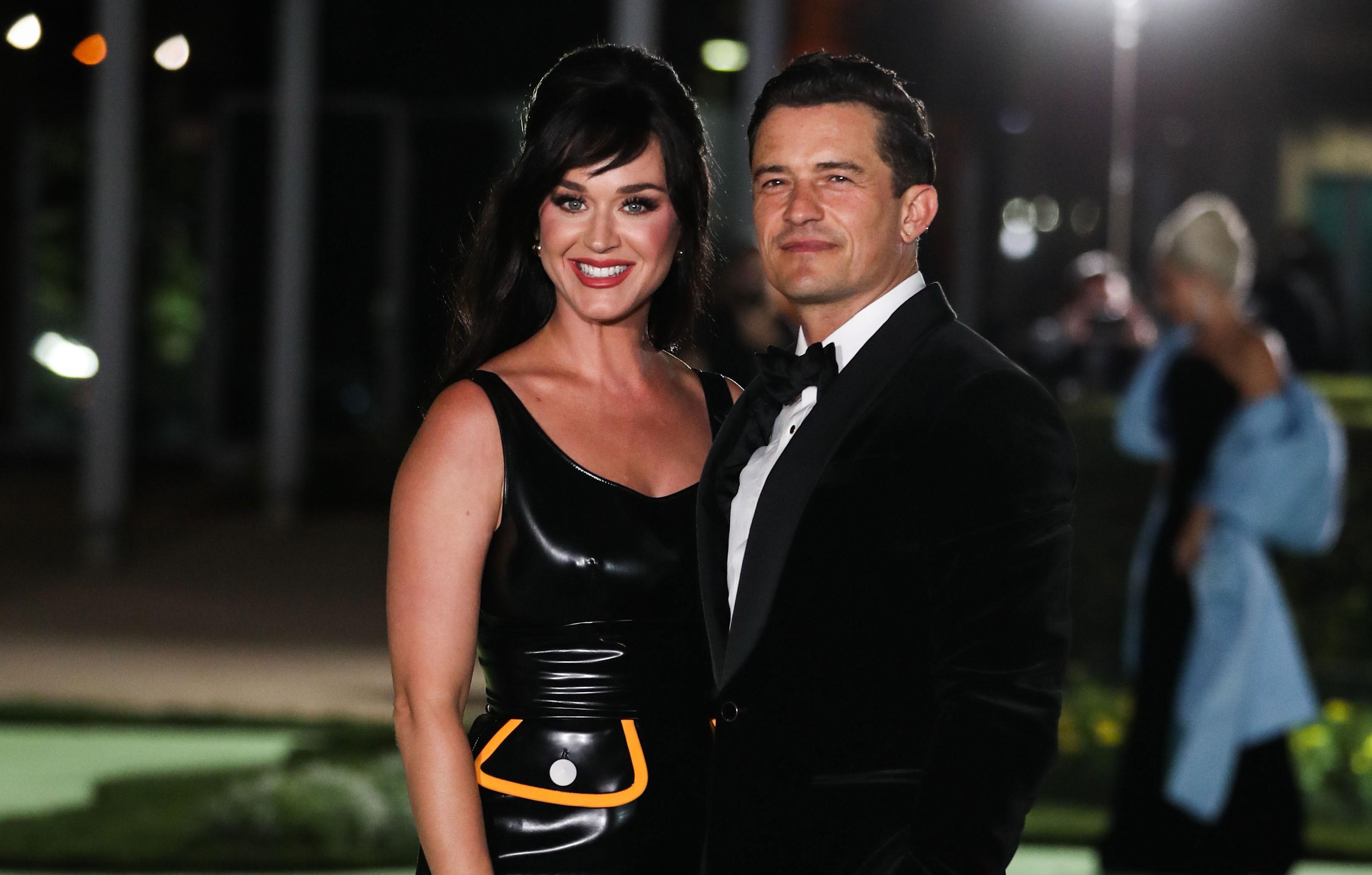 The dynamic duo has frequently flaunted their love for one another ever since they reunited in February 2018.
In January, Perry praised Bloom in his own birthday tribute.
POP STAR GLITCH! KATY PERRY FANS SHADE HER FOR MAKEUP MALFUNCTION DURING VEGAS SHOW
"Happiest 45th to the kindest, deepest, most soulful, sexy & strong man I know," the brunette bombshell wrote on Instagram at the time. "Thank you for being a constant compass, an unwavering anchor and bringing joi de vivre into every room you walk in. You are the love and light of my life. I thank my lucky stars for you and our darling dd."
Although the celebrity couple has yet to tie the knot since their engagement on February 14, 2019, "there is still a plan" to have a lavish celebration in the near future.
Article continues below advertisement
Despite lacking the label of wife, Perry immensely enjoys being a mom. So much, in fact, she recently admitted her refusal to ever hire a full-time nanny.
"I am working a lot, and I've always worked a lot. I'm kind of a matriarchal figure," the pop sensation acknowledged. "I have a wonderful nanny, but I don't have a full-time nanny because I feel like if I had a full-time nanny then I would never be able to know how to care for my daughter like I'm meant to."
"Therefore any day I get off, I'm just in mom mode," she continued to spill to Jason Bateman, Sean Hayes and Will Arnett on their "SmartLess" podcast from Monday, September 19. "It doesn't matter if I've had a show that goes to 11 p.m. the night before, I'm waking up at 6 o'clock and we're gonna go and do breakfast."