NEWS
Kelly Clarkson Admits Divorce 'Rips You Apart,' Says Split From Brandon Blackstock Wasn't 'An Overnight Decision'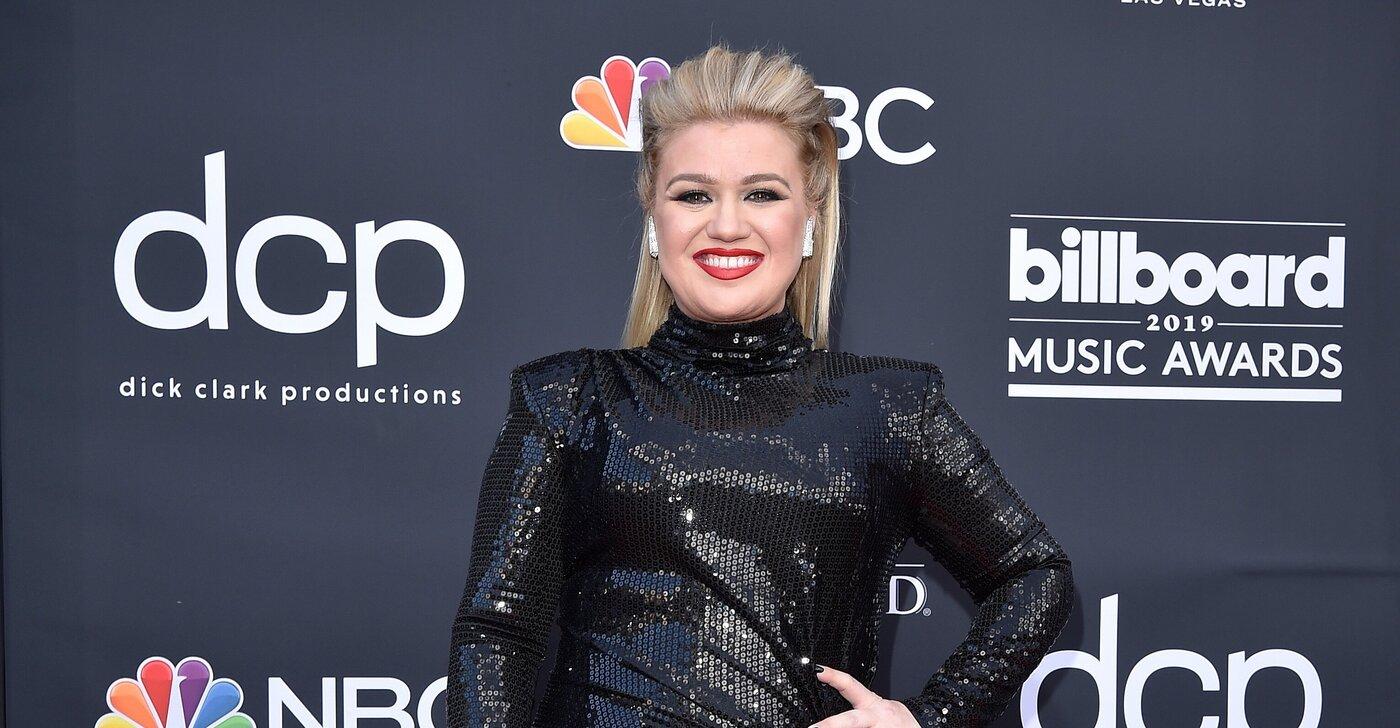 Article continues below advertisement
"What does divorce do to you? Because it has to shift you, right?" the 52-year-old host asked the singer, 40.
"It rips you apart whenever you fall in love with someone and it doesn't work," the "Because of You" songstress, who split from Blackstock in 2020, said. "I think the thing about divorce — especially having it publicized, and people thinking they know the whole thing — the hardest part of that is, like, it wasn't an overnight decision."
"Anyone that's been divorced [knows]. That was years in trying to make — not make it work, 'cause I never wanted to be part of something to 'make it work,'" the talk show host, who shares Remington and River with Blackstock, added. "I wanted to make it beautiful. I wanted to make it awesome. I wanted to make it everything it possibly could be, and sometimes that just doesn't happen."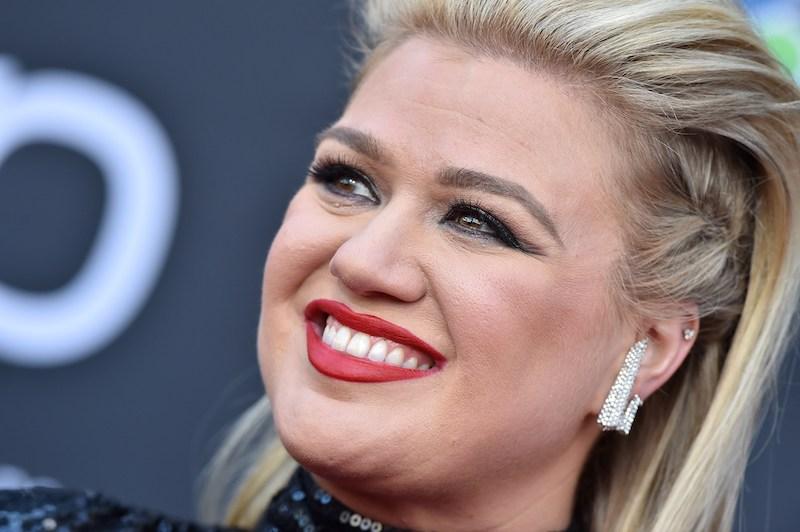 Article continues below advertisement
The American Idol alum and Blackstock, 46, got engaged after six years of dating in December 2012. But things didn't work out, as Clarkson filed for divorce from the music guru. (Their divorce was recently finalized.)
As OK! previously reported, the book author shared how her tots have been feeling amid the messy situation.
"I literally ask my kids every night when we're snuggling, 'Are you happy? And if you're not, what could make you happier?'" she shared. "Sometimes they'll say, especially the past two years, and it kills me and I want them to be honest, so I don't ever say, 'Oh god, don't tell me that,' but a lot of times it would be like, 'You know, I'm just really sad. I wish mommy and daddy were in the same house."
Article continues below advertisement
Though her kids are upset, Clarkson encourages them to be in touch with their feelings.
"I'm raising that kind of individual. I want you to be honest with me," she declared.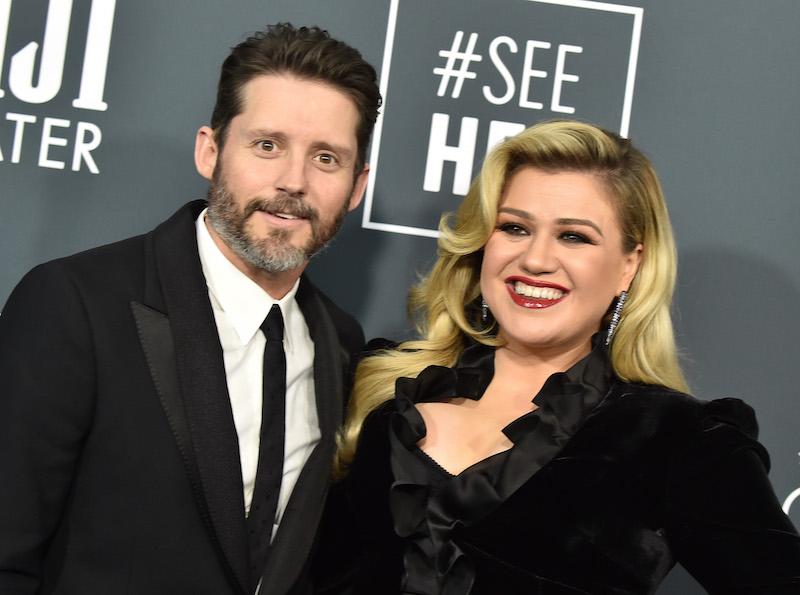 Article continues below advertisement
"I just sit there and I'm like, 'I get it. I'm from a divorced family as well. I get it. That sucks. But we're going to work it out. And you are so loved by both of us,'" she continued. "I think communicating with them and not treating them — not treating them like an adult, because they're not—but not treating them like a child. They're not small feelings. Those are huge feelings, and those are huge emotions."
Article continues below advertisement
Never miss a story — sign up for the OK! newsletter to stay up-to-date on the best of what OK! has to offer. It's gossip too good to wait for!
"My kids ask me all the time, 'So you don't love him anymore?'" she noted. "I'm like, 'No, I don't know if that goes away.'"