NEWS
Reunited: Kelly Clarkson Reveals She Spent Summer With Ex Brandon Blackstock After Nasty Divorce Battle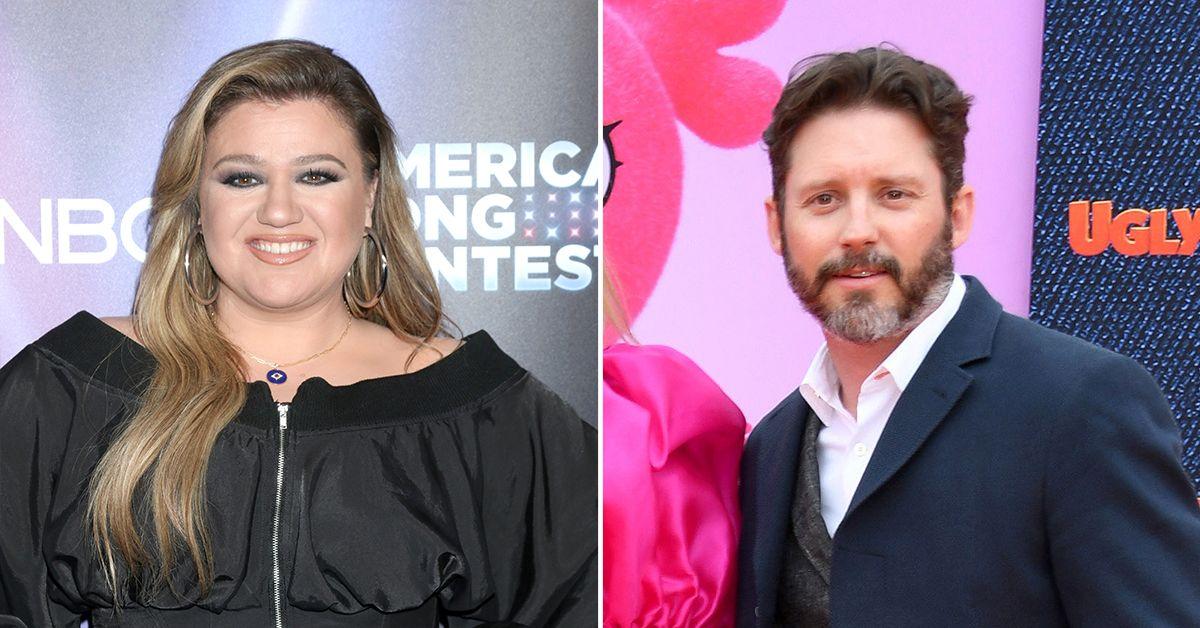 Despite previously battling it out in court over their divorce proceedings, Kelly Clarkson and Brandon Blackstock put their differences aside for their children. The formerly married couple spent the summer together with their daughter, River, 8, and son Remi, 6, on her ranch in Montana.
Article continues below advertisement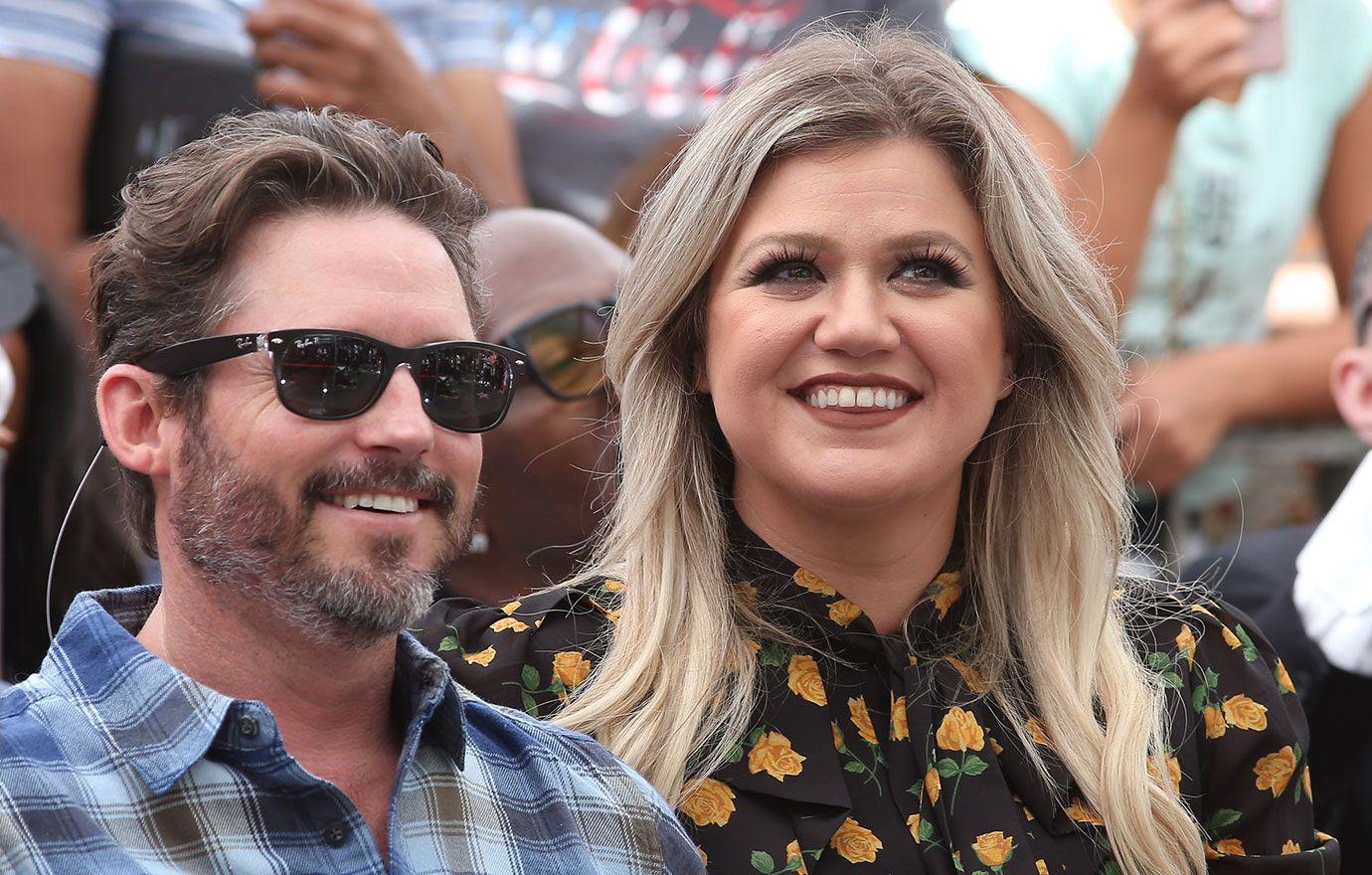 Article continues below advertisement
"I literally four-wheeled in the mountains, and I have a lot of water on my property so my sister, my nephew and I, and a couple friends just spent the whole summer in the mountains, just hanging out in nature," Clarkson explained of their family adventures.
"The kids were with me and with their dad. It was nice because they usually have to travel a lot because of our separation so we were both in Montana," she continued, "so it was the first time I think my kids felt more centered as well."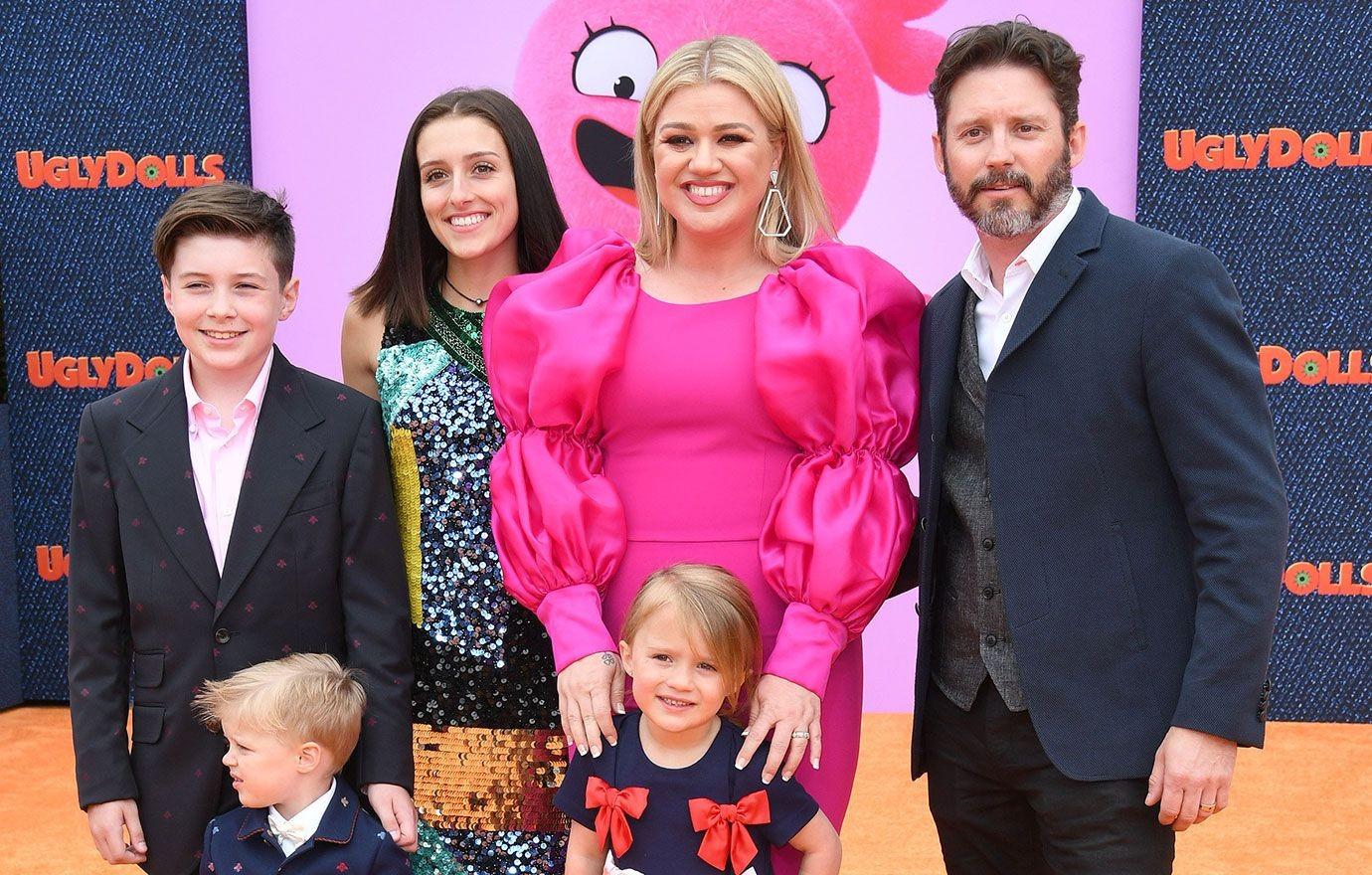 Article continues below advertisement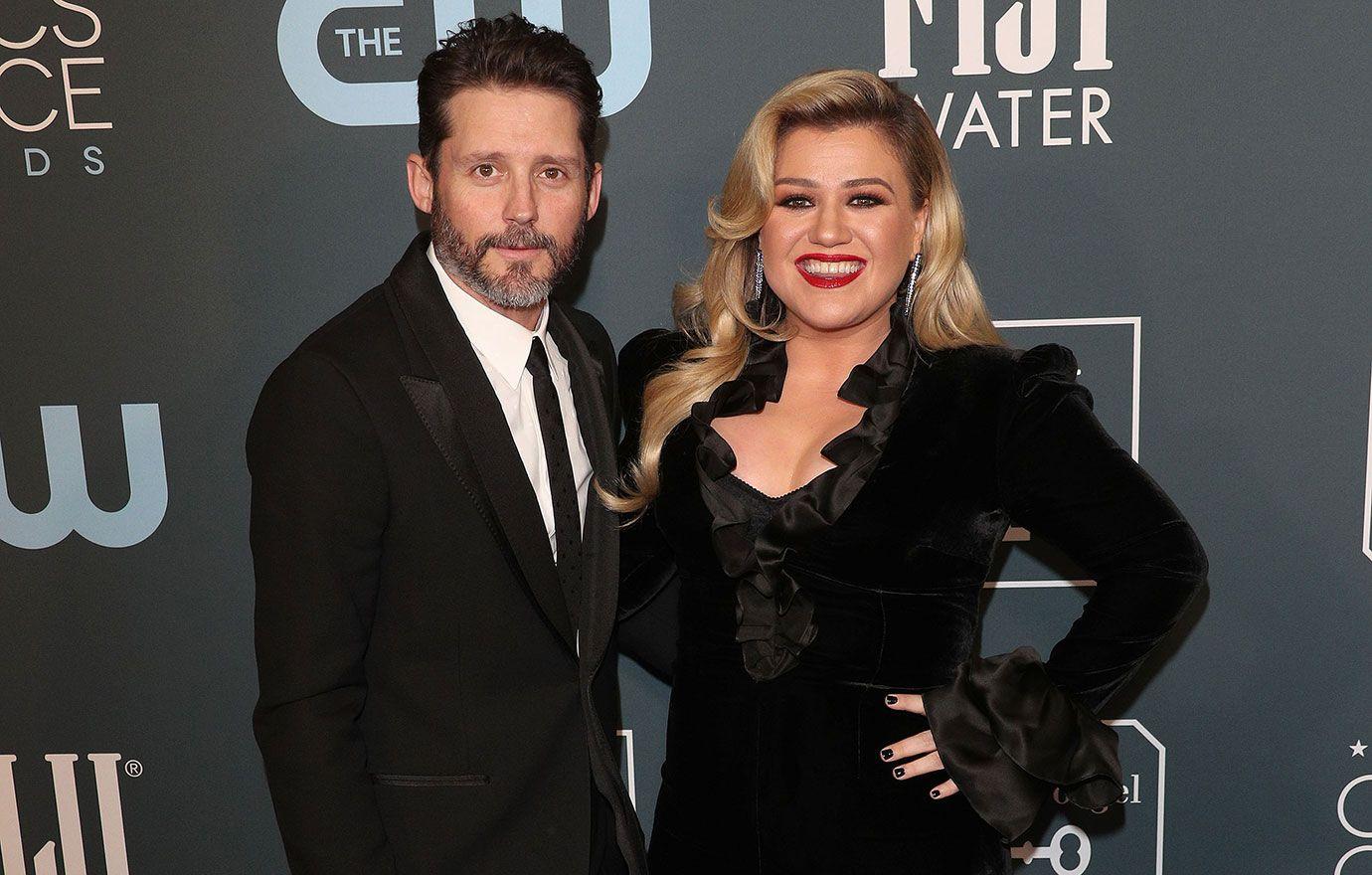 Article continues below advertisement
According to legal documents, the mother-of-two requested that their verbal agreement, which said Clarkson would give them 15 percent of her gross earnings, be void. She also claimed the Blackstocks were not fully licensed talent agents — a claim the group has denied.
Judge Wendy Chang will now be presiding over the case, "and a status conference of stay action pending determination of controversy before California Labor Commissioner," will take place on March 27, 2023.
Clarkson and her former spouse had quite the legal saga of their own after going back and forth over the ownership of their Montana Ranch, with Blackstock claiming he would give up his career to be a full time rancher. The Los Angeles Superior Court Judge Scott Gordon ultimately ruled that he could only stay on the Montana property until June 1.