NEWS
Kelly Clarkson Admits Diminishing Brandon Blackstock Relationship To 'Just Bad' Would Be A 'Disservice'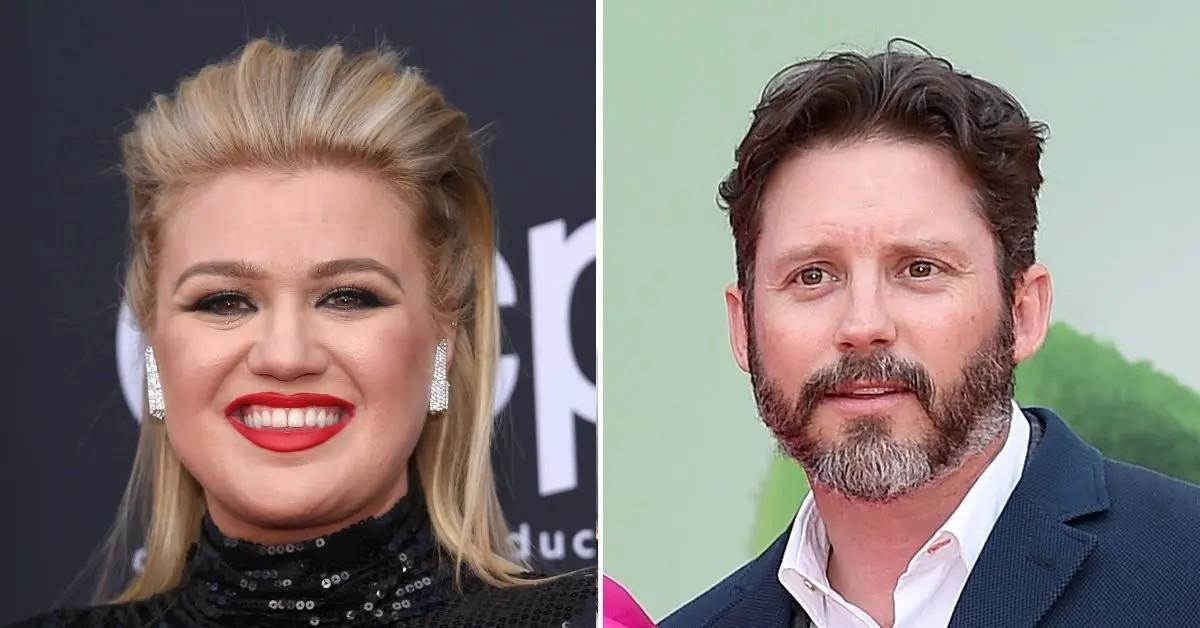 While every rose has its thorn, Kelly Clarkson is taking a moment to enjoy the beauty of the flower despite all its flaws.
Clarkson has opened up about the creative process behind her emotional new singles that seem to hint at the retelling of her relationship with now-ex-husband Brandon Blackstock.
Article continues below advertisement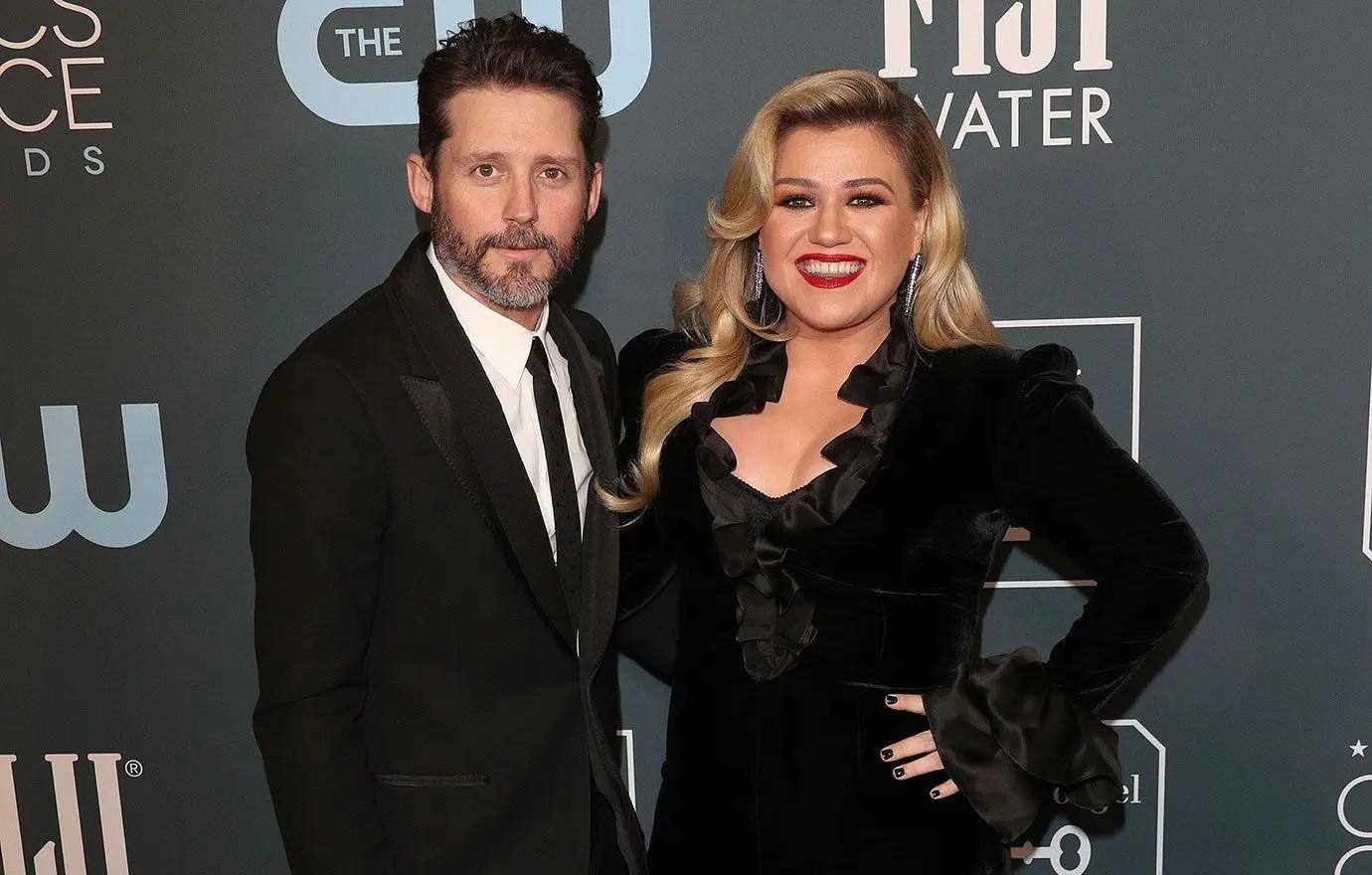 "It was a very personal record," Clarkson said of Chemistry, out June 23, via an Instagram Live, shared to her YouTube channel. "It was very good for me to be able to experience the whole relationship on this album, because to diminish something to just bad would be a disservice."
Ahead of the album release, Clarkson dropped two singles: "Mine" and "Me."
Article continues below advertisement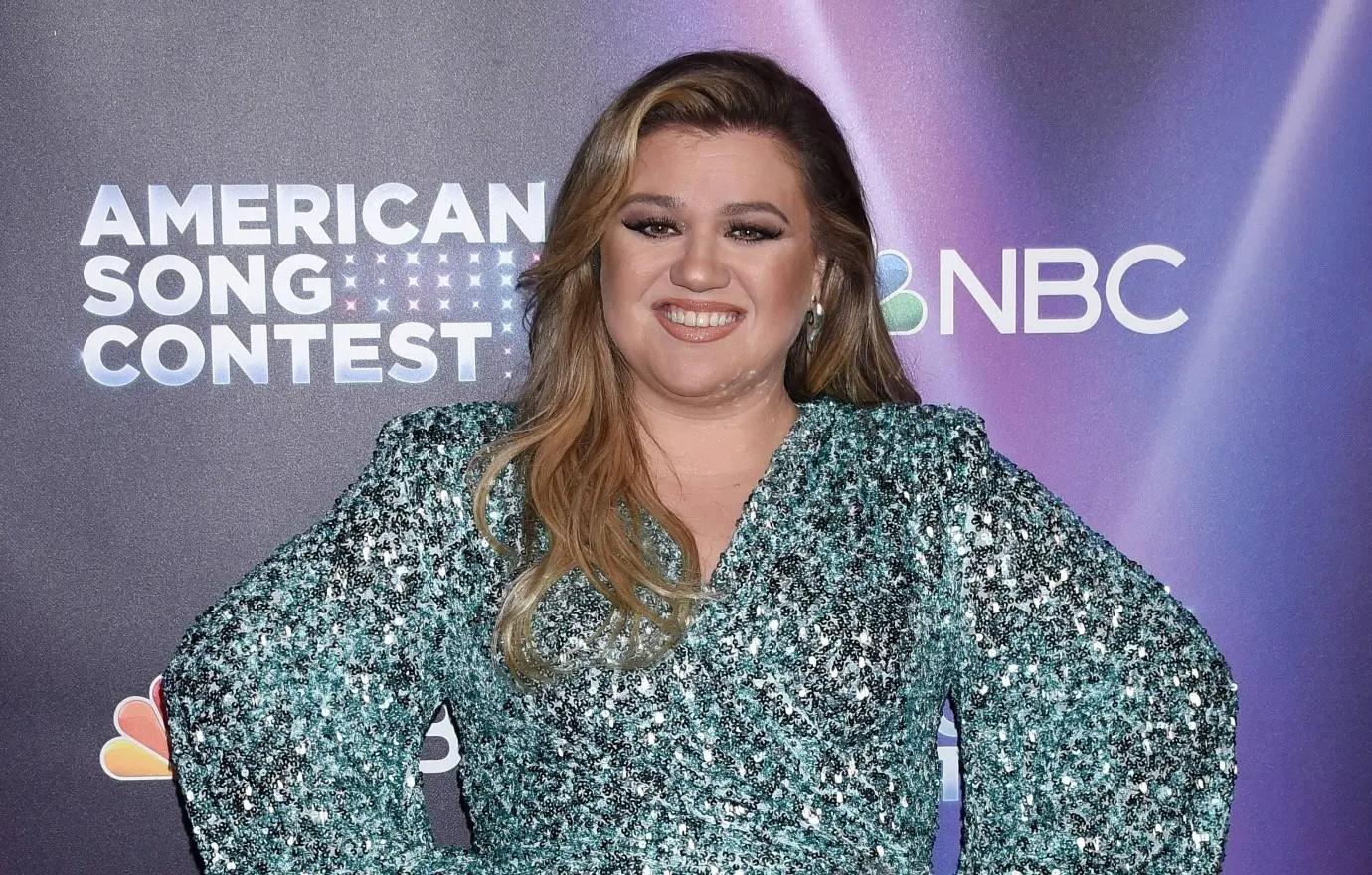 "'Mine,' particularly, was important for me to have songs like that," the "Since U Been Gone" singer said. "It was very helpful to pull myself out of the gutter that I was living in, 'cause, you know, your whole world changes and you're like, 'I didn't see that coming.'"
She candidly admitted: "It's very important to remember the good as well and not just sit in the crappy."
In her heartbreaking tune "Mine," Clarkson sings: "I can't believe I stayed as long as I stayed."
Article continues below advertisement
"I hope one day someone will take your heart and hold it tight / Make you feel like you're invincible deep inside / And right when you think that it's perfect they cross a line / And steal your shine / Like you did mine," sang the musician — who filed for divorce from Blackstock in June 2020.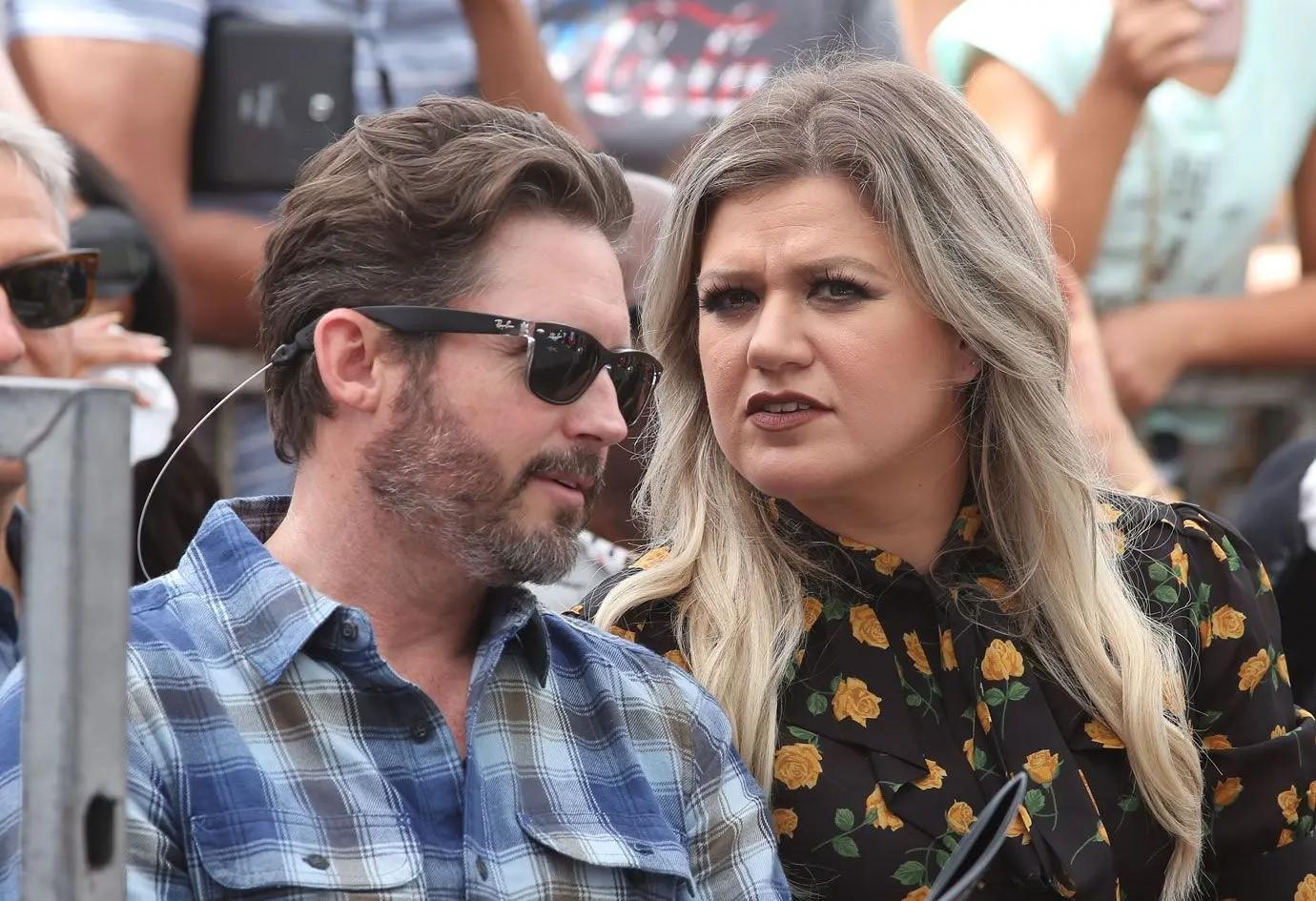 Article continues below advertisement
Clarkson confessed she "was very worried" about putting her personal life out there so boldly on display, saying: "I didn't know if I'd want to talk about it all the time, 'cause I don't enjoy that."
"But I think that it's very important to still be the same artist I've been my whole career, which is very open and honest," the 40-year-old continued, noting several songs "didn't make the cut because they were maybe too honest."
Never miss a story — sign up for the OK! newsletter to stay up-to-date on the best of what OK! has to offer. It's gossip too good to wait for!
Article continues below advertisement
"I put out the songs — these 14 songs I feel like are relatable for anyone. It's not so pointed just at, like, me and what I'm going through," she explained, concluding that "if you're saying 'I relate,' I'm sorry."
Clarkson and Blackstock — who wed in October 2013 and share children River, 8, and Remington, 7 — finalized their divorce in March 2022.