NEWS
Major Ick? Kelly Ripa & Mark Consuelos' Cringiest Moments as Newest Cohosts of 'Live'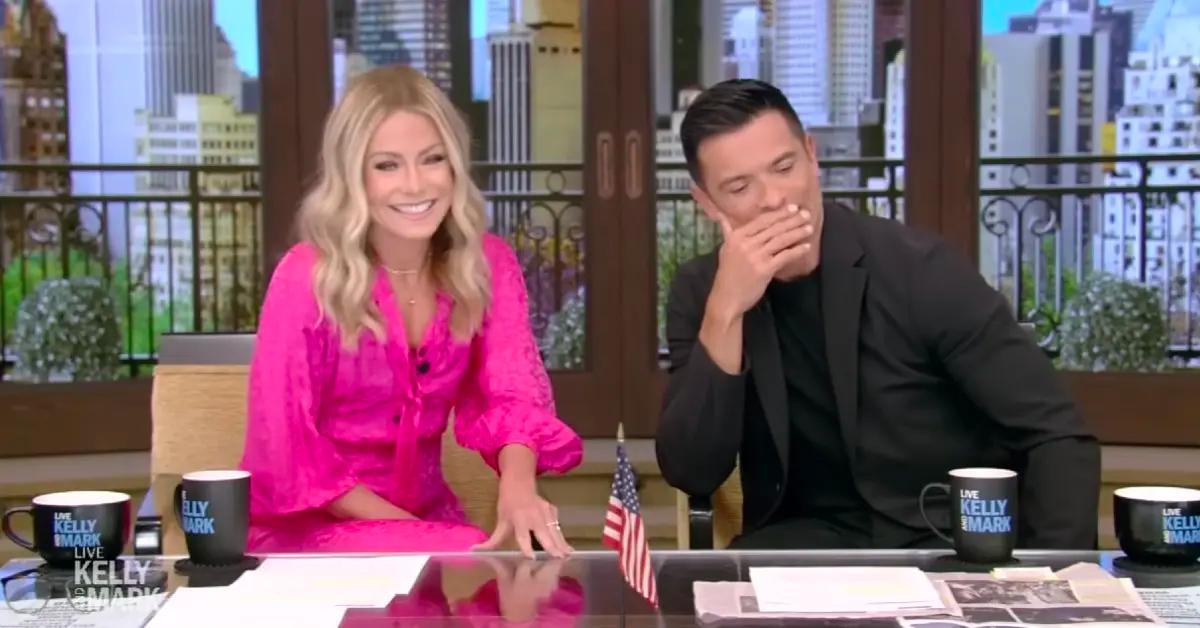 Talk show viewers want Kelly Ripa and Mark Consuelos to get a room — and for Ryan Seacrest to possibly reconsider retiring from his daytime gig!
As Live! with Kelly and Ryan changed to Live! with Kelly and Mark, backlash quickly started to spread through social media within seconds of the news hitting the internet.
Article continues below advertisement
And while some critics may not have given the husband and wife duo a chance from the get-go, others backed their reasoning by pointing out some extremely cringeworthy moments thus far.
Keep scrolling to view Ripa and Consuelos' most awkward and embarrassing moments on Live since the Riverdale actor joined the talk show on Monday, April 17.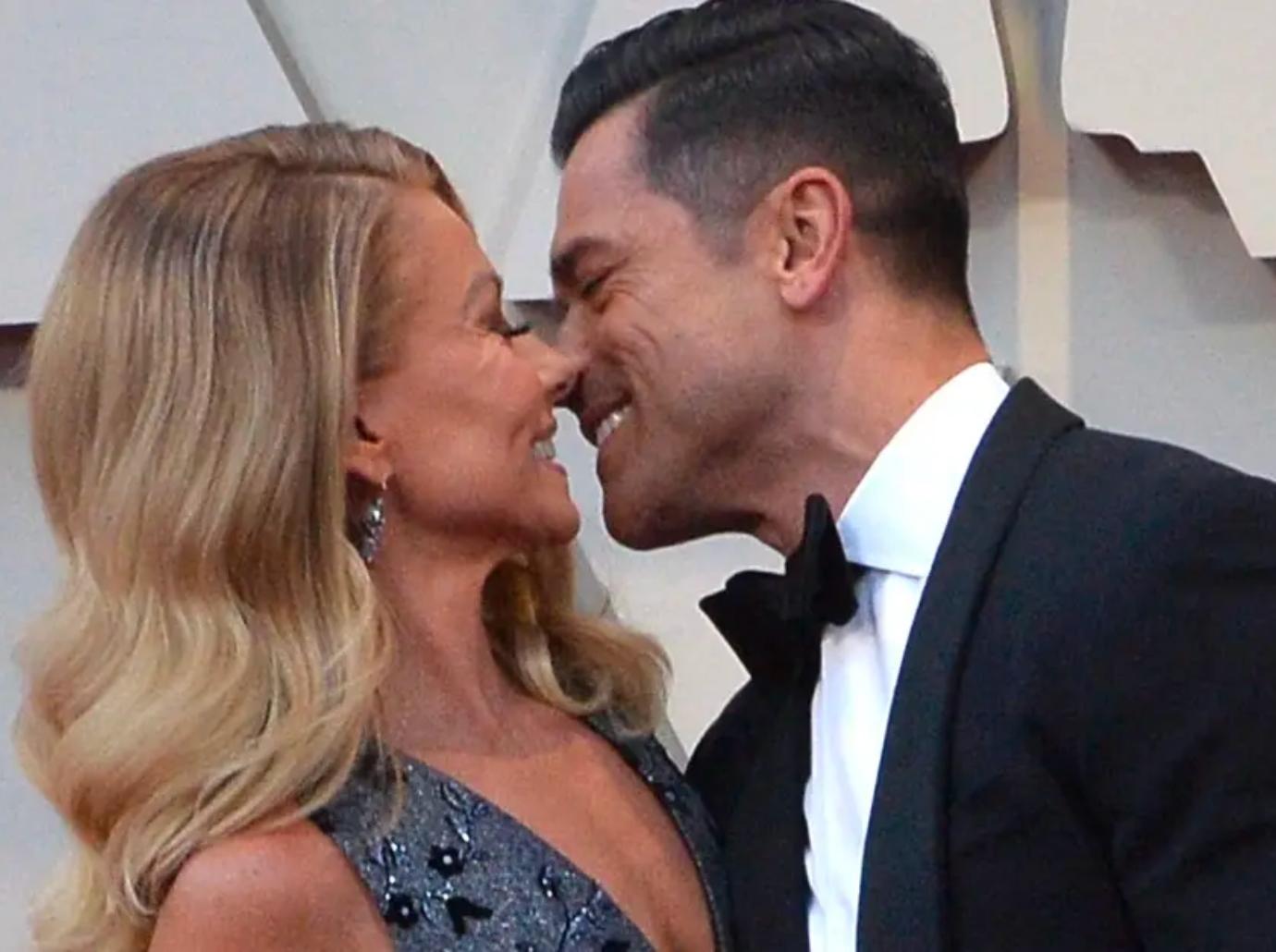 Article continues below advertisement
Consuelos and Ripa, both 52, seemed to immediately anger viewers at home, as the spouses were slammed for their excessive on-camera PDA during their first episode together.
"Bruuuutal! Last time i watch. I can go to the mall and watch teenagers kiss LESS!!! THE BEGINNING OF THE END," one person angrily wrote of the couple, as another added, "Ok Kelly..we get it..you love Mark..enough ..Now just get on with the show and entertainment."
A third demanded Consuelos get the boot, stating: "This the WORST decision. Horrible cohosts. There was no one else who could cohost with @KellyRipa??? Please change this."
Another awkward encounter occurred when Ripa decided to reveal her and Consuelos' private bedroom behaviors during the live broadcast.
Article continues below advertisement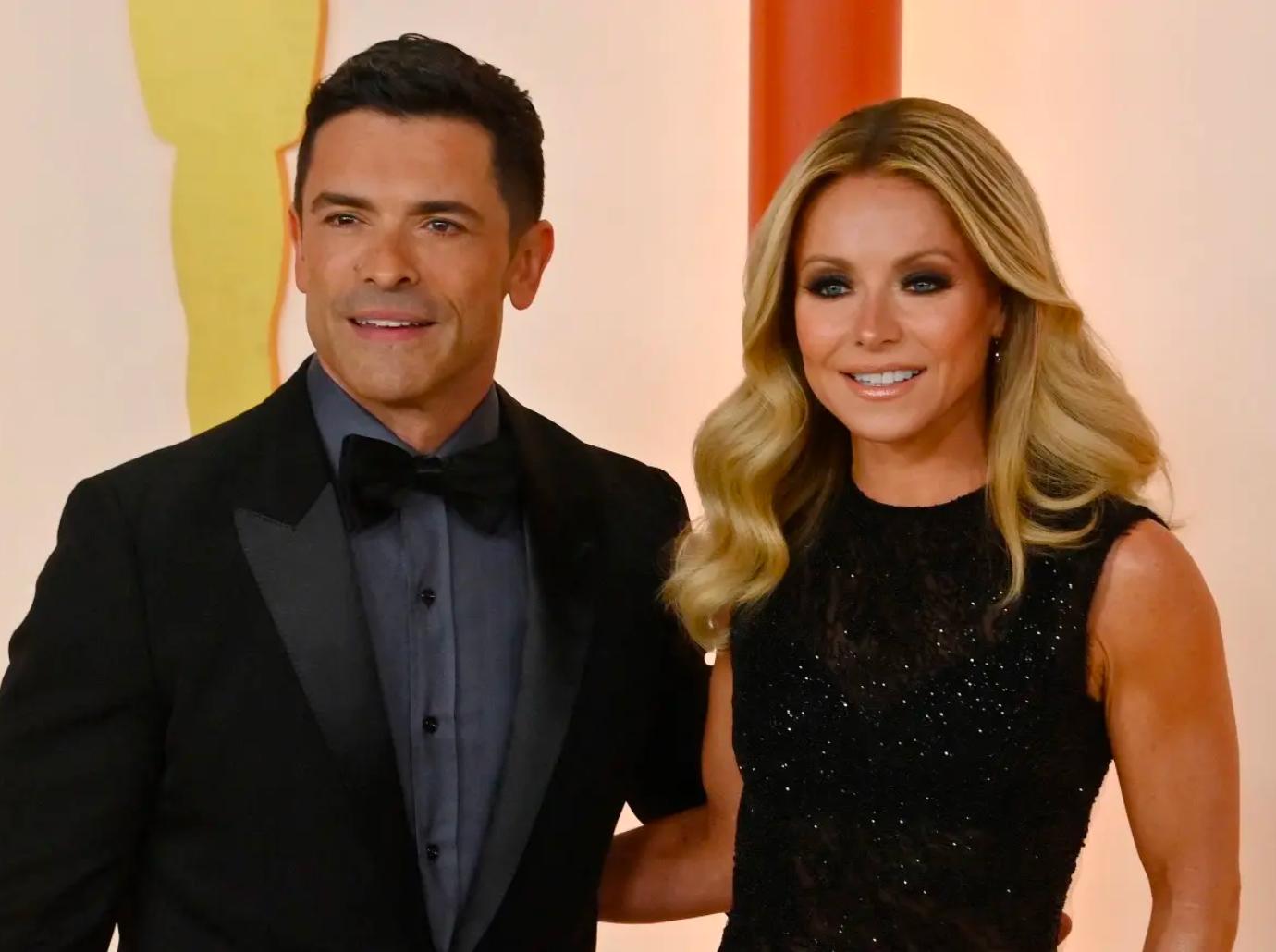 The mom-of-three — who tied the knot with her hubby in 1996 — exposed the All of My Children actor's intense snoring patterns by sharing audio footage of Consuelos' heavy nighttime breathing.
"Most nights, that's how I wake up," she admitted, even though viewers at home didn't ask — or seemed to want to know any further. "That's my mid-evening alarm."
Article continues below advertisement
As expected, Ripa was ripped apart for discussing what goes on behind closed doors while live on-air.
"Kelly Ripa is an a****** playing her husband snoring. I'm so done with this show," a hater tweeted, while another critic noted, "so you guys will talk about your marriage and life at home all morning," suggesting, "maybe you two need a reality show."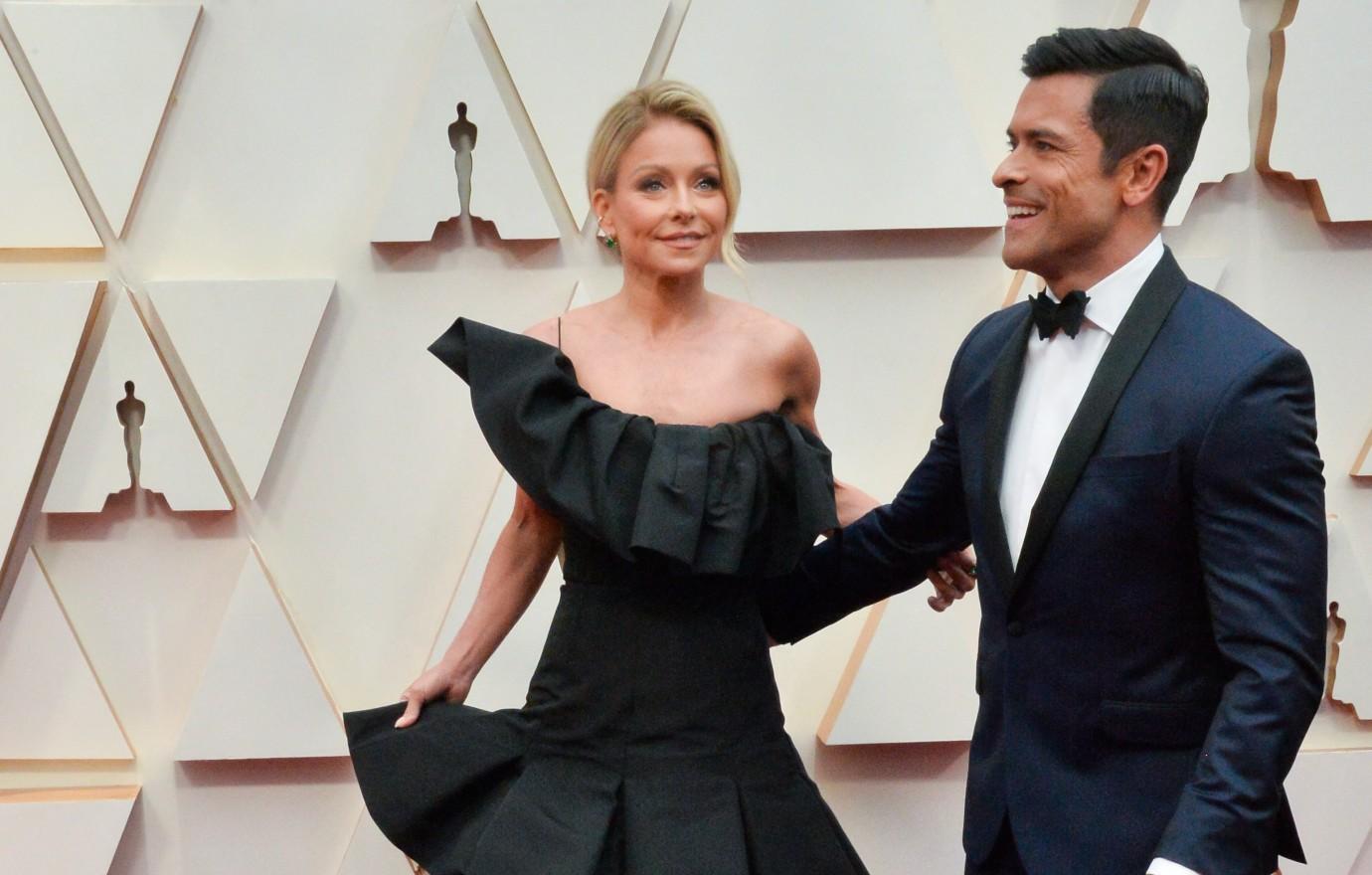 Article continues below advertisement
Most recently, the blonde beauty candidly discussed the possibility of receiving implants in her behind, causing her handsome hunk to receive a poor reaction from the live audience on Thursday, April 27.
"Would you do something like that? Would you do the big butt thing?" Consuelos asked his wife after she brought up the topic, to which she responded: "You tell me."
Never miss a story — sign up for the OK! newsletter to stay up-to-date on the best of what OK! has to offer. It's gossip too good to wait for!
"I don't know," Consuelos confessed, as Ripa chimed in, stating, "I just feel like there are so many other places I'd rather put implants."
When Consuelos playfully agreed with his longtime lover, the audience gasped loudly and seemed to disapprove of his response.
"Stop it. Stop it. I didn't say anything. I just agreed because she's my wife," he argued with the crowd, as Ripa backed her partner up, saying, "right, you agree with me no matter what."