NEWS
Standing Strong!
Kevin Hunter Seemingly Sends Cryptic Message To Ex-Wife Wendy Williams After Talk Show Cancellation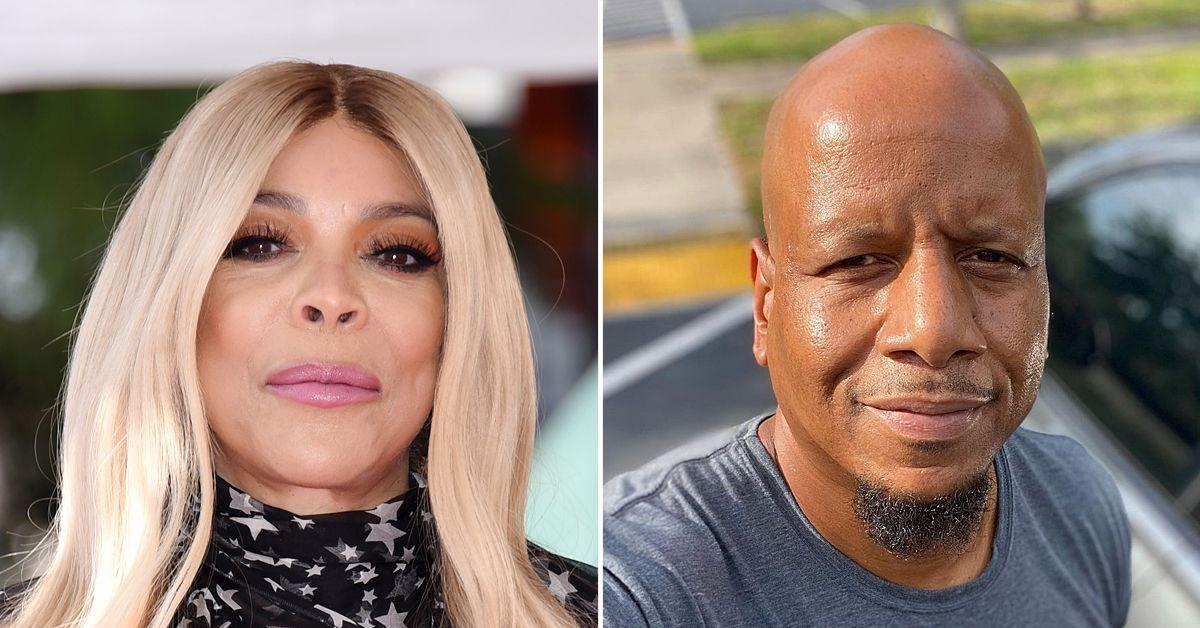 Kevin Hunter seems to be cheering on his ex-wife after her talk show officially came to an end last week.
"Your comeback is going to be epic," a message posted to Hunter's Instagram Story read. "Watch God move."
Wendy Williams' former husband has been standing by her side ever since she first stepped back from The Wendy Williams Show in September 2021 due to several health woes. And while they didn't necessarily end on the best of terms, Hunter has made his way back into her life "out of necessity," a source pointed out earlier this year.
Article continues below advertisement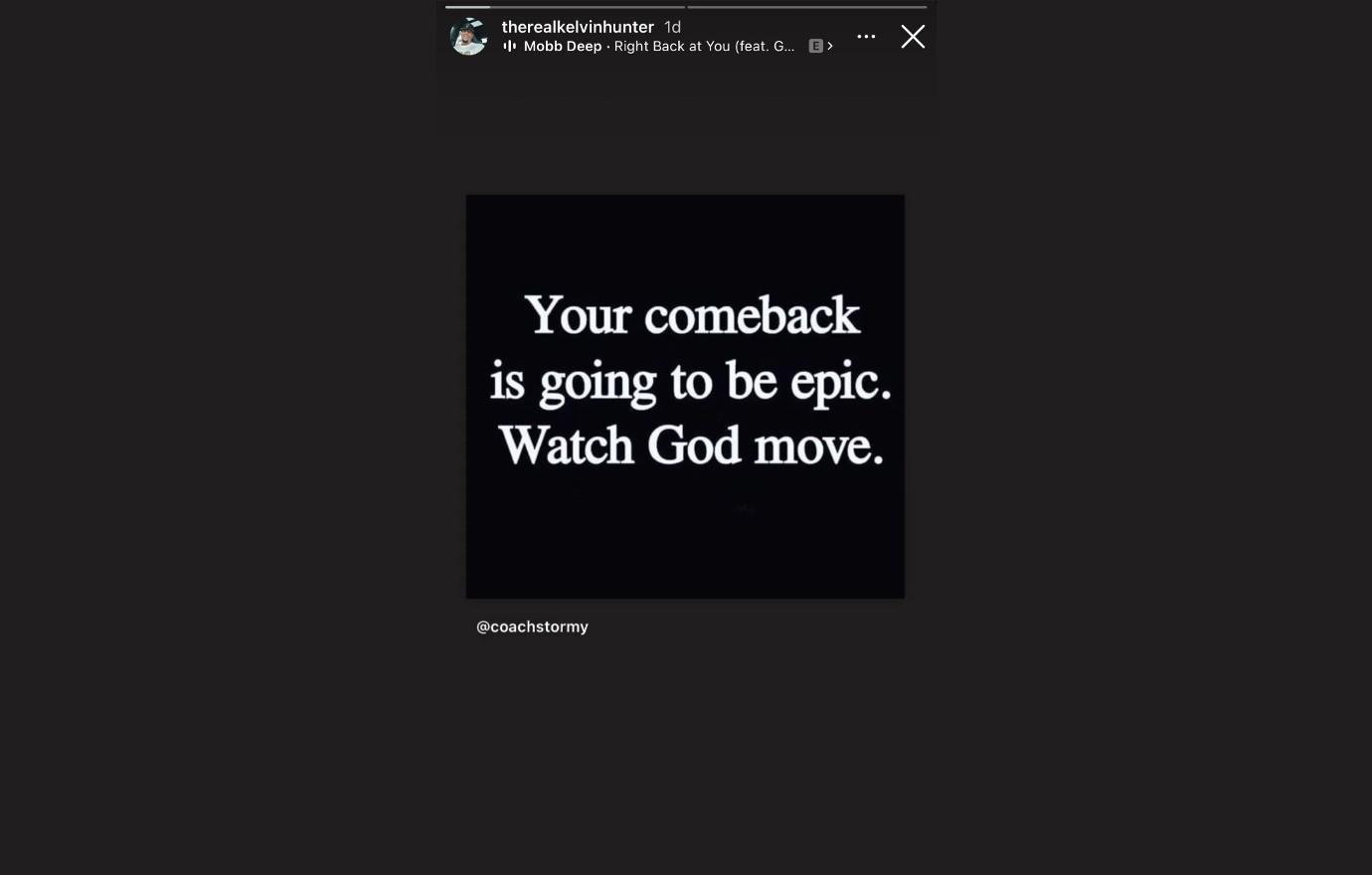 Article continues below advertisement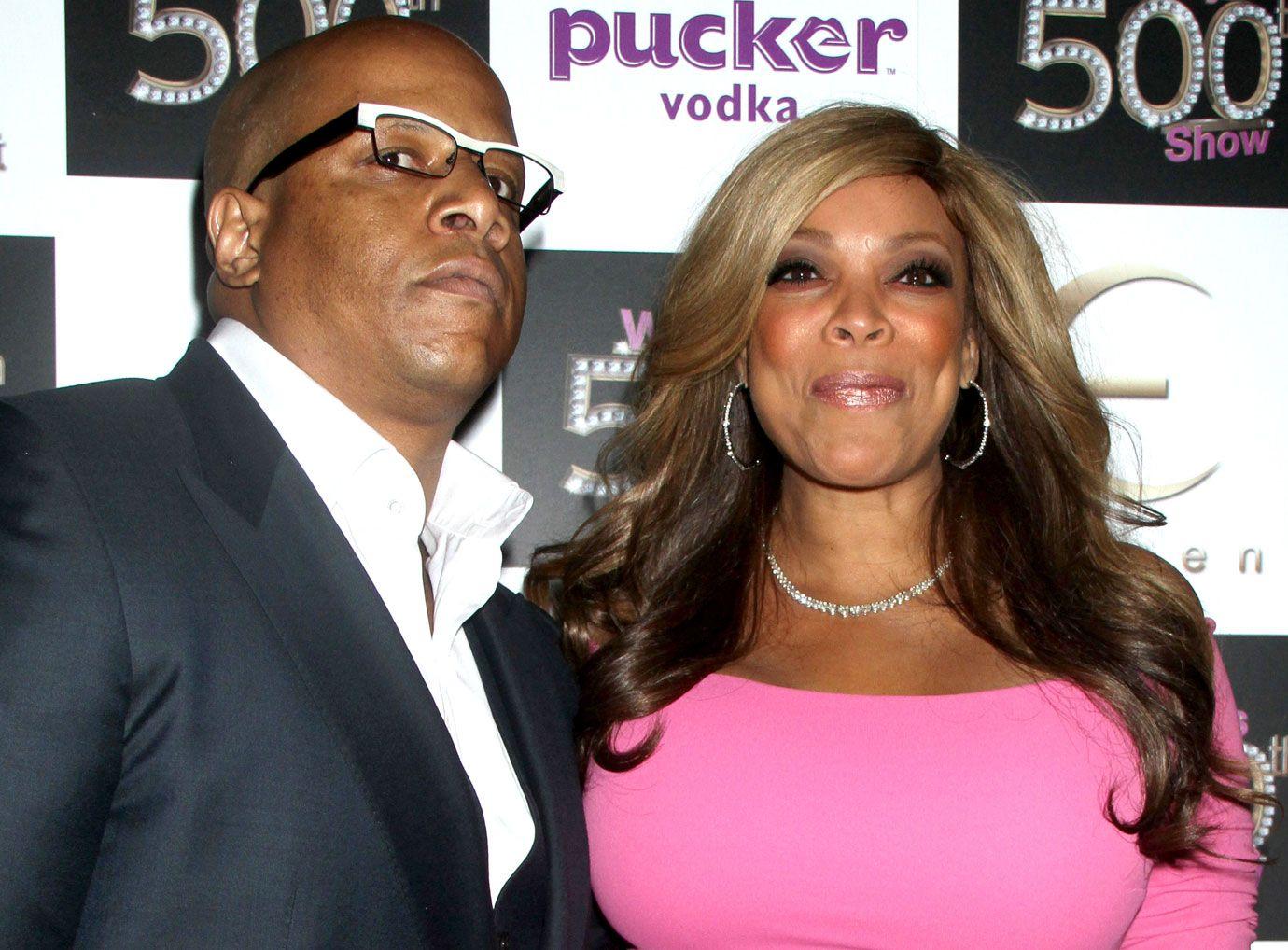 Article continues below advertisement
Aside from her health woes, Hunter has also seemingly stepped in to help her deal with her messy lawsuit with Wells Fargo after they locked her out of her own accounts. "He might not have treated her right in the past but when he was in her life none of this crazy stuff happened," pointed out the source. "He would never have allowed her bank to freeze her assets, and would have made sure Wendy went to work each day."
After supporting Williams' behind closed doors, he made his stance on the cancellation of her long-running show quite clear, going after The Wendy Williams Show's production company, Debmar-Mercury, over the finale episode, which Williams did not partake in.
"I feel like it is a travesty on the part of Debmar-Mercury to have such an unceremonious departure without Wendy being involved," he said in a statement. "It is the first time in the history of talk shows for this to be done, especially for a show that has been on for more than 10 years. There is absolutely no reason why a bigger celebration that involved Wendy couldn't happen."
WENDY WILLIAMS 'CAN'T REMEMBER ANYTHING & NEEDS A TELEPROMPTER,' SOURCE CLAIMS: 'SHE IS SITTING IN HER HOUSE'
Hunter, who co-created the show and served as the executive producer before he was axed one week after Williams filed for divorce, added: "I know the blood, sweat and tears that went into making the show such a success, [and] I am not happy with the way the show is going out on a personal level and I am truly sorry that the show's fans have to see it go down the way that it is."
Article continues below advertisement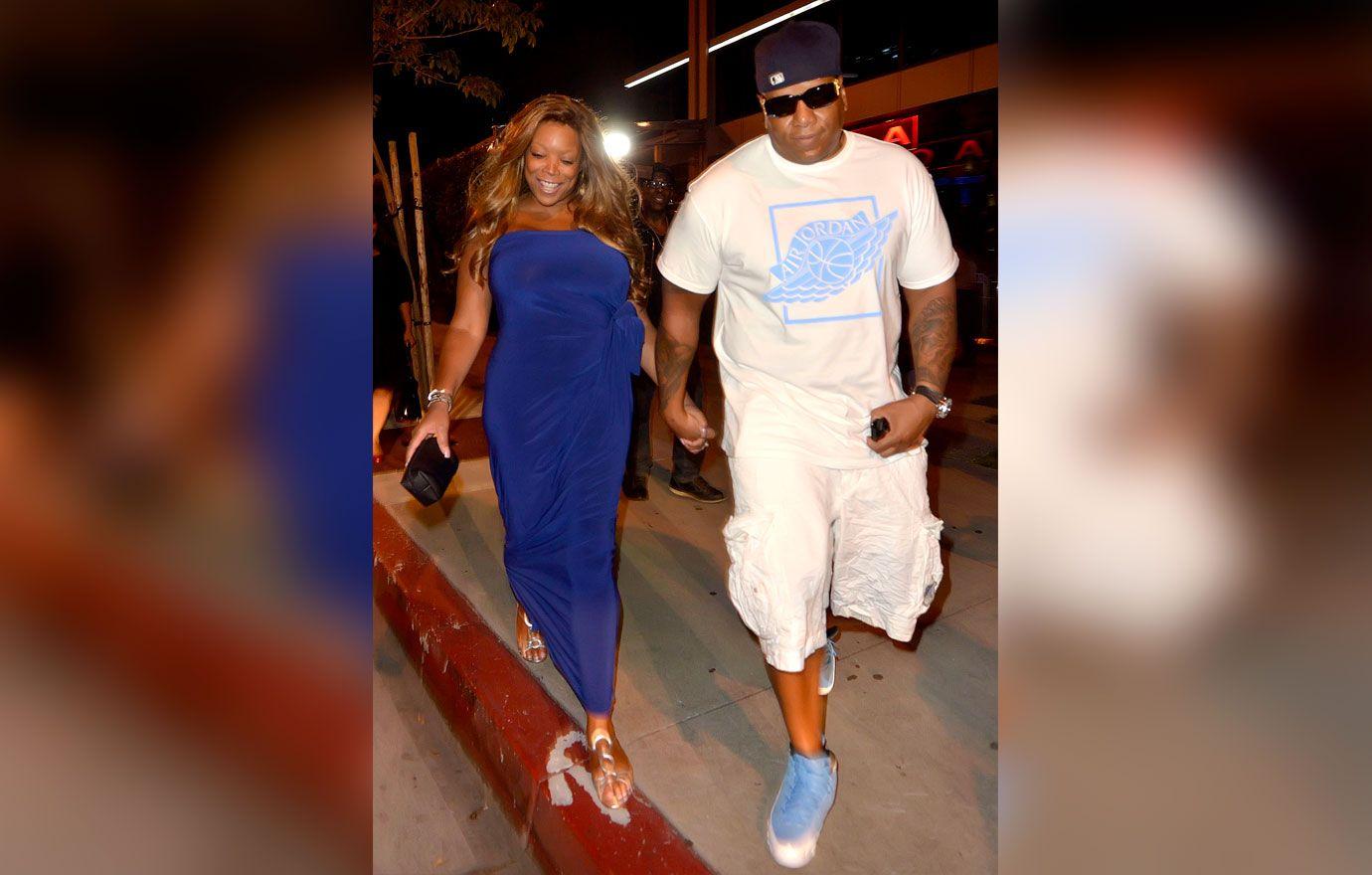 Despite dealing with his ex-wife's several troubles, Hunter filed a wrongful termination lawsuit against Debmar-Mercury in March claiming that the company decided to let him go based on his marital status.
The former couple shares 21-year-old son Kevin Hunter Jr.