NEWS
Oh Baby
Khloé Kardashian 'Does Not Care' If Cheating Tristan Thompson Is There For Birth Of Baby No. 2: Source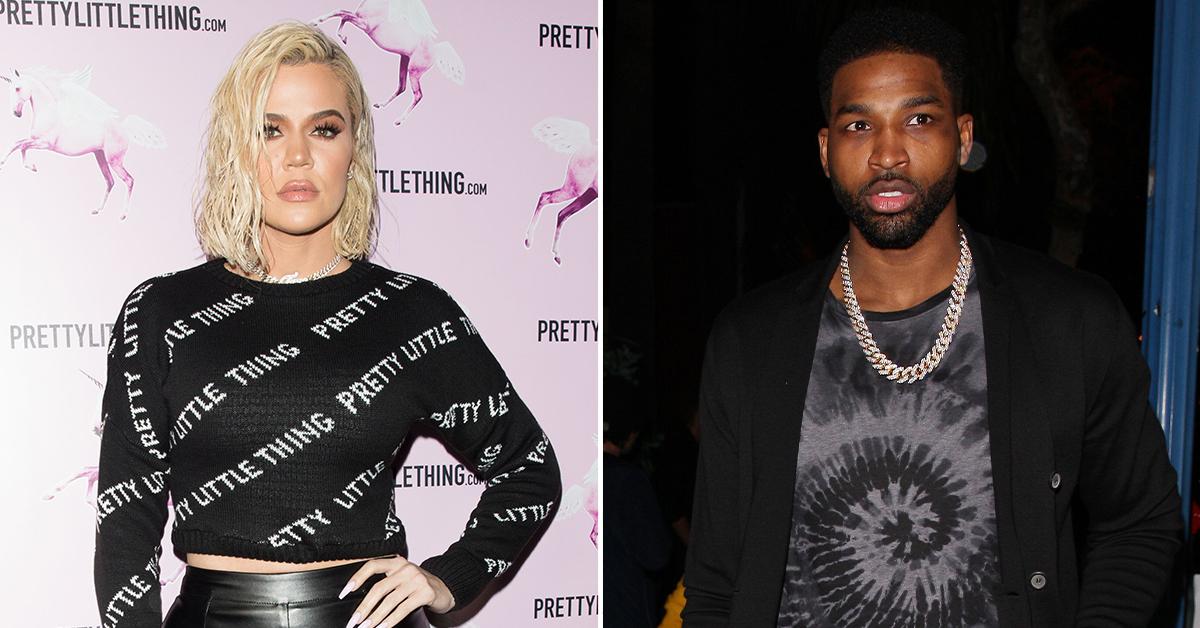 While Tristan Thompson continues living it up in Greece, Khloé Kardashian is staying close to home as she awaits the arrival of the ex couple's second child.
And while Kardashian's priorities remain on her brood, an insider hinted she wouldn't be fazed if the NBA pro didn't join her when their surrogate gives birth to their 4-year-old daughter True's sibling.
Article continues below advertisement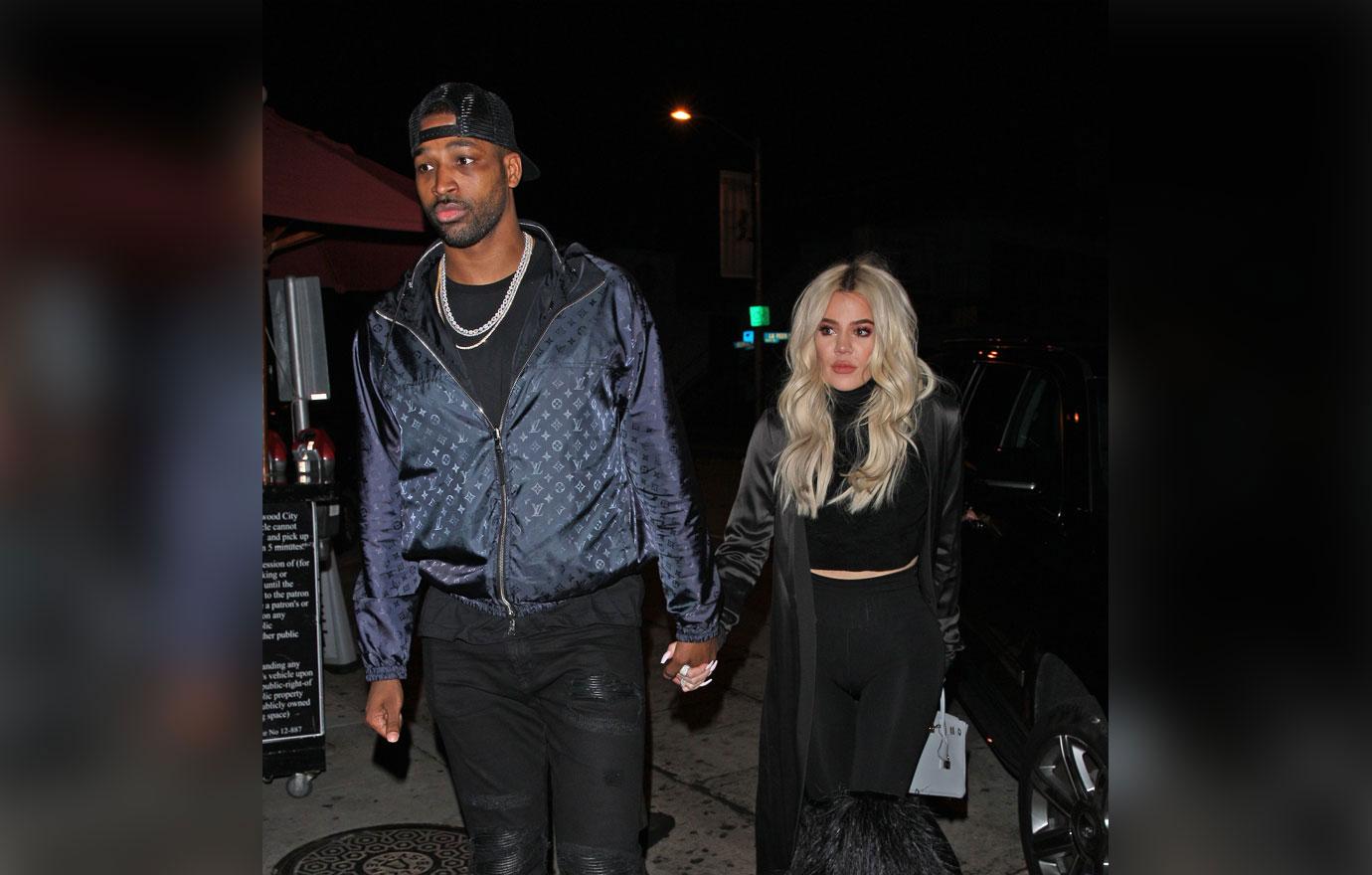 Article continues below advertisement
Not only did Thompson cheat on Kardashian, yet again, but this time around resulted in the birth of a baby boy named Theo, who was born at the end of last year. Thompson confirmed he was the baby's father in a January statement after demanding a paternity test.
Though Kardashian was outraged with her baby daddy's betrayal, as seen in the last few episodes of the family's Hulu series, the soon-to-be mother-of-two has now come to a "place of forgiveness" with Thompson, who is also a dad to 5-year-old son Prince.
Article continues below advertisement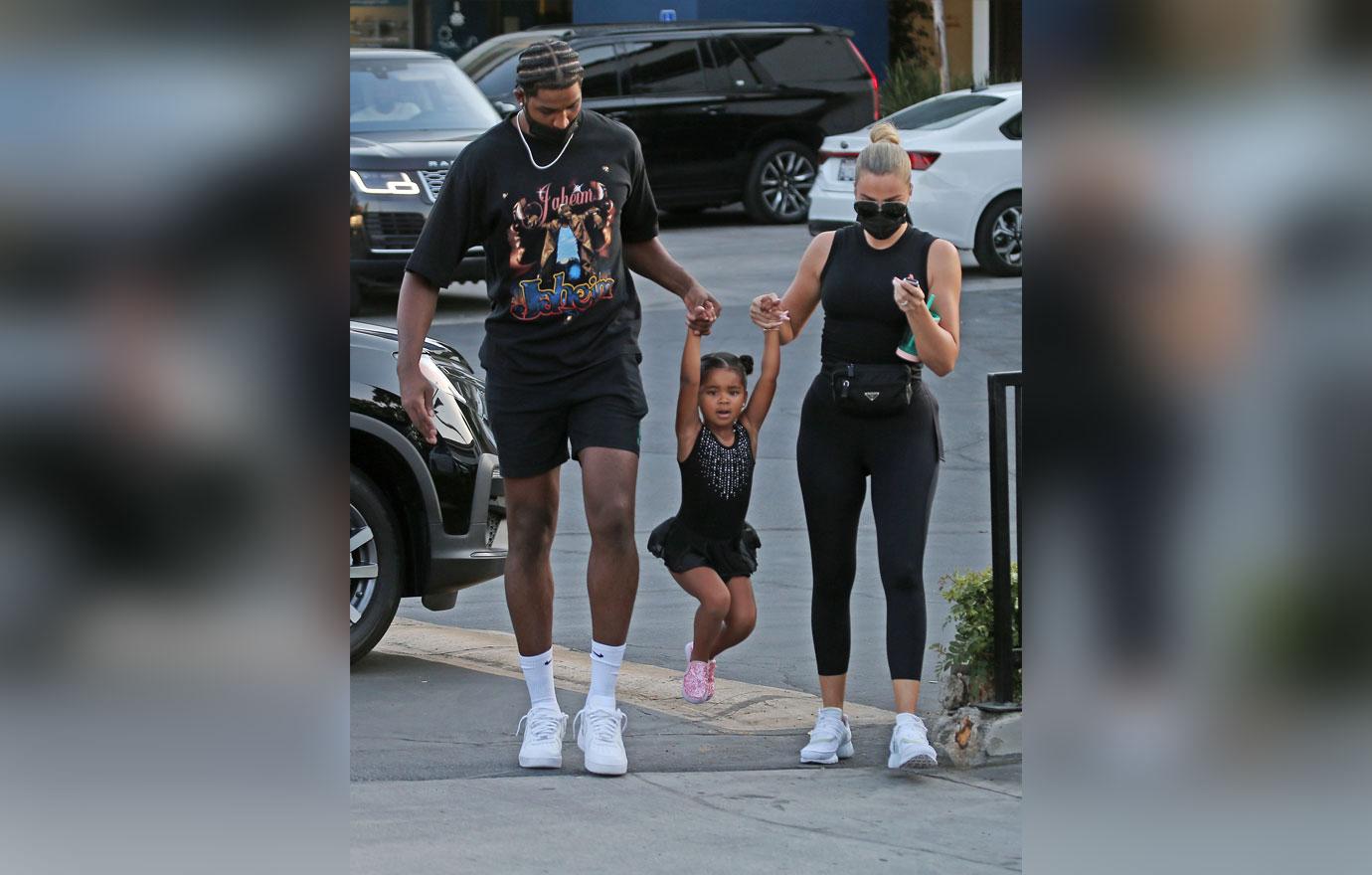 Nevertheless, Kardashian will never get back together with the father of her children in a romantic way, lamented the source, who pointed out, "Everyone in the family is so proud of the way that she handled the entire Tristan situation."
Article continues below advertisement
Rather than dwell on the past, Kardashian has been preoccupied with getting everything in order ahead of her newborn's arrival. "Khloe's been frantic getting everything perfect for the baby and she's gone way overboard," continued the insider. "Not only has she had the nursery done for months, but she has stocked her place with everything that any baby could ever possibly need — and more."
As Kardashian prepares for their bundle of joy sans her ex man — as Thompson has been soaking up his bachelor life in Greece, recently being spotted holding hands with a mystery brunette after a night out — the Good American cofounder luckily has had her sisters by her side through it all.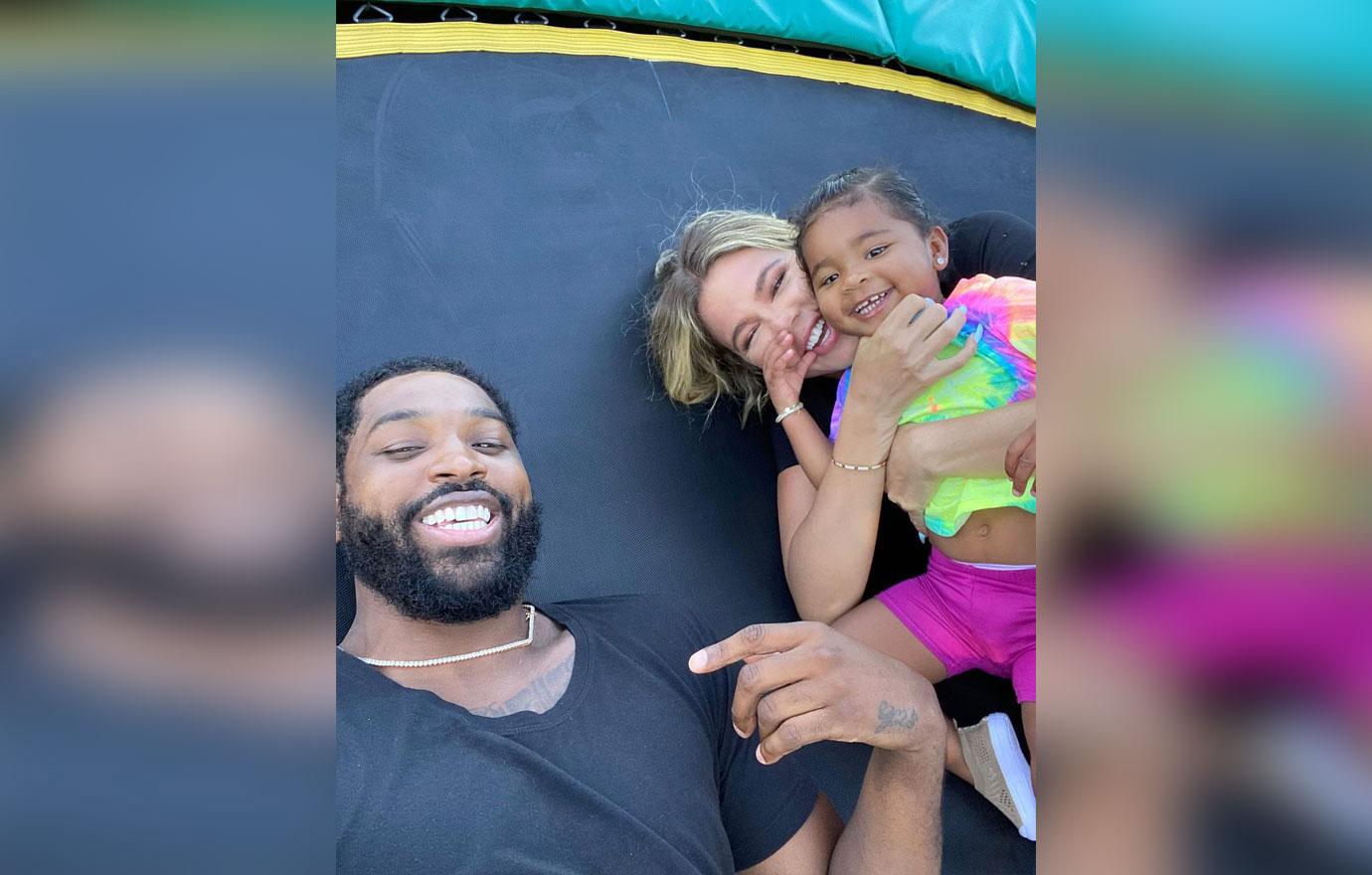 Article continues below advertisement