EXCLUSIVE
Khloé Kardashian & Dorit Kemsley's Hairstylist Justine Marjan Dishes On Creating Iconic Looks For Reality Television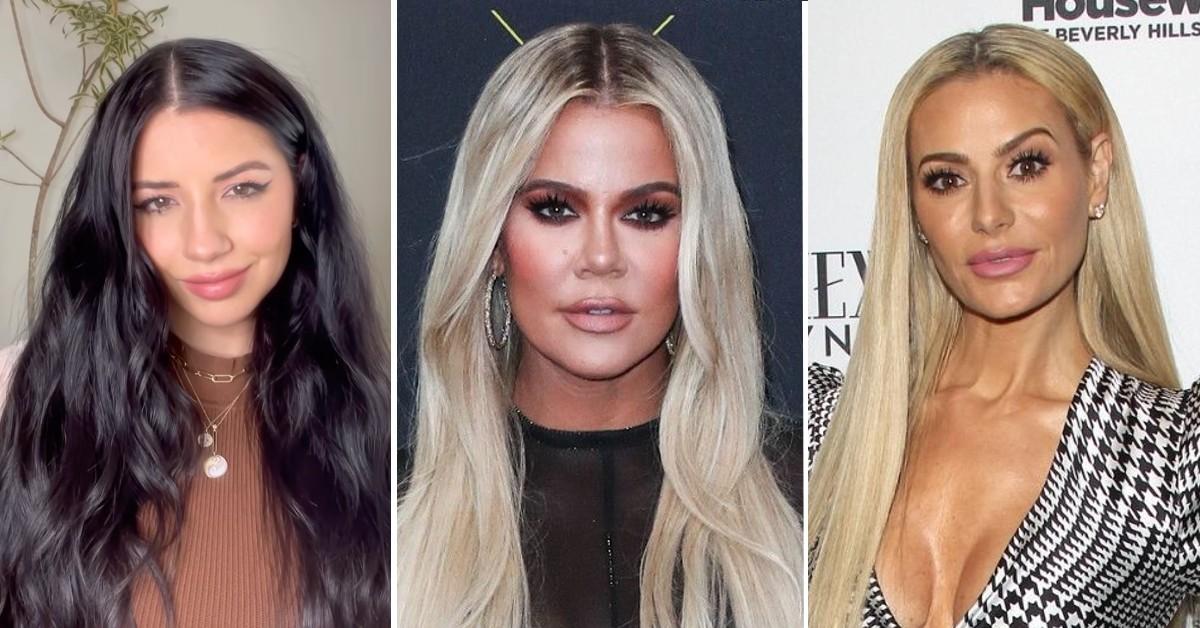 How do Khloé Kardashian and Dorit Kemsley keep churning out the most iconic looks on reality television? Look no further than hairstylist extraordinaire Justine Marjan, who is responsible for both of their luscious locks.
Article continues below advertisement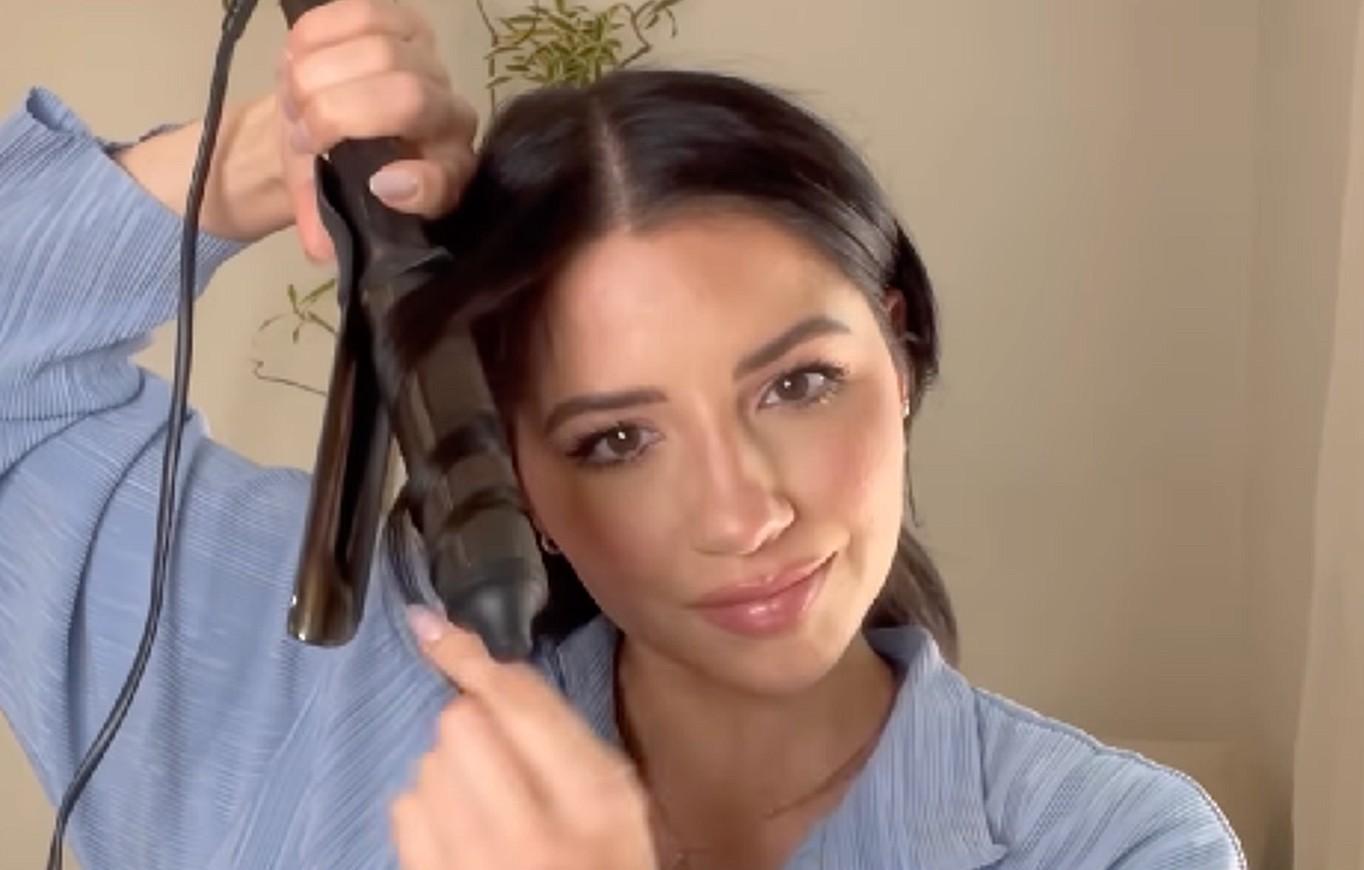 Article continues below advertisement
"With all of my clients, it just comes down to having a good foundation," Marjan dishes about the key to prepping a star. "Using the right products, depending on the look that we're doing, having fun with it and prepping the hair to protect it from heat since they're always styling their hair so much."
"I love Keratin Smooth Keratin Infusing Smoothing Serum. It's one of my favorites and it's great for preventing humidity and adding shine to the hair," she says. "You can use it after you style too, as it adds a little shine and gloss on the hair. Also using hairspray, I love hairspray. That's probably the number one product in my kit."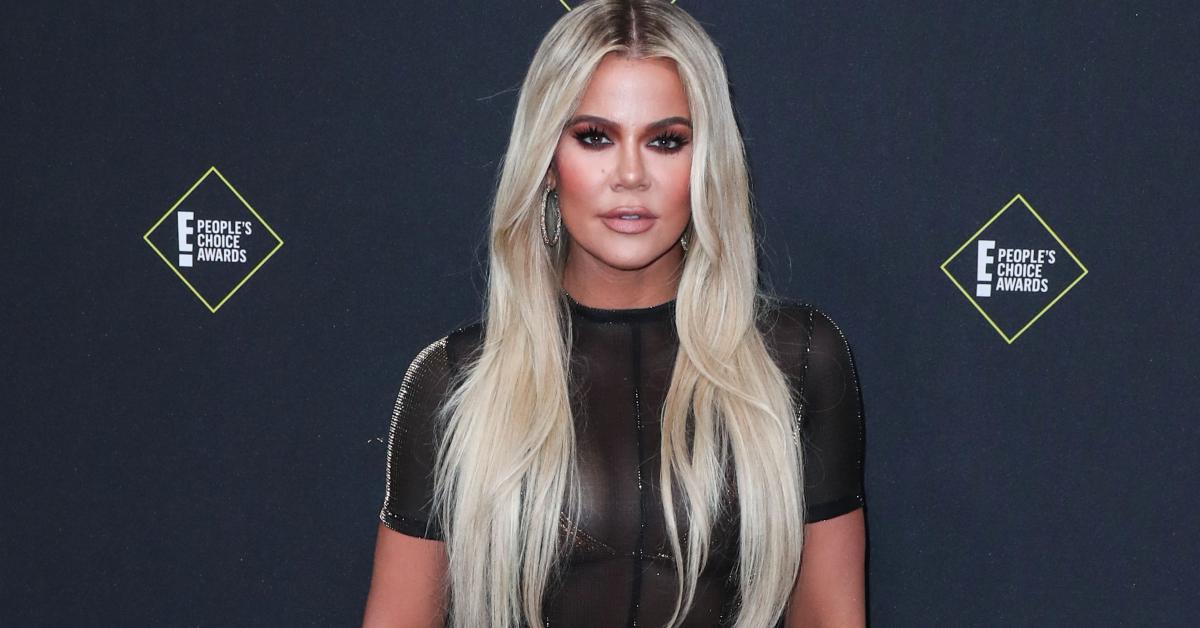 Article continues below advertisement
"It's really fun because we get to collaborate a lot and we always kind of plan the looks together," she says of working with the Beverly Beach By Dorit designer. "She'll be like, 'This looks going to be all about the glam. Like what do you think the glam should be?' And then I'll make the outfit around it. Or sometimes it's about the outfit and she's like, 'We need hair and makeup to go with this look.'"
Article continues below advertisement
"They just filmed the reunion," Marjan teases about the highly anticipated event. "We did such a good look. I don't wanna give anything away, but it was so fun. You will definitely have to look out for it. It's definitely an iconic look, I would say."
As far as her favorite style she and Kemsley have ever put together? "My favorite that I've ever done was two reunions ago when she kind of had the Medusa Greek-inspired look," she says.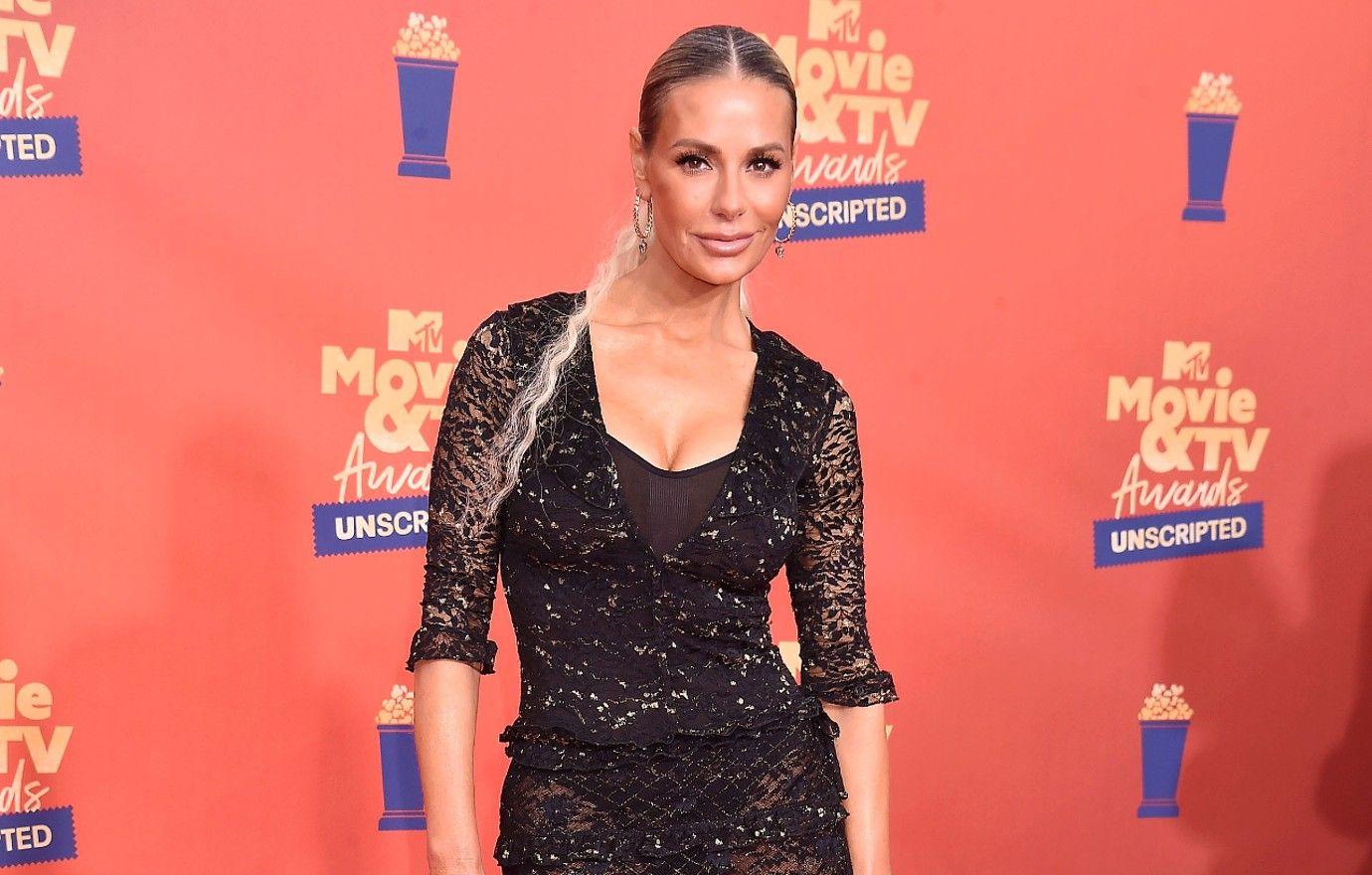 Article continues below advertisement
"It's just looked so like elegant on her and it was so cool. She just wore it really well," she recalled. "That's another thing about her. She's just so confident that she really carries her style so well."