NEWS
Khloé Kardashian Gives Glimpse At Abs & Workout After Mourning Tristan Thompson's Mom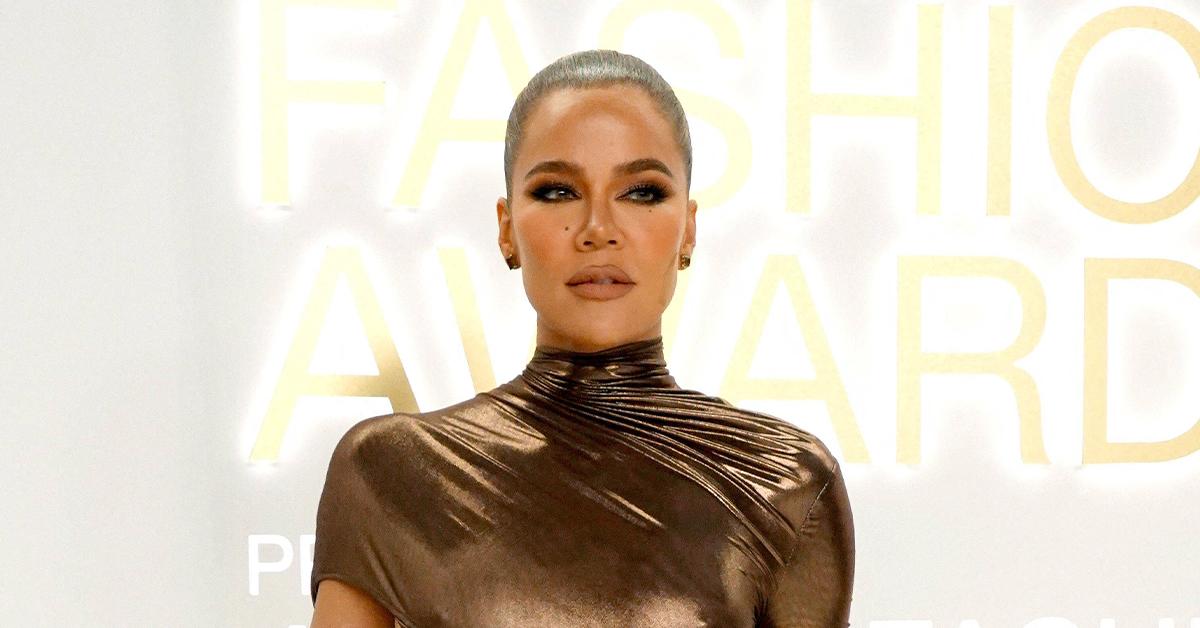 Khloé Kardashian is back to her routine after she publicly spoke out about the death of Tristan Thompson's mother.
On Thursday, January 26, the reality star, 38, showed off her rocking body as she posed around weights and gym equipment. In the photo, she wore a yellow tank top, black leggings and neon yellow shoes.
Article continues below advertisement
In another photo, the Hulu star gave fans a glimpse inside her closet as she tried on new Good American clothing. "This is the little cropped sweatshirt," she said while modeling the blue top and black bottoms.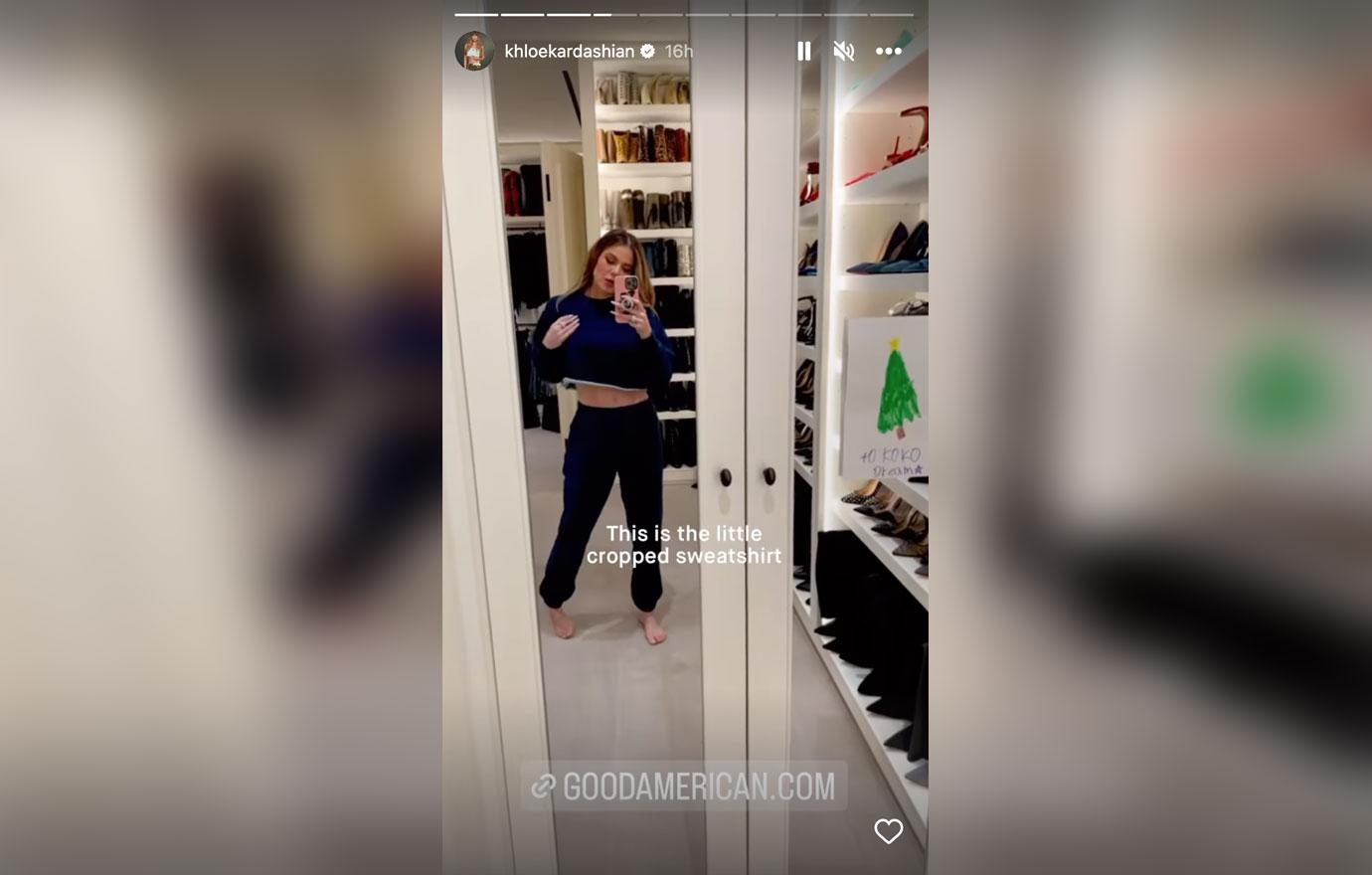 Article continues below advertisement
As OK! previously reported, Kardashian, who shares daughter True and a son with ex Thompson, has been helping the basketball star cope during this tough time.
Article continues below advertisement
"I have been avoiding this…. Avoiding accepting this is real. I have so much to say but nothing at all…. I have so many emotions and still I feel numb. Life can be brutally unfair at times and This has been one of the toughest times in so many of our lives. But at the same time, I feel blessed that I am lucky to have had someone that makes saying goodbye so incredibly difficult," she began the touching post on January 24.
"So difficult that I'm choosing not to say goodbye for good because that is something I cannot fathom. Goodbyes for good are something I don't believe in. I KNOW I will see you again. I know I will hear your sweet voice and infectious laugh again. I know I'll get to feel that embrace of yours. I'll see you again with the many that have gone before you that I so desperately miss, love and cherish. So, I'm choosing to say, that until I see you again in Heaven, I miss you and I will continue to miss you more and more every single day.I know you are with our Lord and Savior. I know you are rejoicing up there. Dancing and singing and probably yelling 'who does that!!' because we are crying at your loss. At the same time, I know you never wanted to leave your boys," she continued.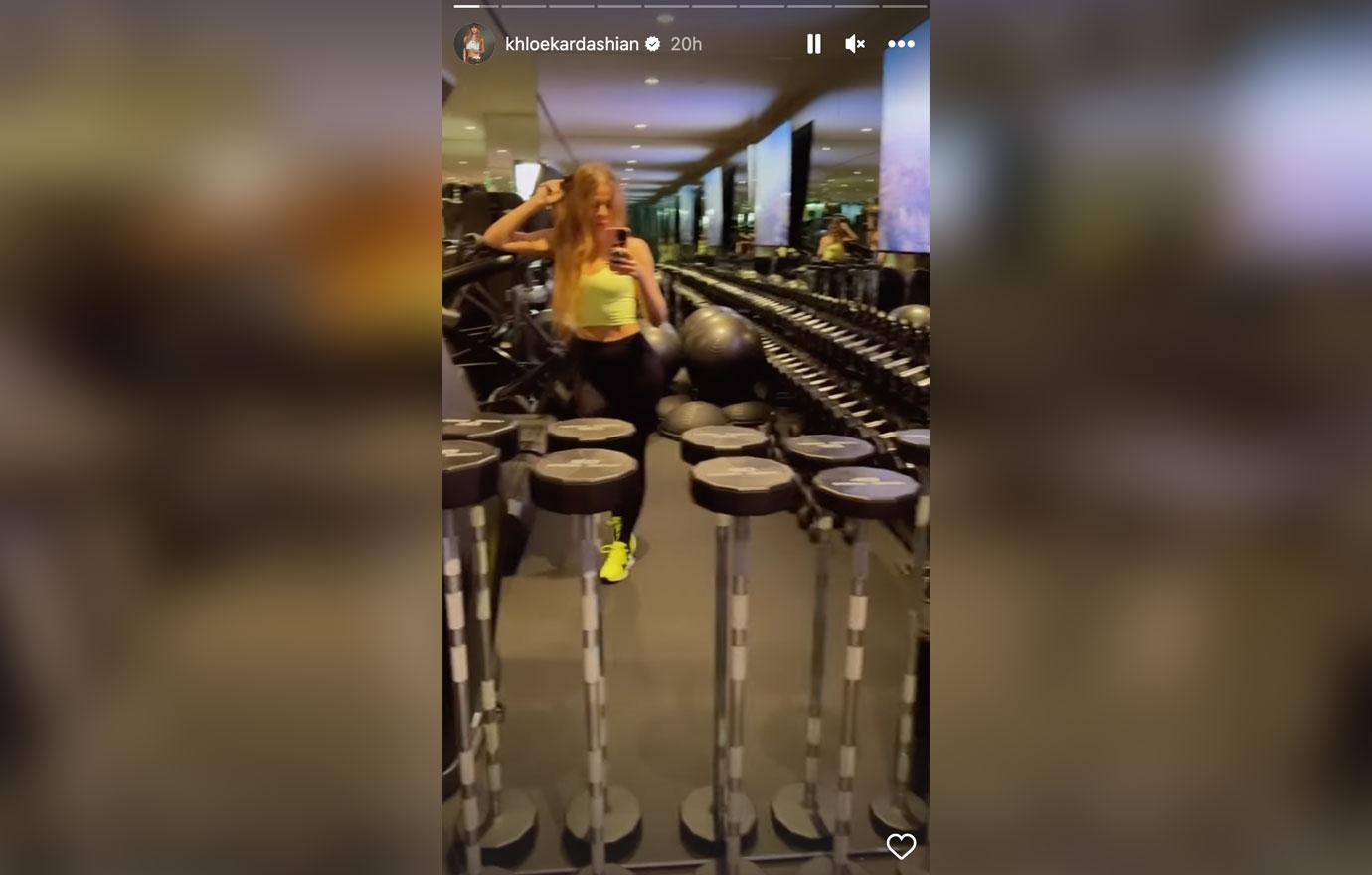 Article continues below advertisement
Kardashian concluded the message by saying she will always take care of the athlete, even though they are not in a romantic relationship.
"They are your entire world. They will learn to live with the hole in their hearts because they are warriors just like their warrior mommy. Just know, I promise you, Amari will be perfectly ok. We will all look after him, help him and protect him. Your boys will be ok because they have their guardian Angel by their side 'So with you: Now is your time of grief, but I will see you again and you will rejoice, and no one will take away your joy.' John 16:22I love you 🤍 I love you 🤍 I love you 🤍💔🥹🕊️," she concluded.