NEWS
Despite Unthinkable Tragedy, Kidnapping Survivor Elizabeth Smart Refuses To Hide Her Terrifying Past From Her Children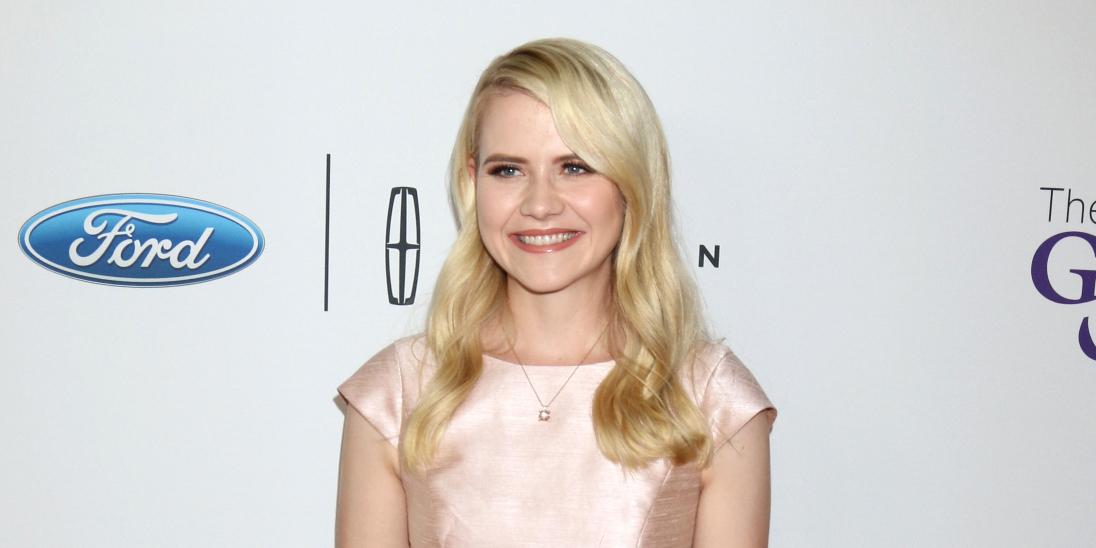 Article continues below advertisement
"Even now, she has begun to sort of ask questions," the 33-year-old revealed about her oldest child, Chloé, 5. "Occasionally, I'm doing a presentation or I'm on a Zoom call, and she doesn't understand. So she asked me, 'Why?' And as her questions come up, that is how I gauge how much to tell my daughter.
"With all my children, really, I certainly never want to hide what happened in the past, because every single of us has a past," she stated. "Every single one of us has had something happen in our lives. It's unrealistic to think that we will all just have a perfect life. We will all face hardships and struggles, in whatever form that may be, and so I have begun to speak to her as she asked questions. But with that being said, it's not all at once. And it's age-appropriate, to the best of my ability."
Article continues below advertisement
Smart was found in Sandy, Utah, on March, 12, 2003 — nine months after she was first abducted from her family's home. The blonde beauty was kidnapped by Wanda Barzee and her husband, Brian David Mitchell, who were later arrested and charged in her kidnapping.
In 2018, Barzee was released from prison, while Mitchell was sentenced to life in federal prison for kidnapping Smart, holding her captive and raping her.
AMERICAN MURDER STORY: 11 TRUE CRIME SCANDALS THAT SHOCKED THE NATION
Now, Smart — who is married to Matthew Gilmour and shares three kids — Chloé, James, 3, and Olivia, 2 — runs the Elizabeth Smart Foundation, a nonprofit that hopes to end sexual abuse, in addition to taking care of her tots.
Article continues below advertisement
"I'm probably more into helicopter parents than I would have imagined," the "Smart Talks" podcast host said. "And it also makes me think that I'll never regret checking on my children or spending that extra time to look after them or watch them. I'll never regret it. I might regret not spending time with them or not looking after them for that moment. So, I think it's probably made me a more conscious parent."