ROYALS
King Charles 'Risks Meghan's Wrath' As Coronation Date Clashes With Archie's Birthday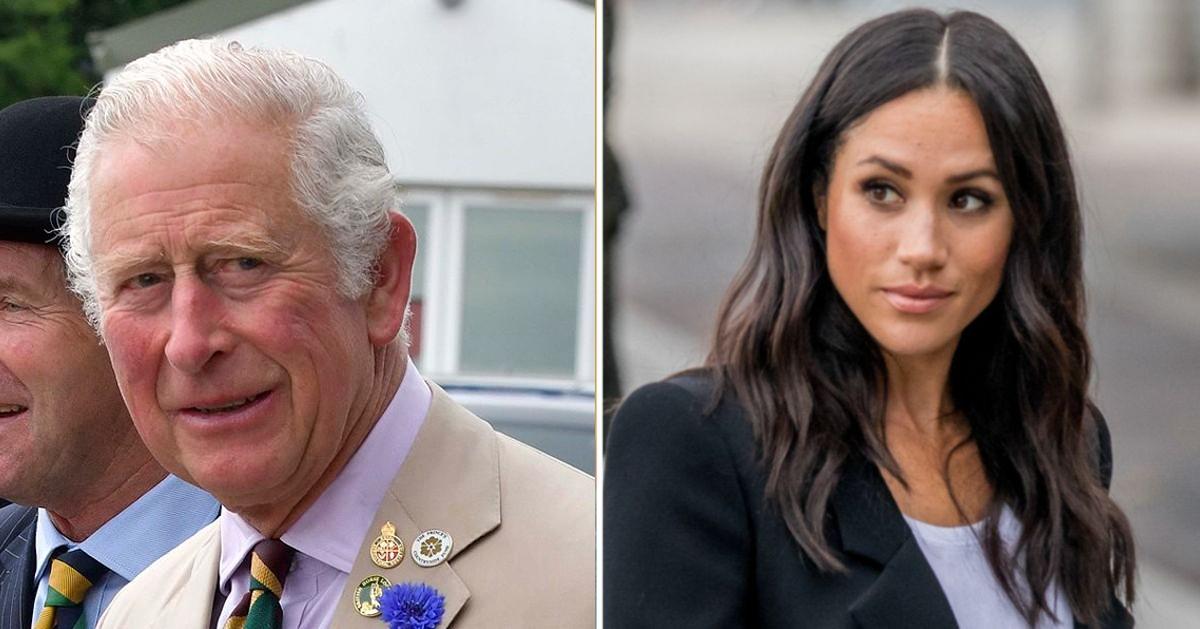 King Charles' coronation date will take place on May 6, which means Meghan Markle and Prince Harry may not attend since it is their son Archie's fourth birthday.
The service, which will see King Charles and his wife, Queen Consort Camilla, formally crowned in an over-the-top service, will likely be the main event of that time period.
As a result, King Charles "could face the wrath of the Sussexes, especially if the coronation is seen as a snub from Archie's grandfather and new King of England."
Article continues below advertisement
"The Coronation will reflect the monarch's role today and look towards the future, while being rooted in longstanding traditions and pageantry," the palace declared, adding that Reverend Justin Welby will officiate. "Further details will be announced in due course."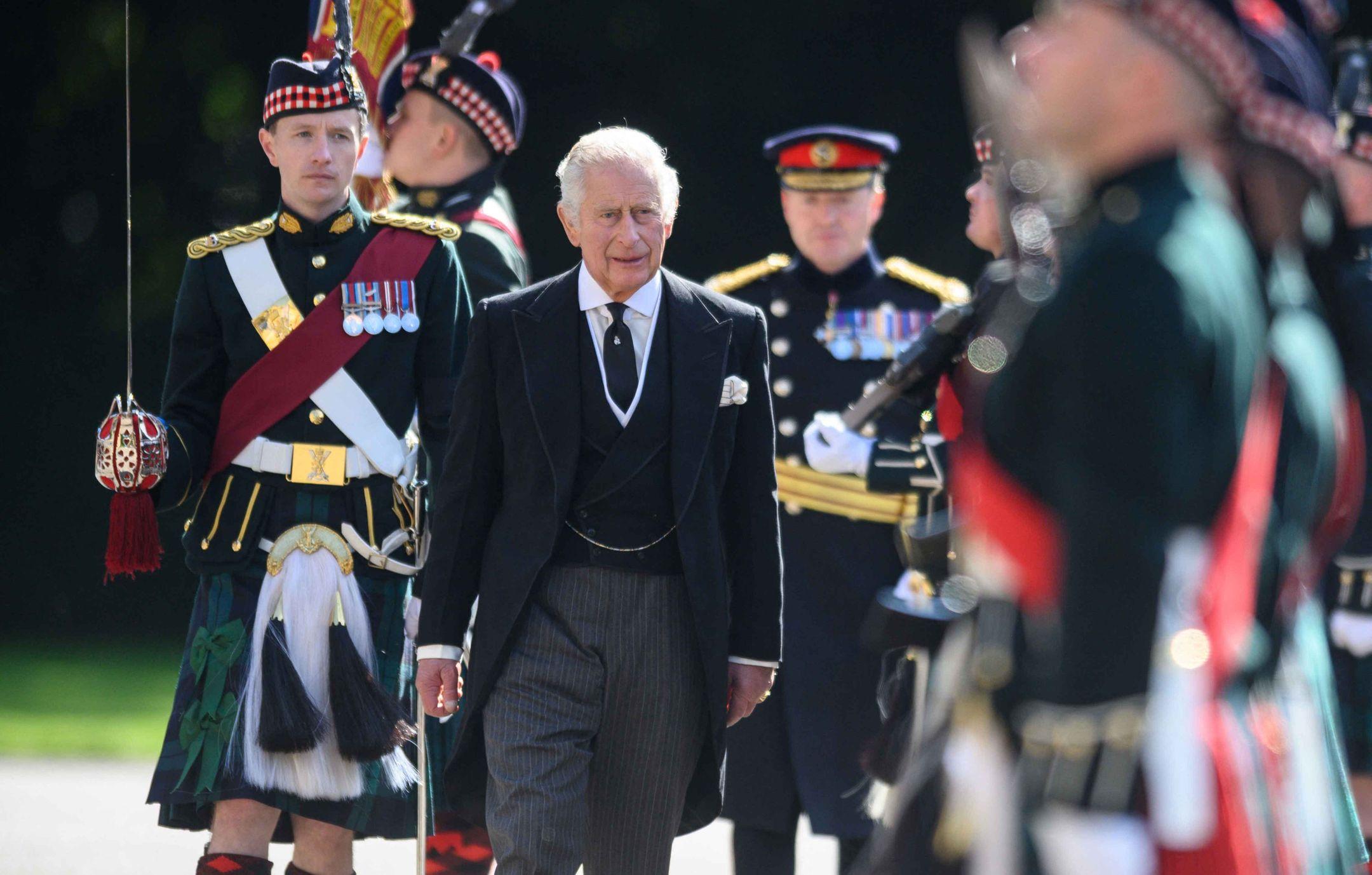 Article continues below advertisement
As OK! previously reported, it's likely the event will not be a spectacle.
"The King has long been an advocate of a streamlined or slimmed down monarchy and this project could certainly be said to fit with his vision," a source revealed. "He has already spoken of his wish to continue his mother's legacy and this includes continuing to recognize what the people are experiencing day by day."
"The King is very aware of the struggles felt by modern Britons so [we] will see his wishes carried through that although his coronation ceremony should stay right and true to the long held traditions of the past, it should also be representative of a monarchy in a modern world," the source added.
Article continues below advertisement
After the California-based couple visited the U.K. for Queen Elizabeth's funeral, tensions have been high, especially since the brood is nervous for what Harry may write in his tome.
"It could be their best-selling book of all time. Who knows," expert Duncan Larcombe explained. "If Penguin want their book, and they've got the manuscript, Harry might have a hell of a fight on his hands, to contain anything of his plans."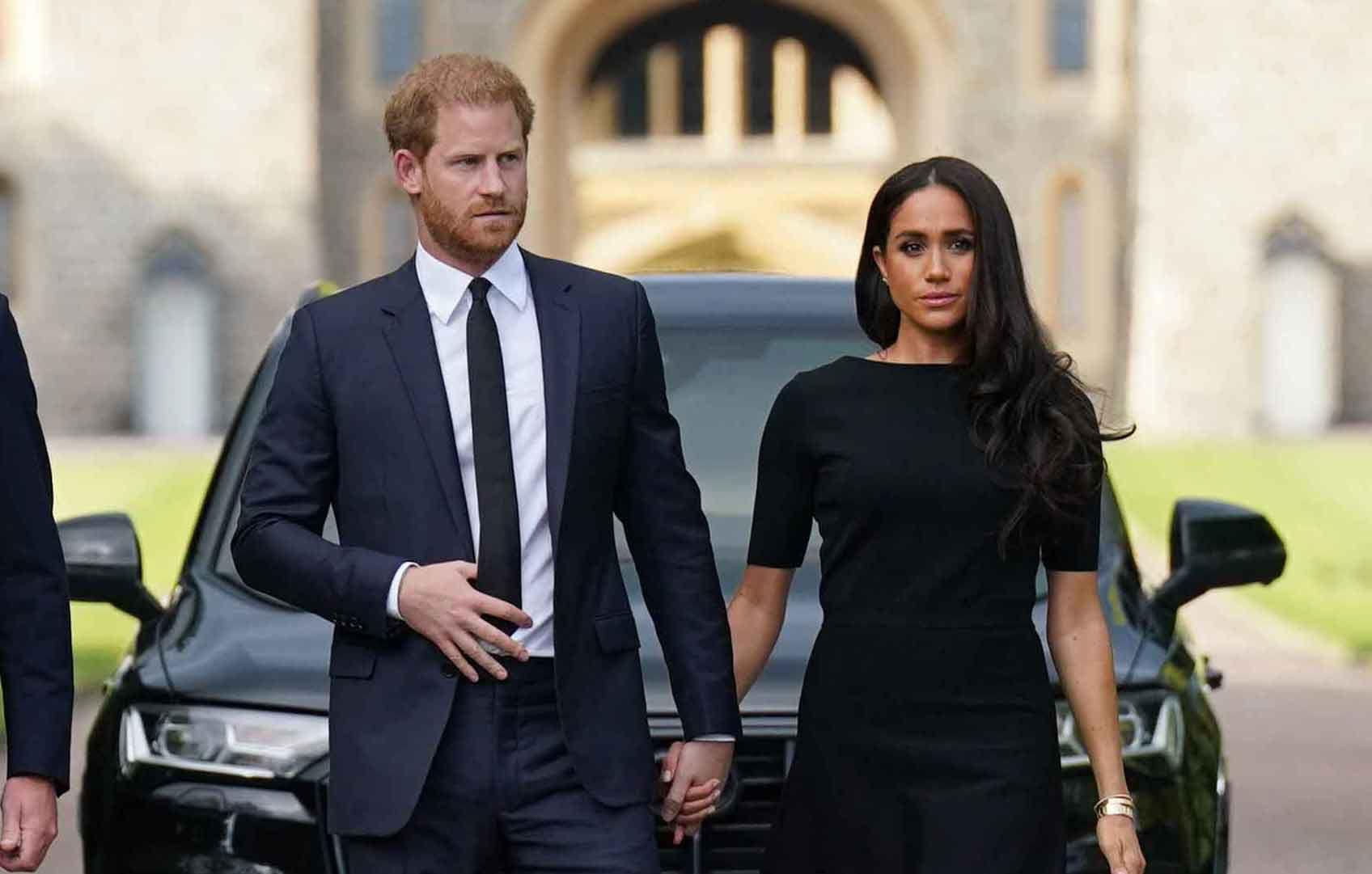 Article continues below advertisement