NEWS
How Kylie Jenner, 2020's Highest-Paid Celebrity, Spends Her Million-Dollar Fortune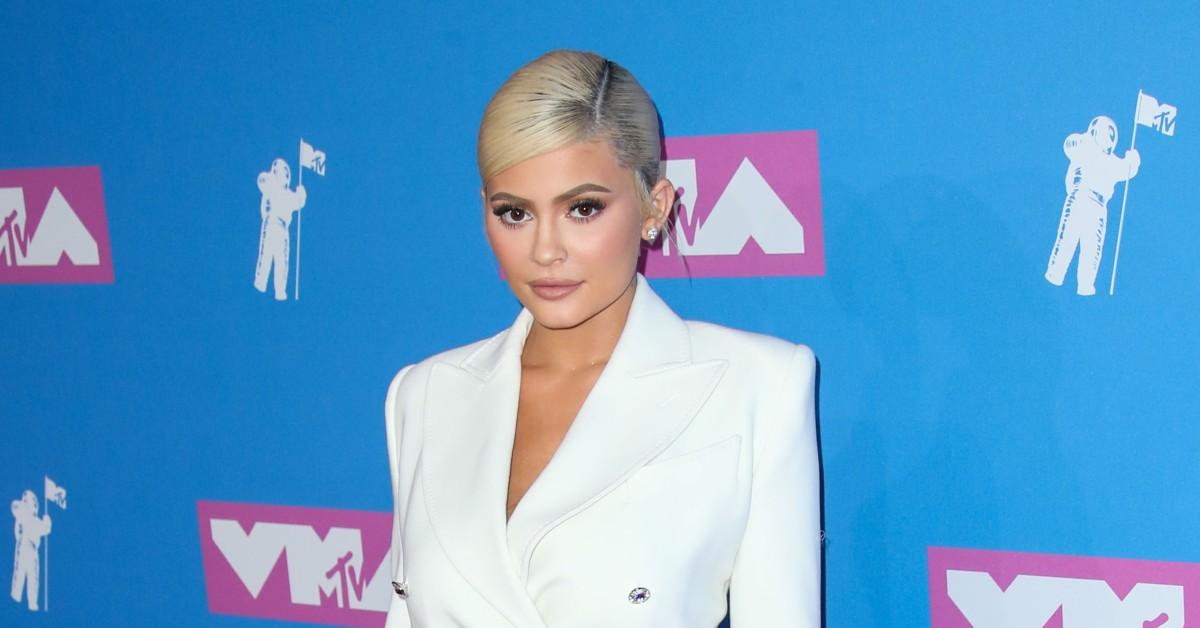 Article continues below advertisement
But in May 2020, the outlet accused her of "inflating the size and success of her business for years" and said that her fortune was actually under $900 million.
Following the shocking news, Jenner slammed the claims on Twitter. "What am I even waking up to. I thought this was a reputable site," she wrote. "All I see are a number of inaccurate statements and unproven assumptions LOL. I've never asked for any title or tried to lie my way there EVER. Period."
Nevertheless, the mom-of-one — who was crowned the Highest Paid Celebrity of 2020 by Forbes — has come a long way over the years and built an empire. "I didn't expect anything. I did not foresee the future," she previously said about her brands taking off. "But [the recognition] feels really good. That's a nice pat on the back."
Article continues below advertisement
So, how exactly does Jenner make money? For one, their E! show — they signed a $150 million deal with the company in 2017 — has been on television since 2007, and Kris Jenner later confirmed that she splits the money evenly between everyone, which means Jenner makes around $4.5 million each season.
Then, Jenner founded her makeup company, Kylie Cosmetics, in 2015, and in the first 18 months, she brought in $400 million in revenue. In November 2019, Jenner sold half of her 90 percent stake in her company to Coty Inc., which owns brands like CoverGirl and MaxFactor, at a $1.2 billion valuation.
If the deal was all-cash, Jenner would have gotten around $340 million post-tax from the deal, in addition to owning a 45 percent stake in the brand.
Article continues below advertisement
Jenner also went on to create Kylie Skin and has a fashion line with sister Kendall Jenner called Kendall + Kylie Clothing Collection.
On top of that, she gets paid a ton of money to promote products and partnerships on Instagram. Jenner also has endorsement deals with PacSun and Puma, which brings in about 20 percent of her earnings.
As for how Jenner spends her money, she paid $36.5 million for her Holmby Hills, Calif., mansion in April 2020 and paid another $15 million for a vacant lot in Hidden Hills, Calif. in May 2020. Not to mention, Jenner also owns a separate $12 million mansion in Hidden Hills.
Jenner also loves to travel. In March 2020, she booked a six-bedroom villa in the Bahamas for $11,000 a night. Prior to the pandemic, a source revealed that she spent an estimated $50 million to $70 million on a Global Express Jet.
FASHION FAMILY! THE KARDASHIANS AND JENNERS BEST RED CARPET MOMENTS
The television personality also loves to spoil her daughter, Stormi Webster. So much so, she threw her a theme park birthday in 2020, and prior to that, Stormi had another big blowout in true Kardashian fashion.