NEWS
Kylie Jenner Trashed By Selena Gomez Fans For 'Trying To Stay Relevant' As Hailey Bieber Drama Rages On: 'Desperation Is Sad'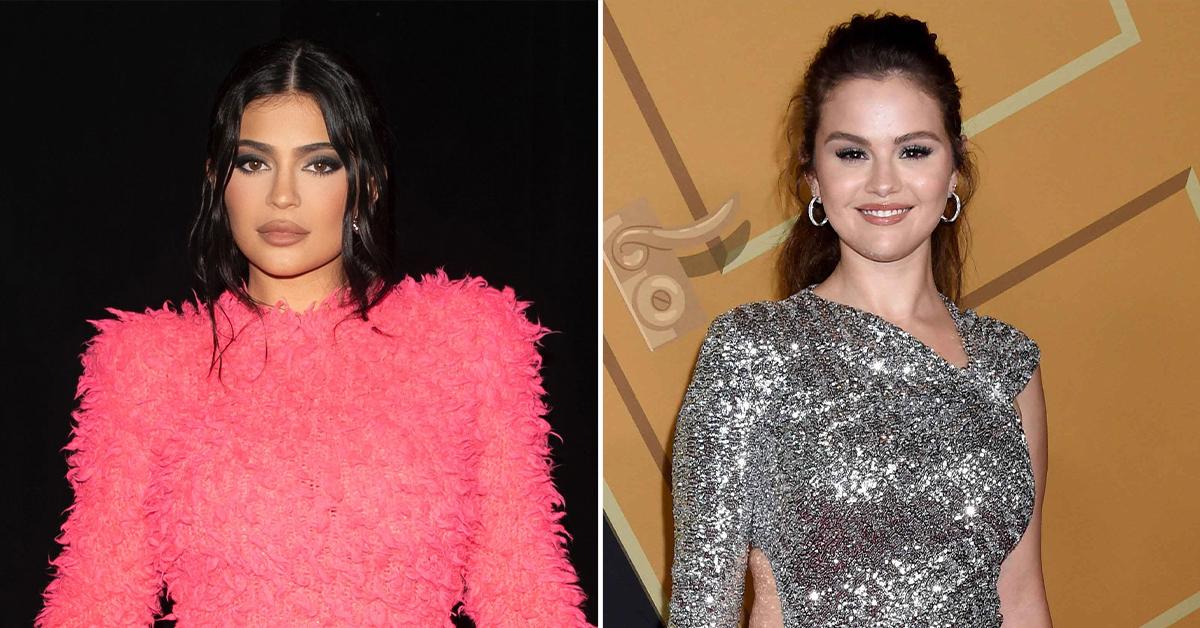 Selena Gomez fans won't "Calm Down" any time soon, as there seems to be no end in sight regarding their online attack against Kylie Jenner and Hailey Bieber.
On Monday, March 6, Jenner took to social media with a series of revealing images, however, Instagram users were more focused on uplifting Gomez in the comments section than paying any attention to the Kylie Cosmetics founder's flawless physique.
Article continues below advertisement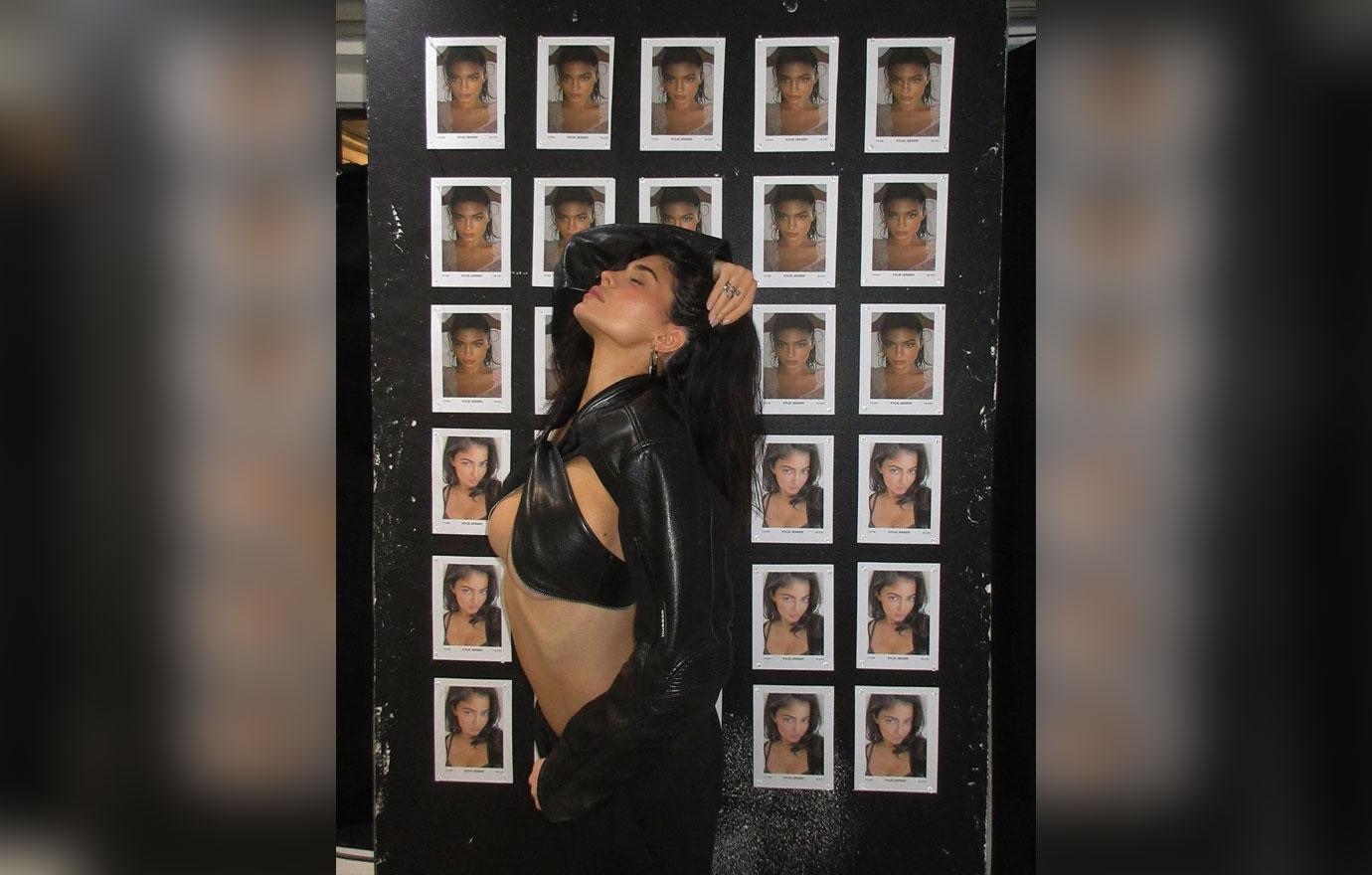 The first two snapshots featured Jenner striking a series of poses in a cleavage-baring top while standing in front of a backdrop flooded with headshots of herself.
And while Gomez is known to inspire her fans to focus on self-love, many of them thought The Kardashians star may have taken things too far.
Article continues below advertisement
"The ego on this woman… it's not enough to just get a picture, you have to have yourself as the background too🤣," one critic commented, as another noted, "desperation is sad."
"Taking a selfie in front of your own selfie wall is so cringy to me 😂," a third user pointed out, while someone claimed the pictures were "giving trying to hard to stay relevant."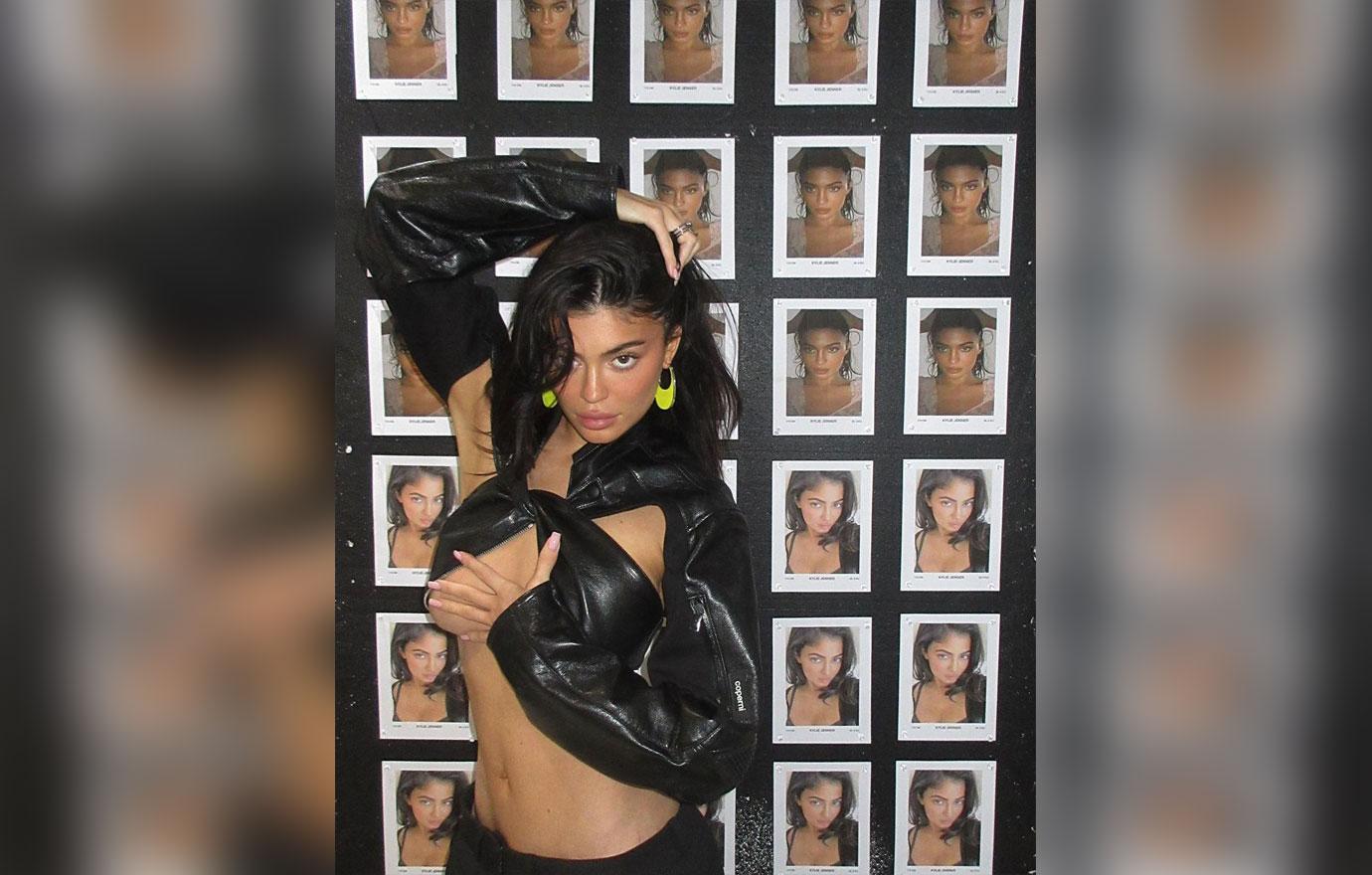 Article continues below advertisement
Numerous other comments simply stated "#TeamSelena," with one admirer of Gomez adding, "the difference between you and @selenagomez is she doesn't have to pose [nearly topless] to get them followers 👏."
The war against Jenner and her best friend Mrs. Bieber erupted after the makeup mogul seemingly shaded Gomez via her Instagram Story on Tuesday, February 21.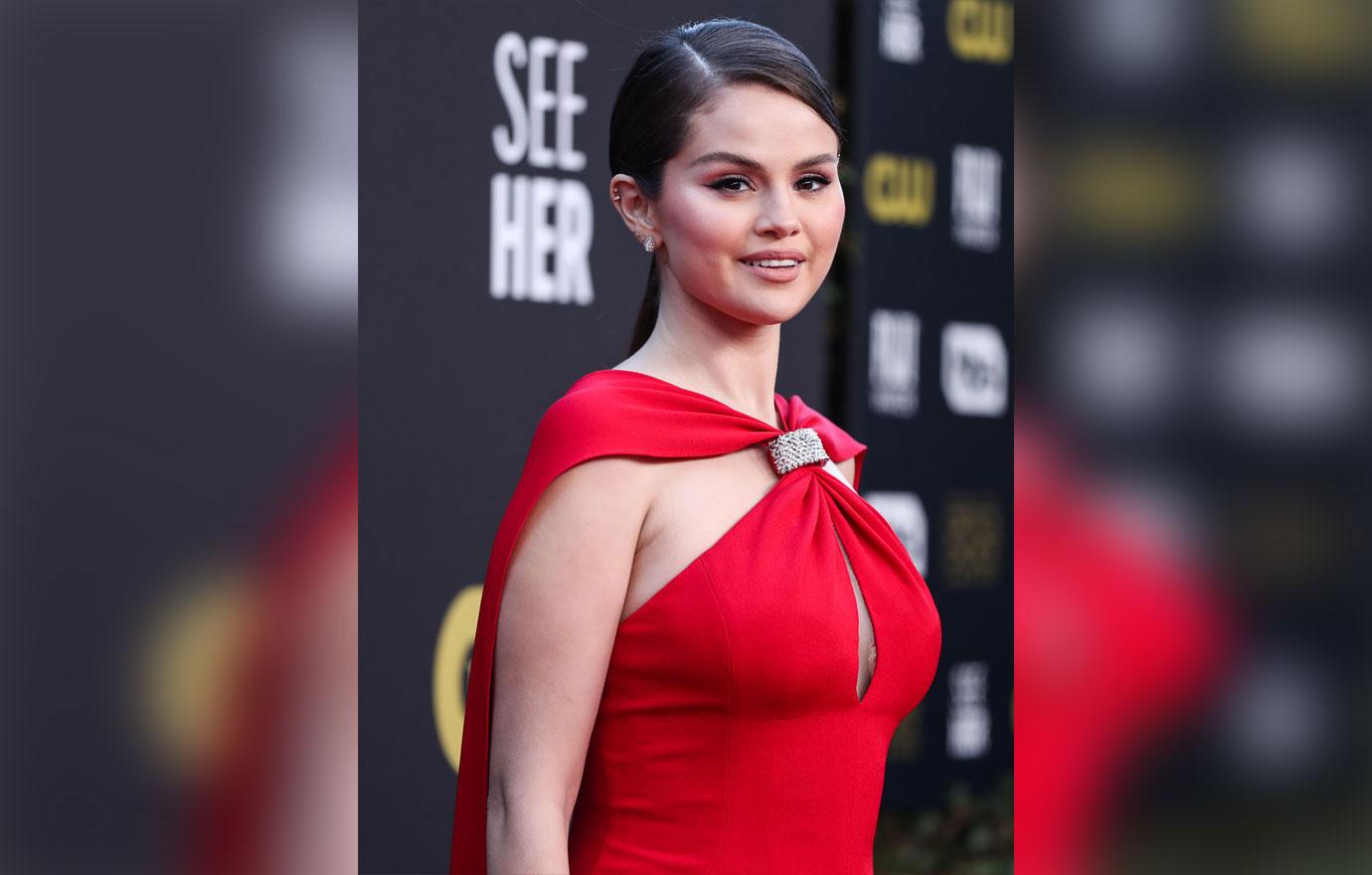 Article continues below advertisement
The reality star posted a screenshot of herself and Bieber holding their eyebrows close to the camera with the caption, "this was an accident?" just hours after Gomez poked fun at herself, stating: "I laminated my brows too much."
Jenner strongly denied "silly" rumors she was mocking Justin Bieber's ex-girlfriend, instead insisting: "This is reaching."
"No shade towards selena ever and i didn't see her eyebrows post!" the mom-of-two claimed, adding, "u guys are making something out of nothing."
Since then, the "Love You Like A Love Song" singer's supporters seemed to have enough of the Rhode Skin founder and her friends allegedly bullying Gomez on numerous occasions.