NEWS
Lena Dunham Provokes Outrage After Inappropriately Asking For Her 'Casket To Be Driven Through NYC Pride Parade'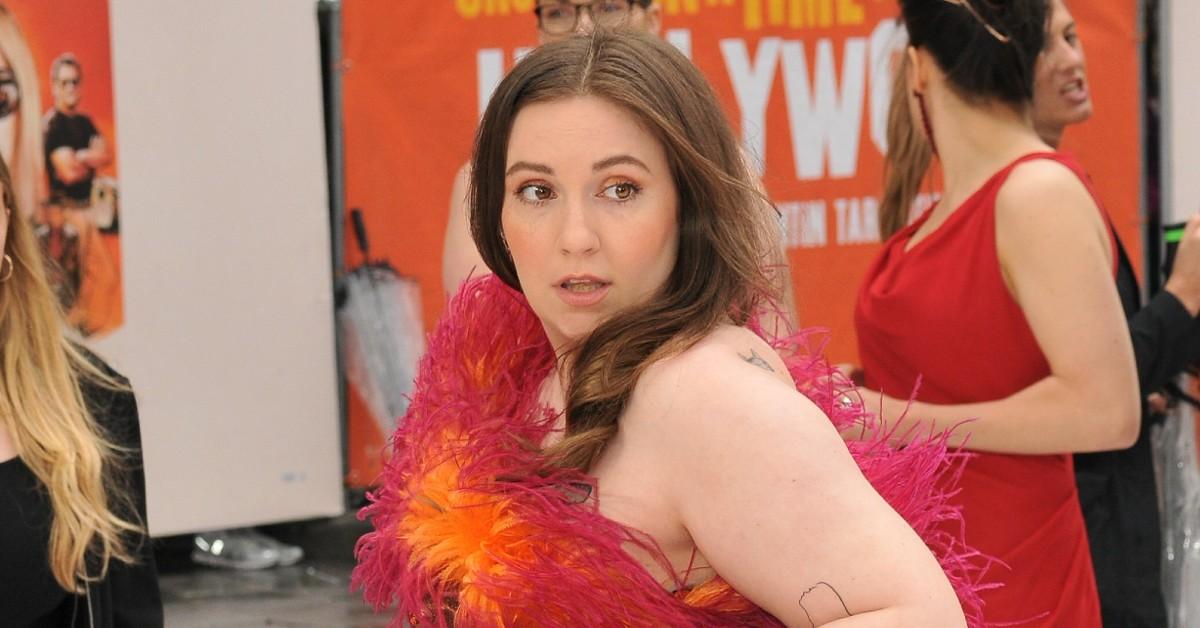 Lena Dunham's recent request for her coffin to be dragged through the NYC pride parade after she dies has enraged the public due to its insensitivity toward the LGBTQ+ community.
On Sunday, October 2, the 36-year-old took to Twitter, stating, "When I go, I want my casket to be driven through the NYC pride parade with a plaque that reads 'she wasn't for everyone, but she *was* for us - who can arrange?"
Article continues below advertisement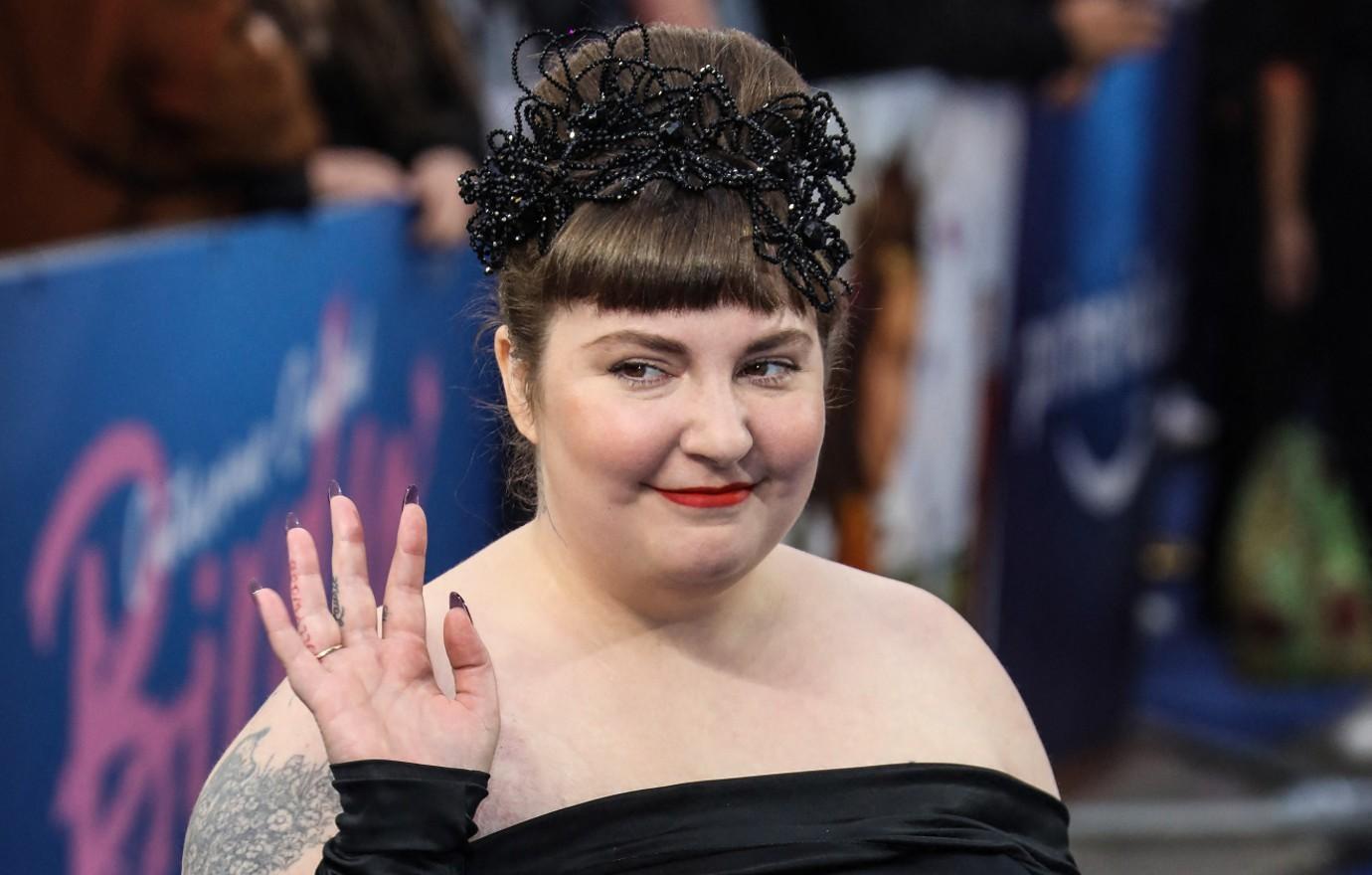 Article continues below advertisement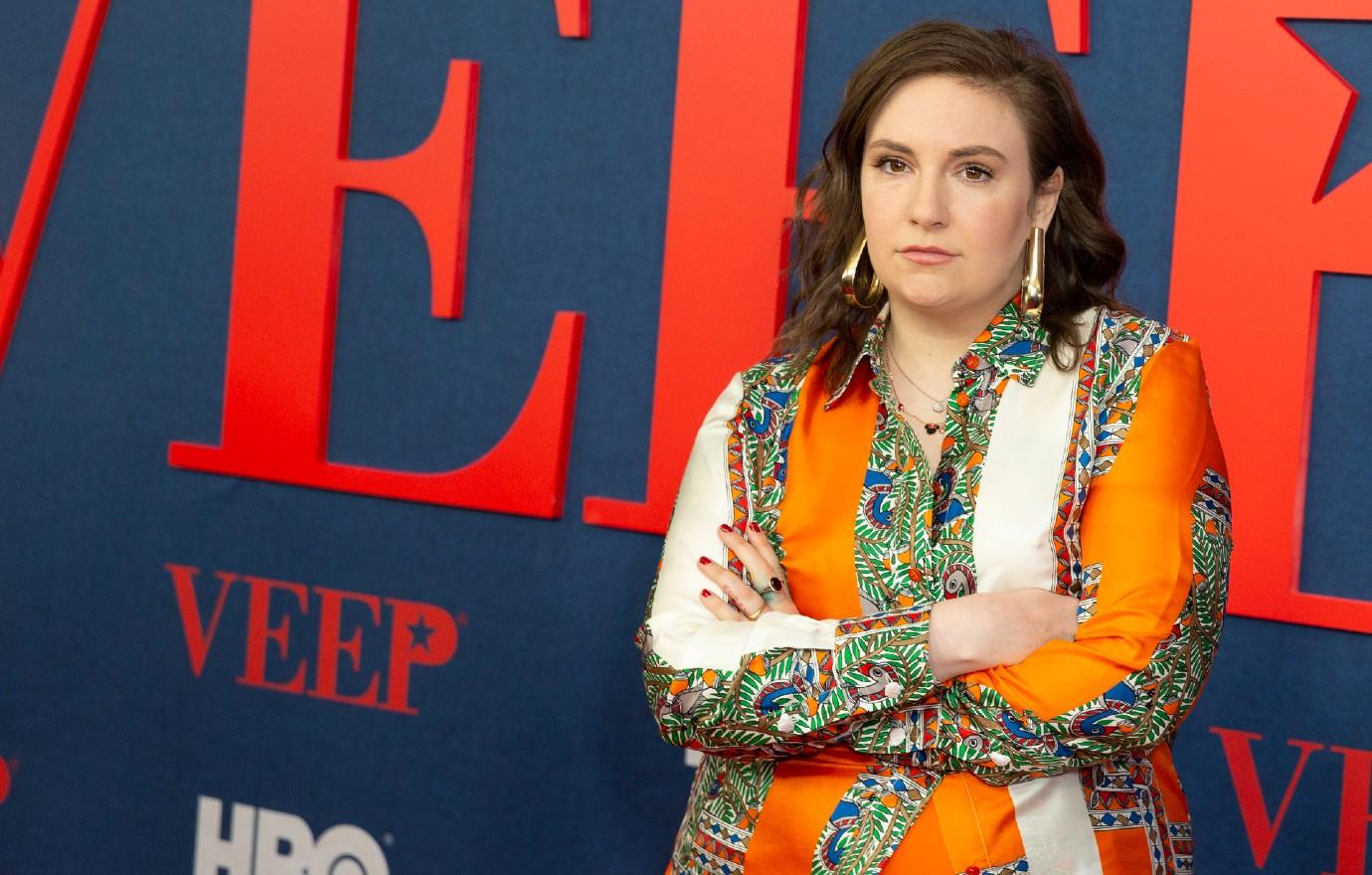 While many members from the LGBTQ+ community quickly ensured they "do not claim her," others questioned how the actress could even think this was appropriate to mention in the first place.
"And what have u ever done for the LGBTQ? Sis you ain't no gay icon," stated one Tweet, to which another user replied, "well she abused and outed her gay sister, so I guess she's counting that?"
YOLANDA HADID JOKES ABOUT CONTROVERSIAL, VIRAL 'REAL HOUSEWIVES' PARENTING MOMENTS WITH ALMOND-THEMED TIKTOK
"I have never before presumed to speak for every gay, lesbian, bisexual or transgender person but on this occasion I think I can safely say, we don't want you," confirmed an additional individual.
Article continues below advertisement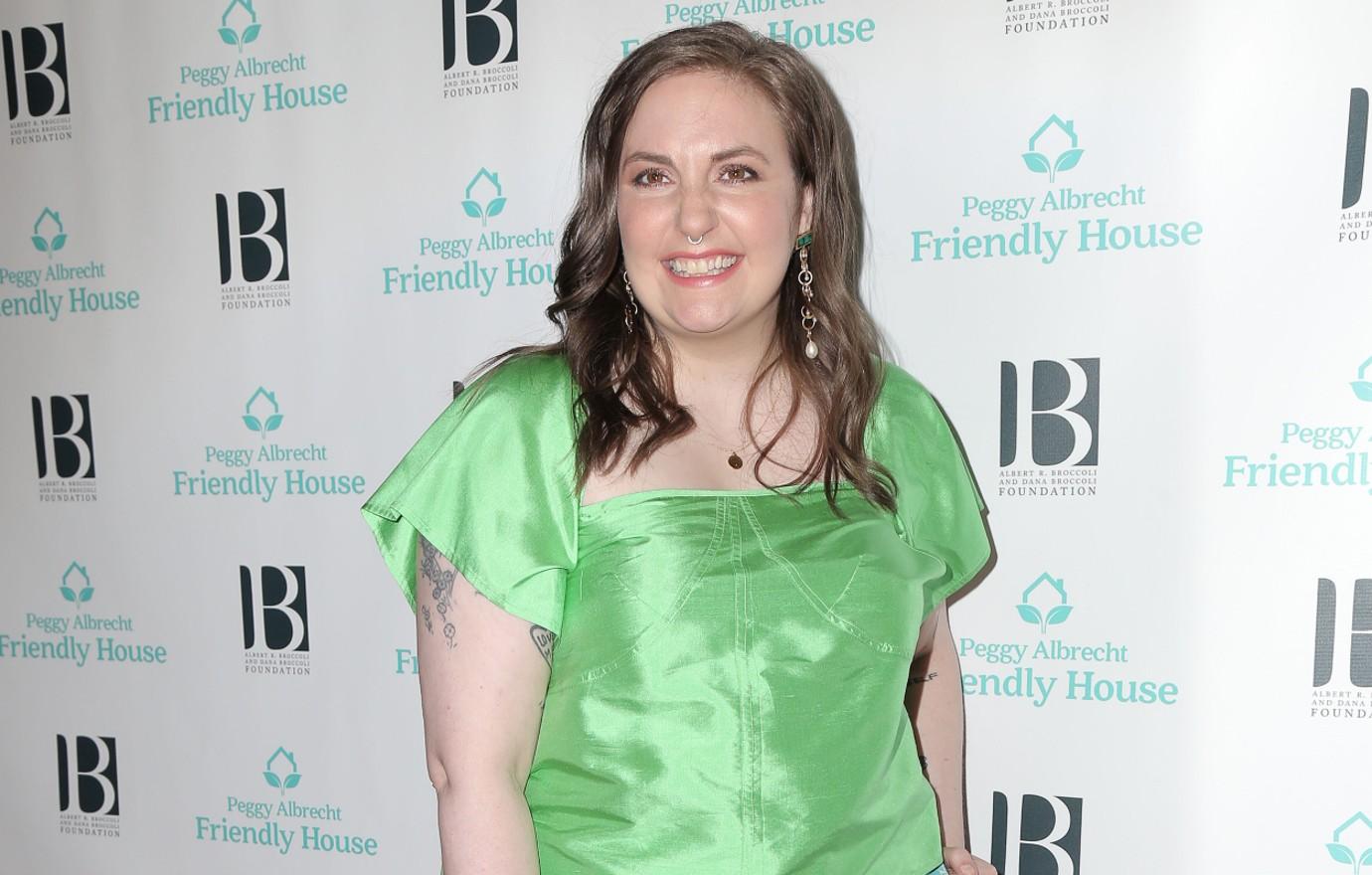 The TV star's sister, Grace Dunham, publicly came out in 2014, and though the Sharp Stick producer was slammed for allegedly causing harm towards her sibling and fetishizing her sexuality, she's also spoken out to share her appreciation for how her sister has chosen to identify.
"I have always felt a strong and emotional connection to members of the LGBTQ community," stated Lena at the time. "It was actually a huge disappointment for me when I came of age and realized that I was sexually attracted to men."
"So when my sister came out, I thought, 'Thank God, now someone in this family can truly represent my beliefs and passions,'" she added.
Page Six reported controversy over Dunham's recent Tweet and previous backlash.