EXCLUSIVE
Lindsay Arnold Is 'So Beyond Happy' For Julianne Hough After She Scores New Hosting Gig On 'Dancing With the Stars': 'The Most Perfect Match'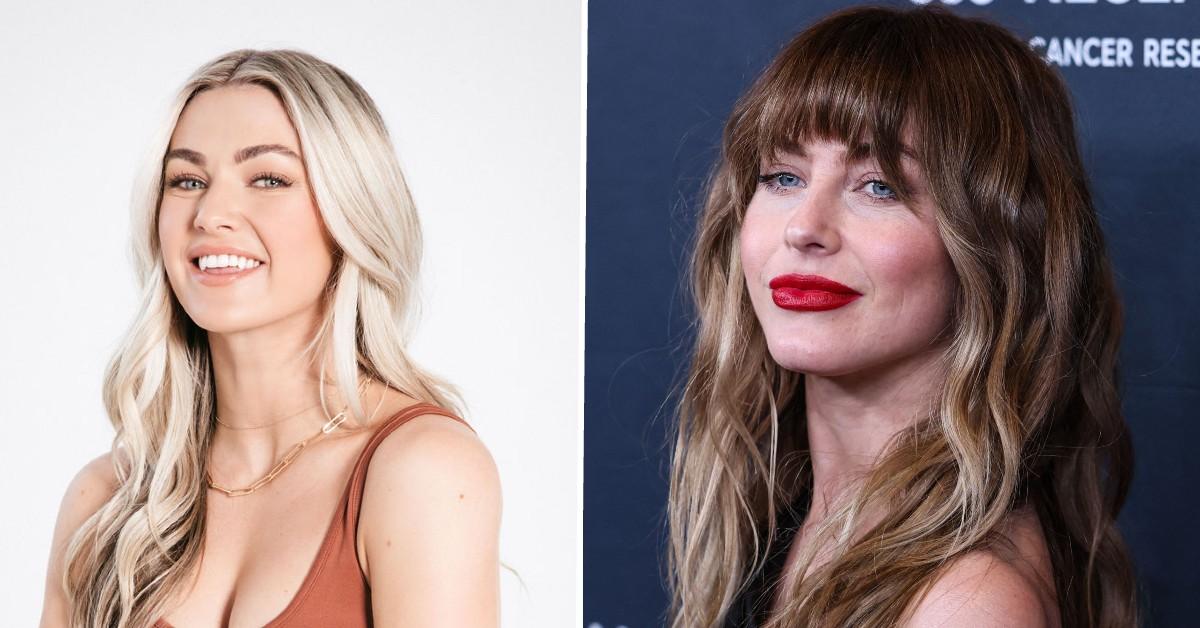 Article continues below advertisement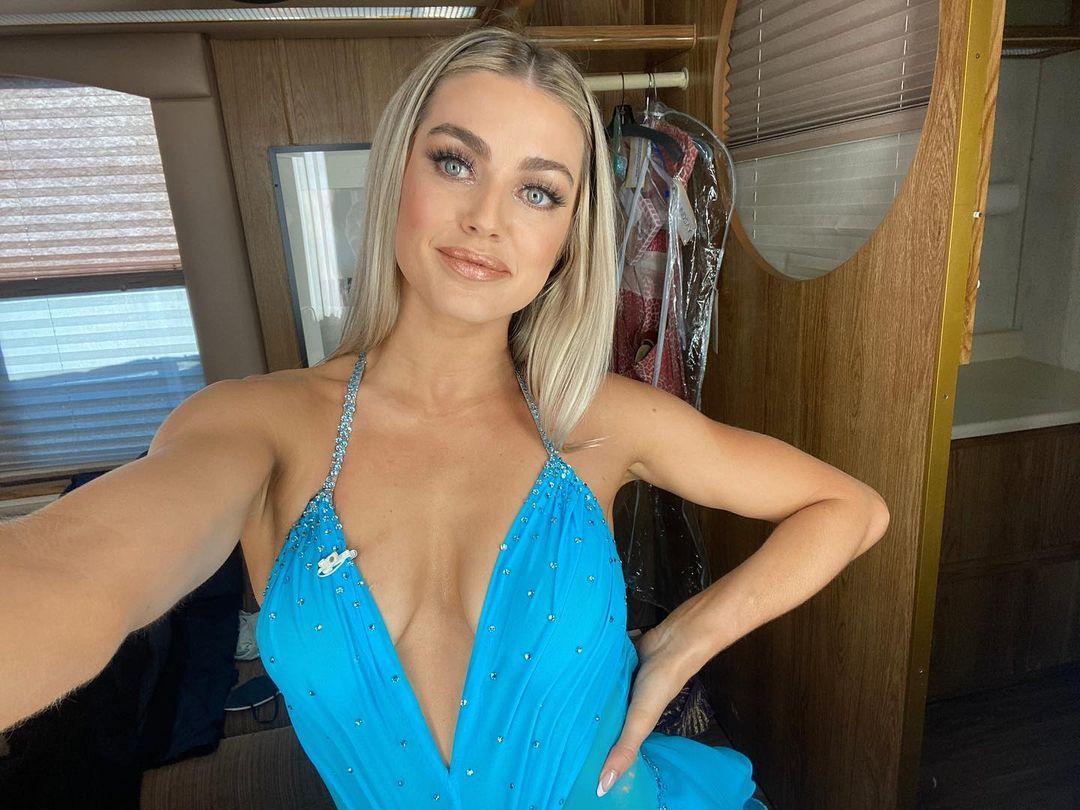 "I am so beyond happy. I think it is going to be the most perfect match," the 29-year-old, who is currently pregnant with baby No. 2, exclusively tells OK!. "I already know that the chemistry between Alfonso and Julianne is going to work so well. They both have such great, fun, bubbly, bright personalities, and they've both been on the show, which is such a cool thing to have. When they're interviewing and talking with the celebrities and pros after they've danced, it makes it easy and relatable to have those conversations with them. It's going to add such an incredible element to the show."
Article continues below advertisement
The blonde beauty is also elated for Julianne and her brother, Derek Hough, to be reunited, since the latter is a judge on the Disney+ series. "They're so incredible and talented. I'm excited for them both to be on the same season, and I am sure they are, too! It's such a fun thing working with families," she gushes.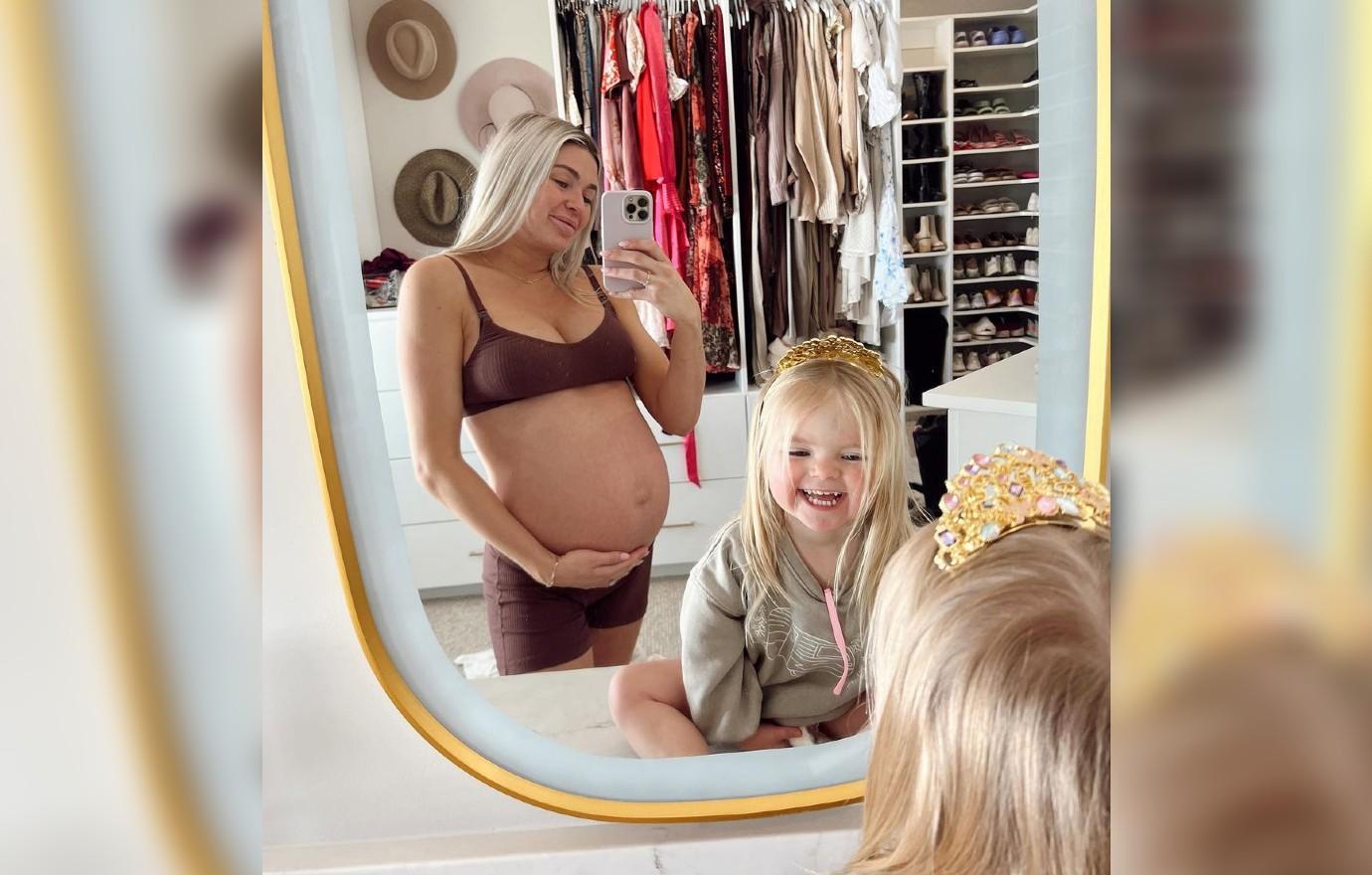 Article continues below advertisement
The mom-of-one — who is married Samuel Lightner Cusick, and they share daughter Sage — wasn't able to return to season 31 of the show, but she still keeps in touch with all the dancers, as they're her besties. "A lot of times they'll call me or send me videos of their dance and be like, 'What do you think?' It's so cool because we all love each other so much, and we even did this when I was on the show. We were always showing each other our dances and asking for advice. It's a very helpful environment," she shares.
"We're all truly best friends," she gushes. "We actually spoke more this season even though I wasn't on it! I definitely tuned in. I will never miss an episode. It's a such a family-oriented show, which is why I love it so much and why it's been a part of my life as long as it has. I'm so excited for future possibilities of being back in that family unit."
Article continues below advertisement
Arnold insists the "door is never closed" when it comes to returning to DWTS, even though she'll be juggling her career and two kids. "When I spoke with producers, I said, 'I am not done forever!' I love Dancing With the Stars with my whole heart. It's always going to be a part of my life in some way, and I'm currently taking things one day at a time and seeing how I am feeling," she says. "I could never close the door on DWTS! It's a part of my identity, and I'm so grateful for it."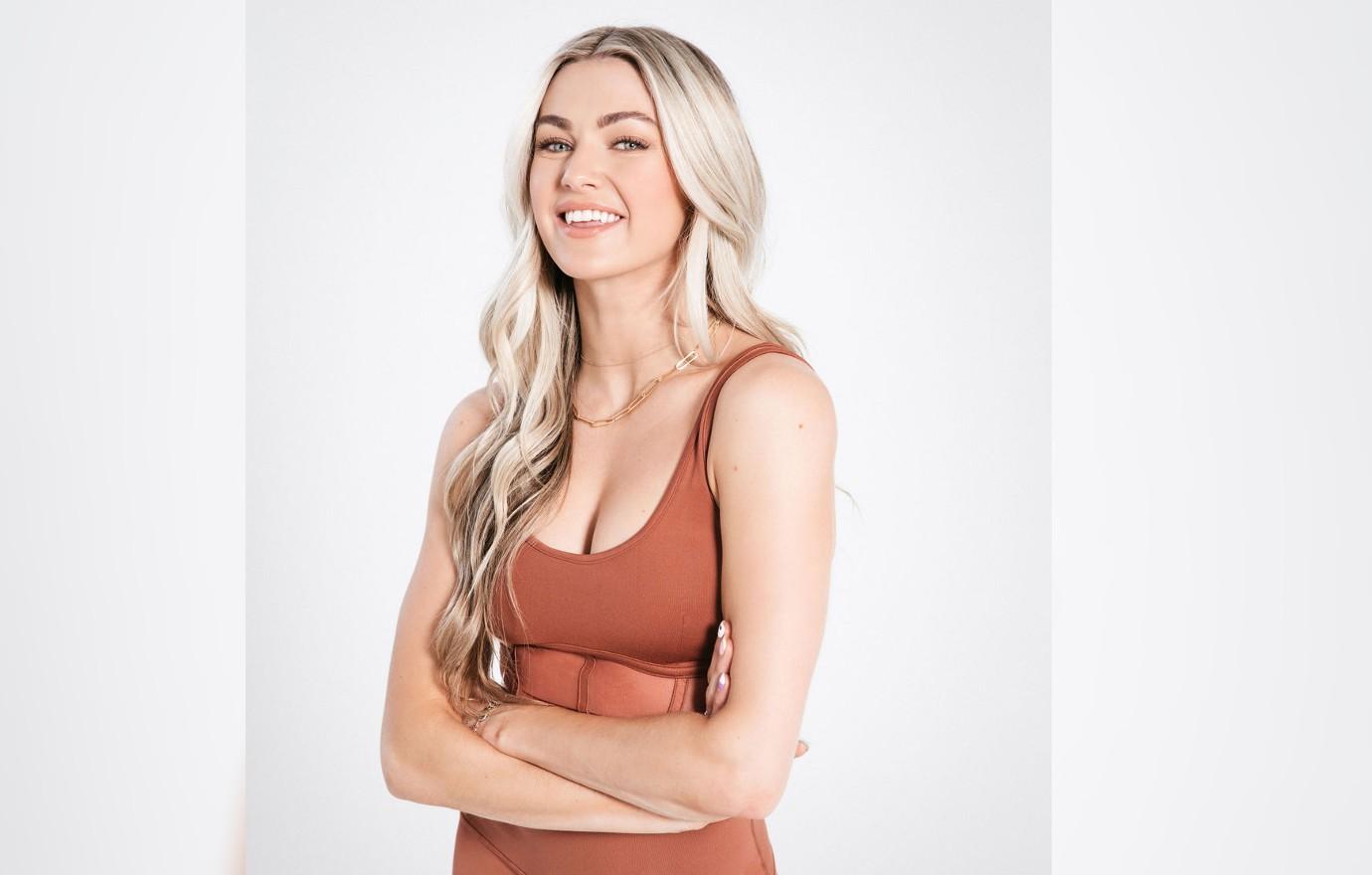 Article continues below advertisement
In the meantime, Arnold is focused on The Movement Club, which she started at the start of the pandemic in 2020. "We were all stuck at home, and I found out I was pregnant — days before the world shut down," she recalls. "I knew I probably couldn't dance, and a lot of shifts were happening for me. I couldn't really go to the gym, so I went online and tried to find programs to do, but I felt like there was a missing piece in the online fitness area. I was looking for something that wasn't intimidating and didn't make you feel like you needed to be in the best shape of your life to do it."
Since the Utah native was gaining weight during her pregnancy, her body wasn't functioning like it normally would. "I started filming the first 40 videos on my platform while I was pregnant," she says. "I was doubtful about it and felt pretty insecure because I was like, 'Who is going to want to work out with me when I am not really in shape?' I was looking at my body, and my clothes weren't fitting anymore and my abs were disappearing, but that's what made me even more motivated to do it and create a program that's not intimating."
"It doesn't matter your fitness level, it's just about moving your body and focusing on how movement makes you feel," she notes.
Article continues below advertisement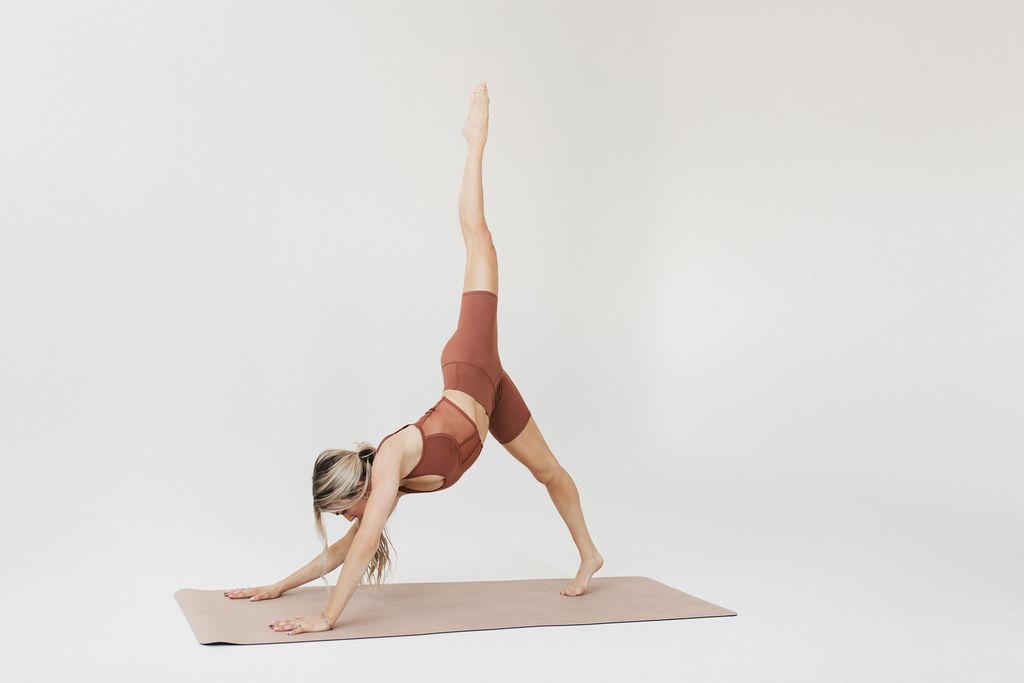 Fortunately, The Movement Club took off, and so many people were able to connect with Arnold about what she was feeling during that time period. "I'm proud because this program has so many different types of workouts. There's dance cardio, ballet barre, but there's also HIIT workouts, including sculpt and toning," she states. "We have everything ranging from five minute videos up to 30 minute videos. My mentality is centered around that sometimes less is more, especially since I'm a busy mom. It's been so cool to see this community we've built and see what they love and appreciate about the workouts."
Article continues below advertisement
Never miss a story — sign up for the OK! newsletter to stay up-to-date on the best of what OK! has to offer. It's gossip too good to wait for!
Though the reality star is about to give birth in the next few weeks, the content won't stop. "We have 175 workout videos up now, and videos will still go up because we pre-filmed them. There's videos on the app and a full pregnancy program which consists of almost 40 new videos," she says.
"This period of my life has been so cool. I feel like it's been about expanding my passions and going after things I've always wanted to do but maybe didn't have time to do or didn't have the confidence to do," she adds. "Right now I am excited to expand and grow my workout program and reach new audiences. I've learned if you're passionate about something and willing to put in the work, it's definitely worth going after — and that's what I plan to do."