NEWS
Lindsie Chrisley Declares 'Success' Is Not Always 'A Million Dollars In The Bank' After Parents Are Sentenced For Tax Fraud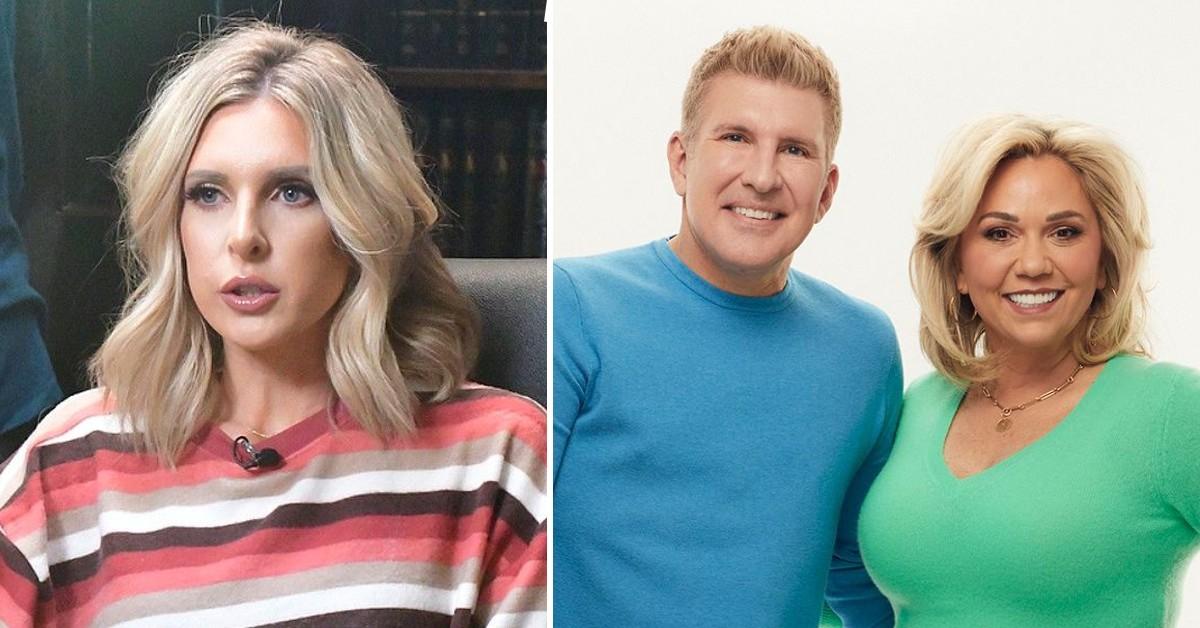 Lindsie Chrisley appears to be redefining what success means to her after her parents were found guilty of conspiracy to commit bank fraud, bank fraud, tax fraud and conspiracy to defraud the United States.
Days after Todd and Julie Chrisley's sentencing on Monday, November 21, Lindsie shared an inspirational message to her Instagram Story about what an ideal life looks like to her.
Article continues below advertisement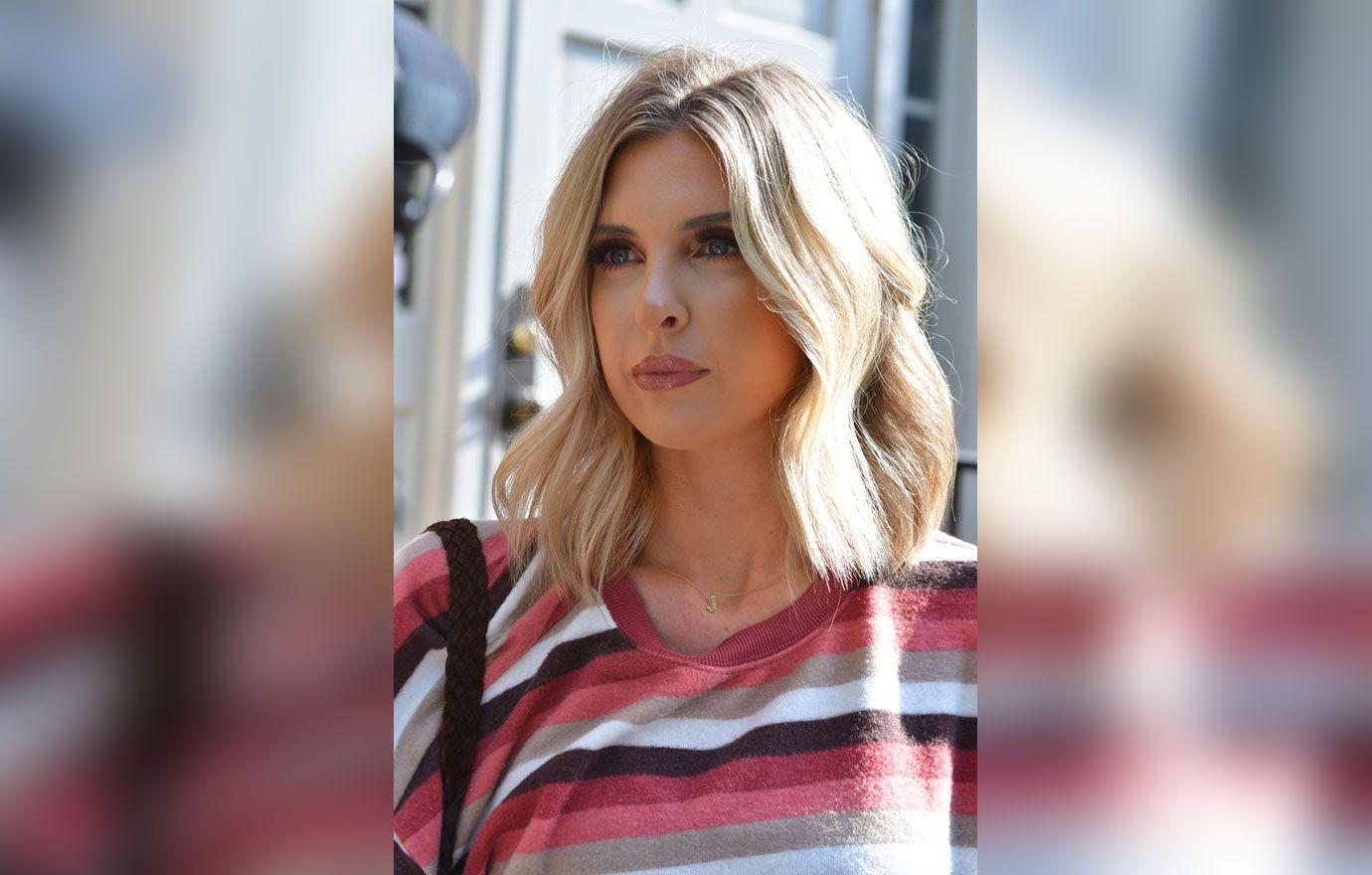 "If I could give you one piece of advice, it would be this. Define what success means to you. Success isn't always a million dollars in the bank, a 7-figure business, having a fancy car, overseas holidays, and trendy labels," the message ironically read. "Success is waking up every day smiling."
SAVANNAH CHRISLEY ADMITS SHE'S BEEN 'SO ANGRY' SINCE PARENTS TODD & JULIE'S FRAUD CONVICTION
The post from @words_by_wilde_road continued: "Success can be a home filled with loved ones. Going to sleep each night happy. Knowing that you are following your dreams. Doing more of what lights you up."
Article continues below advertisement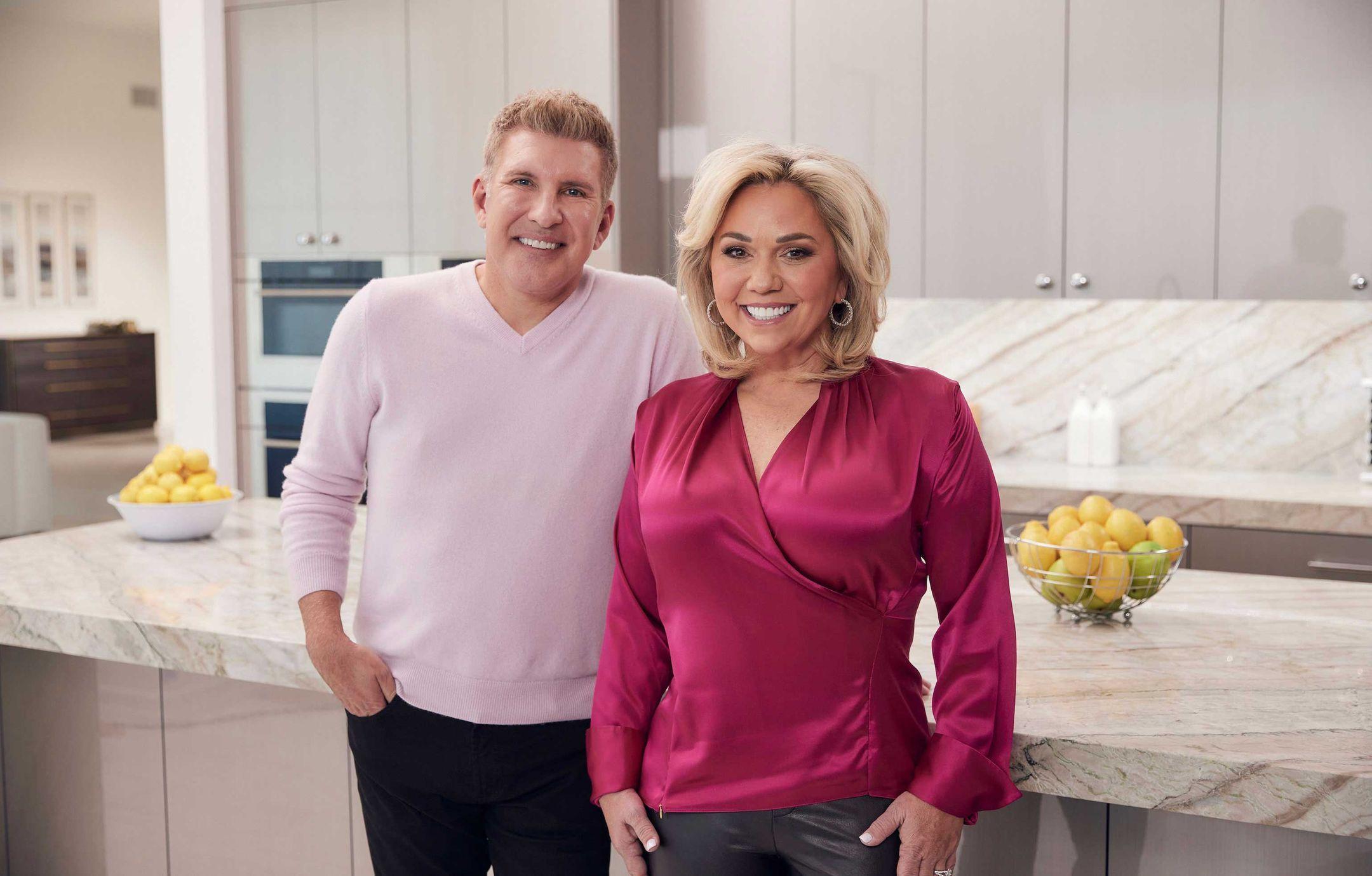 The post emphasized that success is different to every individual and that it doesn't "lie within society's ideals, success lies within you."
"And the biggest mistake you can make is following someone else's idea of success and leaving your dreams behind," concluded the message.
It seems, according to Lindsie's post, that she doesn't view success in the same way her parents do, considering their actions that landed them behind bars.
Article continues below advertisement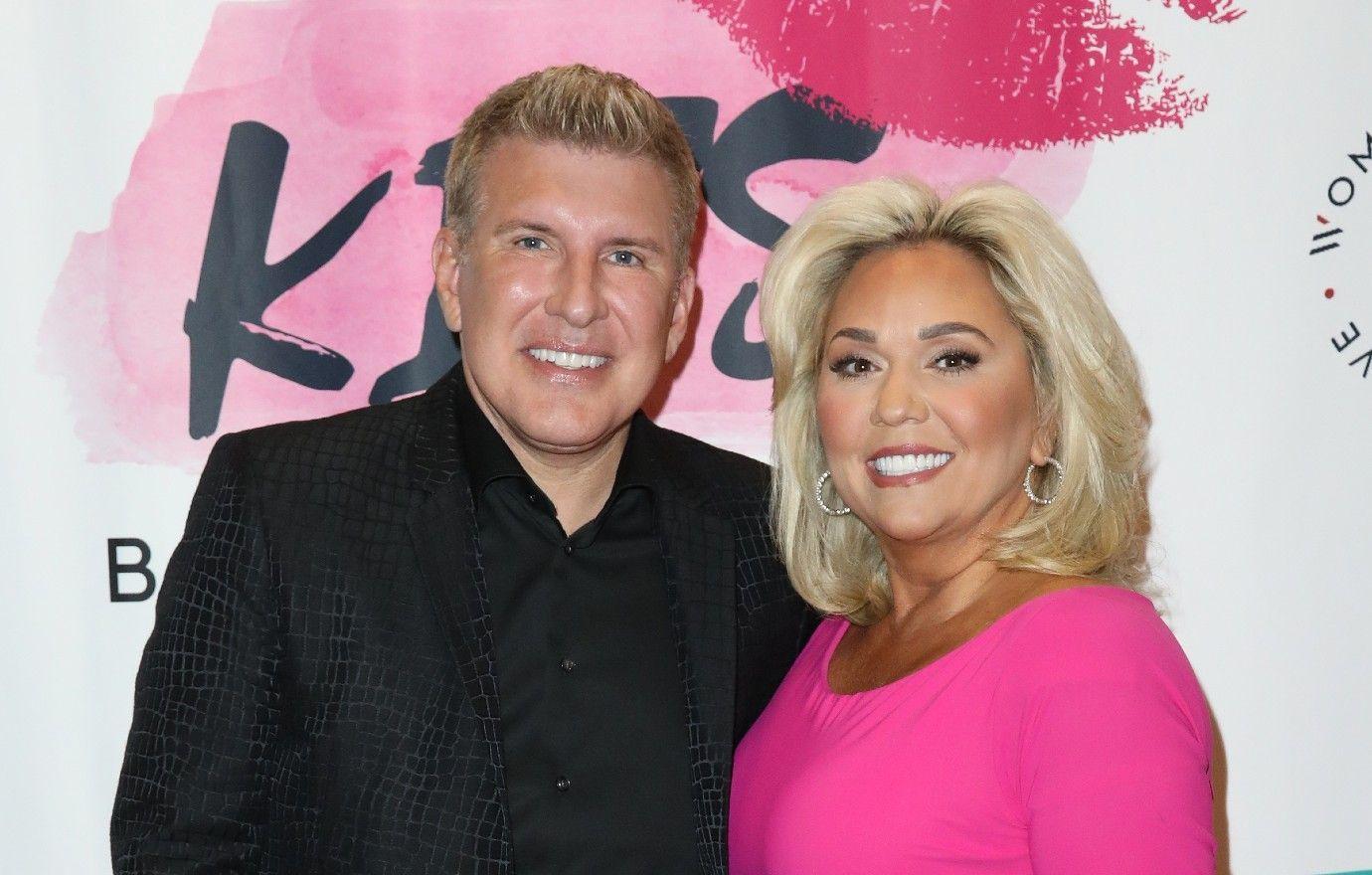 Prosecutors accused Todd and Julie — who was also hit with fraud charges — of falsifying documents to obtain more than $30 million in loans in addition to hiding funds to avoid paying taxes.
After the patriarchs were found guilty in June, their brood turned to their faith to give them strength. And while Todd and Julie were still able to focus on prayer despite being found guilty, their daughter Savannah Chrisley admitted she was having a harder time doing so.
Article continues below advertisement