NEWS
Todd & Julie Chrisley Announce They'll Appeal Convictions Over 'Serious Errors' In Trial: 'We Are Optimistic'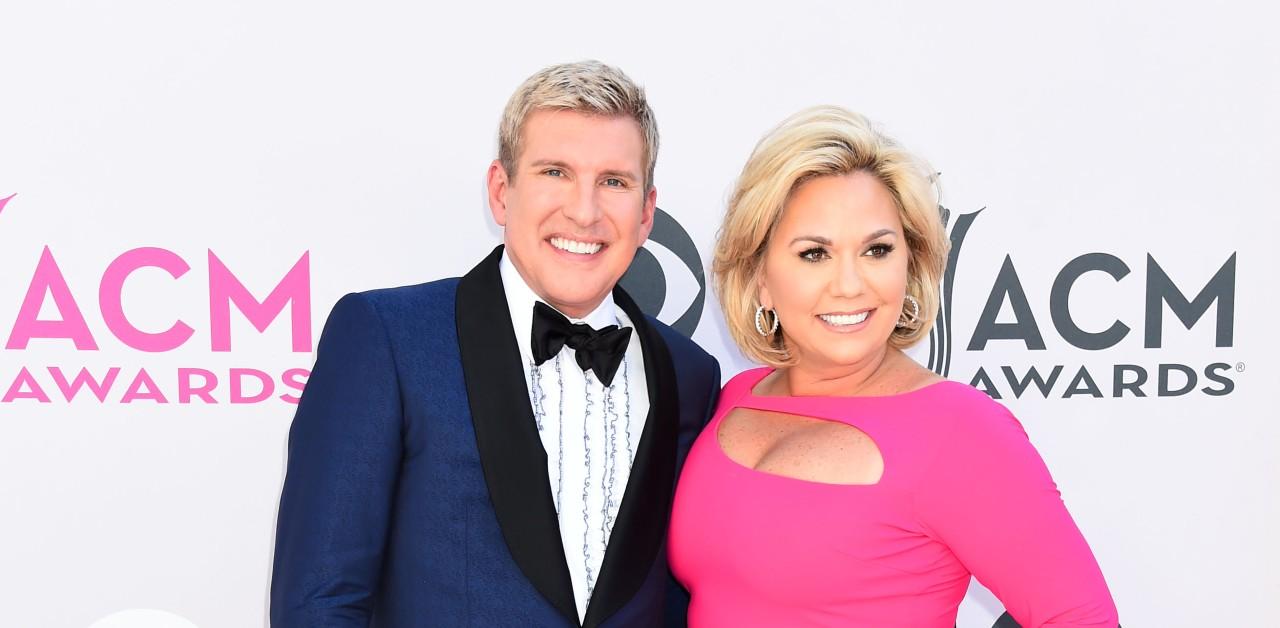 They're not giving up just yet. One day after Todd Chrisley and wife Julie were given separate jail sentences for bank fraud and tax evasion, their attorney assured the public they're ready to fight back.
"Yesterday was a difficult day for the Chrisley family," lawyer Alex Little acknowledged on Tuesday, November 22. "But Todd and Julie are people of faith, and that faith gives them strength as they appeal their convictions."
Article continues below advertisement
"Their trial was marred by serious and repeated errors, including the government lying to jurors about what taxes the couple paid," he continued. "Based on these issues, we are optimistic about the road ahead."
It was less than 24 hours before Little's statement that Todd, 53, was sentenced to 12 years behind bars while his wife, 49, received seven years.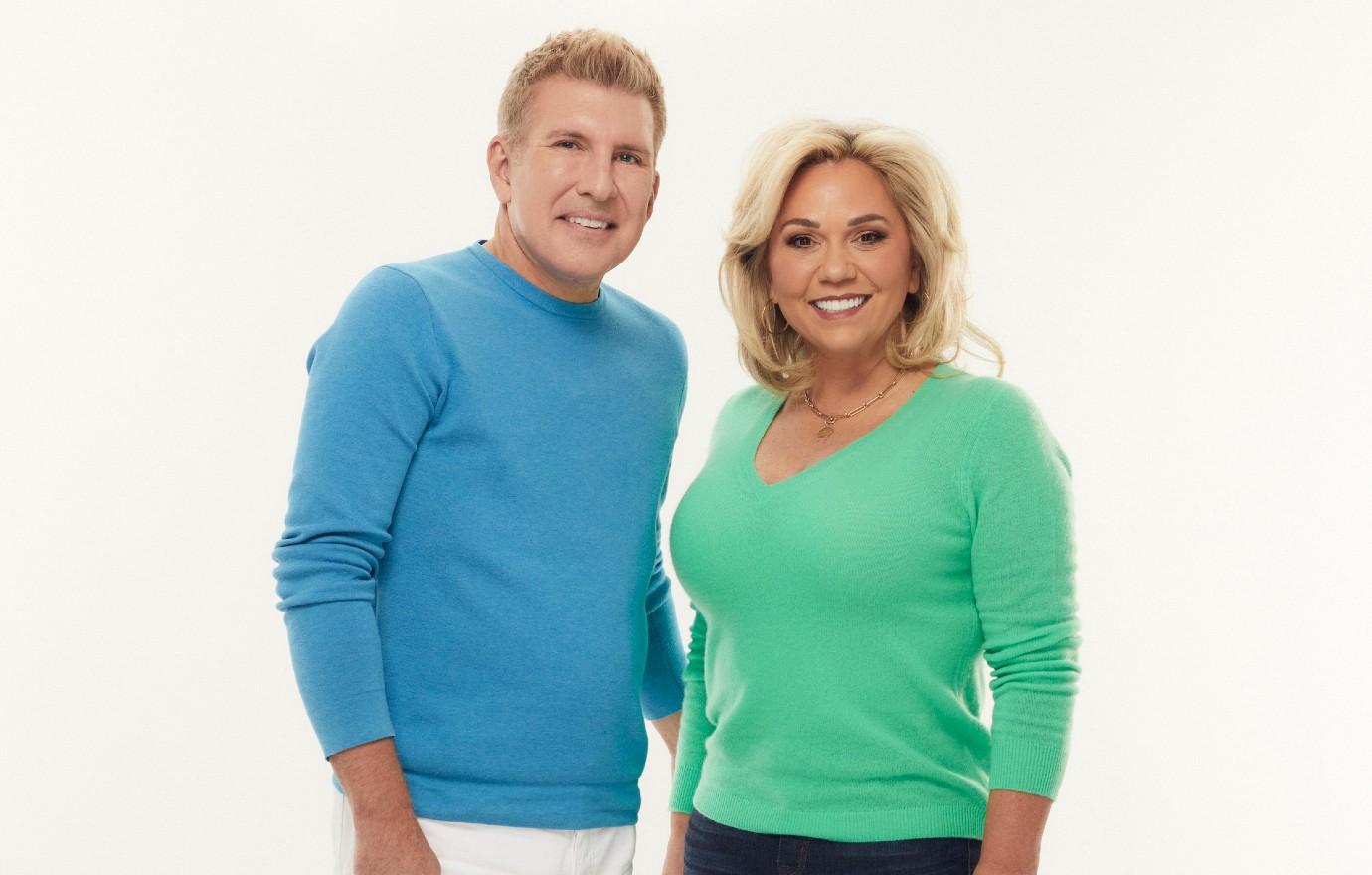 Article continues below advertisement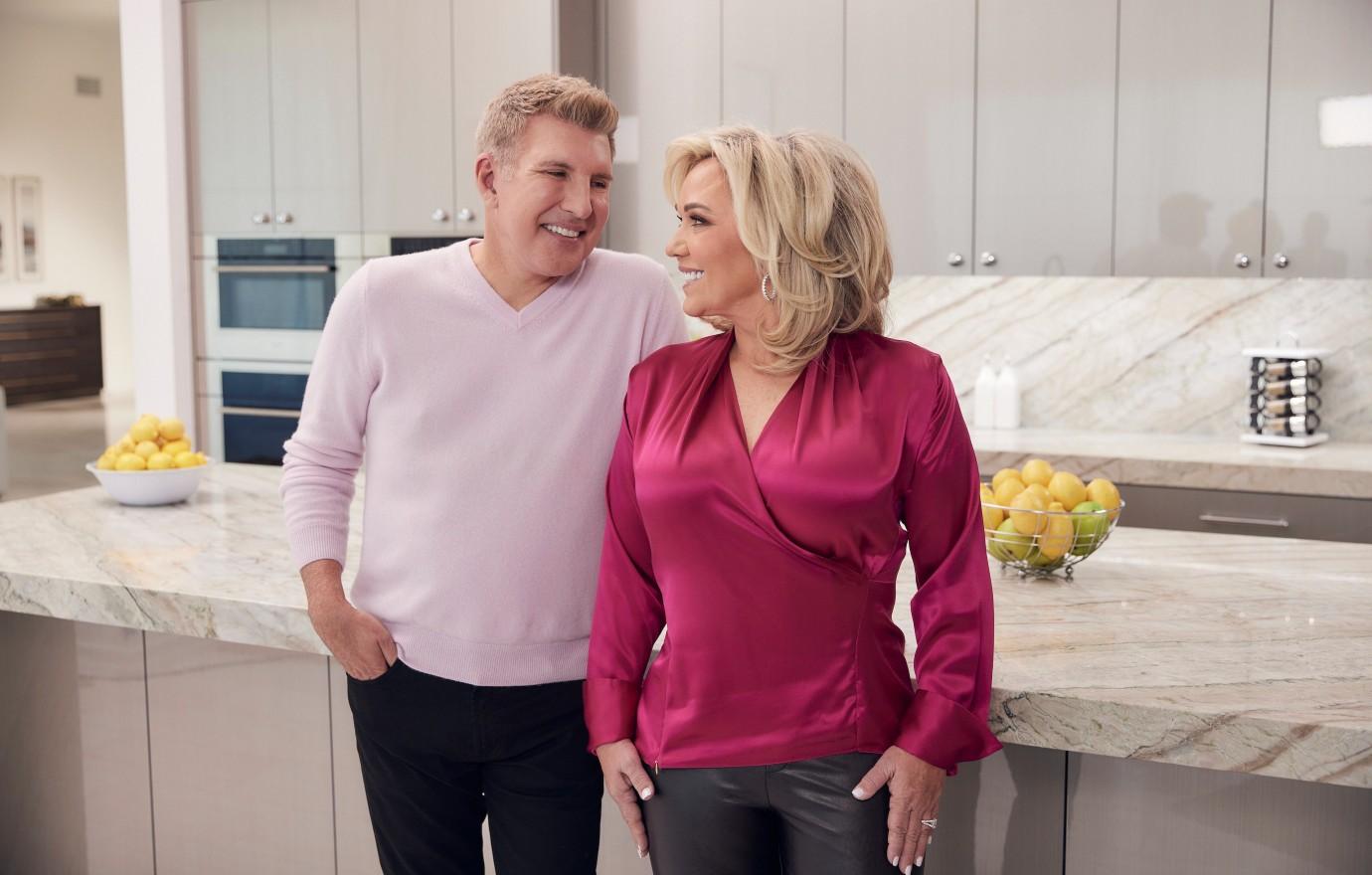 Article continues below advertisement
"It is heartbreaking, but it has to be burdened by the defendants. I've never heard any acceptance of any crime. I've never really heard any admission to any wrongdoing or any remorse," explained Ross. "I have no reason to doubt that both Chrisleys have good hearts. But I cannot ignore the greed and flamboyance in this case."
The ordeal appears to be taking a toll on Grayson as well, as two days before the sentencing, he was involved in a serious car crash.
The couple's daughter Savannah, 25, will now have custody of the two underage offspring.