NEWS
Lisa Marie Presley Was 'In A Dark Place' After Son Benjamin Passed Away, Friend Reveals: 'She Had Been Struggling'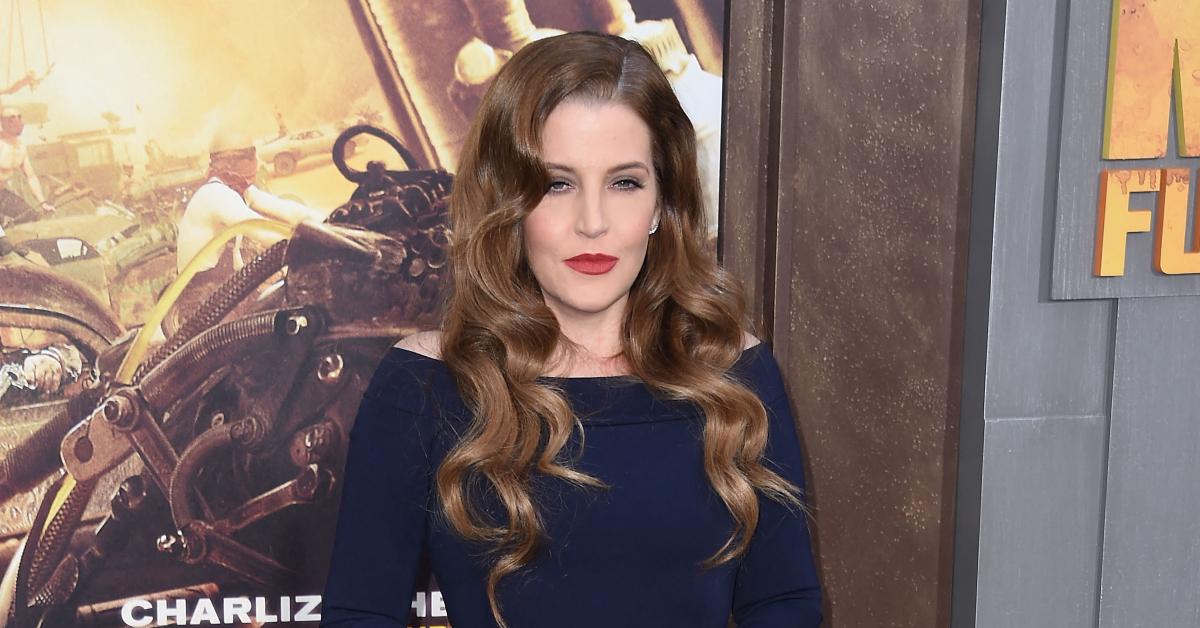 Prior to her untimely death, one of Lisa Marie Presley's friends is giving more details about what she was dealing with behind-the-scenes.
"I had not spoken to her in the last [several] months, but I knew that she had been really struggling with managing her grief after Ben's death," author Harry Nelson said in a new interview, referring to Benjamin Keough, who took his own life in 2020. "I personally was hoping that she was going to turn the corner on this. She was involved in another writing project, and we had some conversations about that."
Article continues below advertisement
Nelson added that Lisa Marie, who died on January 12 at 54 years old, was still grieving her son and "was in a really dark place related to Ben's passing."
"I was reaching out to see if I could move forward with some of the writing we had spoken about. And it was very clear she wasn't in a place to do that. I told her to reach out when she was ready. I never had the chance to speak to her again," he said.
Article continues below advertisement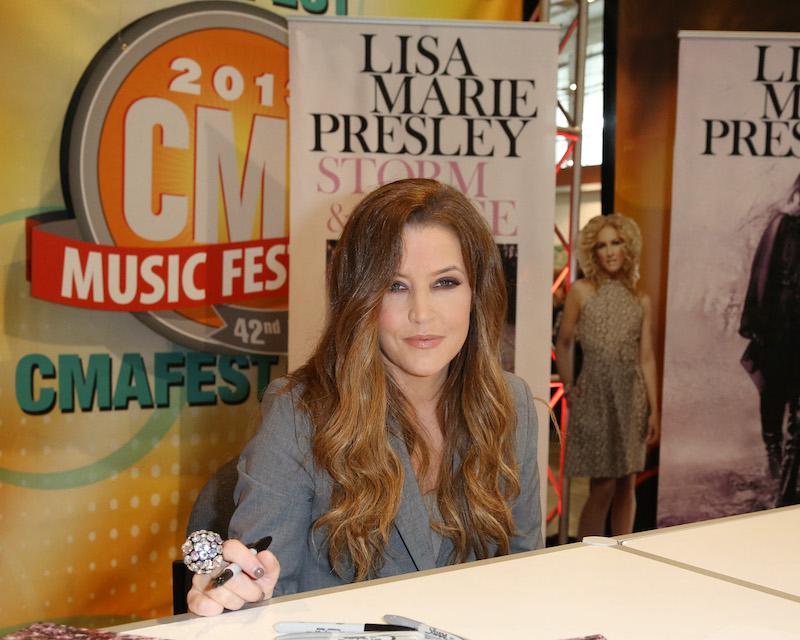 Lisa Marie wrote the foreword for his 2019 book, The United States of Opioids: A Prescription for Liberating a Nation in Pain, in which she spoke about her addiction struggles.
"I've dealt with death, grief and loss since the age of 9 years old," the late singer wrote. "I've had more than anyone's fair share of it in my lifetime and somehow, I've made it this far."
Article continues below advertisement
"But this one, the death of my beautiful, beautiful son?" she continued. "The sweetest and most incredible being that I have ever had the privilege of knowing, who made me feel so honored every single day to be his mother? Who was so much like his grandfather on so many levels that he actually scared me? Which made me worry about him even more than I naturally would have? No. Just no ... no no no no ..."
MORE ON:
lisa marie presley
Nelson believes it was a big leap for Lisa Marie to talk about her past.
"I think she was struggling with her fear of the topic," Nelson explained. "She was being attacked already in the divorce proceeding by her ex-husband's lawyers in terms of whether she was in sufficient health to be a mother. So I thought it was a chance for her to reclaim some of her power by taking control of her story and sharing the parts of it that she was willing to share."
"I was a big believer that the most effective way to destigmatize seeking treatment and remove the shame that holds people into addiction… [is to] get those that we put up on a pedestal and those we revere to share their stories," he continued. "I think it has enormous power. I'm just kind of a nobody, a lawyer writing about the things that I was seeing. But I thought that this was a chance to get people to hopefully hear this message of the opioid crisis. The way that we were dealing with it as a society wasn't working. So I wanted to try to get some information out there to change how people think about it and start to do something to save lives."
Article continues below advertisement
Despite the ups and downs Lisa Marie endured, Nelson noted that her children — she leaves behind daughter Riley Keough and twins Harper and Finley — "were like the north star of her life."
"Lisa went through so much trauma, but I think her purpose and drive in life were all about being the best possible mom and protecting her kids from the things that she had to deal with as a child. She wanted to make sure that they had a shot at a good life. She was so proud of them and such a devoted mom. I think that was the overriding thing that I took away from our conversations," he said.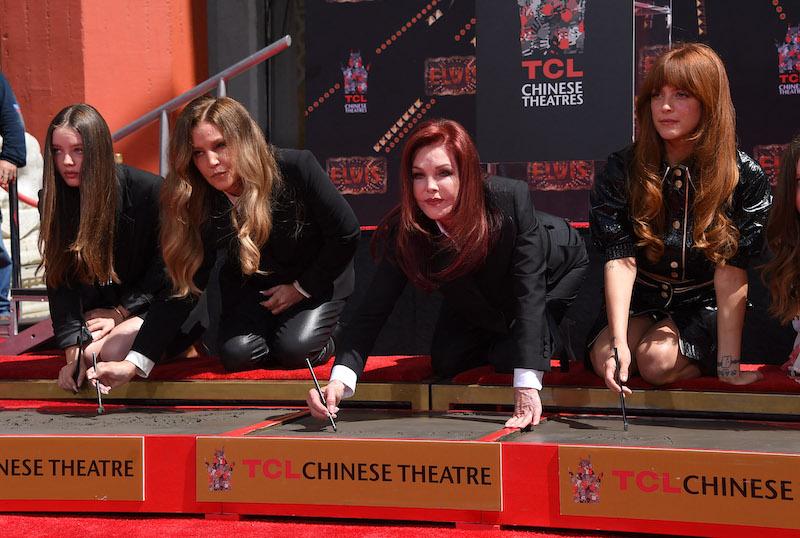 Article continues below advertisement