REALITY TV
'RHONJ' Star Luis Ruelas Slams Joe Gorga for 'Gaslighting' and 'Manipulating' Teresa Giudice: 'I'm Ready to React'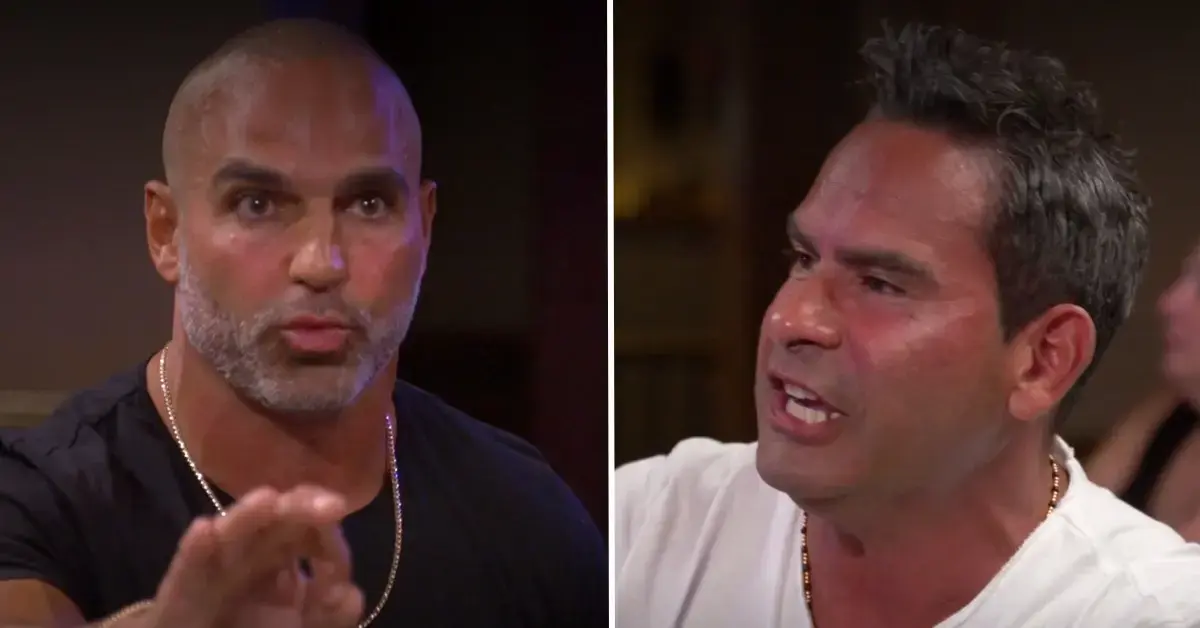 Article continues below advertisement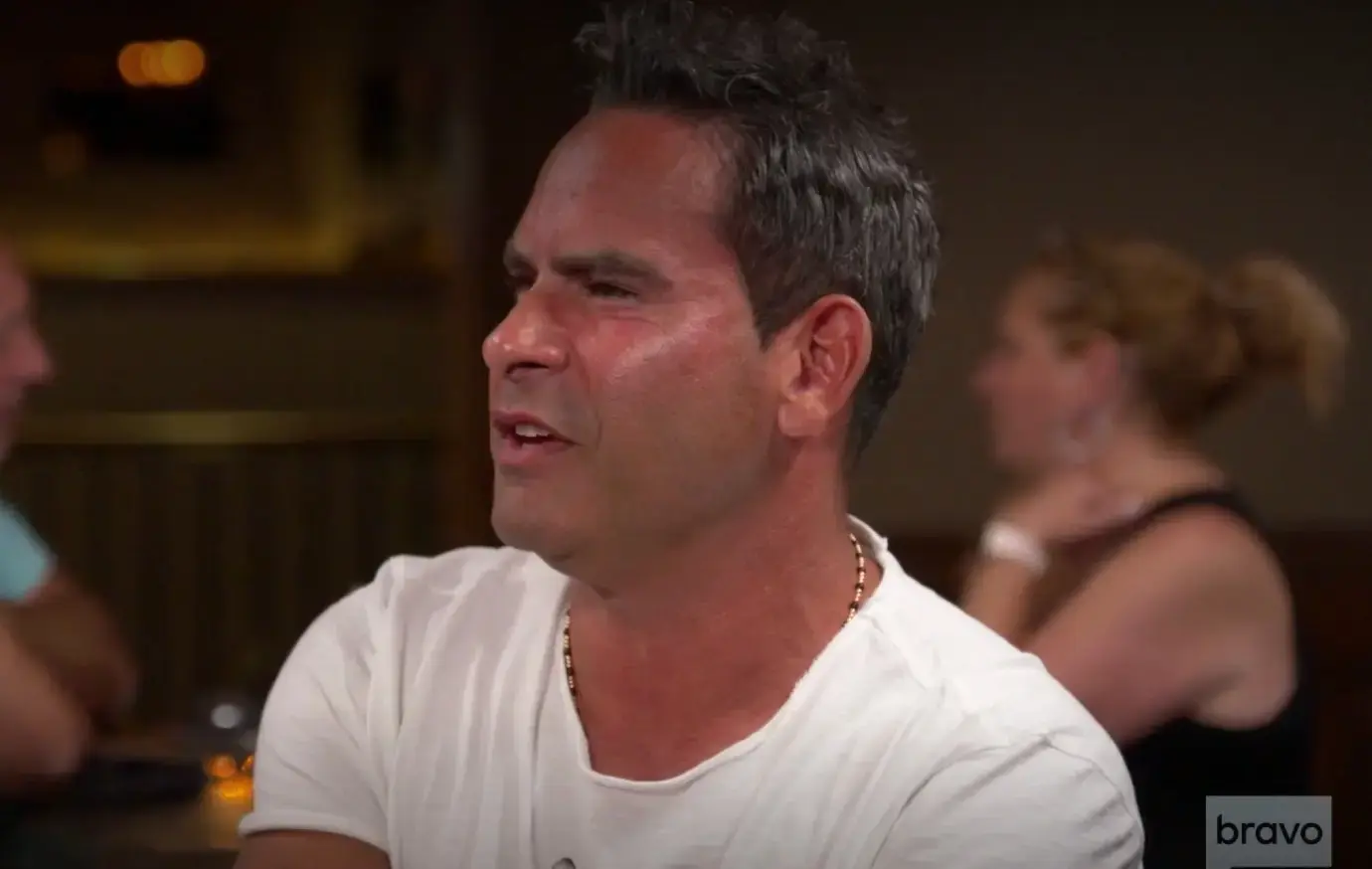 "I'm not gonna lower myself to f****** trash," the typically-zen Ruelas told Giudice ahead of their August 2022 wedding — which the Gorgas did not attend. "We're getting married and after that I'm not going to allow anyone to do this to you anymore."
"One ... He doesn't like to see you happy. They'd rather see you a broken down woman, dealing with so much s*** because then it's like you need him," the businessman continued of his now-brother-in-law. "The second part is projecting his own bulls*** on you. If a man has to say to his sister, 'You're miserable,' it's because he's miserable. Your brother is devilishly calculated by everything he does and is thinking about how to hurt you, it's disgusting."
Article continues below advertisement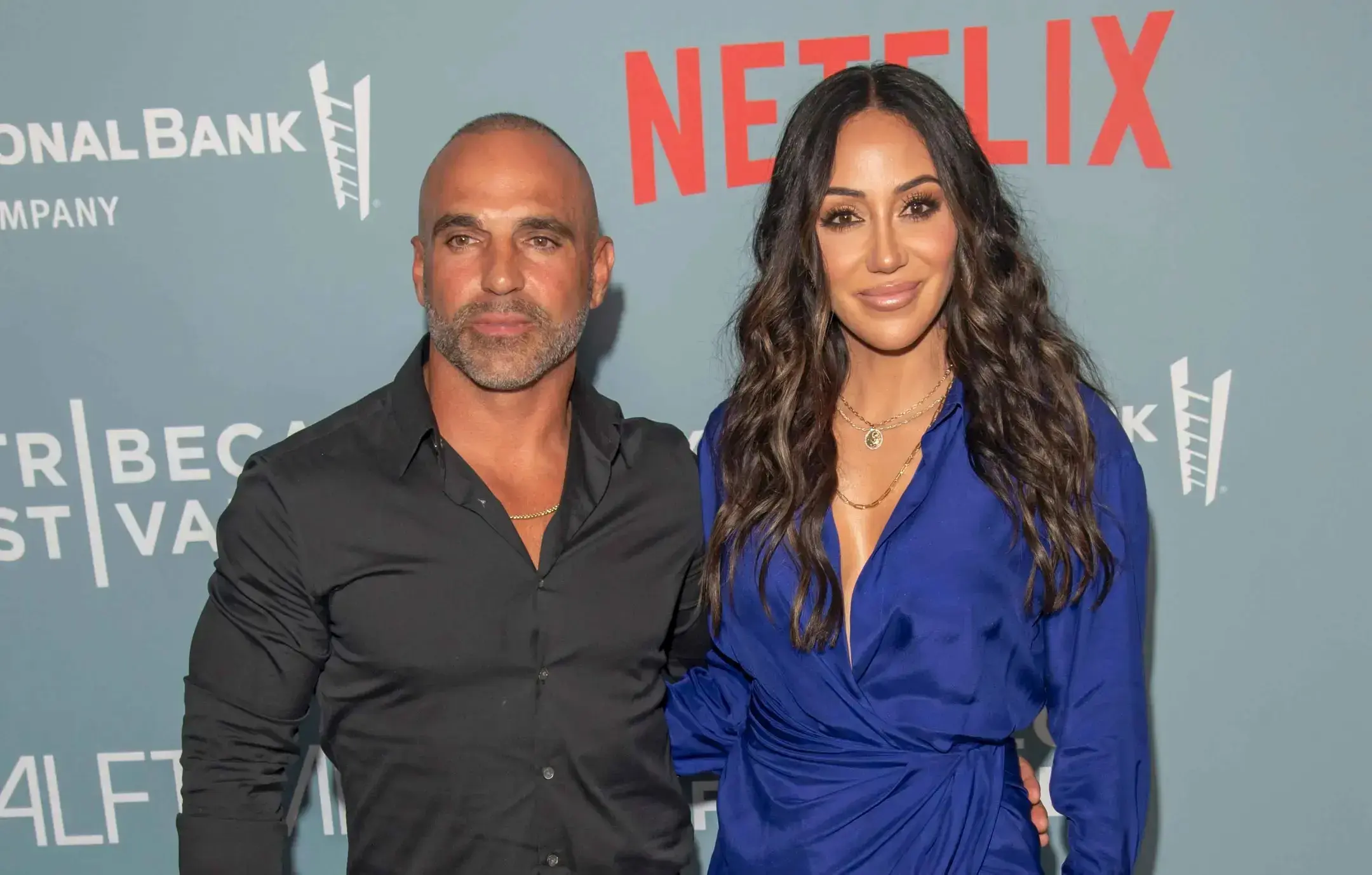 "Your brother? I would like to talk to your brother as much as I want to talk to a rat in the street. I find him boring," Ruelas said of his disdain for Gorga. "I wouldn't even share a cup of water with him, it's disgusting. I've shown your brother nothing but sincerity, love. I handed over to him, verbally, saying you are the patriarch of this family, not me. Maybe he feels threatened. The problem lies between his ears and no one else's."
"I don't want no trouble, fighting, but if we have to go down that road, you're not going to recognize me. I'm f****** done," the 48-year-old ranted as his spouse told him to "relax" before he continued, "You know something, Teresa, that is dangerous. I'm not gonna take his s*** anymore."
"I've watched you be a beautiful, at times naive, loving woman towards your brother, forgiving him and letting things go while he is gaslighting you, while he is manipulating you," Ruelas seethed. "As a man in your life, I can't stand to be around that anymore."
Article continues below advertisement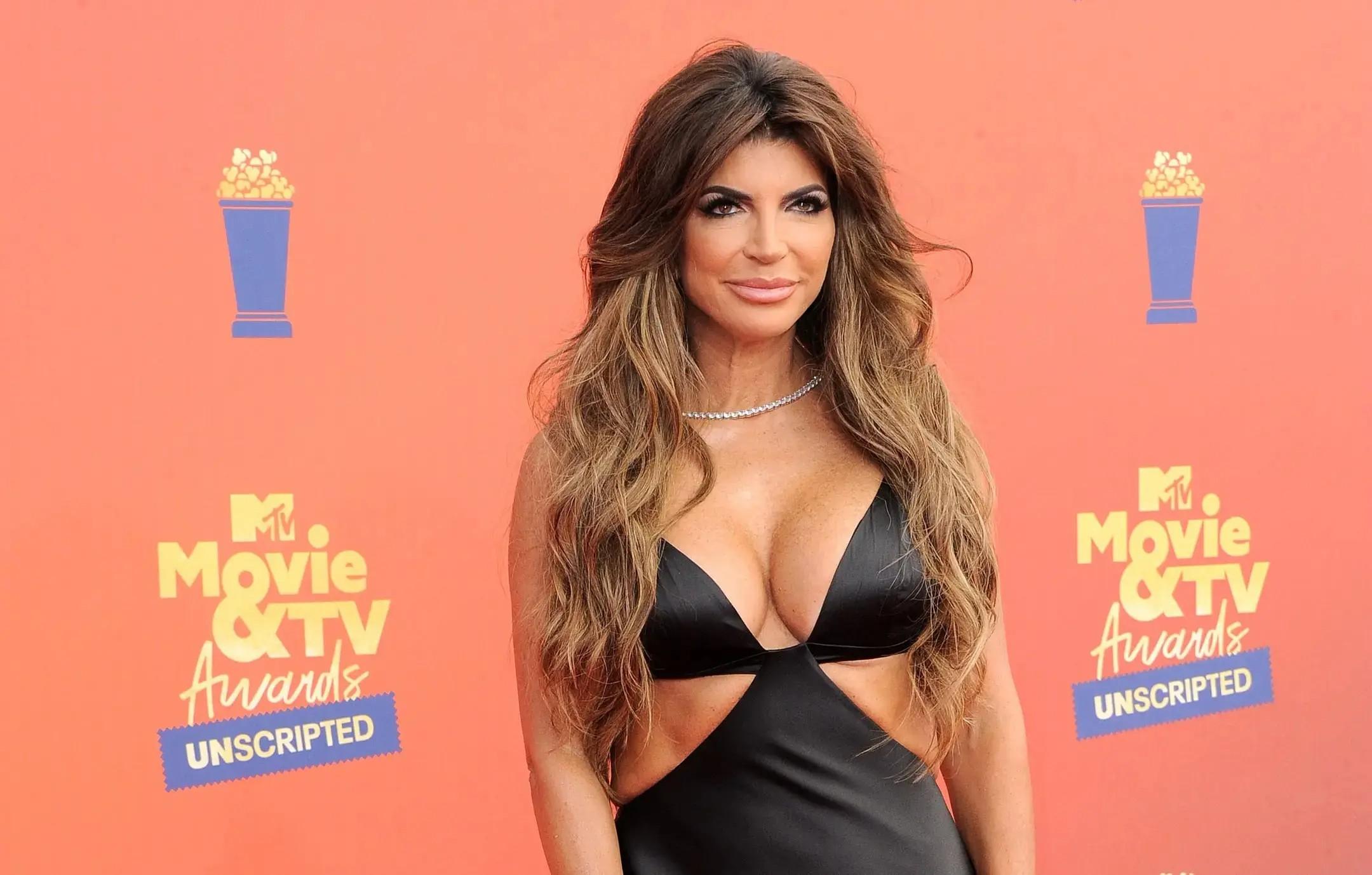 Never miss a story — sign up for the OK! newsletter to stay up-to-date on the best of what OK! has to offer. It's gossip too good to wait for!
Article continues below advertisement
The Skinny Italian author looked gobsmacked and emotional by her partner's blow up over her sibling and their feud. "I've never heard Louie talk like this before ... but I don't blame him at all," Giudice said in a confessional.
After watching the fighting between the relatives for months, Ruelas put his foot down. "I don't even want your brother coming to our wedding because I don't want bad energy around a beautiful environment, my mother, my two sisters who I adore ... I don't want them around this pig of an energy," Ruelas stated. "I don't want somebody even wasting a flash of a camera on your brother and Melissa."