NEWS
Trouble In Paradise? Machine Gun Kelly Declines Bringing Fiancée Megan Fox Into Interview At 2023 Grammys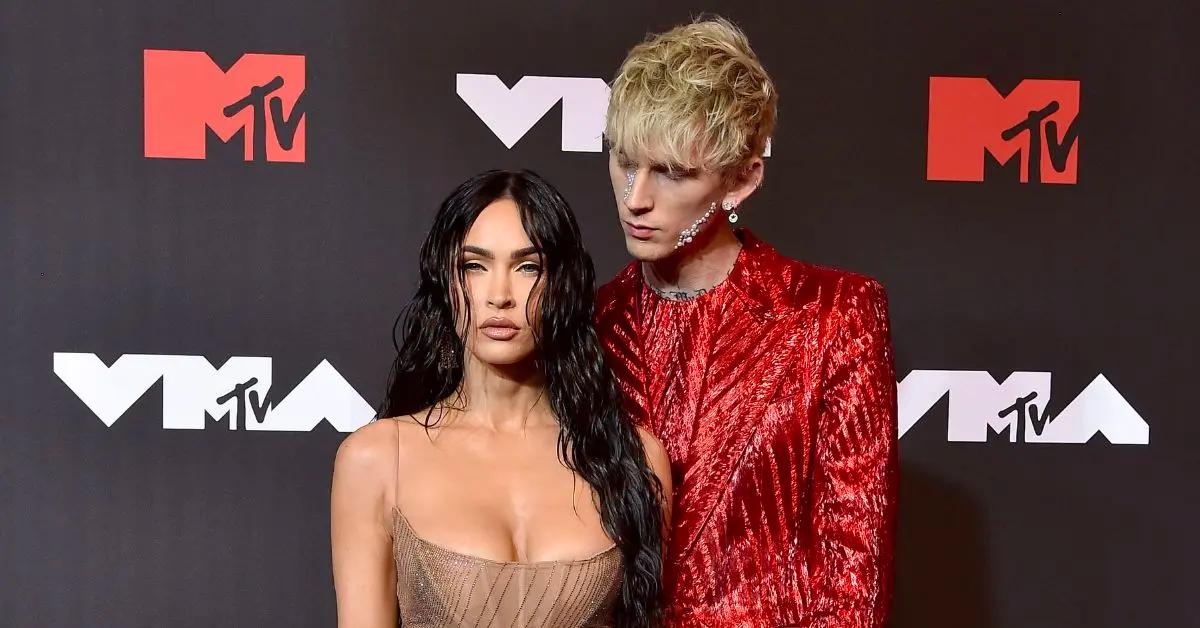 Awkward! Machine Gun Kelly had his fiancée, Megan Fox, stand off to the side during his "uncomfortable" interview on the 2023 Grammy's red carpet.
"Your beautiful fiancée is here. Do you want to bring her over and say hi?" Laverne Cox asked the 32-year-old star, who firmly refused and continued to stand solo in a shimmering silver suit.
Article continues below advertisement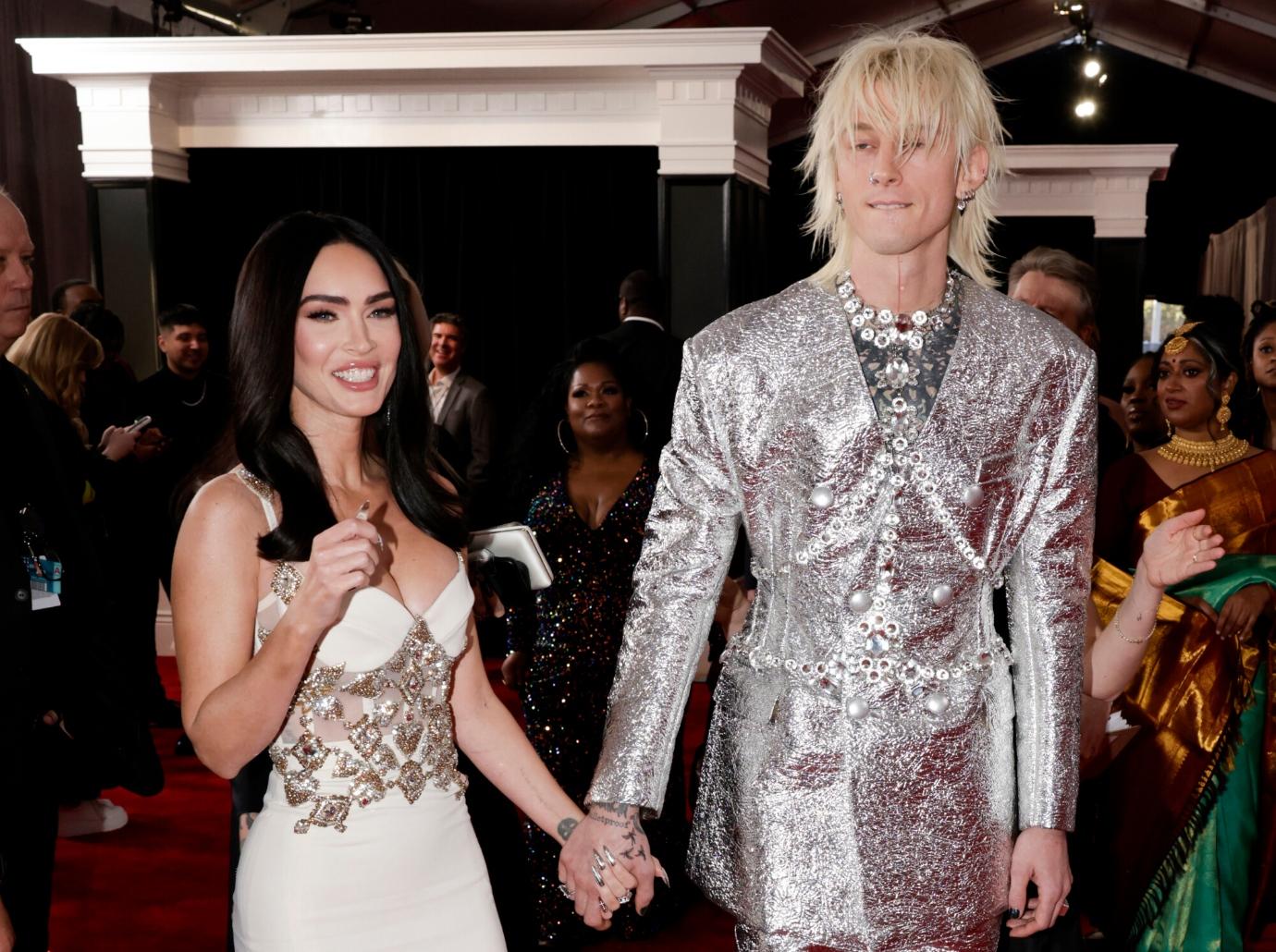 "She told me to give her a look if I am feeling too vulnerable or anything, but I feel alright," the "Emo Girl" singer replied of Fox, whom he proposed to in January 2022, however, the two have yet to tie the knot.
"Are these things uncomfortable for you at this stage in your career?" Cox asked Kelly, who has previously called out the awards show for seemingly snubbing his famed decade-long career.
Article continues below advertisement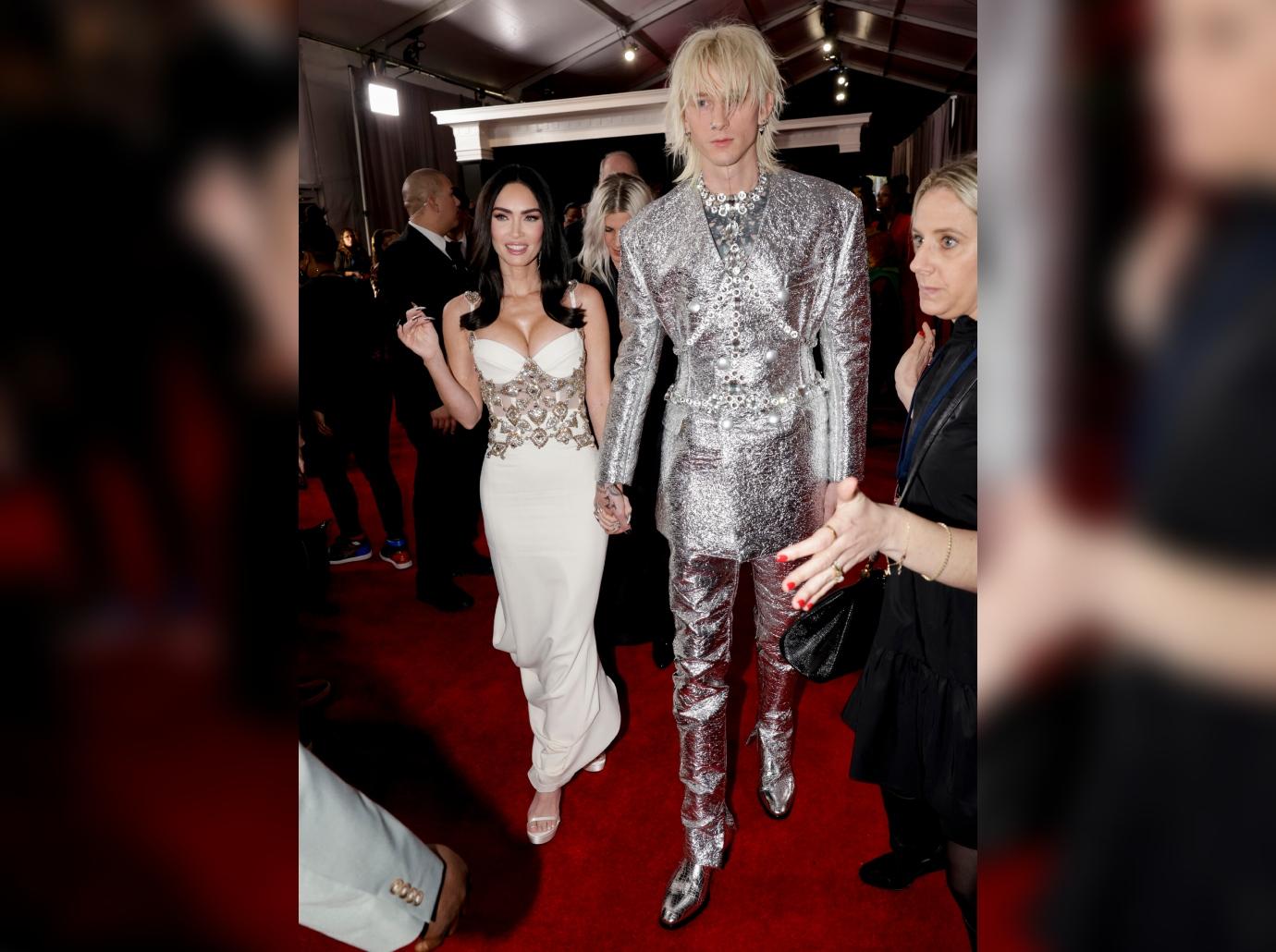 MORE ON:
machine gun kelly
"I am always pretty uncomfortable here," Kelly continued to confess during his red carpet interview. "Yeah. I don't know. Ultimately, I am really happy in the company of such great musicians and I didn't take the category home and I almost feel like I asked for that lesson."
This year, the rockstar been nominated for his first-ever Grammy: Best Rock Album for Mainstream Sellout. In November 2021, Kelly tweeted, "wtf is wrong with the Grammy's" after his 2020 album, Tickets to my Downfall, didn't make it on the list of contestants.
Article continues below advertisement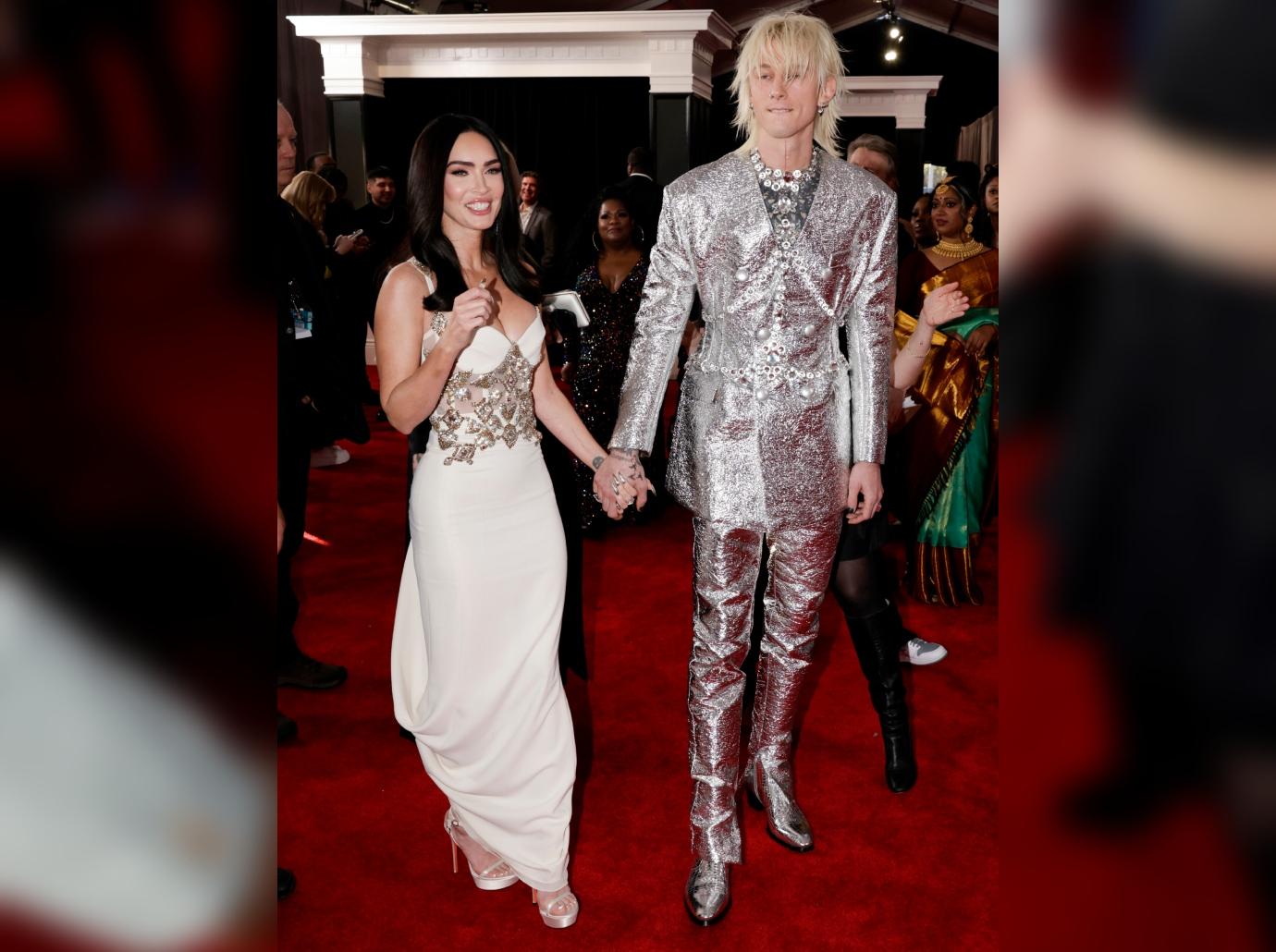 "I feel like I lacked self-love and valuing myself so much in career accomplishments, I needed this. The car ride here was very cathartic for me. I learned that the things I already have ... I need to appreciate what I already have and once that self-love happens for me, the awards will come, and ultimately…" he expressed, as his soon-to-be wife stood off to the side by herself.
"When the art is yours, you already won. I know the world will never forget the man with the pink guitar. I feel more at peace now than I think I ever have in my life. I had a car ride on the way here to contemplate and just experience gratitude that I don't know if I ever felt before. I always had attitude," Kelly explained.
"I was like, 'How can I fit in that room?' And I am here ultimately to be a barrier breaker and an outlier and with that comes a lot of lessons that must be learned and a very long journey. If I skipped a lot of steps on the ladder, I wouldn't have experienced the lows and highs," Kelly concluded.