EXCLUSIVE
Maks & Val Chmerkovskiy Admit They're 'Looking Forward' to Their Babies Being in a 'Friendly Competition': 'There's Going to Be a Lot of It'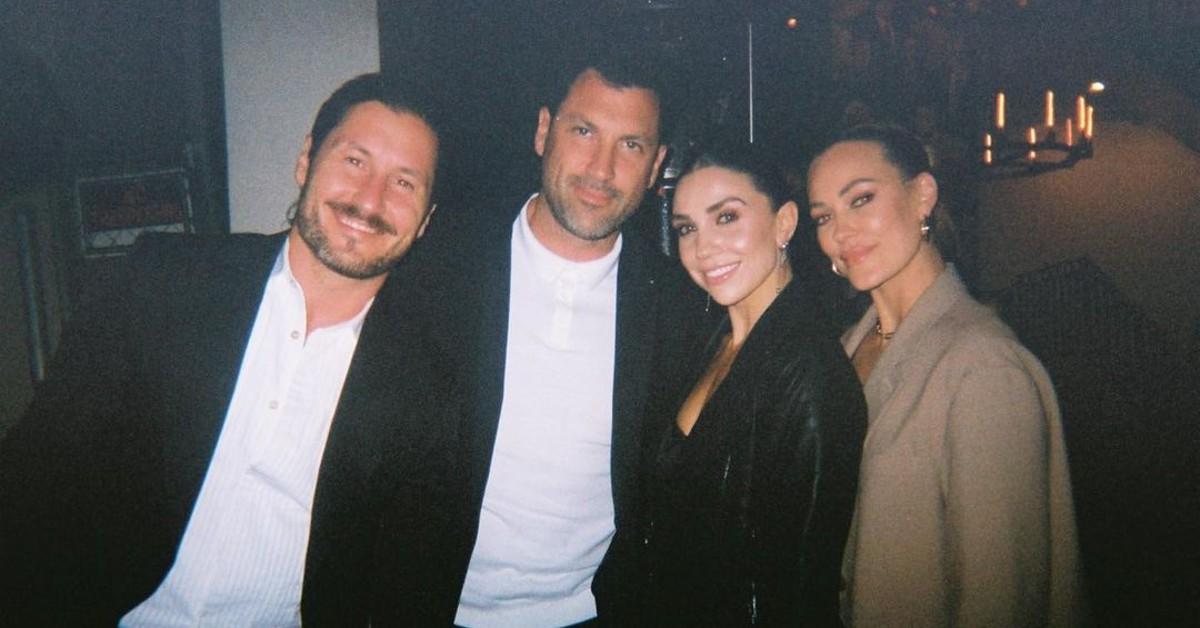 Article continues below advertisement
"I'm looking forward to all the friendly competition. I'm sure there's going to be a lot of it! I'm excited to be an uncle-of-two very soon and hopefully it all goes smoothly. We'll be celebrating our extended family this summer," the 37-year-old, who is helping Subway launch it's first-ever expansion of the Subway Series menu, a collection of signature sandwiches developed by Subway's culinary team and ordered by name or number, with his brother exclusively tells OK!.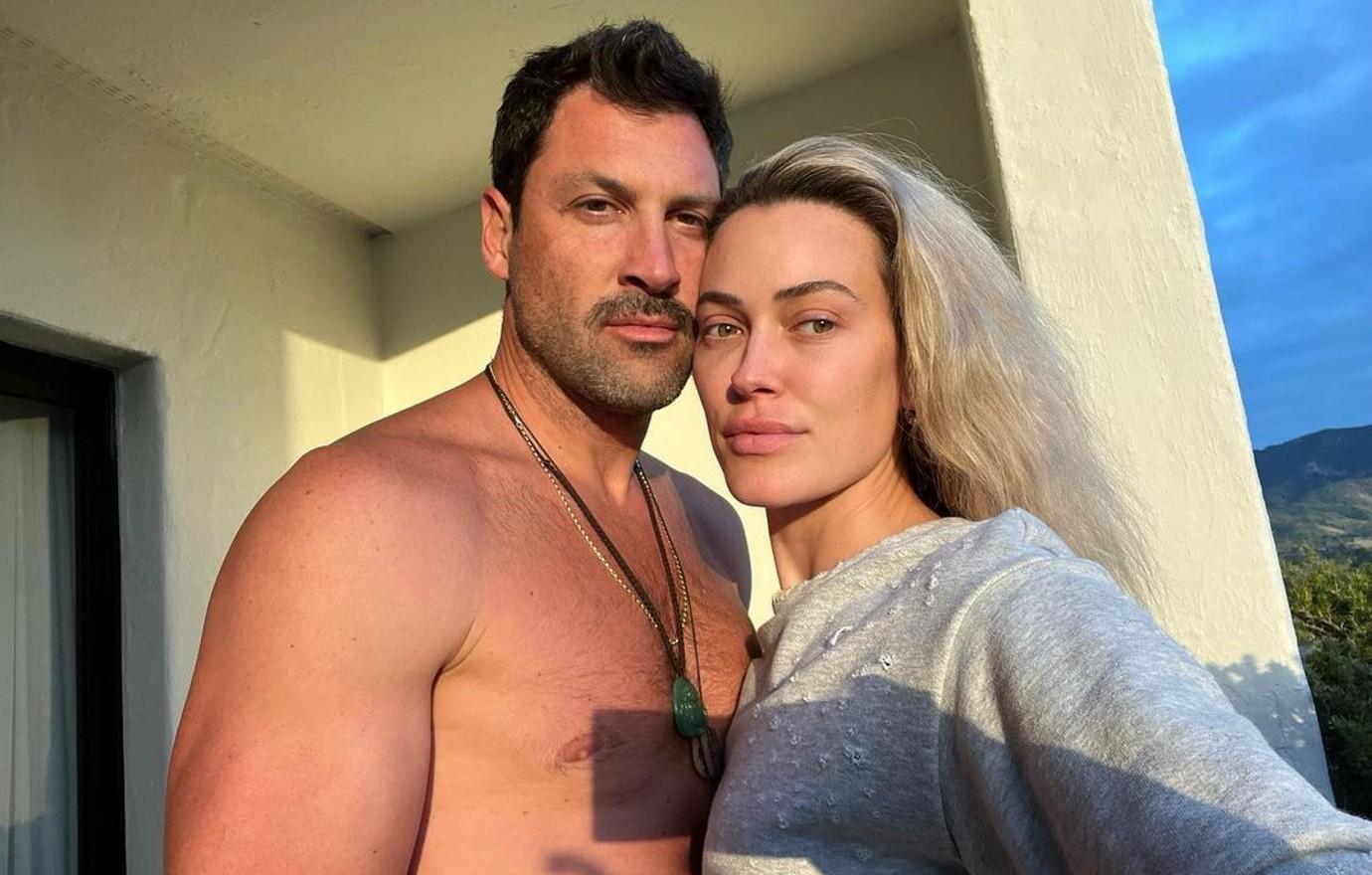 Article continues below advertisement
"Nothing's really changed between us," he adds of his bond with his older sibling. "We work very closely together. We're doing a residency this summer in Napa. When you get as lucky as we have and make correct choices of your spouses, it's a beautiful thing. Now I get to enjoy my brother, his wife and his son. We're perfectly moving through life together."
Meanwhile, Maks, 43, insists he didn't give his baby brother any "advice" when it comes to parenting since he's a "grown man."
"I had that journey, and I loved that journey. I didn't feel like there was a lot of advice I could give him. We have YouTube now. I supported him and we were laughing through it. I said, 'I read the baby books, you read the baby books,'" he explains.
Article continues below advertisement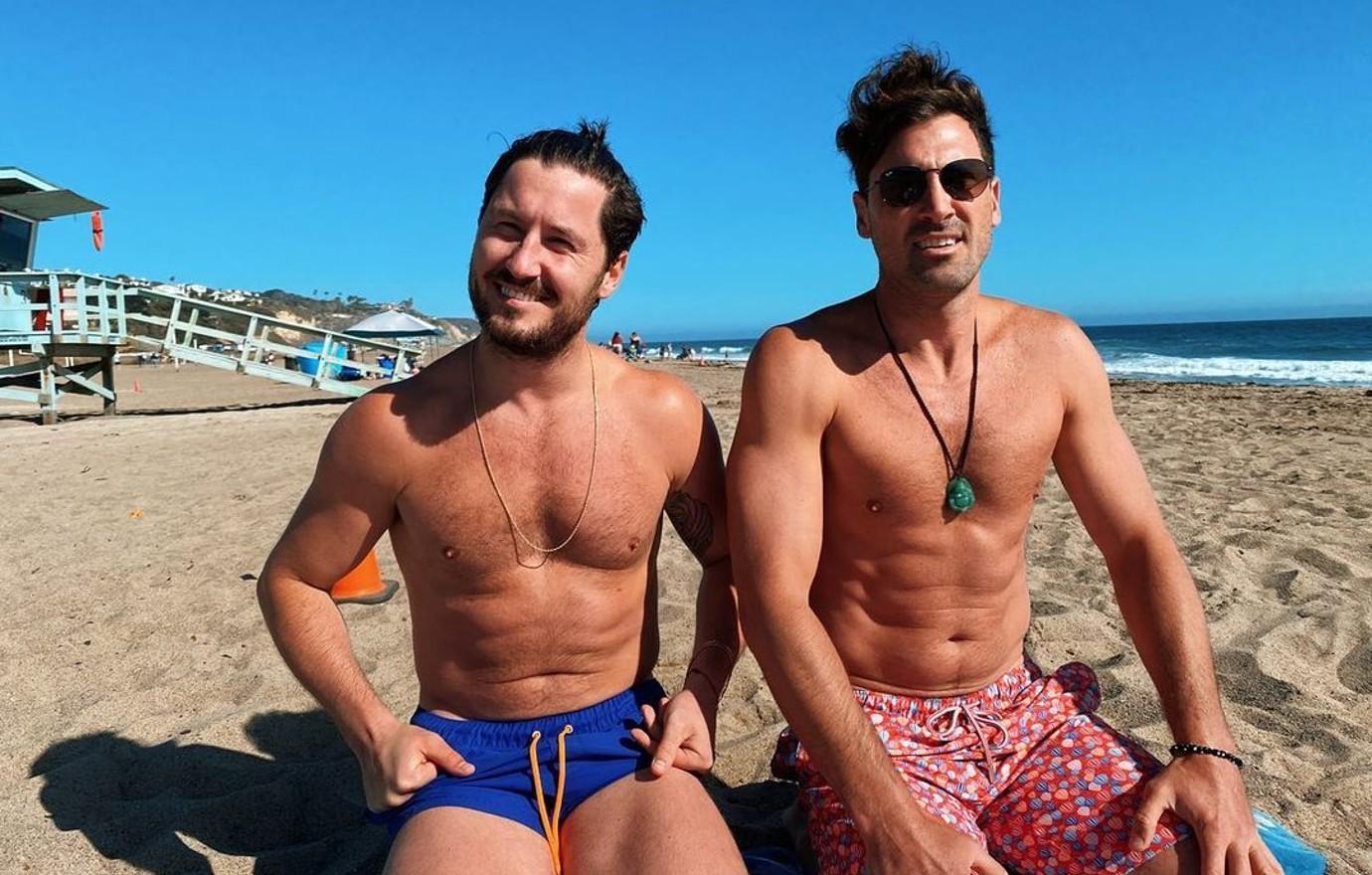 The biggest "adjustment" for Val has been getting used to his new sleep schedule. "But it's been super fun. It's been fun for me but hard on my wife because she's doing a lot of the work. I try to make her life easier! I really appreciate that I was able to marry somebody as incredible as her. We have a 3-month-old, and we're fairly new to the process. There's still so much to learn, but I am very lucky," he says.
Article continues below advertisement
The two are also gearing up for the new season of Dancing With the Stars, which will start up again in the fall — and they're looking forward to having Julianne Hough back.
"She has an extensive history with the show and that plays a huge role in the chemistry on camera and her chemistry with Alfonso Ribeiro. We grew up together; I've known her since she was 13. She'll add to the chemistry and dynamic that you see on camera," Val notes. "Next season will be very exciting."
MORE ON:
Dancing With the Stars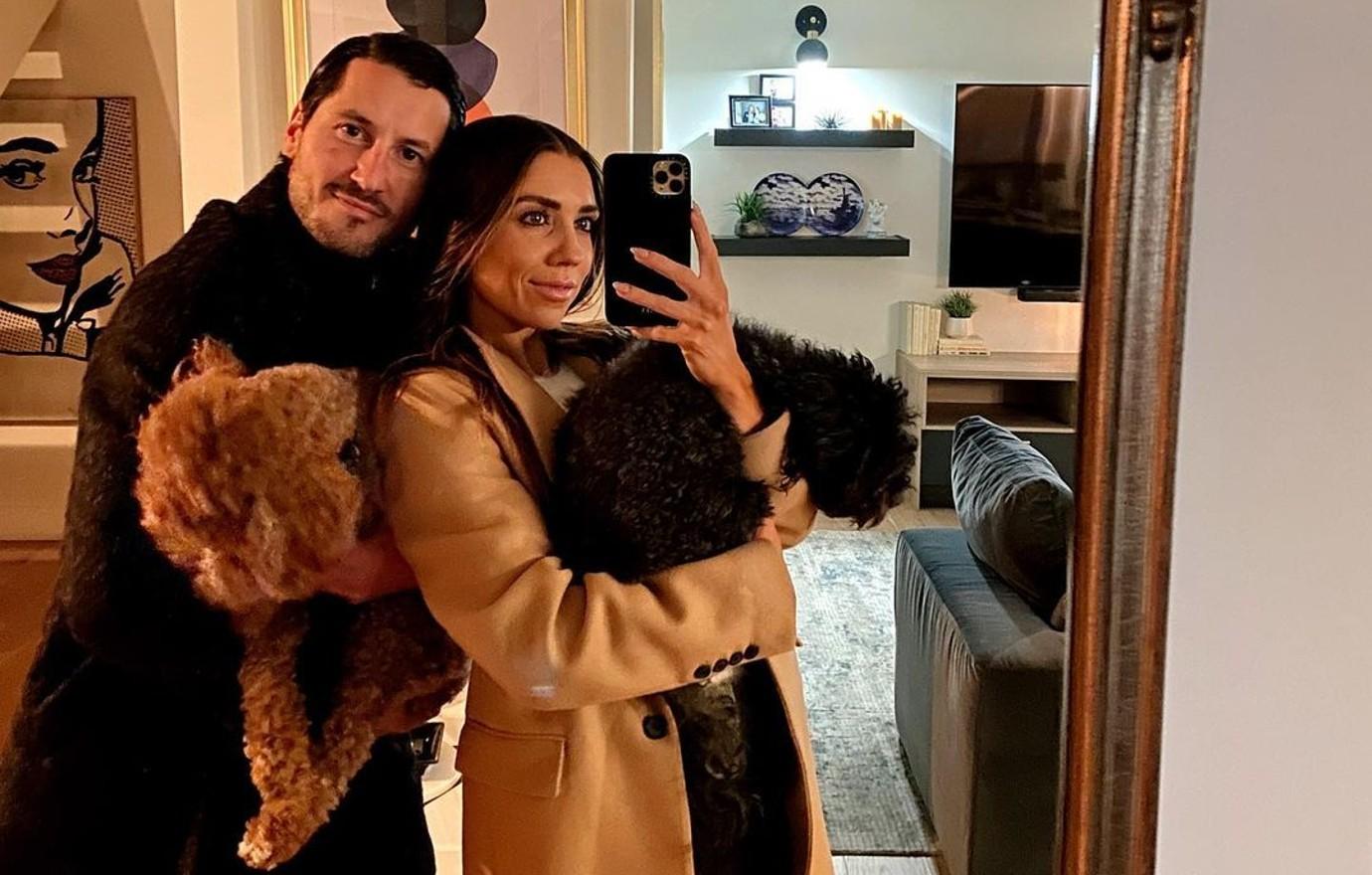 Article continues below advertisement
"It's opened a lot of doors I get to enjoy. I've build a relationship with the show that doesn't feel limiting, and it feels empowering. I'm grateful for everything it brings to my life — being coworkers with my wife and being able to work together is great. It never gets old."
For his part, Maks believes Peta wants to come back this season. "I think she can. She was back on the show two months after giving birth to Shai, and she's looking forward to the same process. I'm excited for her. She is a great example of what motherhood looks like in 2023. You can do it all — you can have a kid, be a great mom and still pursue your professional ambitions."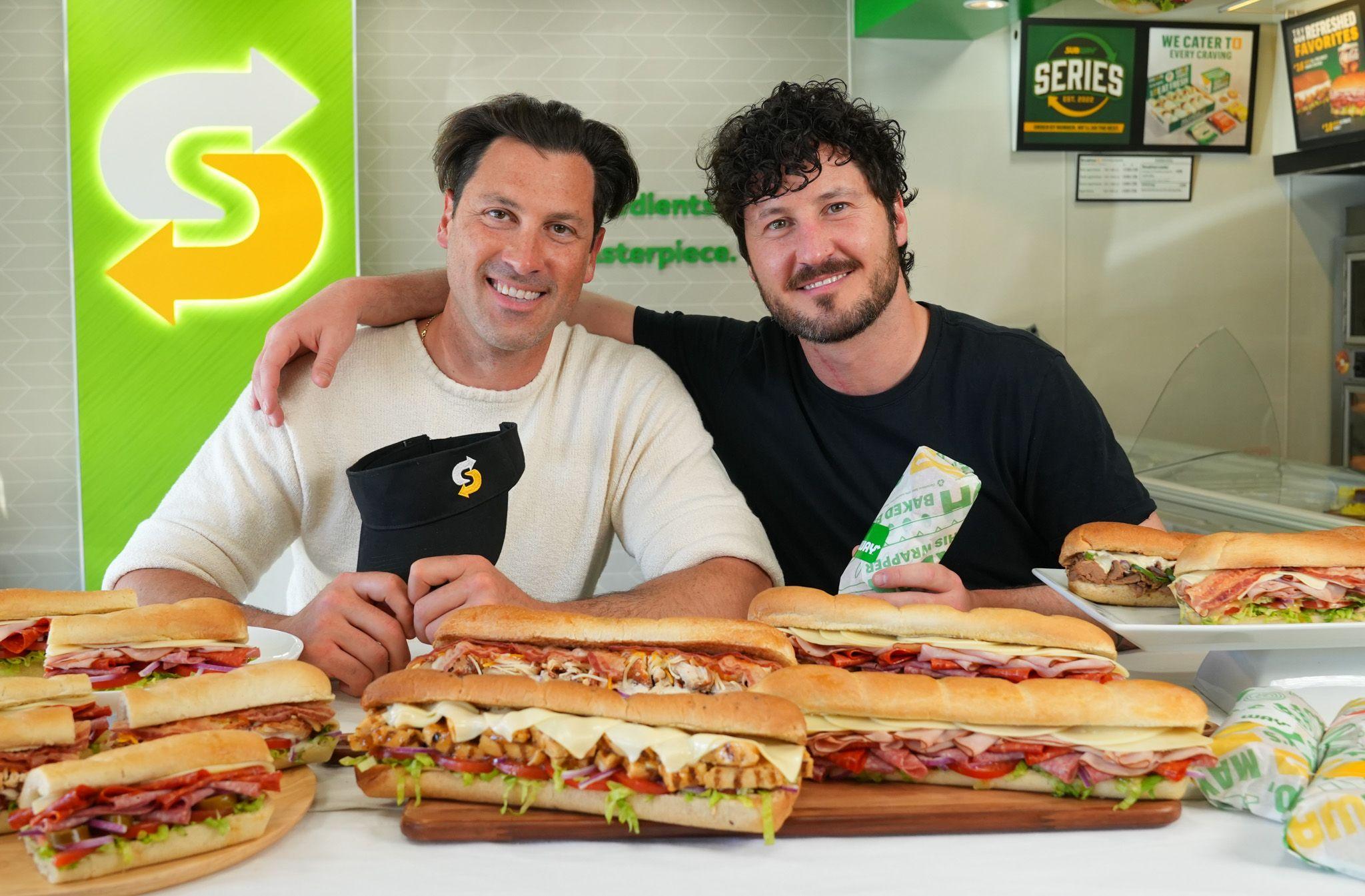 Article continues below advertisement
Never miss a story — sign up for the OK! newsletter to stay up-to-date on the best of what OK! has to offer. It's gossip too good to wait for!
In the meantime, the duo are passionate about helping to launch the first ever expansion of the Subway Series menu since its debut in July 2022. Sandwich lovers now have even more craveable Subway Series options easily ordered by name and number, bringing this star-studded selection of subs from 12 to 18. "It's been successful for a year now, but my favorite sandwich is the All-Pro Sweet Onion Teriyaki. I also love the Ultimate B.M.T.®. It was terrible that two of my favorite sandwiches were not part of the original Subway Series menu, but we're here to write that wrong," Val declares. "We made these sandwiches, and it's been an incredible experience."
"It's a full circle experience and a whole different perspective," Maks says of working with the brand. "It's a perfect partnership because we grew up in Brooklyn, New York, surrounded by a sub sandwich culture. There's nostalgia involved, and this is a place where we grew up. Our best friends worked at Subway. We also thought of opening up a Subway store back in the day."