NEWS
Mama June Admits Blowing $1 Million on Drugs Was the 'Stupidest Thing I've Ever Done'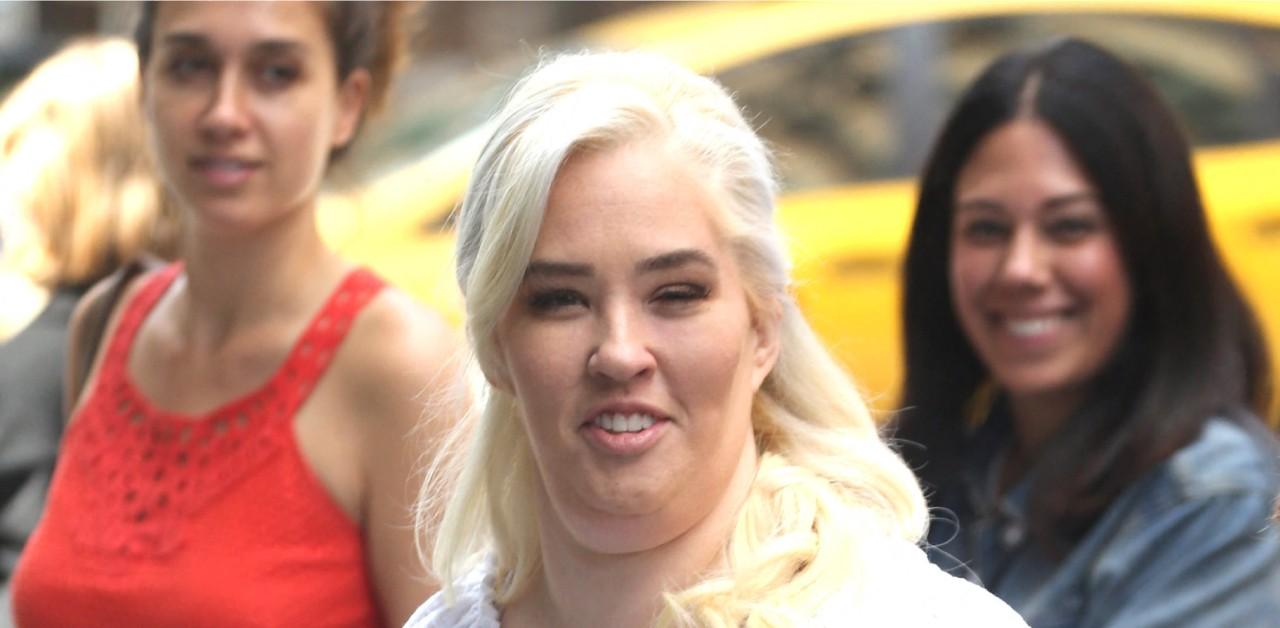 Now sober for three years, "Mama June" Shannon can barely stand to think about the careless manner she used to blow her fortune while under the influence.
In a new interview released just a few days after the season premiere of Mama June: Family Crisis, the reality star admitted she has serious regrets about they way she once lived her life, though she does her best to just focus on the present.
Article continues below advertisement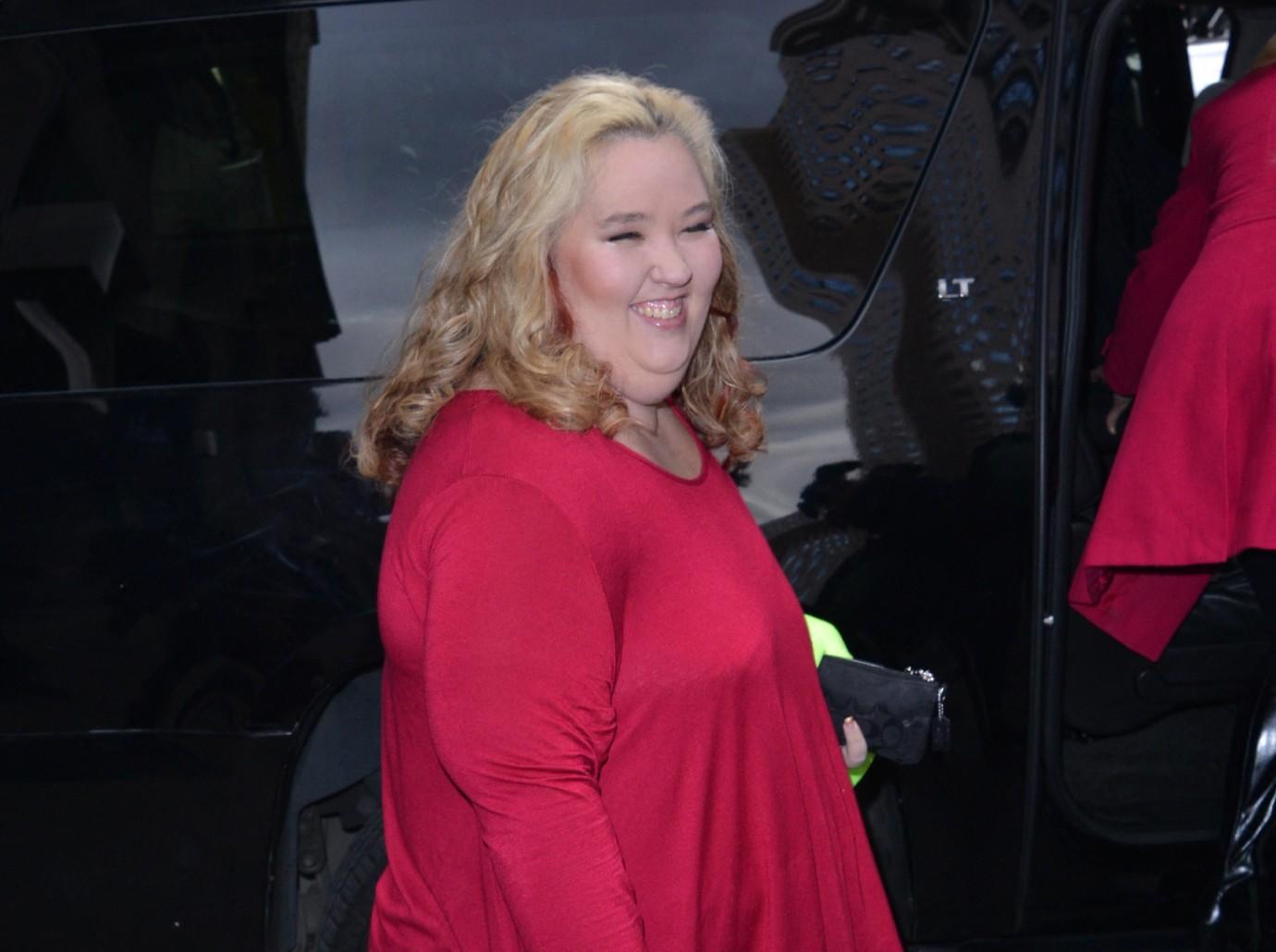 If the Toddlers & Tiaras alum, 43, could go back and tell herself anything during the height of her addiction, the mom of Alana "Honey Boo Boo" Thompson admitted she would say, "Girl, what the hell are you doing spending all that d*** money?"
"I say that a lot to my husband [Justin Stroud]," Shannon admitted. "I would be like, 'Man, why in the hell did I blow all that money?' I am always thinking about that."
Article continues below advertisement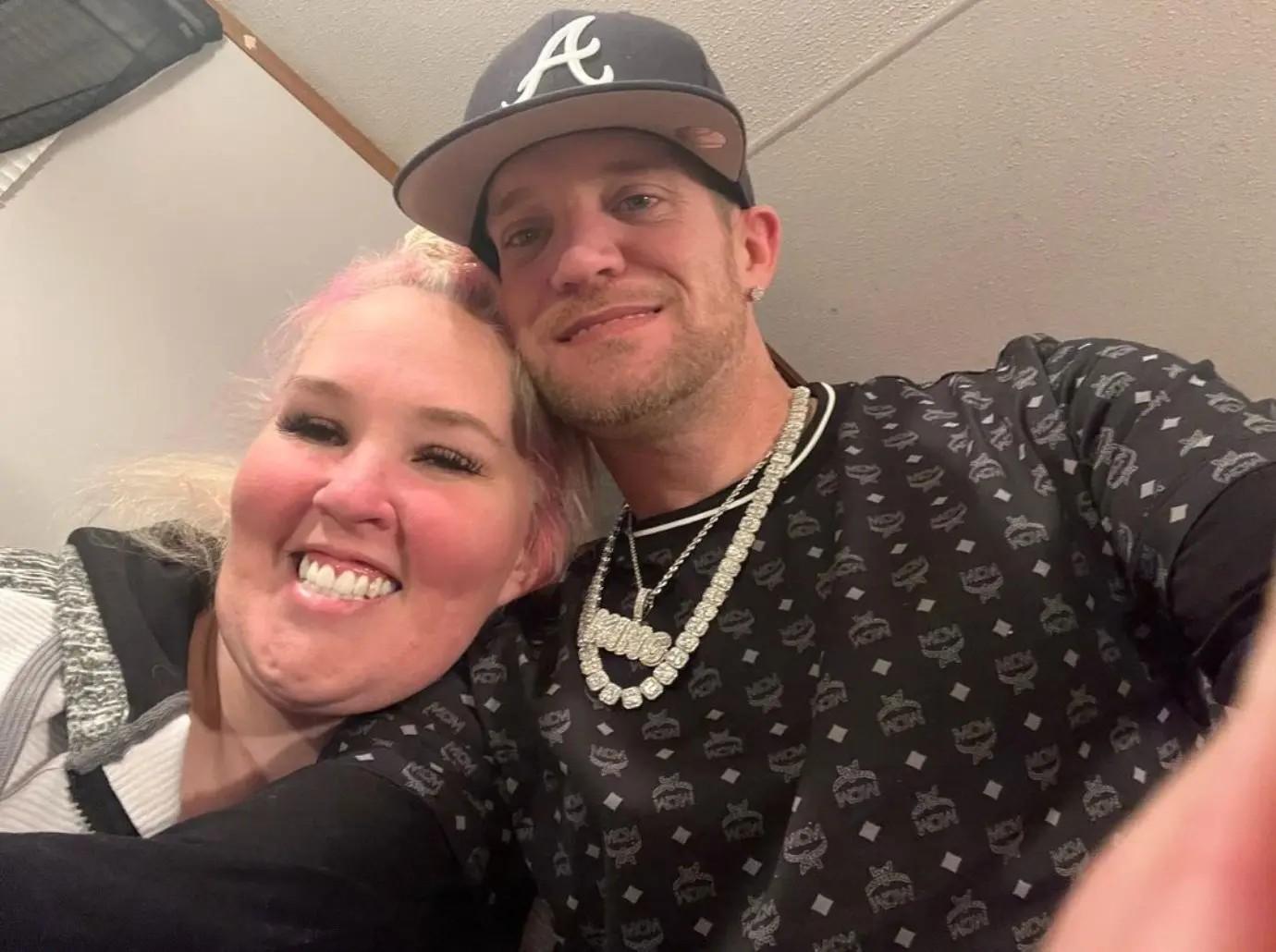 "I think about a lot of things I could do with that money. My husband tells me all the time that I can't dwell on it," she continued. "I don't remember a lot of that time frame. Just bits and pieces and stuff. But the biggest, stupidest thing I've done is spend that much money on drugs."
These days, the Georgia resident is back to "penny-pinching" — so much so, "Justin tells me I'm a money hoarder," she quipped.
Article continues below advertisement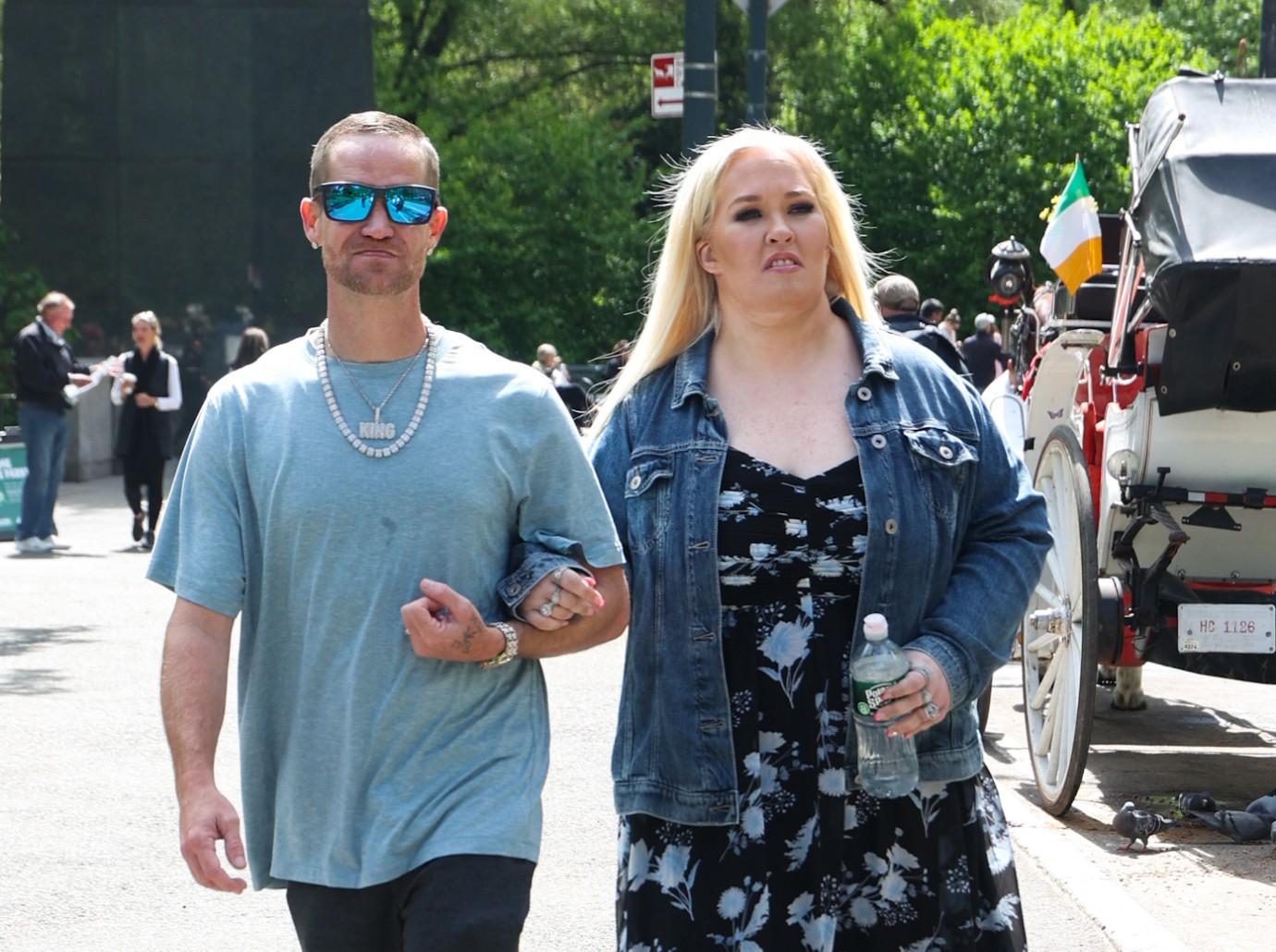 During the candid chat, Shannon also touched on how using cocaine took a serious toll on her health, and the substance abuse could be to blame for the mysterious symptoms she's been experiencing, such as intense headaches. However, she claimed medical professionals are writing her off because of her past.
Article continues below advertisement
"I hate that the doctors will look at someone who has been through something in their life, like an addiction, and they think that someone can't change," the matriarch expressed. "I'm over three years straight and clean. But when I'm honest and tell people that, the doctor just looks at you like you've got some major disease and I don't."
Never miss a story — sign up for the OK! newsletter to stay up-to-date on the best of what OK! has to offer. It's gossip too good to wait for!
Article continues below advertisement
The star had another message for those insisting she's going to relapse: "If you're waiting on me to fail, baby, you better stop holding that breath baby or else you gone die [sic]."
Daily Mail interviewed Shannon.