ROYALS
Man Who Claims He's King Charles and Camilla's Love Child Blasts Upcoming Coronation: 'Waste of Money'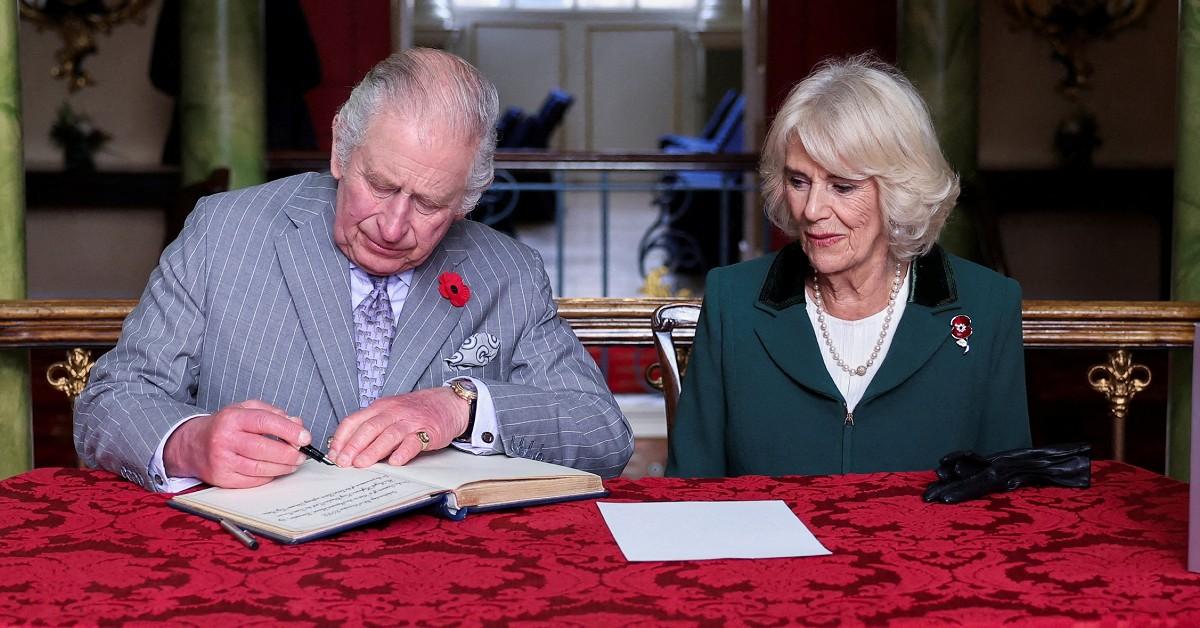 Do King Charles and Queen Consort Camilla have a secret love child?
On the eve of the May 6 coronation, alleged son of Charles and Camilla, Simon Dorante-Day, released some shocking claims as he discussed how the momentous event affects his contended case.
Article continues below advertisement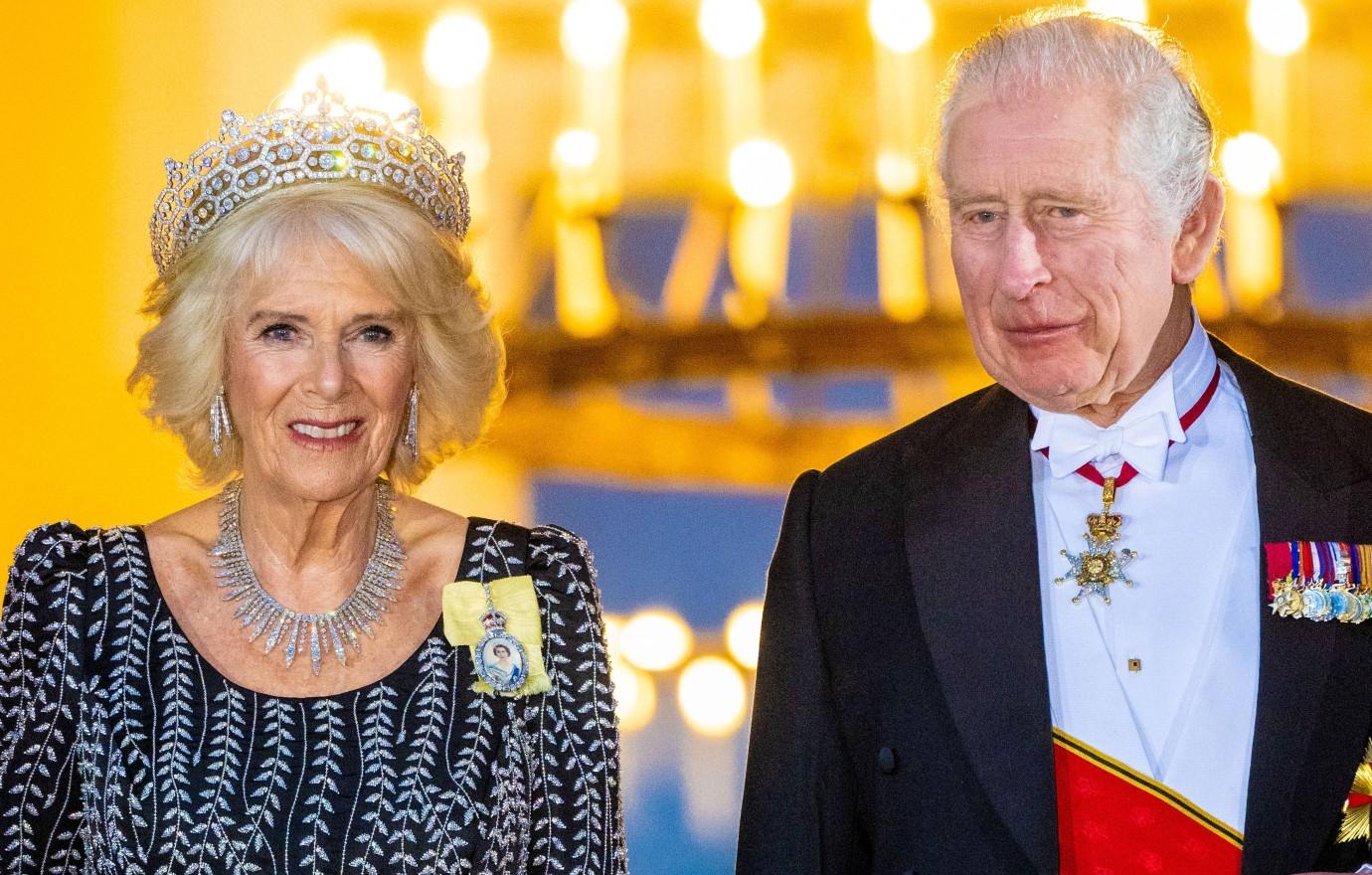 "My grandmother, who had worked for the Queen, told me outright that I was Camilla and Charles' son many times," the Australian man said about his birthright, adding he has decades of research to prove the point.
The supposed son then slammed his alleged parents for the extravagant coronation ceremony that is believed to be costing about $180 million.
Article continues below advertisement
"It's an historical event, sure — it's a significant event. But I know I won't be watching it. I've got better things to do," the 57-year-old said. "As an English person, like up until I was a teenager, I would have loved this — I would have been into all the pomp and ceremony. But from an Australian perspective, I couldn't give a toss."
"This is just a waste of money. We could be putting this money towards hospitals, houses, you know. All the homeless people in England are still going to be saying this is a waste of money. And I totally agree," he added, bashing the extravagant use of resources for the one-day celebration.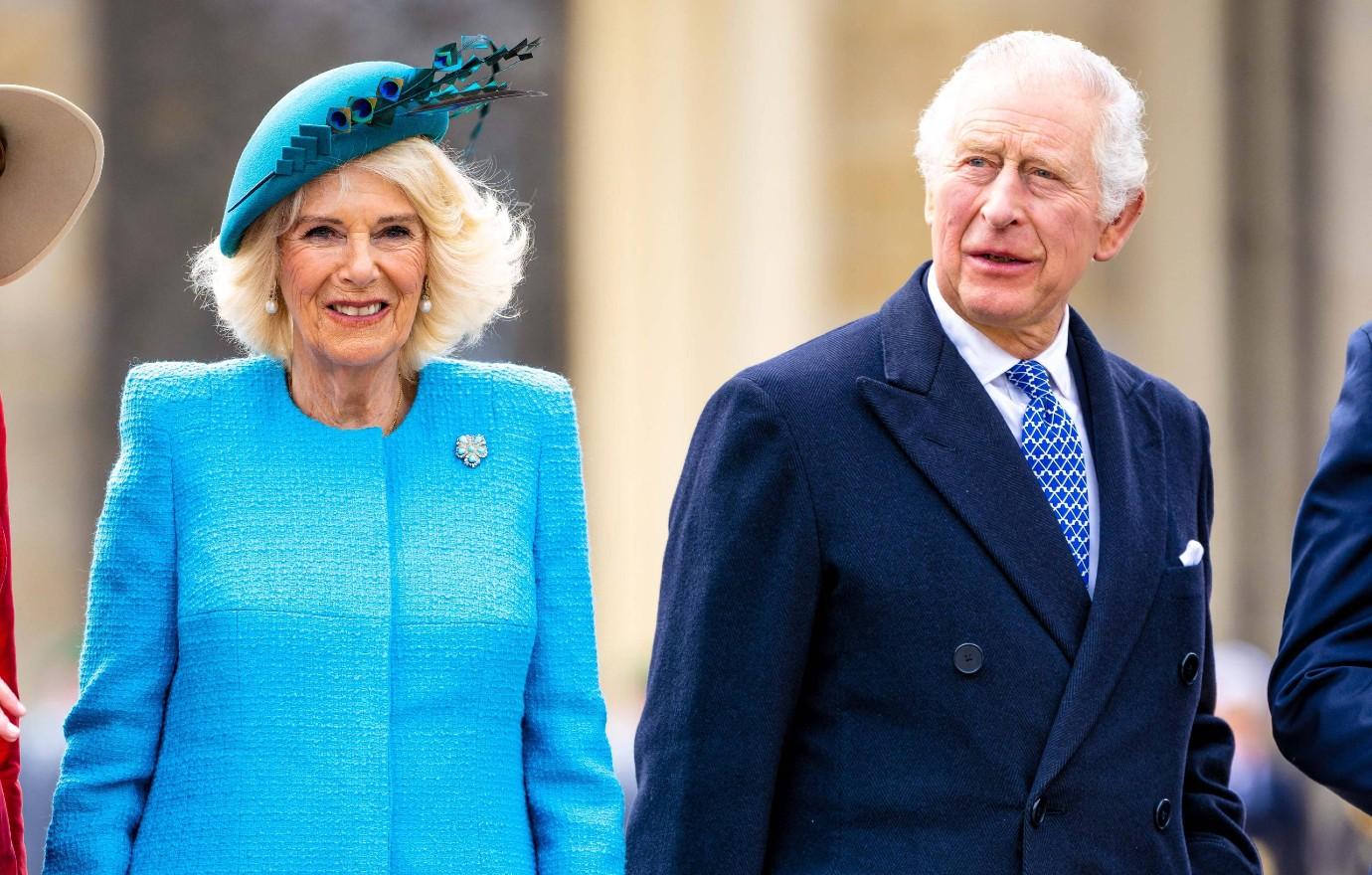 Article continues below advertisement
"Really, quite frankly, it boils down to how I feel about him being King. And I believe a monarch should be above the law," he explained. "It doesn't mean they are excluded from the law. They are above the law. Their behavior is supposed to be above the law and so is that of the government's. It should be exemplary."
He also shared that he doesn't care if his investigation bothers the royal family, he will continue regardless.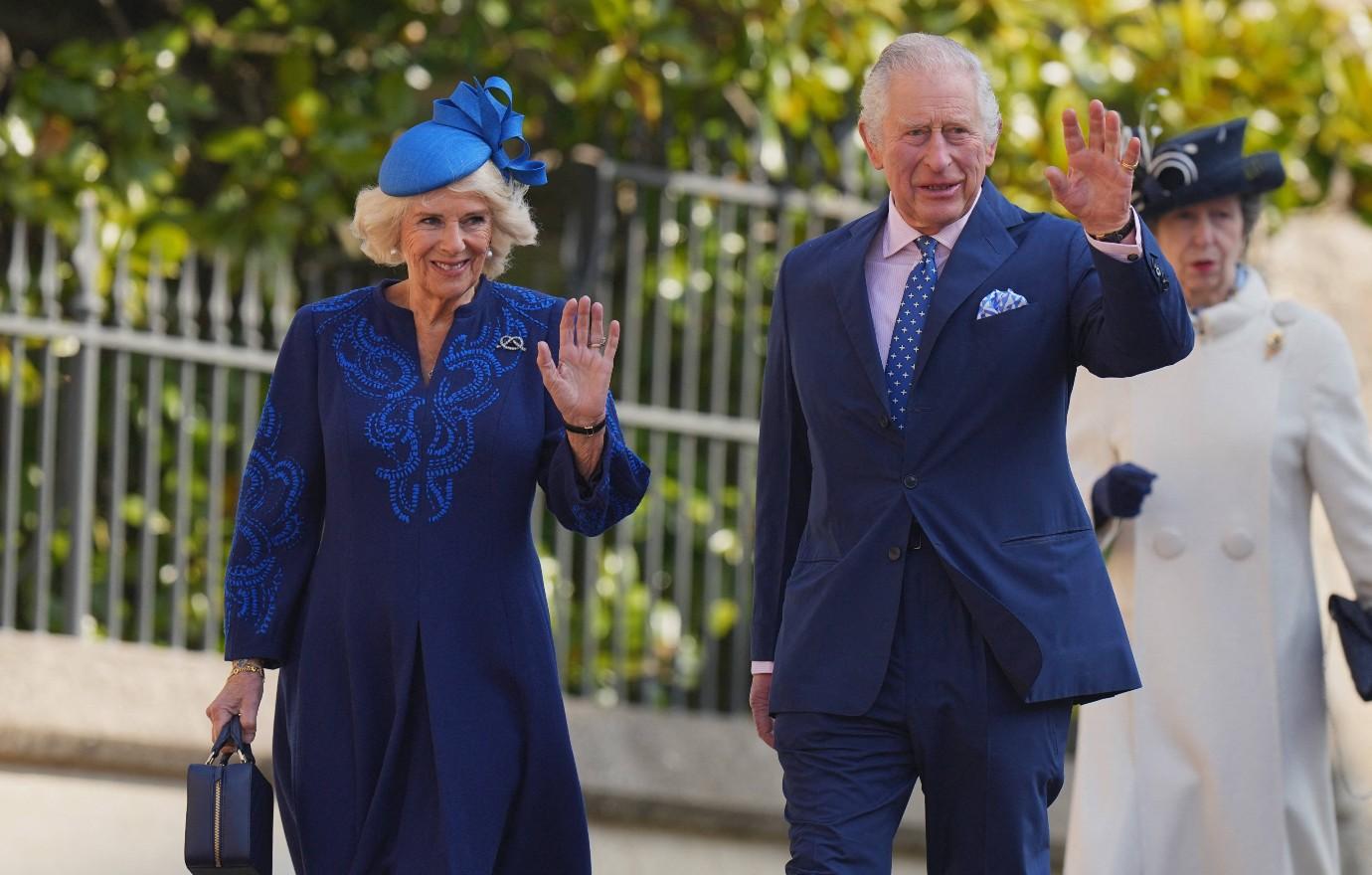 Article continues below advertisement
"So the fact that I'm still seeking answers in my case is a bit of a bug for his coronation because I'm not going to stop," Dorante-Day claimed. "Him being King doesn't make me any less his son does it?"
"I'm going to be pursuing what I'm pursuing. I have my proof of where I stand with this," he noted. "I've got no fear in the truth in this. I won't be the one with egg on my face."
Never miss a story — sign up for the OK! newsletter to stay up-to-date on the best of what OK! has to offer. It's gossip too good to wait for!
Article continues below advertisement
The potential royal son explained that he is preparing for his upcoming legal battle in hopes of getting a DNA test from Charles and Camilla.
"Do I think it's going to impede my case with him as King? No, I don't see it does because as I said, there's still rule of law — and one of the most basic principles is that no one is above the law," he concluded.