NEWS
Quavo Breaks Silence On Takeoff's Death As Cardi B Reveals 'This Has Truly Been A Nightmare'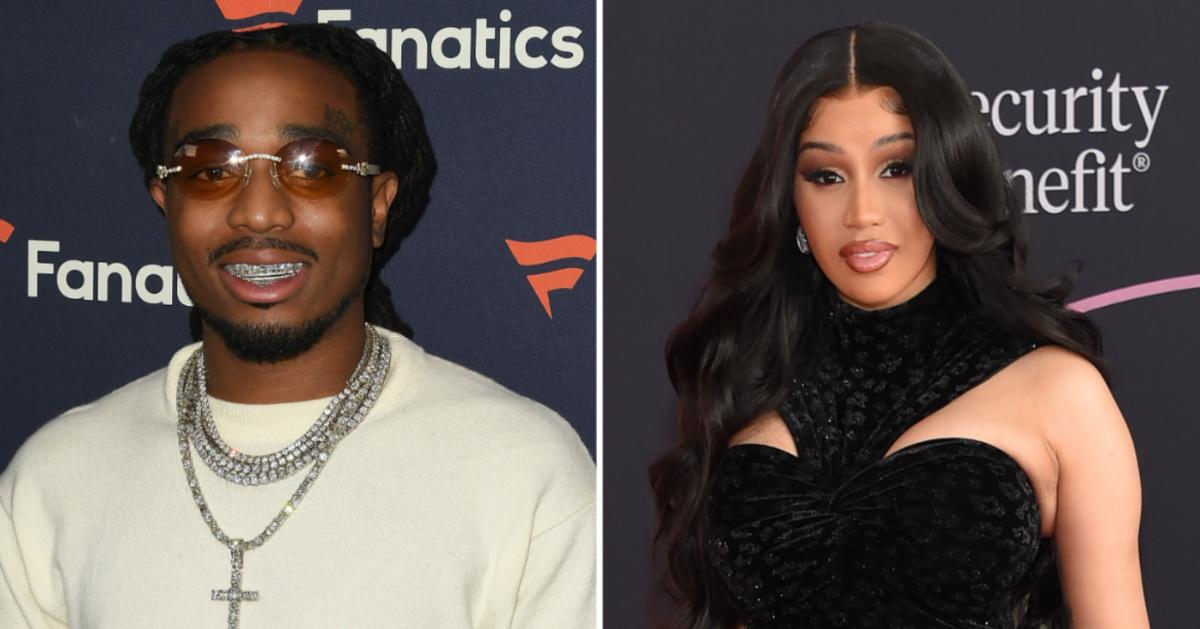 Shortly after Takeoff's wake on Thursday, November 10, both Quavo and Cardi B took to Instagram to pen emotional tributes to the late Migos rapper.
The "Walk It Talk It" artist was shot dead on Tuesday, November 1, with sources later claiming he was an unintended casualty caught in the crossfire during an argument at a Houston, Tex., bowling alley.
Article continues below advertisement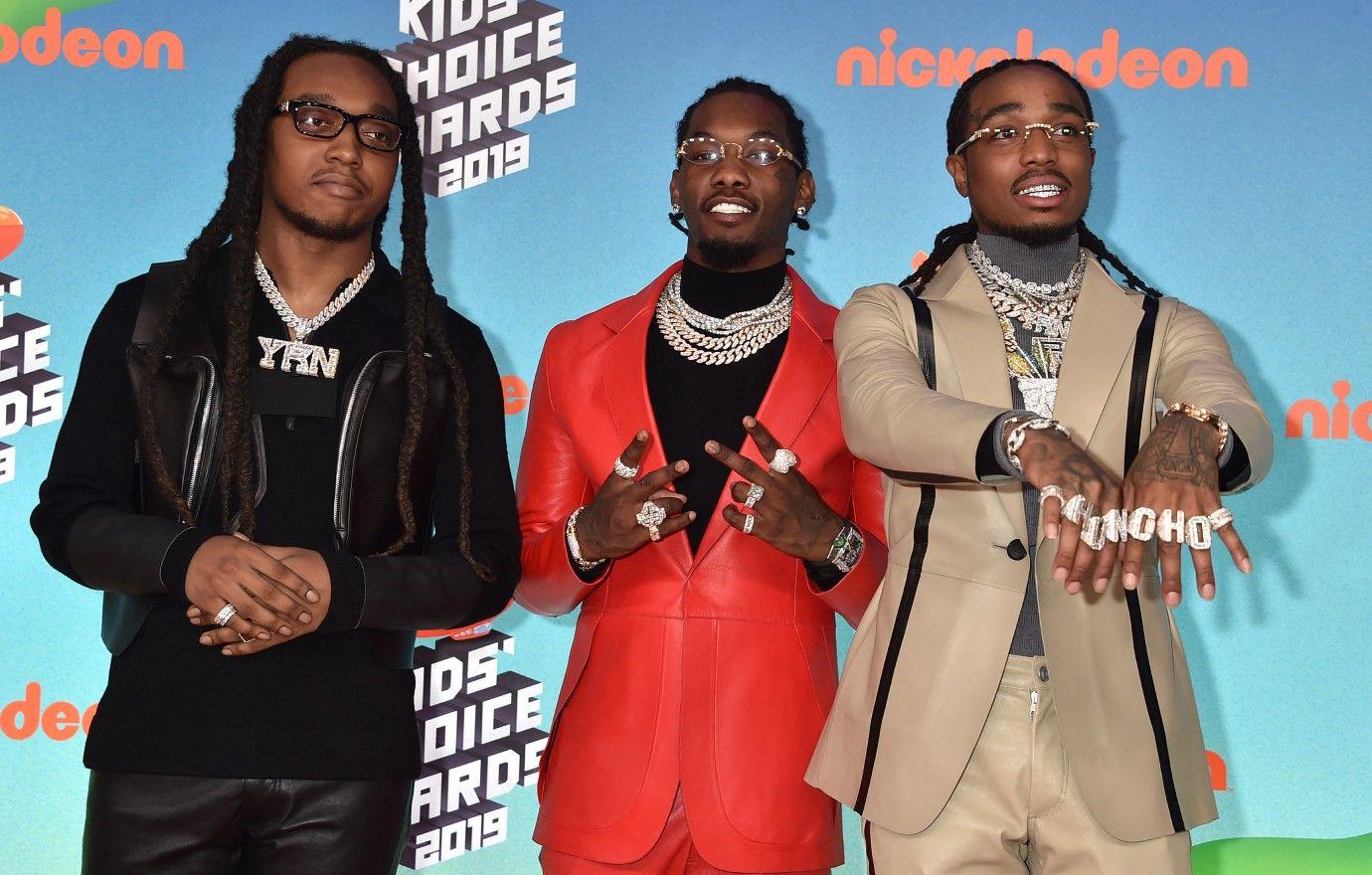 Following the tragic incident, celebrities, friends and fans took to social media to mourn the loss of the talented rapper. Now, Quavo has finally broken his silence on his nephew's passing with a lengthy letter.
"Dear Take, It's so hard to tell you Ima [sic] miss you because you always with me and we did everything together," he wrote on Saturday, November 12. "Since we were kids you been by my side look up at me, them eyes waiting on me to make the next move.. then you followed up right behind me. You always made sure I did it first so you can do it right with me. You never competed with me, we were always on same team."
Article continues below advertisement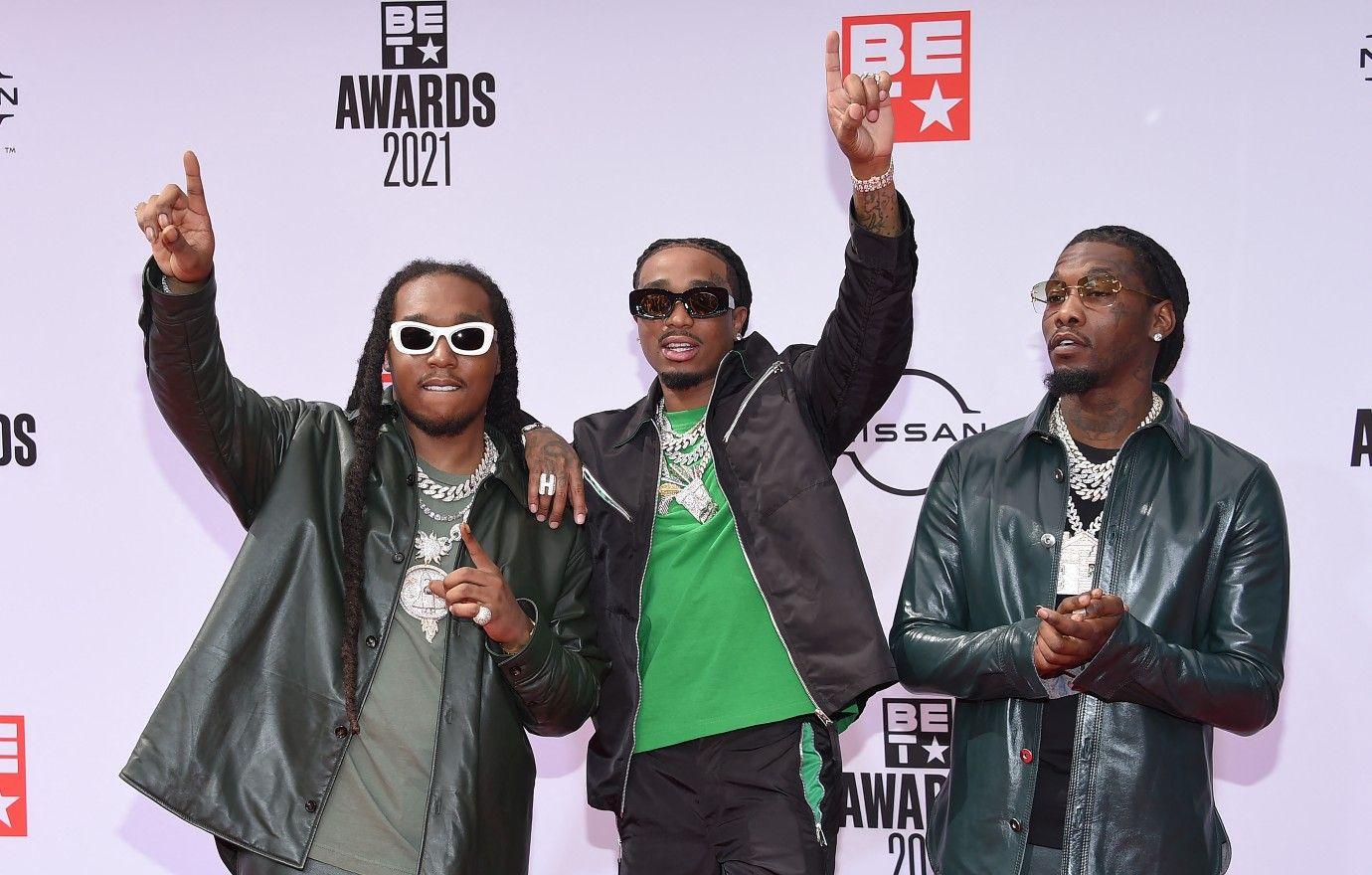 Article continues below advertisement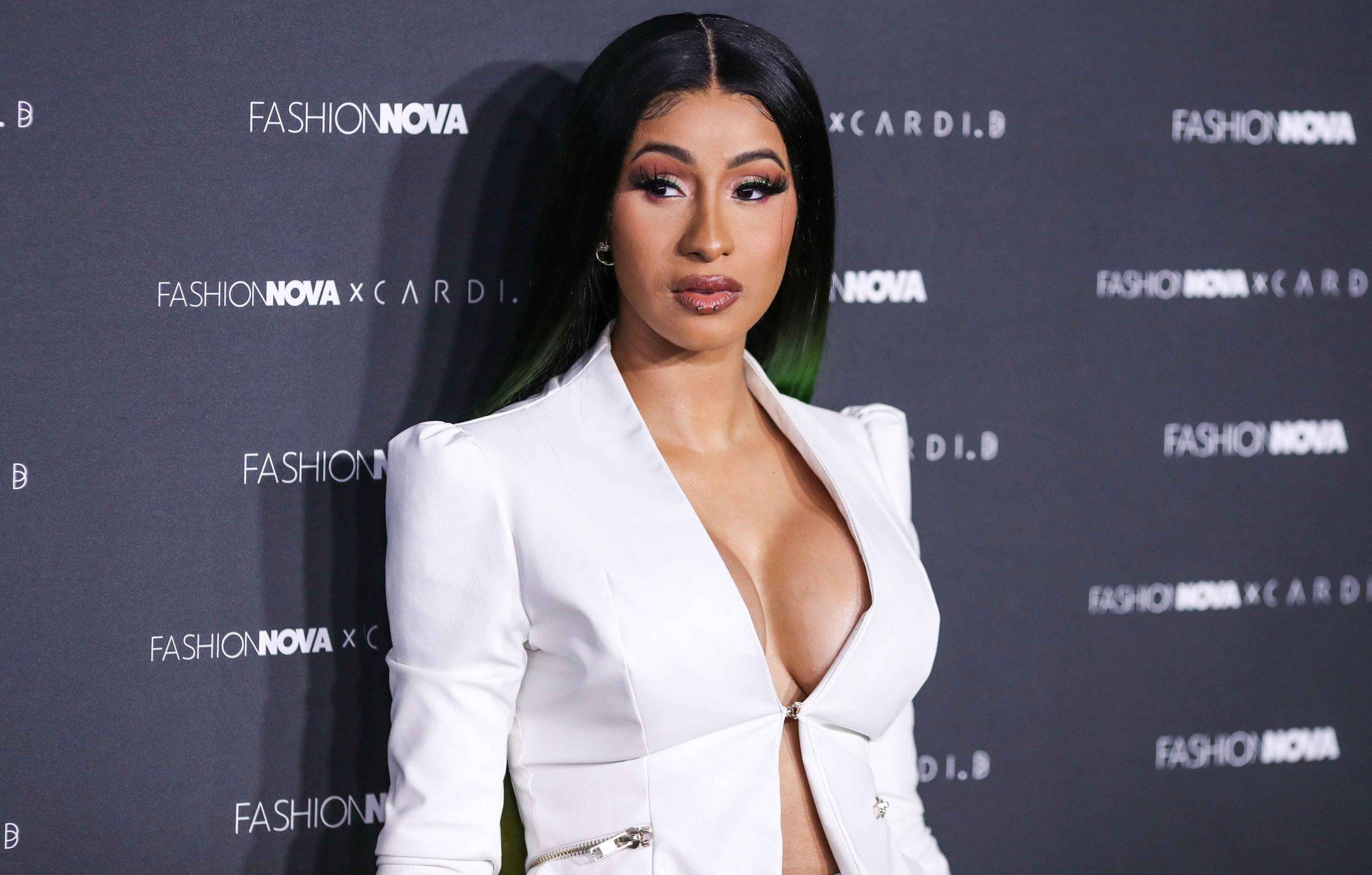 Article continues below advertisement
"I believe that angels send signs and beautiful dreams to loved ones to assure them that they're watching them and they're okay and happy…send your mom some of those," she continued. "I will remember your remarkable talent and your dope a** personality."
"I pray that you are at peace and in paradise because you deserve every bit of it. I know God opened the heavenly gates for you with a warm embrace. Rest in power TakeOff 🚀💔I will also love you 4L & after," she concluded.